The Atlantic Hurricane season is here again, and so far it's been an active one. Two named tropical storms, Arthur and Bertha, formed in late May before the season even officially started. This season also has the distinction of having the earliest third named storm of any season, thanks to Tropical Storm Cristobal churning through the Gulf and all the way up into the Great Lakes June 2nd through the 11th. Floridians should be extra vigilant this season and have their emergency plans ready. But what else can you do to protect your home? We've covered how to physically keep your home and farm property safe—here's how to be financially protected, too!
It's sobering to consider that six of the ten costliest hurricanes in US history have impacted the state of Florida in some way, causing billions of dollars in property damage. While hurricanes generally impact Central Florida less than coastal regions, our homes and possessions are still vulnerable. This is why every Florida homeowner should have hurricane coverage added to their homeowner's insurance policy. Lucky for us (or maybe not so much!), because Florida is at disproportionate risk from hurricanes, many high-risk insurance pools operate in the state, meaning finding coverage won't be difficult. Some crucial facts to know:
• It is actually the law in Florida for all insurance companies to offer hurricane deductibles. These deductibles must be $500, 2%, 5%, or 10% of the home's value (with some exceptions–ask your insurance provider). You will only have to pay this deductible annually per season—not for every storm that pops up (thank goodness).
•The legal definition of "hurricane coverage" in Florida actually only refers to "windstorm damage" sustained during a hurricane. For example, if your roof is damaged by high winds during a hurricane, you're covered. If it is damaged badly enough that rain reaches the interior and causes damage, that's covered too.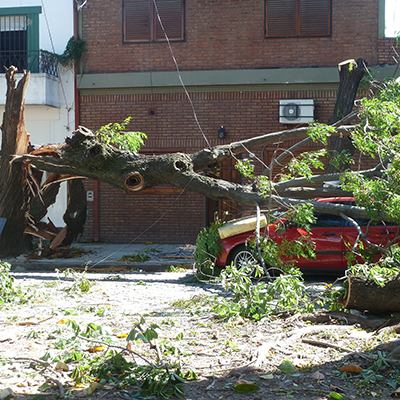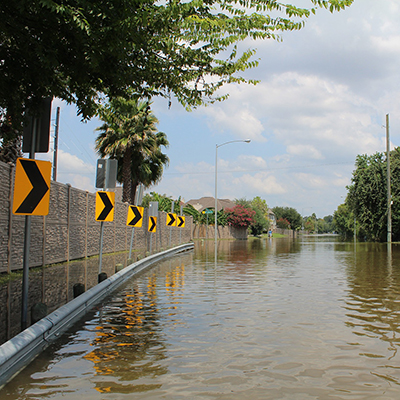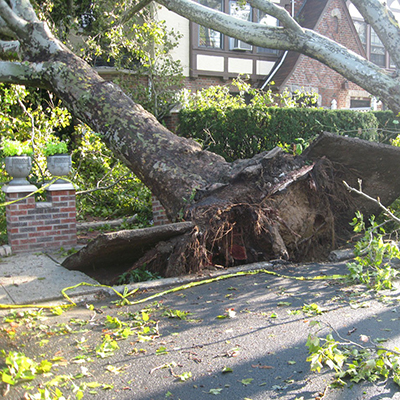 • Hurricane coverage in Florida does not cover flooding, which can occur from heavy rainfall or storm surge. You will need a separate flood insurance policy.
• So when does your policy actually apply? Florida law is highly specific. Your policy will be effective only in the event of a named hurricane declared by the National Hurricane Center. Tropical depressions and tropical storms don't count. It will be in effect from the time the first hurricane watch or warning is issued anywhere in the state until 72 hours after the last hurricane watch or warning expires.
Many companies offer a constellation of policies and coverage that collectively make up what is considered "hurricane coverage." It is advisable to purchase as many as you can within your budget to ensure you can rest easy when the next storm decides to make a pass across the state (remember Irma, anyone?).
Our team at Showcase are the home insurance experts, especially when it comes to Florida "specialties" like hurricanes, floods, and sinkholes. Contact us with any of your questions or concerns about how to keep your home storm-proof—financially and physically! We're always here to help you love where you live.