October isn't just spooky season—it's also art season! This month is National Arts and Humanities Month, and October 25th (Pablo Picasso's birthday!) is International Artists Day. There's never been a better time to support your local artistic community. Marion County has a rich culture of artists and creators who add color to our lives and make Ocala a vibrant place to call home—they deserve our patronage! Here are some ways you can celebrate International Artists Day and ensure Ocala remains a haven for the arts in Central Florida.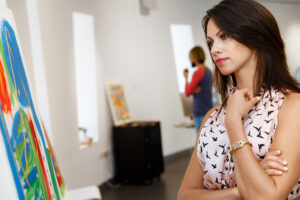 The most direct way to support artists is to buy their work! The Marion Cultural Alliance, a nonprofit and artist collective in Marion County, showcases the work of a number of local and regional artists at their gallery, The Brick City Center for the Arts. At the Brick you can browse artistic works in almost every medium, most of which are available for purchase. A portion of each sale benefits the MCA and helps them continue their work to support local artistic talent.
If you're not in the market for a new work of art, consider supporting the arts through philanthropy. There are a number of local and national organizations you can give to, including:
The Marion Cultural Alliance
The MCA is the artistic hub of Marion County, giving local and regional artists a place to showcase and sell their work, as well as organizing artistic events for the public such as Applaud the Arts and regular exhibits. Help them continue their work with a generous gift!
Appleton Museum of Art
The Appleton Museum right here in Ocala houses one of the most extensive and diverse collections of art in the region with over 18,000 permanent pieces, as well as visiting exhibits throughout the year. The Museum also provides numerous art education opportunities through children and adults, keeping the arts alive and vibrant here in Marion County well into the next generation. You can target your gift to go towards art supplies for children, art class tuition, visiting artist workshops, and more!
Americans For the Arts
A national advocacy group that acts as a hub for 1,500 artistic organizations across the country, Americans For the Arts offers its members myriad resources including research, discounts on conferences, professional development opportunities for artists, and much more. Donate to help them continue offering invaluable resources to this nation's artists!
National Endowment For the Arts
Established by Congress in 1965, the National Endowment advocates to bring access to the arts to every community in America. Nearly half of its grants fund the arts in under-served neighborhoods and many of its outreach efforts focus on providing artistic opportunities to veterans and people with disabilities. By supporting them you support an American institution that nurtures every artistic discipline imaginable, from visual arts, to jazz, to opera, to theatre, and everything in between.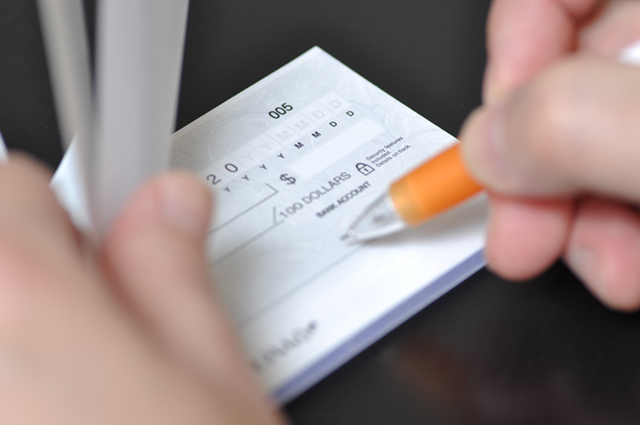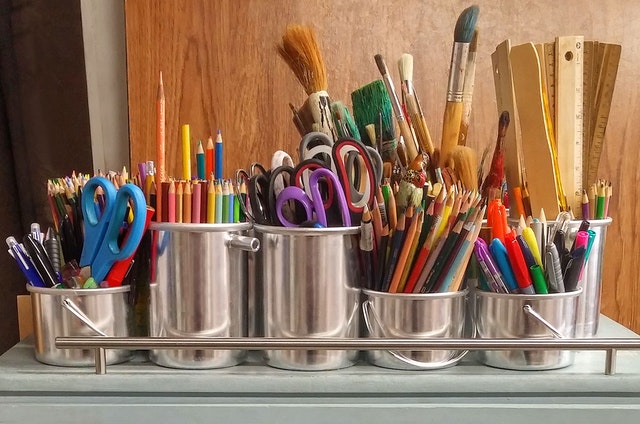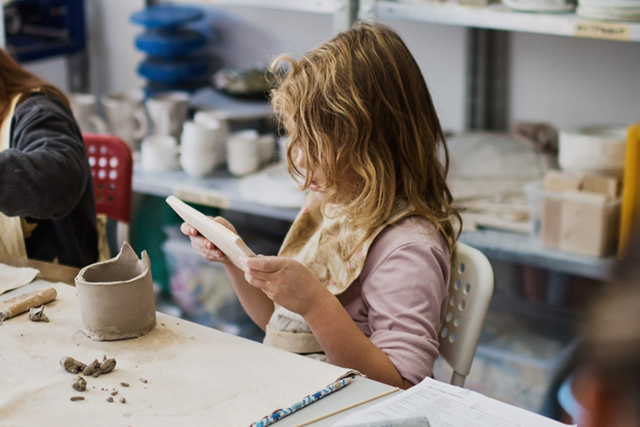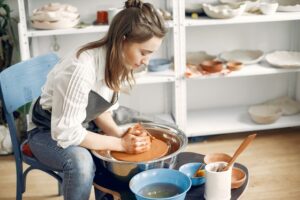 Celebrate art by making art! You don't have to be Pablo Picasso—you just have to have some imagination, and willingness to have some (possibly messy) fun.
Organize Art Night with your family to create something together, or experiment with different techniques and mediums. The Appleton Museum has a plethora of online resources to help you and your family begin your artistic endeavors (even if, like some us, you struggle with stick figures). This International Artists Day, express yourself and let your inner artiste run free!
Want to learn more about how you can support the arts in Marion County? Showcase is proud to sponsor and support a number of artistic events and institutions in Ocala, and we're always up to date on the latest goings-on in the Central Florida art world. Contact us and let us know how we can help you get involved in your local creative community!