Philippians 4:13: "I can do all things through Christ who strengthens me."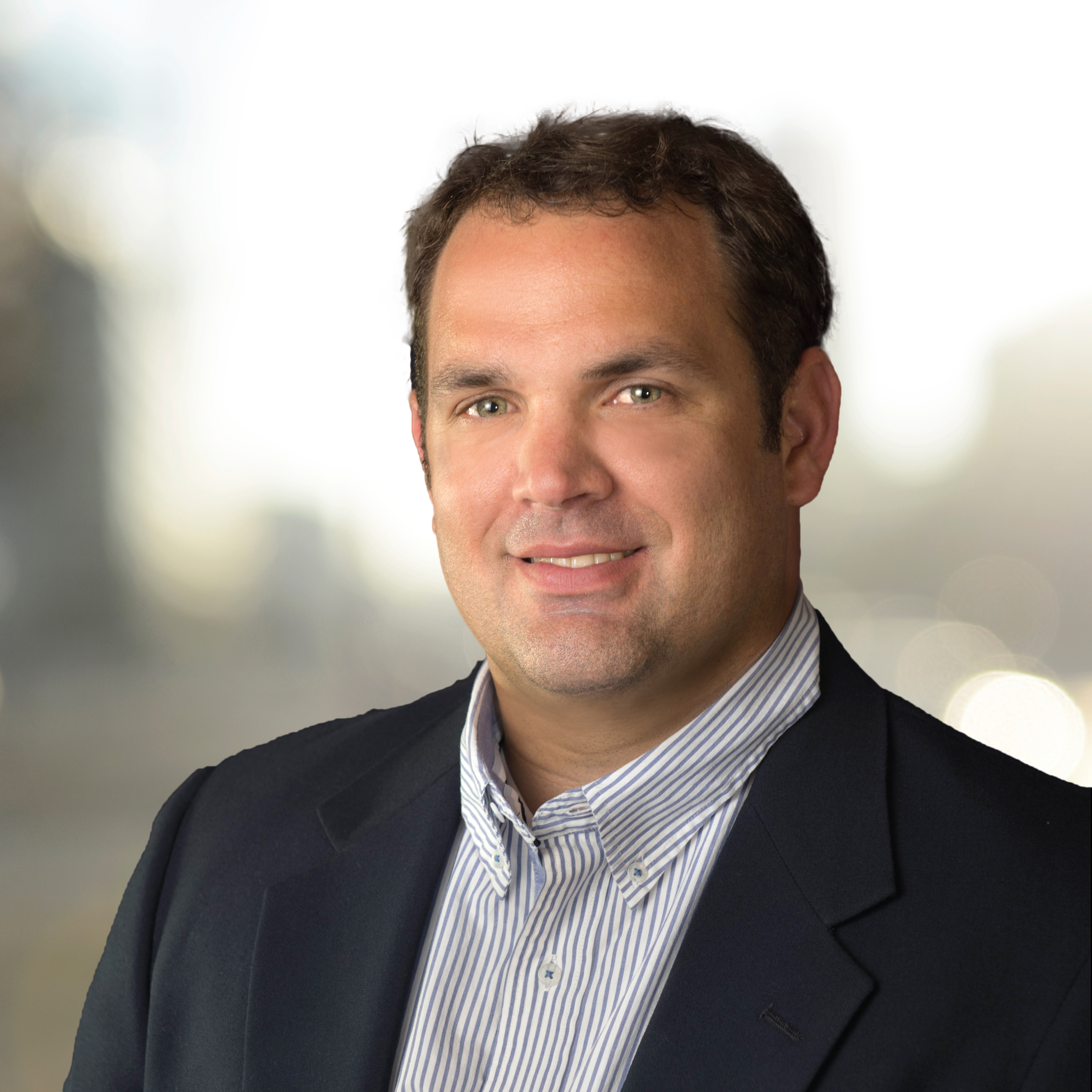 Jason Boutwell
Agent, Ocala REALTOR®
• REALTOR®
• General Contractor – license #CGC1515056
• Pool Contractor – license #CPC1458940
• Home Inspector – license #HI5081
• Florida State University – B.A. in Marketing
• Marion County Building Industry Association (MCBIA) – member
• Parade of Homes, 2015 – First Place Home Winner
• Parade of Homes, 2019 – Featured Builder
• Platinum Parade Winner 2019
• Gold Place Parade Winner 2019
• Excellence in Building Award 2019 (Overall Parade of Homes Winner)
A life-long Marion County resident, Jason grew up in the construction business and started working with his father and grandfather on building sites at an early age. Boutwell Contracting & Development, his own construction company, has been in business since 2006. With his broad range of knowledge about construction, codes, zoning, and the nuances of homebuilding, Jason is the perfect real estate agent for folks looking to build their dream home! 
Fun Questions with Jason
What's your favorite aspect of living in Marion County? The variety that Marion County has, from lakes to horse farms to Downtown Ocala.
What keeps you passionate about real estate? Real Estate is forever changing. No one day is the same.
What do you do in your spare time? I enjoy spending time with my wife and kids. We are active in youth sports as well as volunteering for church/community activities. We spend as much time as we can traveling and making family memories.