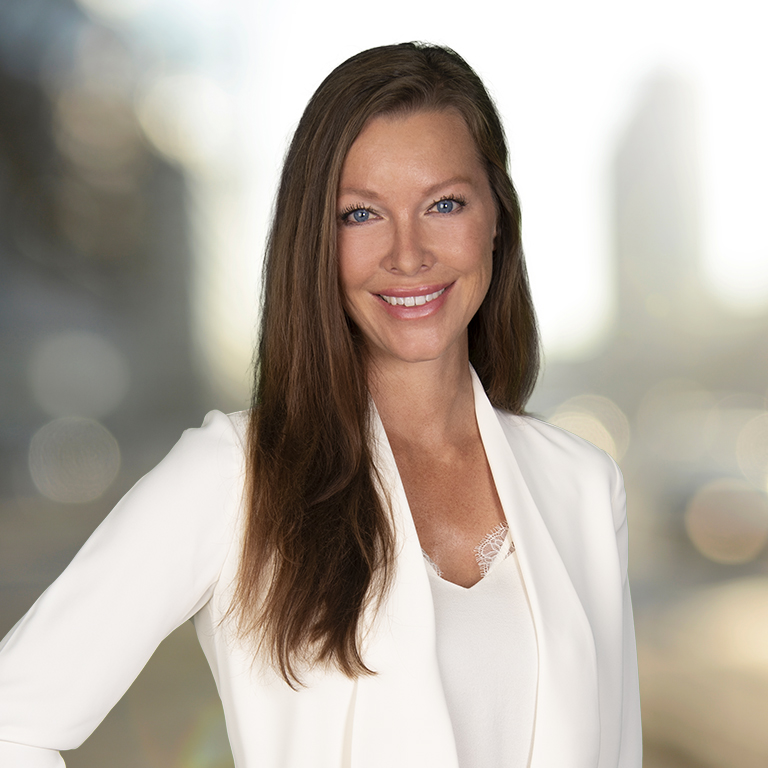 Jessica Howington
REALTOR®
• Family Nurse Practitioner 
• Masters in Science in Nursing Emory University
• Emergency Room Clinical Excellence Award
• USDF and USEF member
• USDF bronze, silver and gold medalist
• Short Listed for the Olympics in Dressage
A native of Atlanta, Georgia, Jessica grew up in a family that has been a force in real estate for generations; her father is a broker with his own firm, Georgia Investments, Inc, her grandmother was the founder of Buckhead Brokers, the third largest real estate firm in Georgia at the time, and her Uncle Frank was a noted real estate specialist in restoring historical properties.
So it was almost a foregone conclusion that she would eventually follow in the footsteps of the family business at some point. But first she wanted to explore some other interests and passions, particularly medicine.
After graduating from Emory University Nursing School, she started her career as an RN/Emergency Room Nurse in 2005 and then Head Charge Nurse. She continued her education and earned her Master's Degree, becoming a Nurse Practitioner in 2011, choosing to focus in hospice and palliative care. The work was challenging, particularly the first year of the Covid pandemic, which she describes as emotionally taxing.
"I needed a little bit of a break," she says. Deciding she wanted a change after almost four years in Wellington, she began looking for a farm to buy in the Ocala area.
"I wasn't 100% certain I wanted to go back to nursing," she recalls. "I think I was ready to focus on another career. The only other thing I really wanted to do was real estate; it was just an obvious choice for me."
During her search for a property, several Showcase agents showed her multiple farms, and she was impressed with their professionalism and their friendly enthusiasm to help her find the right place for her. Eventually, she ultimately found it through a different company: A 157-acre former Thoroughbred breeding and training farm where she is developing her own breeding and training business, CrownView Dressage.
The experience with Showcase while hunting for a new home was so memorable though, that she immediately thought of them when she decided on a real estate career.
"I think it's like anything else; if you leave a good impression with people, it sticks." She observes. "I had a good relationship with Showcase already, so they were the first firm I thought of wanting to join. Every agent from there is awesome, and they've been incredibly supportive."
Jessica is planning to specialize in horse farms, since she has extensive knowledge in that area already.
A competitive dressage rider, Grand Prix champion and breeder, she helped manage the family boarding farm in Athens, Georgia before they relocated to a new property in Wellington. She has a rich well of relationships in both the equine and medical fields, bringing a diverse breadth of resources to the company.
"But I'm also open to anything right now," she adds. "You never know what will come around the corner and surprise you!"