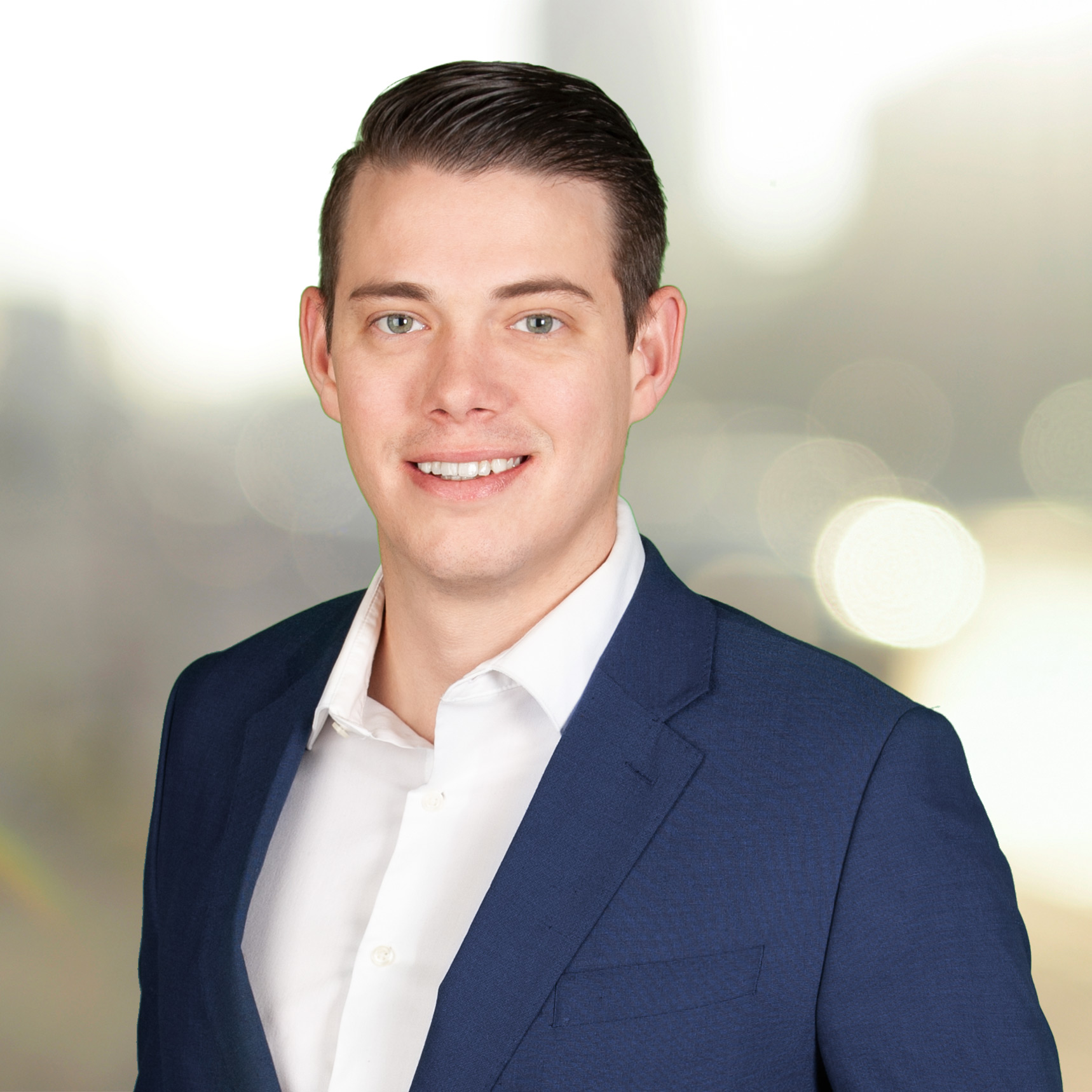 Josh McGill
Agent, REALTOR®
• University of Florida – B.S. in Agricultural Education and Communication Minor in Leadership Development
• National Agri-Marketing Association, Florida Chapter – Current President
• UF Gulf Reef Research – Certified Rescue Diver & Volunteer
A West Palm Beach native and UF graduate with a background in Agricultural Education, Josh McGill is new to the real estate business, following in his dad's footsteps who was a Realtor before him. He currently resides in Gainesville where enjoys spending time at the local springs and rivers with his dog Bagheera, scuba diving, playing music, and woodworking. 
Fun Questions with Josh
What's your favorite aspect of living in Central Florida? The springs and the rivers.
What keeps you passionate about real estate? The people, I've always been an extrovert and love working with people. Real estate gives me an opportunity to work with people to help them achieve their goals, whether is be finding the perfect home to raise their family or getting the best price on their property so they can venture on to the next chapter.
What do you do in your spare time? I spend a lot of time out at Cedar Key on the boat with my dog, fishing.
Cats, dogs, or neither? I have one cat, Murphy, and one dog, Bagheera, but he goes by Bags.
If you were a type of food, what type would you be? Salt, because I'm an optimist and can make anything seem better.