School is almost out for summer, and while for the kids that means sweet sweet months of no school, for you parents that means daily rounds of "I'm bored!" and "there's nothing to do!" Luckily for you and your young ones of all ages, there is in fact plenty to do in and around Ocala to stave off the summertime blues. Here are some fun, kid-friendly activities around town that are going on throughout the summer!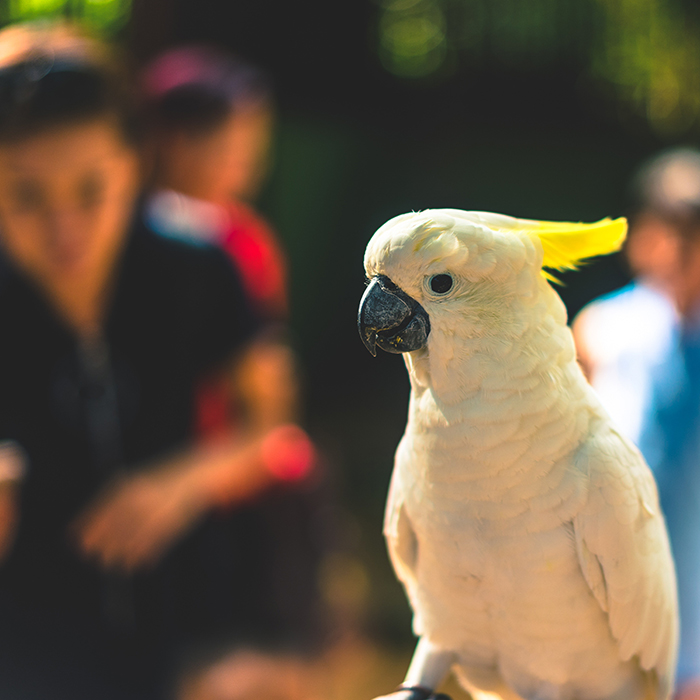 Saturdays & Sundays at 2 PM, 3 PM, and 4 PM
Florida International Teaching Zoo – www.FloridaZooSchool.com
$7 – $9 admission – cash & check accepted
866.937.1115 for reservations
A guided animal tour and intimate learning experience that teaches zoo-goers of all ages about the animals' unique adaptations, natural habitats, and their status in the wild. The Teaching Zoo is focused solely on education and helping species survive in the wild, and is a must-see for your young animal lovers! The Florida International Teaching Zoo Tours include a guided tour and artifact presentation, with a capacity of up to 25 people per tour. We do recommend calling ahead to reserve a space.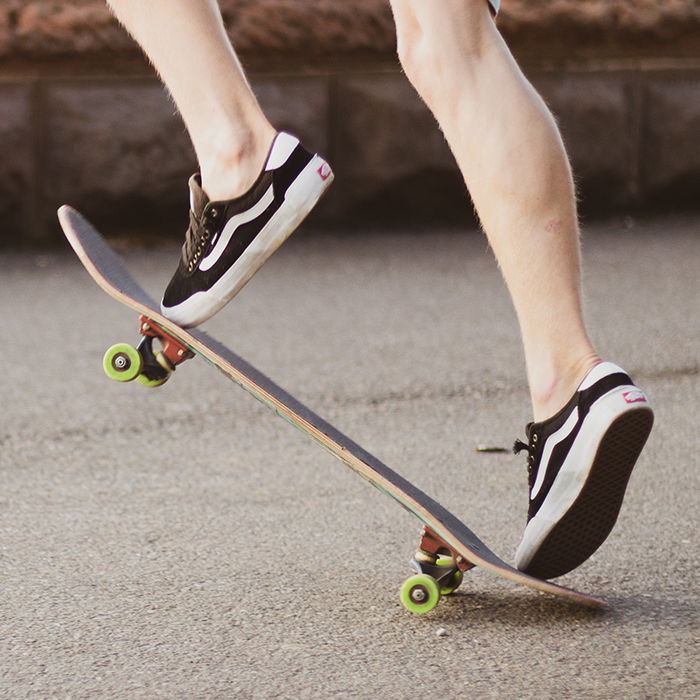 Ocala Skate Park at Tuscawilla Park
Sunrise to Sundown, as long as gate is open and park is dry
517 NE 9th Street, Ocala, FL 34470
No admission fee
Newly opened as of May 18th, 2019 and ready for skaters of all ages to enjoy, the Ocala Skate Park offers a fun and safe space for kids and young adults alike to practive and show off their skating and BMX skills. Of course, there are rules to abide by, so make sure to take a look at them here before dropping in. Protective gear is heavily encouraged, and remember: anyone under the age of 16 MUST wear a helmet while on a bike as per state law! Children under the ages of 8 years old MUST be accompanied by an adult while visiting the park, there is no supervision provided.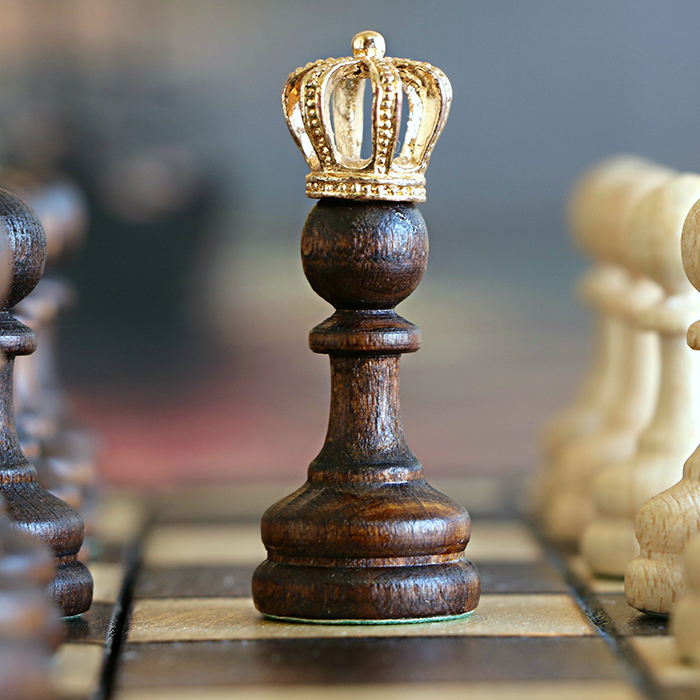 Kings, Queens, & Castles
Tuesday-Friday 9 AM-5PM, Saturdays 10 AM-3 PM (exhibit runs until June 22nd)
The Discovery Center
$6.50 per person, or $22.00 for a family pack (4)
Designed for children ages 3-11, the Discover Center's Kings, Queens, & Castles features an array of interactive elements! Explore a medieval castle complete with drawbridge, turrets (which are also slides), and maybe even take some time to play a game on the giant chess board complete with life-sized chess pieces. For the those with more noble pursuits, you can enjoy creating your very own crown, or build your castle walls! This exhibit is sure to provide a fun introduction to chess AND life in the medieval age, and is suitable for the whole family.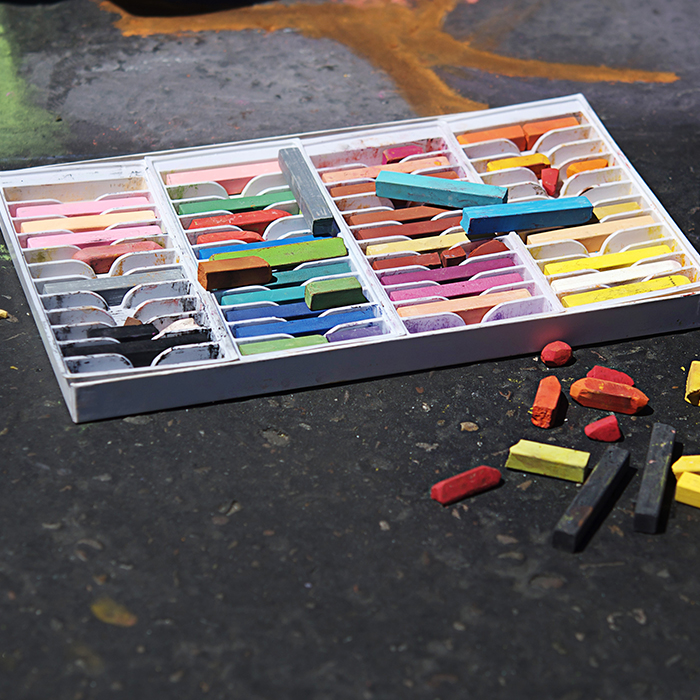 Story Time at Picasso's Palette
Mondays at 10:30 AM and 5:30 PM
106 SW 17th Street, Ocala, FL 34471
Picasso's Palette – 352.789.6670
$15 – $17 for supplies
Perfect for those with children aged 2- 5, Picasso's Palette hosts a fun story time each Monday! The books are always seasonal and age-appropriate, and afterwards your little one can create their very own handprint or footprint tile or recreate characters from the book! There's no charge for the story, but those looking to create and take home their tiles / projects can expect a $15 – $17 dollar fee. Each child attending will receive a free cupcake from the cafe! They do recommend calling the studio ahead of time to pre-register! 
Silver Springs Ranger Program
Sundays at 2 PM
Silver Springs State Park
Free with park admission
Do you have young ones who are curious about the wonders of nature? The Silver Springs Ranger Program may be the activity you're looking for! Every week, kids will have the opportunity to learn something new and exciting about Silver Springs State Park, as well as Florida's unique and natural environment. Make sure to wear sunscreen and stay hydrated, as we all know how warm our Florida summers can get!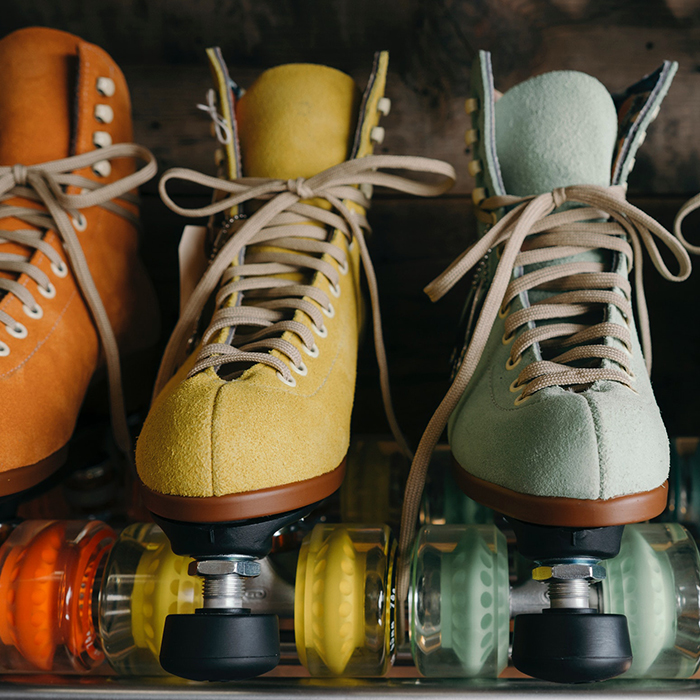 Learn to Skate at Skate-A-Way
Tuesdays 5:30-6:30 pm, and Saturdays 9:00 – 11:00 am
2009 E. Silver Springs Boulevard, Ocala, FL 34470
Skate-A-Way South
$7.00 per person, packages are available
It's never too early or too late to learn how to skate! Skate-A-Way South hosts skating lessons for all ages to help you and your kids have fun– without any embarrassing face-plants. On Tuesday, $7.00 includes 45 minutes of professional instruction, access to the 6:30 – 8:30 Public Session, and quad skate rentals. Saturday's fee will cover 2 hours of learning, fun, and games! There's no commitment, you are able to pay as you go, but class packages are available!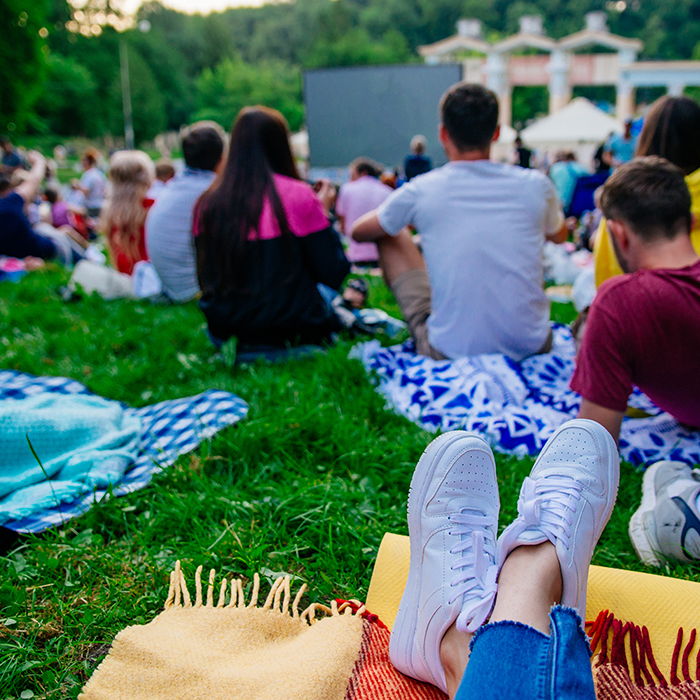 After Dark In the Park Movies
Locations subject to change
Free admission
What's better than family movie night? Family movie night underneath the stars! After Dark in the Park runs all year long, but keeps it family-friendly for the summer months so the whole family can enjoy. Admission is free, and popcorn, hot dogs, and drinks are available for purchase. Bring your coziest lawn chairs, blankets, and pillows, and enjoy!
Summer schedule:
June 14th | 8:45 PM
The Princess Bride
Tuscawilla Park
July 12th | 8:45 PM
The Greatest Showman
Jervey Grantt Recreational Complex
August 9th | 8:30 PM
Jurassic World: Fallen Kingdom
Webb Field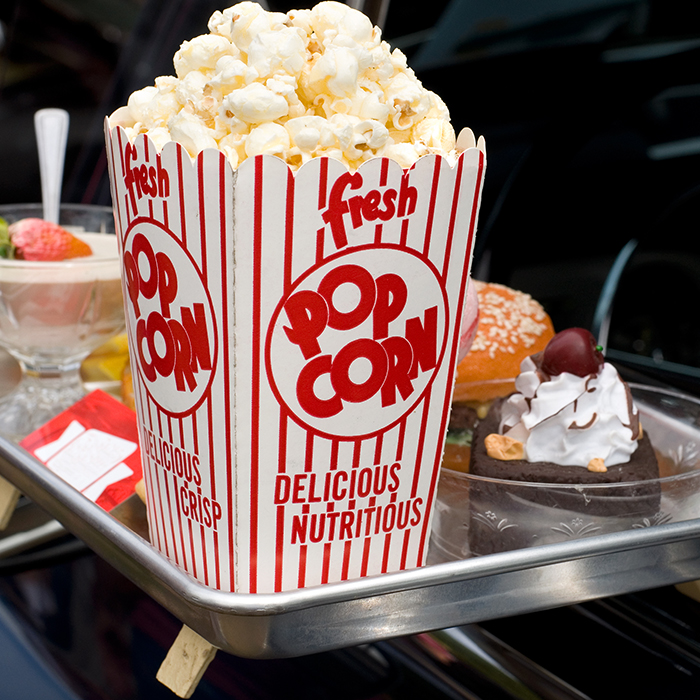 Ocala Drive-In
Open 7 nights a week, gates open at 7:00 pm
4850 S Pine Avenue, Ocala, FL 34480
$6 for adults, $3 for children 6 – 12, FREE for kids 5 and under
Get an extra dose of nostalgia with your family cinema experience at the Ocala Drive-In! This full-service drive-in theater offers a rotating selection of current and cult releases, plus tons of tasty concession options! Tickets include TWO great features, and those who pay in cash will get a better deal! We recommend loading up the car and taking in the latest summer movies on the biggest screen in town! Remember, outside food is not allowed, but you will find that concession prices here are much cheaper than other theaters, with a small drink costing only $2.75 and a small popcorn $2.95.You can scope out the current selections of movies by clicking here. 
Of course, this is only a small slice of the variety that Ocala and the surrounding area has to offer for you and the kids this summer! If you're looking for camps for the kids to enjoy, we recommend checking Fun 4 Ocala Kids for a full list of offerings, including art camps, academic camp, sports camps, golf camps, and much, much more. Also, be sure to check out our latest events blogs to see what events are coming up that you may want to add to your schedule!
Looking to submit your kid-friendly event to a wider audience? Submit the details to us at Marketing@ShowcaseOcala.com.