It's no secret that Marion County is a hub of equine industry. Ocala Breeders' Sales holds Thoroughbred auctions in the winter, spring, and summer; the HITS Winter Circuit is active every December through March, and every day of the year an untold number of horses of all breeds arrive and depart for training and breeding farms. At any given moment there are thousands of horses en route to and from Ocala on their way to Dubai, Lexington, Alberta, Ipswich, and everywhere in between–but how do they all get where they're going?  Shipping even one horse long-distance can seem like a monumental and nerve-wracking task if you've never done it before, but industry veterans do it worry-free every day. Here are some of the best names in equine transport who will have you shipping your horses like a pro in no time.
By Land
Brook Ledge– A well-known name in horse transportation, Brooke Ledge Horse Transportation tailors their shipping schedules to their customer's needs and even ships locally to HITS. Their fleet of vans and gooseneck trailers ships horses around the country and makes regular weekly trips to Kentucky, Florida, Colorado, Wyoming, Montana, Oregon, Washington state, California, Arizona, and New Mexico. Brook Ledge drivers stop every five hours per trip to inspect the vehicle and make sure every horse is comfortable. The company maintains private layover facilities in Lexington, Kentucky; Oley, Pennsylvania; Summerton, South Carolina; and one right here in Ocala.
Creech– In addition to nationwide transport, Creech offers local vanning in Florida, Illinois, and Kentucky. They have layover facilities available in Texas, Kentucky, Florida, and California, with an on-site vet available at their Kentucky and Texas facilities. If airline transport is part of the equation, Creech will coordinate transport to and from the airport, as well as pickup and delivery to and from quarantine. You can even transport a limited amount of tack on the vehicle with your horse, as long as it is safely packaged and labeled.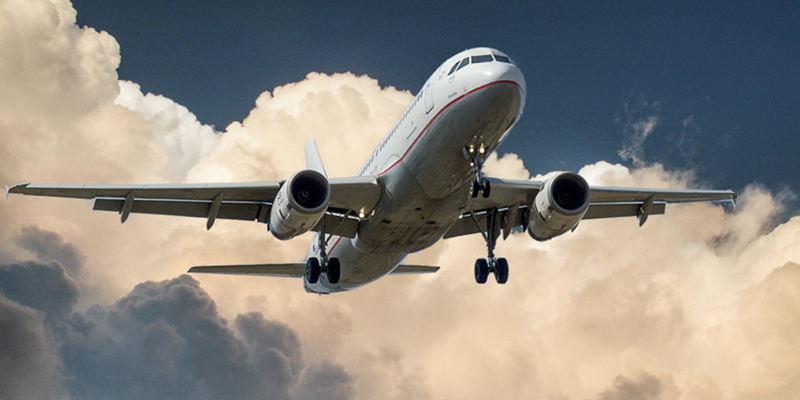 By Air
Tex Sutton– The name in air equine transport for over 50 years, Tex Sutton has what they do down to an art. The pilots and crew of their 727 cargo aircraft are specially trained to give your horses the most tranquil ride possible with smooth ascents and descents, avoidance of adverse weather, and easy landings. The interior of the aircraft is climate-controlled with stall-and-a-half sized berths that can house mares with foals, or even two weanlings together. All horses receive individual attention from professional on-flight grooms. Tex Sutton coordinates transport to and from the airport.
Brook Ledge– Not content with excellence in land transport, Brook Ledge also offers domestic flights for your horses. They even provide international shipping through their owned subsidiary, Horse America. They provide scheduled service flights and private charters, with transportation to and from the airport. The aircraft are staffed with experienced on-flight grooms to monitor your horses every step of the journey. Brook Ledge's past passengers have included 2015 Triple Crown winner American Pharaoh, 2010 Kentucky Derby winner Super Saver, 2006 Kentucky Derby winner Barbaro, and many others.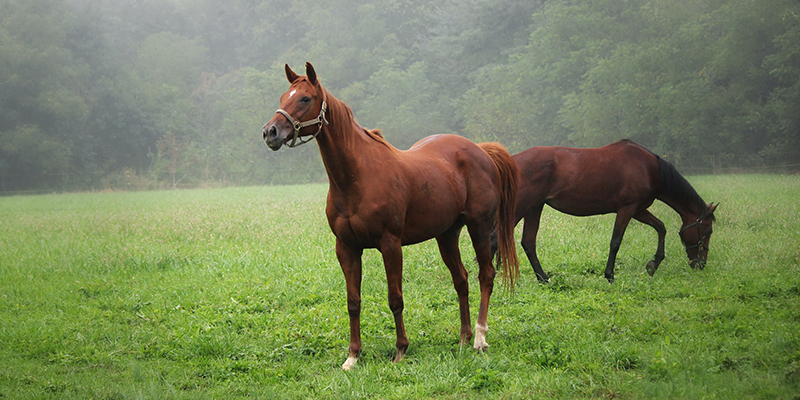 Got questions about moving your horses to the Ocala area? We're here to help! Our team of horse farm realtors is deeply involved in the local equestrian industry. Contact us today and we'll be happy to share our knowledge and experience! We hope to hear from you soon!