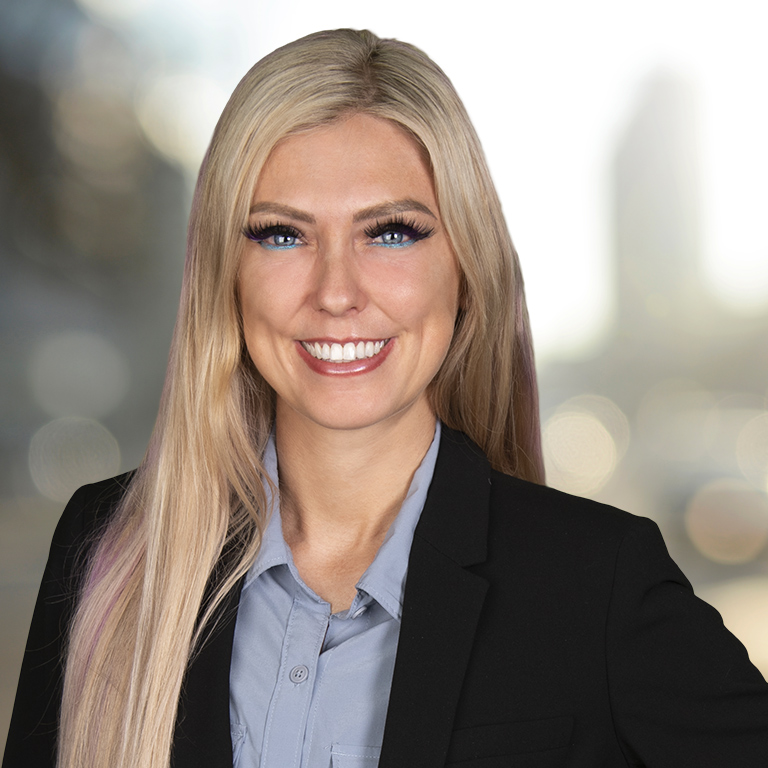 • Virginia Technical Institute – BS in Equine Science
• Highlife Farms, Gypsy Gold, Haylo Farms – Breeding Manager
• USEF
• USHJA
• Veterinary Pharmaceutical Sales – Sales rep for 12 years
Almost as soon as she could form words and sentences, Lauren developed a purposeful sense of identity and a defining self-sufficiency that enabled her to approach things with a certain methodical fearlessness. She trusts her gut as much as she does her head, and it's served her pretty well in her career.
Born and raised in Baltimore, she's an accomplished rider, trainer, and competitive show hunter. She chose the demanding field of Equine Sciences, earning her degree at Virginia Tech, and when she graduated – literally the same day – she piled her belongings into a moving van, put her three horses into trailers, and headed for Florida, for a job at a breeding farm.
"I was always like that; I'm comfortable being independent." She shrugs, adding, "And I was just really tired of being cold."
Real estate was always in the back of her mind as a possible career move; she loved horse properties and the people, and real estate seemed to be a good way of staying connected to the horse industry she loves. She knew what kinds of things a property needed to adequately provide for the horses, just by dint of her own experience buying her own farm – which she did without an agent.
"I thought it would be easier that way," she laughs. "It wasn't. But I learned an awful lot, and after that I decided to earn my license."
For her, it's the best of both worlds: Not only did she generate over a million dollars in sales her first year; she enjoys working with a variety of clients. At the same time, she has the flexibility and freedom to work with her own horses and nurture her own passion as a breeder.
"I wanted to join Showcase because it's such an agent-focused and supportive brokerage," she explains. "It's very relationship based, and I like that."