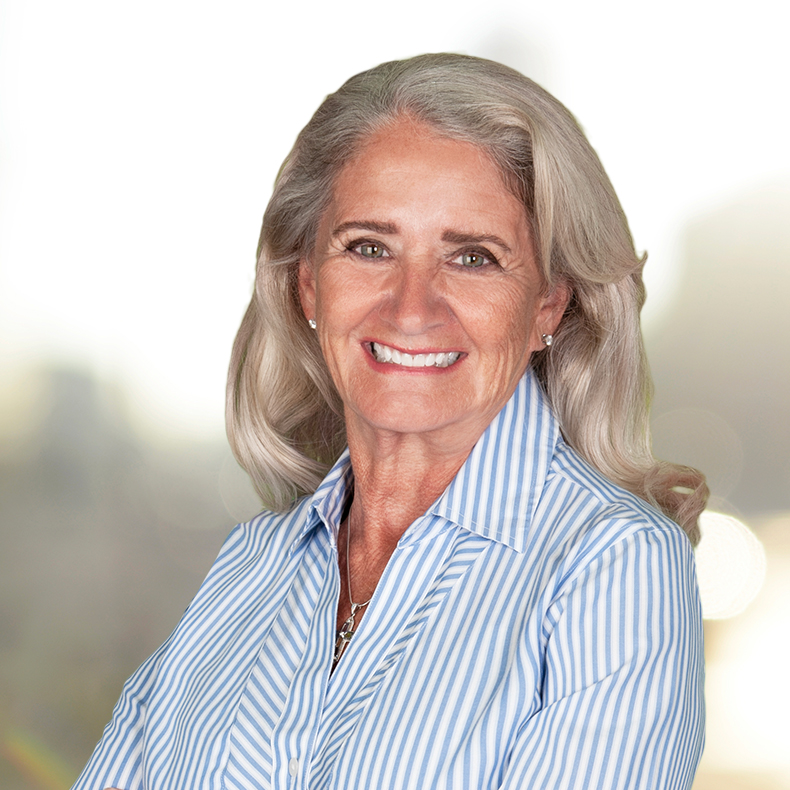 Laurie Whelpley-Baker
Broker Associate, Ocala REALTOR®
• Rising Star Award – 2004
• Million Dollar Club – 2005, 2006, 2007
• Outstanding Achievers Award – 2014, 2017, 2018, 2019
• Top Professional Award -2015, 2016
Horses, animals, and real estate are Laurie's passion. Watching her father train Standard Breds when she was a girl in Ohio instilled in her a lifelong love of the equestrian lifestyle. She has lived in the Ocala area since 1979 with her husband, a retired Alachua County fire rescue lieutenant, and is deeply immersed in her community. For many years Laurie owned and operated a horse farm where she boarded, bred, and raced thoroughbreds. Still an active horsewoman, her interests are in showing her off-the-track thoroughbred and enjoying the equestrian culture that defines Marion County and Central Florida.
Laurie is deeply proud of her husband's years of fire rescue service, and of her son who is currently a Marion County First Responder. She has also pursued a Criminal Justice degree at CFCC and is very close to graduating!
Aiding clients in their search for "Farms for Life" is Laurie's mission as a realtor. With her in-depth experience as a life long horsewoman, Laurie understands the needs of equestrian clients and is passionate about helping them love where they live!