Enter a City, Street Address, Zip Code, or MLS# into the box below to Search
Showcase Properties of Central Florida
Welcome to Showcase Properties, your source for Ocala, Marion County and Central Florida real estate services! Whether you're buying or selling a home, farm, or land, we've got the resources you need. We are committed to offering extensive real estate listings for every lifestyle, including luxury homes, country club living, equestrian, waterfront, farms, and more.  Our comprehensive services include listing your property, marketing, staging your home for maximum curb appeal, pricing your property to sell, and guiding you from the contract stage through closing. At Showcase, our commitment is to you. Our staff are energized to use their industry acumen and love of horse country living in service of your buying and selling needs. Marion County is home to many internationally renowned horsemen and horsewomen, and Showcase Property's real estate agents are long-time active members of the equine community. Browse our local real estate listings or use our search tools to find the property that's right for you. We also have extensive information to help you familiarize yourself with the vibrant Ocala area. If you have any questions we'd love for you to contact us here or call 352-351-4718. Our passion for real estate is our commitment to you!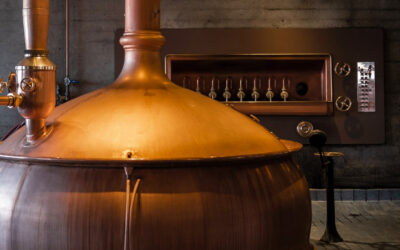 With Oktoberfest in the air, it's never been a better time to explore your local breweries right here in the Ocala area. Whether you're a hop-loving IPA snob, a bold adventurer of the darkest of dark stouts, or just want a smooth, refreshing, easy-drinking lager, you...
read more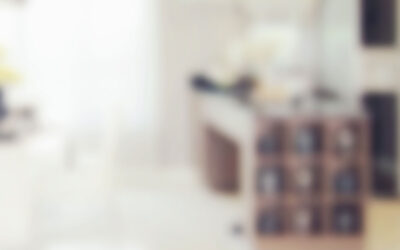 Being a REALTOR® is highly rewarding, but like an occupation, it comes with its own risks and hazards. September is National REALTOR® Safety Month, and we at Showcase want to take this opportunity to shed light on the risks associated with working in real estate as...
read more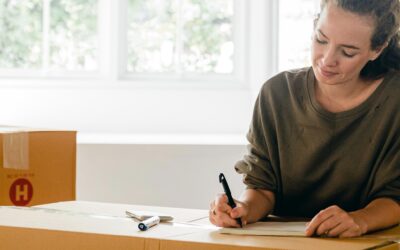 Your house is sold, your stuff is packed, and you're super-excited to be moving to Ocala! Once you start to think about everything relocation entails, though, that excitement can fade into stress. What do you need to do before you leave? How will you find your way...
read more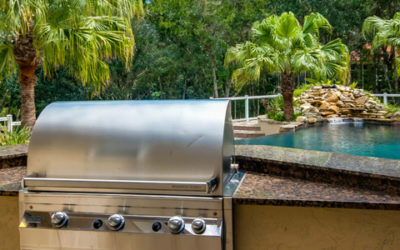 The kitchen is hailed as the heart of every home, and for good reasons: cooking meals with loved ones, discovering your new favorite recipe, the smell of freshly baked food are just a few that come to mind. Winter can be a fleeting season here in Florida, and the...
read more