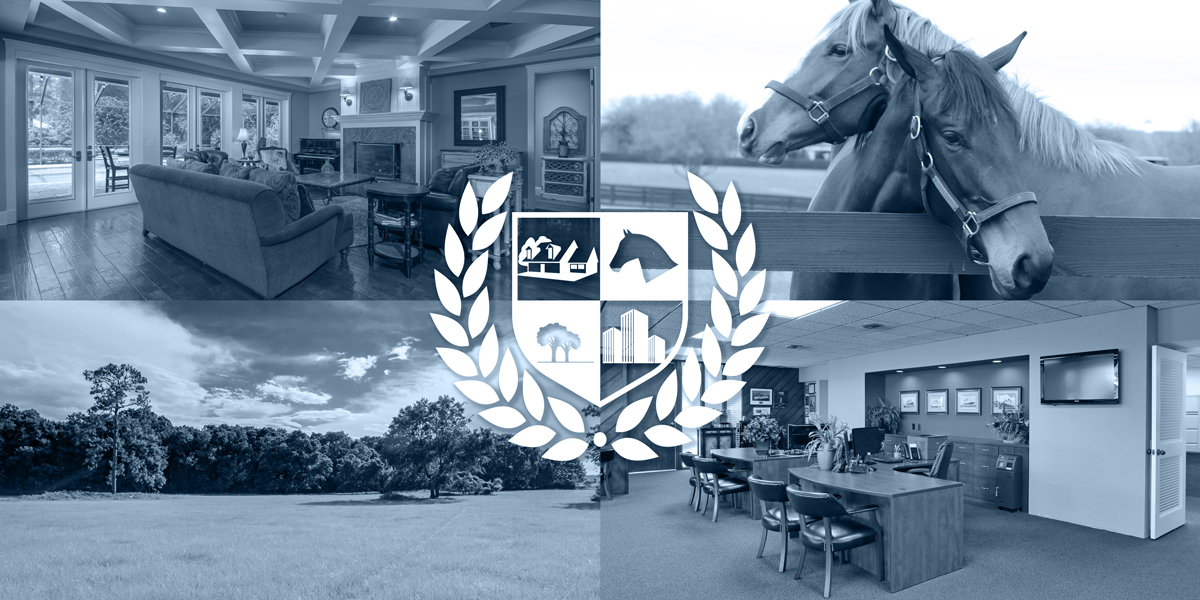 Showcase Properties of Central Florida is proud to present the 
Latest Property Portfolio
Ocala, Florida is home to a variety of lifestyles– from a bustling equestrian community to a diverse and eclectic arts scene and beyond, Showcase Properties of Central Florida is proud to call Ocala 'home.' In creating our latest Listing Portfolio, we wanted to showcase the best that Ocala and the surrounding area has to offer, including properties, activities, dining, equestrian venues, and… well, ourselves. This publication will take you on the journey through the most premier properties and luxury real estate Central Florida has to offer, as well as Discover Ocala® and why we've fallen in love with where we live. We hope you enjoy!
New properties have come on the market since this publication went to print! Interested in seeing the latest?
Click here to view ALL properties we currently have available.
Our newest portfolio publication features variety of our newest listings, including homes with a pool, homes with a guest house,  Luxury Equestrian Farms, and Land with plenty of potential! We've also provided you with a guide to local eateries in Ocala, Fl, as well as an updated look at the local market in Farm, Land categories, and more! Browse the latest and greatest listings we have to offer above, or pick up your own copy at any of our distribution points in and around the Ocala area.
Our latest property portfolio features a diverse selection of our listings in a variety of price points to help you get acquainted with all Ocala has to offer. We've also provided a look at the area's top equestrian venues, given you an idea of our Top 50 Things To Do In Ocala, and our recommendations on local eateries in and around Ocala. The latest market trends are included for Vacant Land, Farms, and Residential categories, and we're proud to show off our sold section!
Not sure where you can find your own copy? Contact the luxury real estate agents at Showcase Properties of Central Florida today to find the closest distribution point to you, or stop by the office!
If you're unable to pick up a copy of your own, feel free to contact us today and find out how one can be mailed to you!
Interested in staying in touch?
Sign up below for the latest in Ocala / Marion County real estate trends, up-to-date local events, the hottest properties, and much more – All right to your inbox!  Every month we carefully curate and release our newsletter, which gives you the inside scoop on all things Real Estate. By signing up, you'll also get exclusive invitations to our Open Houses, Luxe Lounges, an in-depth look at our top properties, and so much more. Plus, if you later decide the content isn't right for you, it's easy to unsubscribe at any time!