For the better part of the early 2000s, rustic luxury has been a swiftly-growing element of the luxury market, marrying the elusive peace and solitude of nature with in-demand feature comforts like wine cellars and surround sound—not to mention central air. Destinations as celebrated as the Maldives and Seychelles have all leaned heavily into the rustic luxury aesthetic, make it synonymous with temporary, exotic escapes from humdrum, everyday life. But in Florida, where nature is both inescapable and anything but humdrum, rustic luxury is a much more deeply-embedded and permanent way of life.
Looking for your perfect Log Cabin?
We have what you're looking for.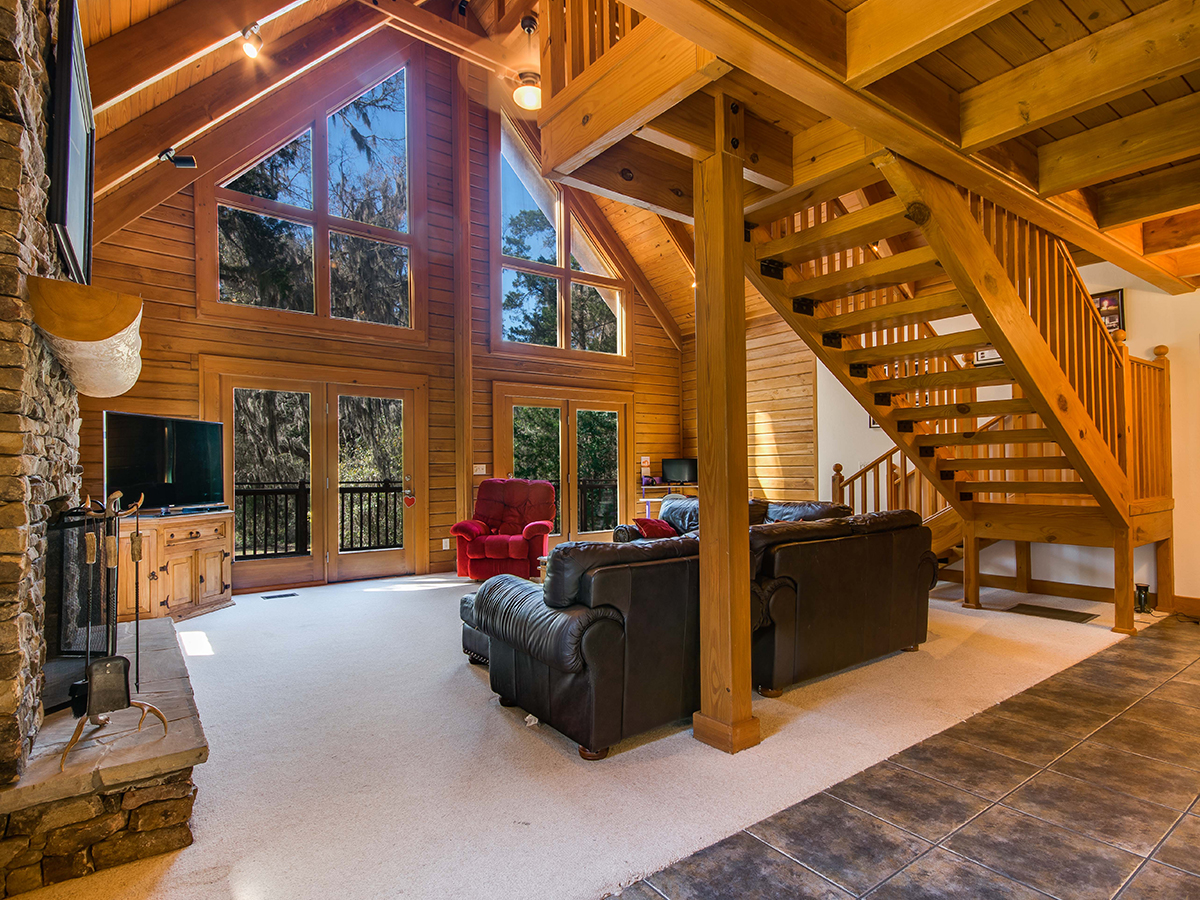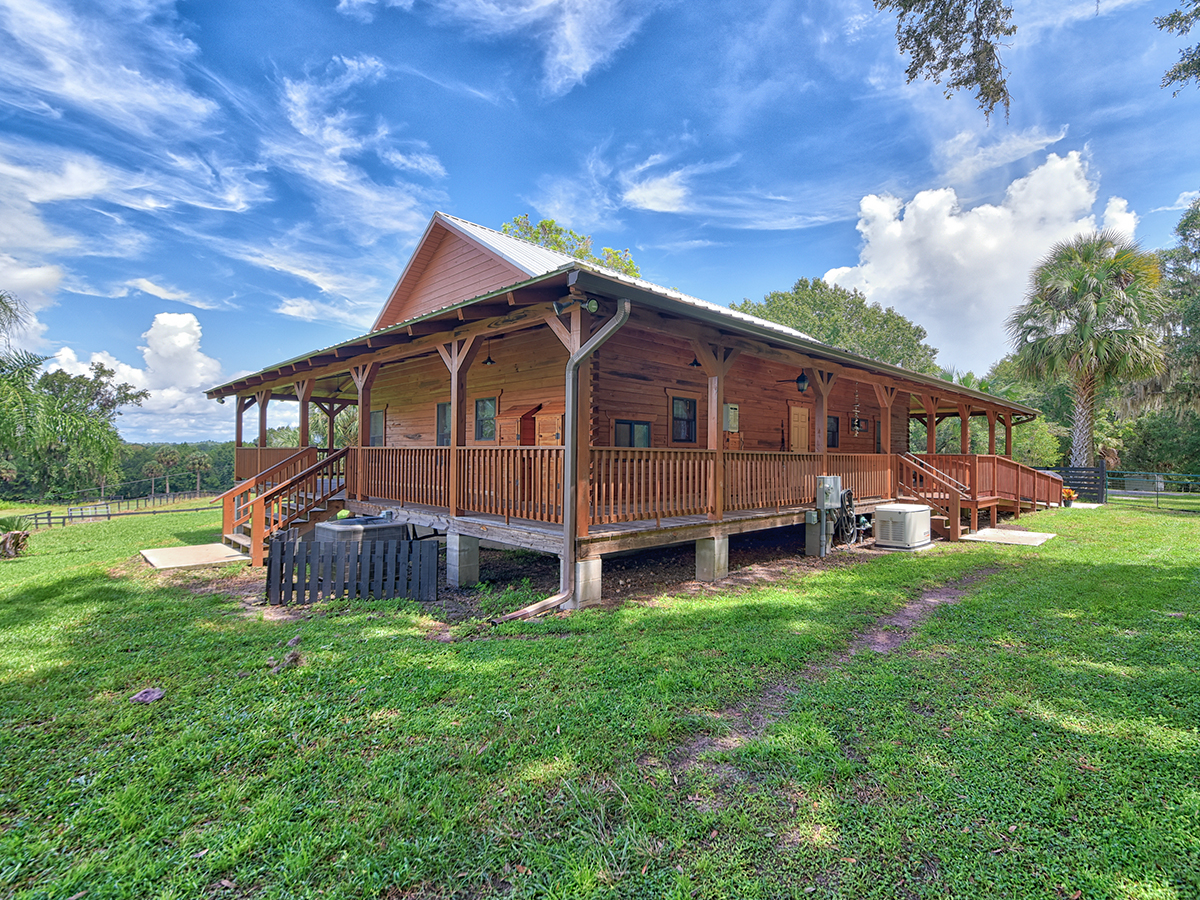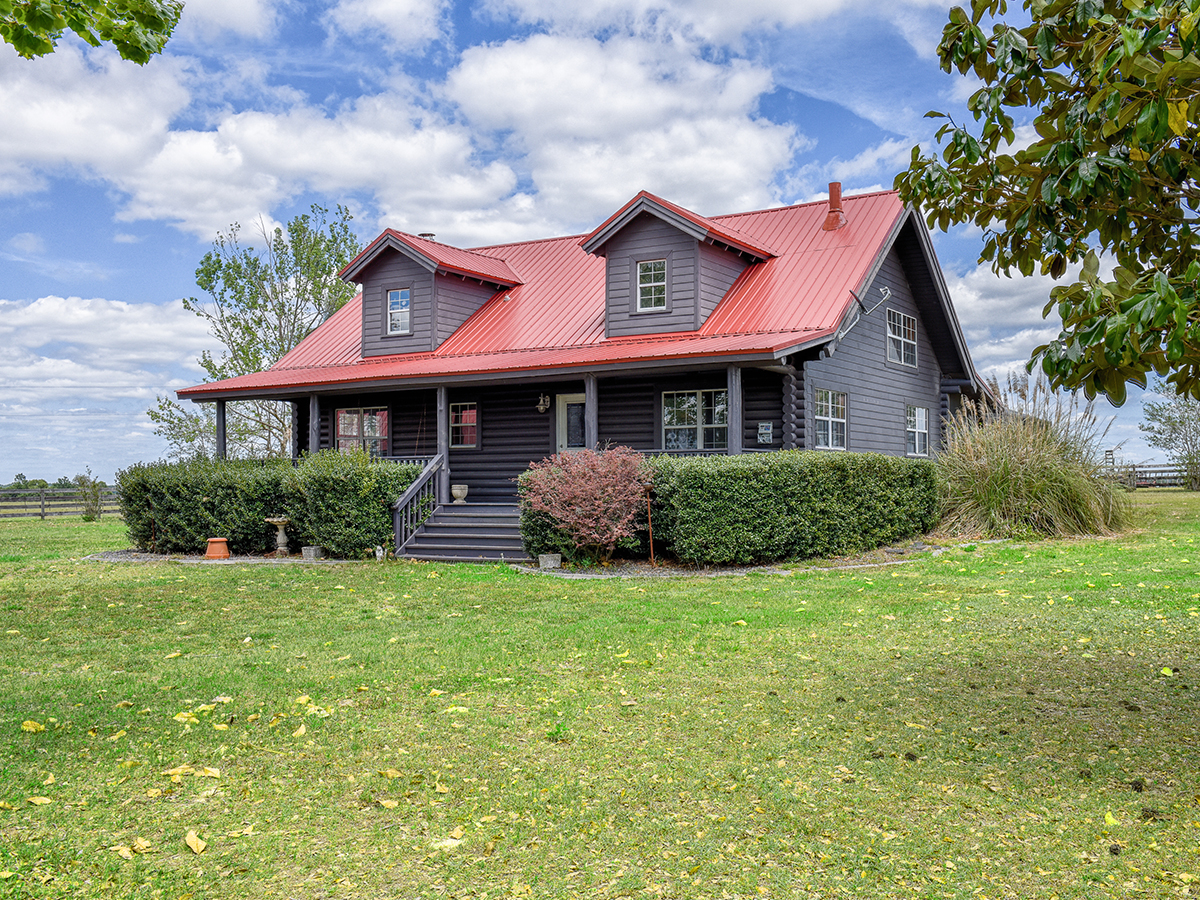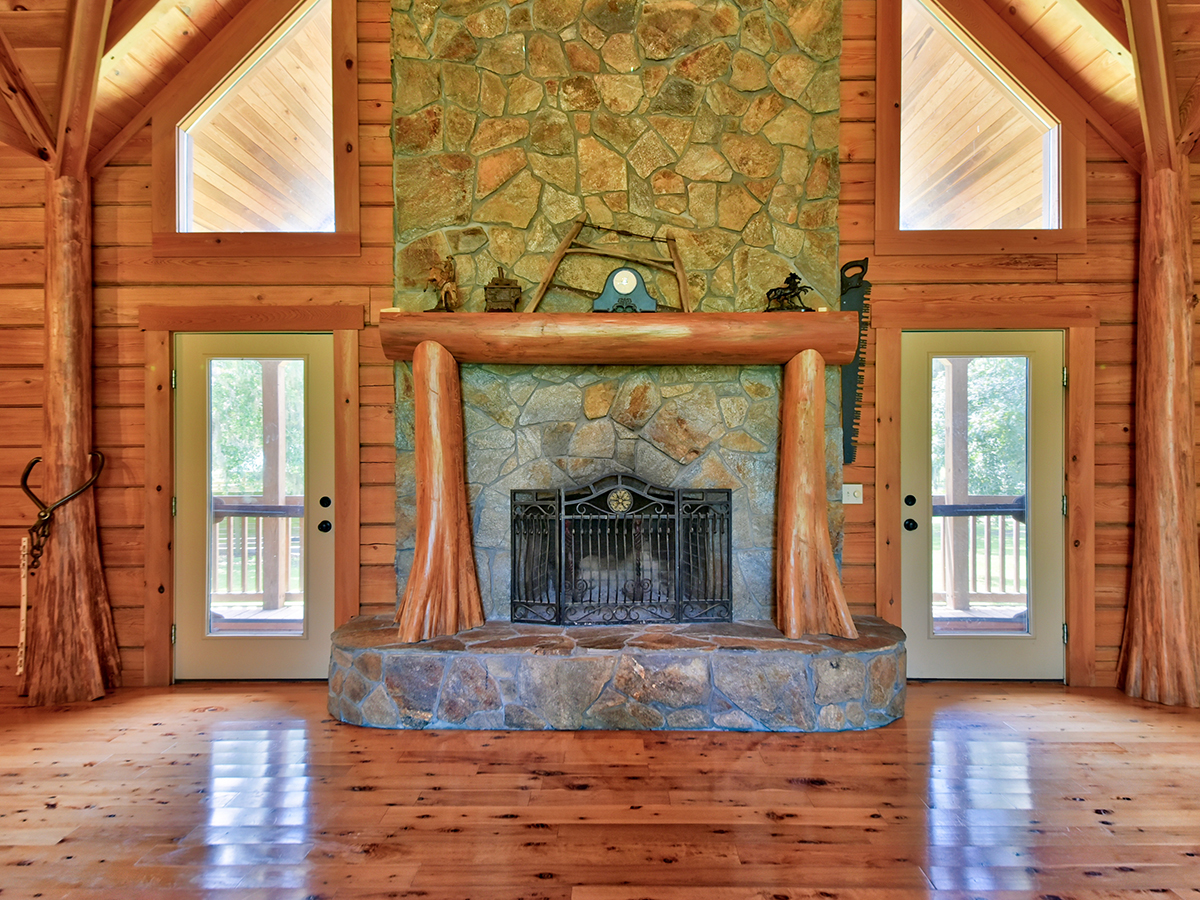 Our log cabin homes inspire luxury with a characteristic of Central Florida as cabanas and beachside villas are of the state's more southerly locales. The region's nature-rich forests and river-bluffs are echoed in raw wood and stone, vaulted ceilings, and open interiors with plenty of breathing room.
Browse our luxury log cabin homes and lodge listings to discover the authentic, rustic luxury that makes Central Florida the perfect place to live. Not finding what you're looking for? Contact one of our experts today to narrow down your search.
Find the perfect log home for you:
---
Looking for help finding the perfect Central Florida log cabin home for you? Contact an experienced luxury REALTOR® to learn more about these properties and other luxury real estate for sale in Ocala, or to schedule a showing today.
Log cabins not really your style? Take a look at our neighborhood spotlights and find the perfect Marion County neighborhood for you!