Marion County has always occupied a special place in Florida history, even before it was officially formed. Celebrate the "Kingdom of the Sun" and its rich history with facts and trivia all about our favorite Florida county.
1. The original inhabitants of Central Florida were the Timucua whose territory stretched from Jacksonville to Orlando, and from Daytona to Cedar Key. Spanish conquistador Hernando de Soto noted that one of their largest chiefdoms was situated almost exactly between the East and West coasts and was called "Ocali." Sound familiar?
2. In the 1800s, long after the Timucua had succumbed to infectious diseases brought by the Spanish, the land that became Marion County was dominated by a military outpost called Fort King. The fort was built in the 1820s near what is now Ocala, and guarded against Seminole incursions during the Second Seminole War. It was also a bustling hub where six military roads from all over Florida converged, making it a convenient place to set up shop for new settlers. After the Seminole threat died down in the early 1840s, Fort King was abandoned and the early settlers scrapped it for building materials and other useful items.
3. Shortly before the county was created, its land was free for the taking. Under the Florida Armed Occupation Act of 1842, settlers who could clear five acres of land or less that wasn't within two miles of a military installation, as well as protect it with arms, could dwell there for free for five years.
4. Marion County was officially created on March 14, 1844 out of bits of Alachua, Orange (then called Mosquito), and Hillsborough counties, in large part because the county seat for Fort King was Alachua, an inconvenient 50 miles away. The city of Ocala was established five years later around the old Fort King site.
6. The County was named after Francis Marion, a Revolutionary War officer from South Carolina who is considered one of the fathers of modern guerilla warfare. He was feared and hated by the British for his ruthless tactics of harassment, and gained the name The Swamp Fox for his elusiveness. The area's high concentration of settlers from South Carolina is likely what led to Marion County being named after him.
7. During and after the Civil War, Marion County was famous for its farms and produce, and sent its goods all over America. In 1889 Ocala hosted the Florida International and Semi-Tropical Exposition, a 40-acre national convention of the Farmers Alliance that was written up in newspapers across the country.
8. Marion County boasts one of Florida's first tourist attractions: Silver Springs drew crowds as early as before the Civil War. Several movies have been filmed at Silver Springs, including many of the Tarzan movies of the 30s and 40s, and The Creature From the Black Lagoon.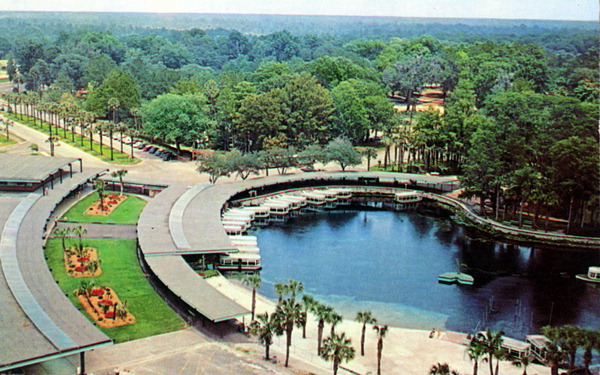 9. Ocala is also known as "Brick City," and the name came about almost by accident. On Thanksgiving Day in 1883, a fire destroyed four blocks of the heart of the city, including the courthouse, several businesses, and five hotels—the inhabitants wisely rebuilt with brick and the name "Brick City" stuck.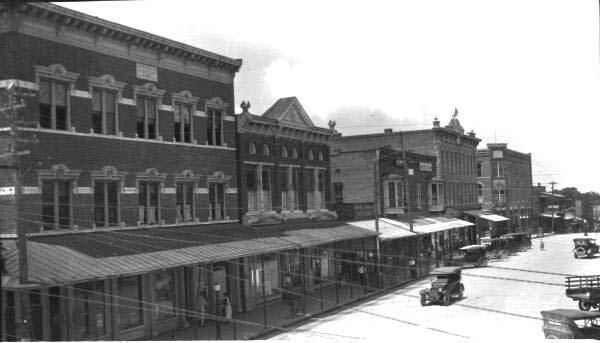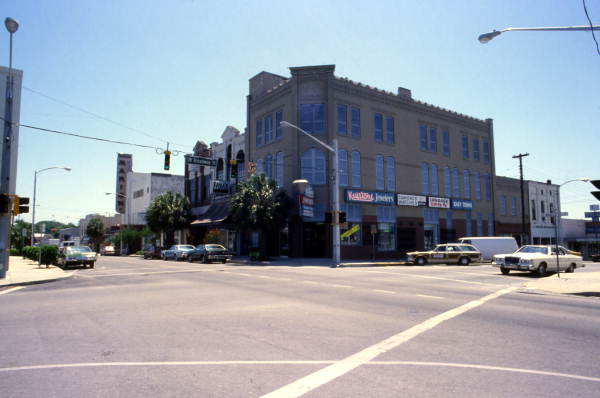 10. Several famous racehorses have either trained or been bred in Marion County including Needles, the first Florida-bred to win the Kentucky Derby; Affirmed, who won the Triple Crown in 1978; and American Pharoah, who won the Triple Crown in 2015.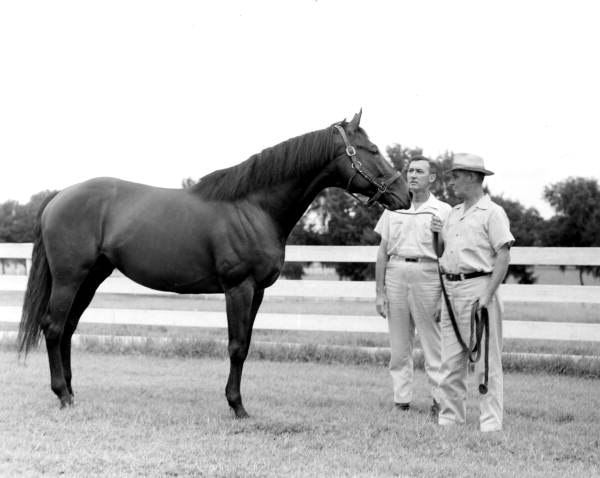 As you can see, Marion County has a had a significant influence in many industries over the course of time— from being an early titan of agriculture, having one of Florida's earliest tourist attractions, being a popular filming location during the 1930's-1960's, and of course our beloved equine industry.  To this day, our county continues to flourish with new growth while continuing to preserve our land and our heritage.
We love where we live in this beautiful unique county and  would love for you to join us in this beautiful and unique part of Florida. At Showcase our agents are experts in the Ocala area and they would love to share their expertise in helping you find the perfect place to call home. Contact us today, we would love to help you love where you live!