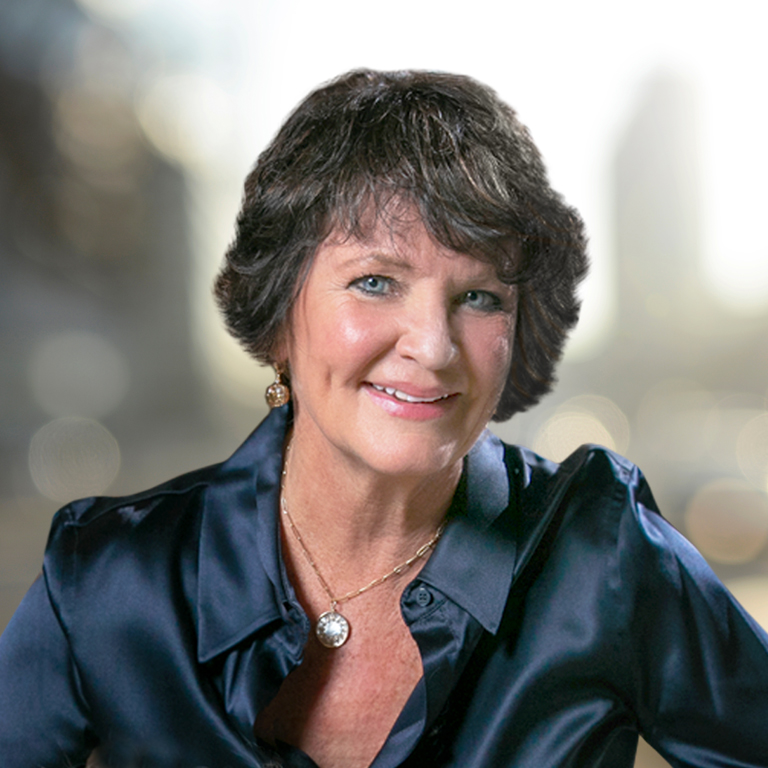 Mary O'Neal
Broker Associate, Ocala REALTOR®, GRI, 
"We didn't really get a chance to thank you for all your hard work, selling our farm and finding our new one. It was really a pleasure and a lot of fun working with you. Buying and selling can be stressful, but you made it easy. We love our new place, and I hope Kim loves hers. Again Mary, thank you!"

– Wendy & Danny
"I have known Mary for several years and knew I could completely trust her with helping my wife and I choose and purchase our first home. Thank you Mary for all of your help – without you we couldn't have purchased our house! You will definitely be our Real Estate Agent in the future!"

– Jason
• 19 years of experience – Real Estate 
• Trinity College & Boston College – B.S. Business and Economics
• Jacobson's Stores Florida, Michigan, Kentucky, and Ohio – Retail buyer for 15 years
• Peterson & Smith Equine Hospital – Lab staff and field equine assistant
• Mockingbird Farm – Worked with yearlings, broodmares, foalings, and sales
• St Anthony's Triathlon – 2nd Place (Cycling) 2016, 2017, 2018
• Florida Cyclocross Series – (Cycling) 2015-2018
• MCA Ride for the Arts (Cycling) 2015-2018
• Horse Farms Forever – Member since 2018
Mary's life would read like a novel if she was ever interested in writing one. From a young age she learned about commitment and discipline as a horse rider and a dancer with the Boston Ballet. She received a scholarship to the prestigious American Ballet and Joffrey Ballet schools in New York City, training and taking classes right alongside legendary dancers like Baryshnikov and Nureyev.
"I had to give up riding for a while to do ballet, which was hard, but it was necessary in order to be able to use my body the way I needed to." She recalls. "For me, when I choose to do something, I go all-in. I have to be 100% in it and committed to it, so I can be good at it."
She later became a buyer for Jacobson's Stores for 15 years, traveling the world negotiating deals for the franchise, including Germany, Italy, the Philippines and Taiwan before deciding to move to Ocala and return to riding again. She owned and showed Quarter Horses for many years in competition while also redirecting her career path and taking a position at Petersen and Smith Equine Hospital.
"You know that book series 'All Creatures Great and Small'?" she asks with a laugh. "That's what it was like. Then I work with mares and yearlings and in thoroughbred sales at Mockingbird farm. It was a great education that toughened me up in the best sense of the word, and honed my focus."
The experience eventually led her to eventually own and successfully breed her own thoroughbreds, giving her first-hand knowledge about the requirements for farm properties and intuitively understanding what potential buyers want and need to thrive.  She is uniquely qualified as an equine property specialist, helping customers buy and sell horse farms and training facilities of all shapes and sizes. Customers benefit from her diverse and thorough background and her expertise of the local equine industry, as well as her determination, discipline, and passion for her work. She also ranks within the top farm agents in Marion County and has won several awards through OMCAR.
Mary is also an avid cycling enthusiast with a few impressive competition wins under her belt, particularly in Florida Cyclocross. It helps her connect with like-minded people who love the sport. When she's not competing, she still rides every day, often with a community of like-minded friends.
"They're such a great group of people," she says. "And it's a great way to clear your head and get some exercise. It's the only time I unplug from everything, just for an hour or so."
Mary is an active supporter of local charities through cycling competitions and other organizations, raising funds for various outreach programs. Her favorite thing to do with time off is spend it with her loyal, charismatic rough-coat Collies Patrick and Charlotte.