Mary O'Neal
Broker Associate, REALTOR®
---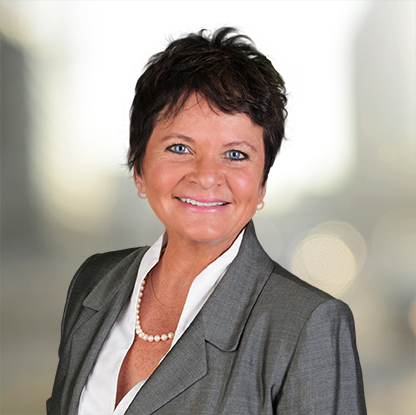 "We didn't really get a chance to thank you for all your hard work, selling our farm and finding our new one. It was really a pleasure and a lot of fun working with you. Buying and selling can be stressful, but you made it easy. We love our new place, and I hope Kim loves hers. Again Mary, thank you!"

– Wendy & Danny
"I have known Mary for several years and knew I could completely trust her with helping my wife and I choose and purchase our first home. Thank you Mary for all of your help – without you we couldn't have purchased our house! You will definitely be our Real Estate Agent in the future!"

– Jason
Mary O' Neal is New York and Boston native who has loved both horses and ballet from a young age; as a teenager, she spent most of her time at dance lessons or showing her horses in local 4-H shows. Earning a scholarship during high School to dance at the Boston Ballet opened doors for Mary to perform at the American Ballet Theatre, Joffery Ballet School, and the New Jersey Ballet. Mary studied business and economics at Trinity College in Washington D.C., later transferring to Boston College in Chestnut Hill, Massachusetts.
After a globetrotting career in business, Mary made Ocala and horses her new focus. She made her start working at a large local thoroughbred breeding farm where she immersed herself in the industry, learning everything from training to farm managing to foaling. This experience paved the way for her next job as a veterinary assistant at Peterson & Smith Equine Hospital. Holding this new position gave her full access to and familiarity with the local farms in the Ocala area. Since then, Mary has owned and bred countless thoroughbreds for auction and has competed in several American Quarter Horse Association events.
Real Estate was a natural transition owing to her familiarity with the Ocala and Marion County markets as well as her connections in the equine industry. This combined experience makes her uniquely qualified to specialize in equestrian properties, from mini farms to large breeding and training facilities. Customers can benefit from her business acumen, knowledge of the local horse industry, and passion for real estate.
Mary's other passion includes cycling. It's not only her outlet but also helps her connect with like-minded people in Marion County and the surrounding areas. The majority of Mary's cycling competitions support local charities and raise funds for various outreaches.