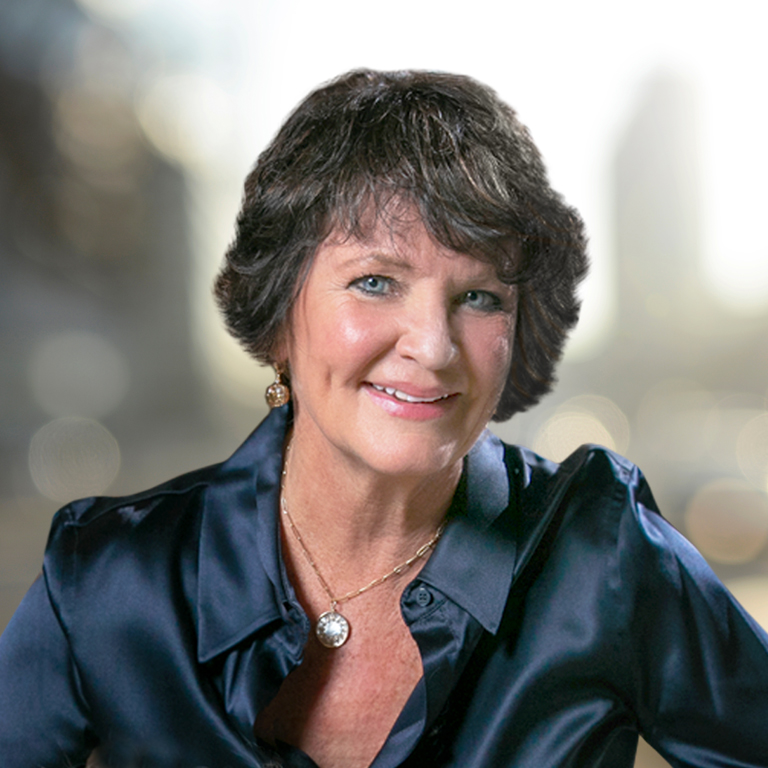 Mary O'Neal
Broker Associate, Ocala REALTOR®, GRI, 
"We didn't really get a chance to thank you for all your hard work, selling our farm and finding our new one. It was really a pleasure and a lot of fun working with you. Buying and selling can be stressful, but you made it easy. We love our new place, and I hope Kim loves hers. Again Mary, thank you!"

– Wendy & Danny
"I have known Mary for several years and knew I could completely trust her with helping my wife and I choose and purchase our first home. Thank you Mary for all of your help – without you we couldn't have purchased our house! You will definitely be our Real Estate Agent in the future!"

– Jason
• 19 years of experience – Real Estate 
• Trinity College & Boston College – B.S. Business and Economics
• Jacobson's Stores Florida, Michigan, Kentucky, and Ohio – Retail buyer for 15 years
• Peterson & Smith Equine Hospital – Lab staff and field equine assistant
• Mockingbird Farm – Worked with yearlings, broodmares, foalings, and sales
Mary O' Neal enjoyed a globetrotting career to Italy, Germany, the Philippines, and Taiwan while working as a retail buyer. After helping run her family's Tampa restaurant, she decided to follow her heart and move to Ocala to be closer to her horses. She owned and showed Quarter Horses for many years, and with her experience at Peterson & Smith, she also eventually owned and bred Thoroughbreds.  
Making the transition to real estate was logical, owing to her familiarity with the Ocala and Marion County market and her connections in the equine industry. She is uniquely qualified to specialize in equestrian properties, from mini farms to large breeding and training facilities. Customers benefit from her business acumen, knowledge of the local horse industry, and passion for real estate.
Mary's other passion includes cycling and it helps her connect with like-minded people in Marion County and the surrounding areas. The majority of Mary's cycling competitions support local charities and raise funds for various outreaches. She spends her time off with her loyal companions, two rough-coat Collies, Patrick and Charlotte.