Moving can be overwhelming and exhausting! There are only so many things you can do in one day, so it is very important to prioritize different tasks to maximize your precious time. While your first thought when the moving van leaves might be taking a nap on the couch, there are a few important actions that require your prompt attention. One way to ensure your sanity is to use a checklist to guarantee no step has been missed. We have a handy downloadable infographic that outlines important points to follow to make sure your move is a breeze.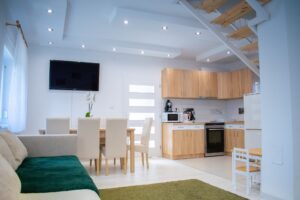 Even though you have carefully packed all your belongings and made sure you did not leave anything behind, there is still a likely probability that something might go missing between your old home and your new one.
If you are hiring movers, it is essential that you check that everything has arrived safely before you sign off with the company.
Do a complete inventory to make sure none of your possessions were damaged during the move. Anything damaged? Submit a claim with the moving company as soon as possible.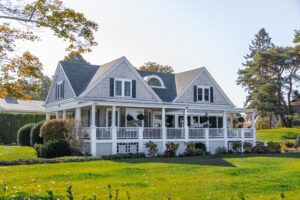 The last thing you want to worry about when you move in is a serious problem with your home's infrastructure, which is why it should be checked out right away and early in the day allowing time for repairs if necessary. It is possible for the home to sustain damage when the previous owner moves out or during the time the home is vacant.
While some aspects of this are more pressing than others, such as air conditioners, home security systems and fire alarms, it is important to discover issues early to avoid bigger problems in the immediate future.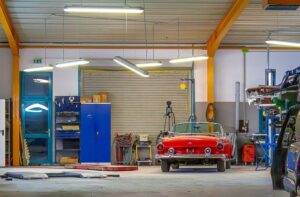 Discovering and planning your service needs in advance is a step that can be taken well ahead of the move and will give you less to worry about on the big day!
If you are moving to a new community it can be helpful to get recommendations from your neighbors about local services and a great way to meet new friends.
Online reviews are also a fantastic way to find out which providers offer the best customer service.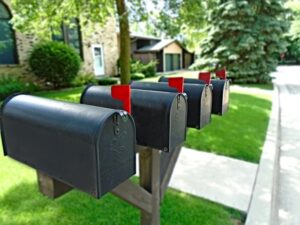 One thing that is easy to plan ahead, but often gets overlooked, is sharing your new address with your family, friends, and important organizations. By going to USPS.com, you can easily select the date that you wish to begin forwarding your mail, which can buy you some time while you work on notifying everyone. Start on this as soon as time permits. It's easy for things to slip through the cracks, which can cause major problems later.
Would you like to know more about the Ocala or Gainesville area and some of our outstanding service providers? Our Showcase team is very knowledgeable about everything Ocala has to offer and would be happy to guide you towards whatever you're looking for! Contact us today, and we'll be happy to point you to all our favorite local spots!
Here is a handy downloadable infographic that outlines important points to follow to make sure your move is a breeze.  Just click here to download.