Craft beer is having a moment, and it seems that every day there's a new microbrewery popping up to offer unique takes one of the most time-honored ways to get tipsy.
There are plenty of people in and around Ocala making good beer happen, creating exclusive, terroir-laden flavors you won't find anywhere else. If you're looking for an excellent way to beat the heat and try something new, read on.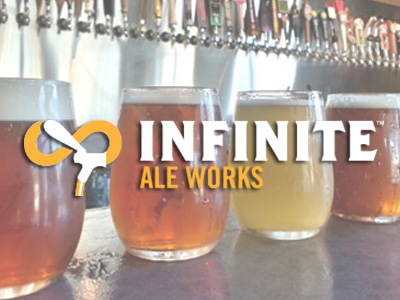 Infinite Ale Works 
304 SE Magnolia Exd Ocala, Fl. 34471
This brewery and tap-house in the downtown Ocala area has over 30 beers on tap, including a few of their own exclusive creations. Their core collection includes an Imperial stout, Belgian-style witbier, Belgian-style India pale ale, Belgian abbey-style quadruple ale, and a regular quadruple ale, and they're adding more unique creations on the reg. Stop buy on Wednesdays to try a half-priced Core Beer flight.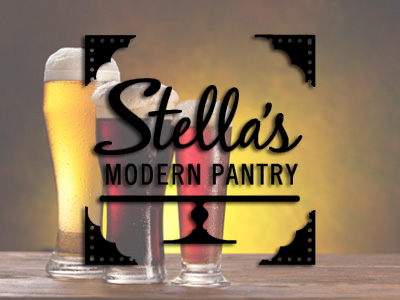 Stella's Modern Pantry
20 SW Broadway St. Ocala, Fl. 34471
Stella's beer selection may seem limited when compared to other tap-houses in the Ocala area, but don't be fooled: they have beers you can't find anywhere else. Most of their selection focuses on imported Greek and Italian brews, perfect for sipping in the sun while enjoying a meat and cheese plate or classic panini. Opa!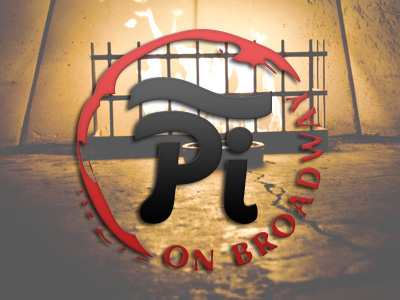 Pi On Broadway 
110 SW Broadway St. Ocala, Fl. 34471
There are some people who think there are better things in life than pizza and beer, and those people are wrong. For the rest of us, there's Pi On Broadway, a downtown Ocala restaurant that specializes in all things both cheesy and frosty. Their list of ten craft drafts is always rotating, bringing you the latest and greatest to enjoy with one of their gourmet pies. Enjoy your favorite at the bar, or chill on the rooftop terrace.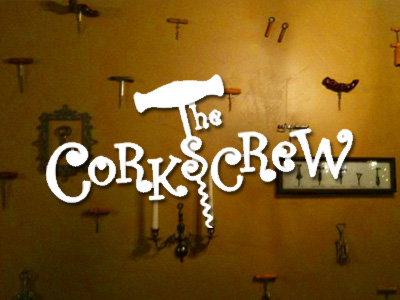 The Corkscrew
16 SW Broadway St. Ocala, Fl. 34471
We've mentioned The Corkscrew before for their personalized wine-making services, and it turns out those services also extend to beer. Take your time tasting and picking out your favorite varietal, design your own label, then sit back and enjoy a few pints or glasses of wine while your own personal beer brews. Return in two to four weeks to bottle (bringing friends along for this part is highly recommended), let it condition at room temperature for another two weeks, and voila! You've got your own personal craft beer without having to turn your barn into a brewery.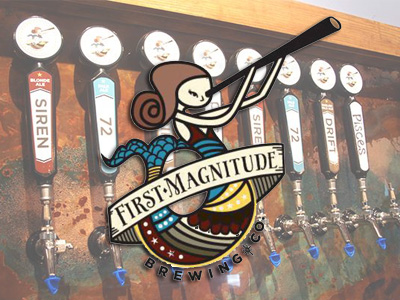 First Magnitude Brewing Company 
1220 SE Veitch St. Gainesville, Fl. 32601
This Gainesville. Florida brewery and tap-house takes its name from one of Florida's most precious natural resources: its freshwater springs. A spring classified as first magnitude is the most powerful, pumping out over 100 cubic feet of water per second. First Magnitude Brewing Company pays homage to the raw power of Florida's natural beauty with both its name and its beers: pure Florida spring water is the first ingredient in their creations. They offer variations of every type of beer you care to name, but some highlights include their Siren Blonde Ale, Wakulla Weizen, Drift English Mild Ale, and intriguing Saltwater Intrusion Gose. Order a flight (or two), grab some delicious eats from their rotating food truck selection out front, and enjoy.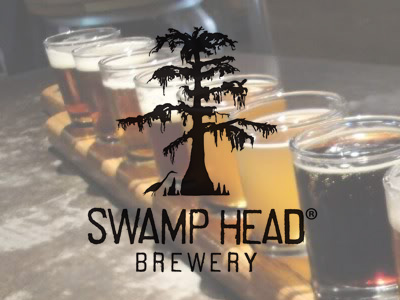 The Wetlands: Swamp Head Brewery's Tasting Room
3650 SW 42nd Ave. Gainesville, Fl. 22608
Another Gainesville favorite, The Wetlands showcases Swamp Head's extensive selection of craft beers ranging from the easy-sipping Wild Night Honey Cream Ale to the regal Catherine's Passion Russian Imperial Stout (you can also get quirky with their peanut butter and jelly amber ale). They also offer growlers and packaged beer. Take advantage of their Taco Tuesday hosted by Cilantro Tacos!
---
Looking to start your night out with a hearty meal? Take a look at our Dining Guide for the top restaurants in Ocala. As always, feel free to contact us at Showcase Properties for a more comprehensive touch to all Ocala has to offer.