You know the expression "Two heads are better than one"? It's really true; the more perspectives you have on a particular subject, the more breadth and depth of scope you have available to comprehensively understand an issue or solve a problem.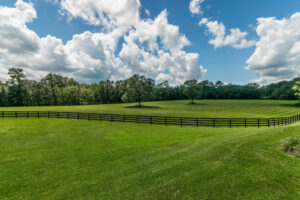 More resources mean better information, and keeping up with the changing landscape (no pun intended) of real estate requires a lot of dedication and attention. With that in mind, the Ocala Marion County Association of REALTORS® hosts a meeting each month to discuss and present farm properties amongst different offices and specialists in the local Agricultural Real Estate market. 
Yeah, we know — why are we telling you this? Well, because even if you're not a REALTOR® or Real Estate professional, we think it's a good thing for people to know some of the things professionals in this industry think about, talk about, and are focused on to keep the economic growth of our community thriving.
"Sometimes it's easier to talk about a property in a group, when you have similar customers," Explains Lee Kerr, Director of Real Estate and agent for Showcase Properties, and current host of the meetings. "There's a lot more to it than just photos and brief descriptions, so this is a way of trying to help each other with challenging ones. They kind of help each other see and learn about all the properties out there."
"It's been a great way for people to network and get to know people in the industry."
— Lee Kerr,  Director of Real Estate, agent for Showcase Properties, and current host of the meetings 
In the early iteration of the meetings years ago, members were working with a pretty grass-roots, basic operation of networked colleagues in residential real estate– sometimes literally working out of their vehicles.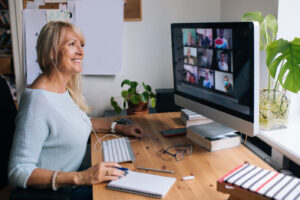 "They would literally caravan in their cars and go visit every single listing," relates Darlene Yonce, Association Executive. As technology advanced and grew, she says, there were less reasons to caravan and better, quicker methods to get what they needed through other resources. There wasn't as much need for residential marketing meetings or caravans, but "The Farm sessions sort of spun off from that".
When the Covid pandemic slammed Ocala like it did the rest of the world, the meetings went to virtual Zoom-only sessions, with Lee volunteering to lead them, since Showcase's specialty is large horse farms. Now that things have started opening up again with the advent of vaccines, they've begun a hybrid of in-person and virtual meetings. That's expected to continue to the end of the year.
As the local association resource in Ocala, OMCAR provides opportunities for education, support, and a code of ethics to its members — the Farm meetings are just one resource on the curriculum available to the members. 
"They can pick and choose what they want, it's essentially free for each member," Yonce explains. After paying the local and state dues, each member receives a passport for their continuing education through OMCAR. Additional courses are also offered at a fee, but with member discounts. 
"They seem to appreciate it. We get comments every year from people saying, 'You're not taking that away, are you?" Yonce chuckles, assuring that they aren't. Like the Farm meetings,classes were virtual last year, but are gradually moving back to in-person lessons as instructors become available. 
Kerr agrees. "It's been a great way for people to network and get to know people in the industry," he observes, adding that new members have told him it's been a useful tool for their own business acumen and growth. 
"I think a big reason is also because of the horses," he says. "There's just that connection they – – and we – all have in common."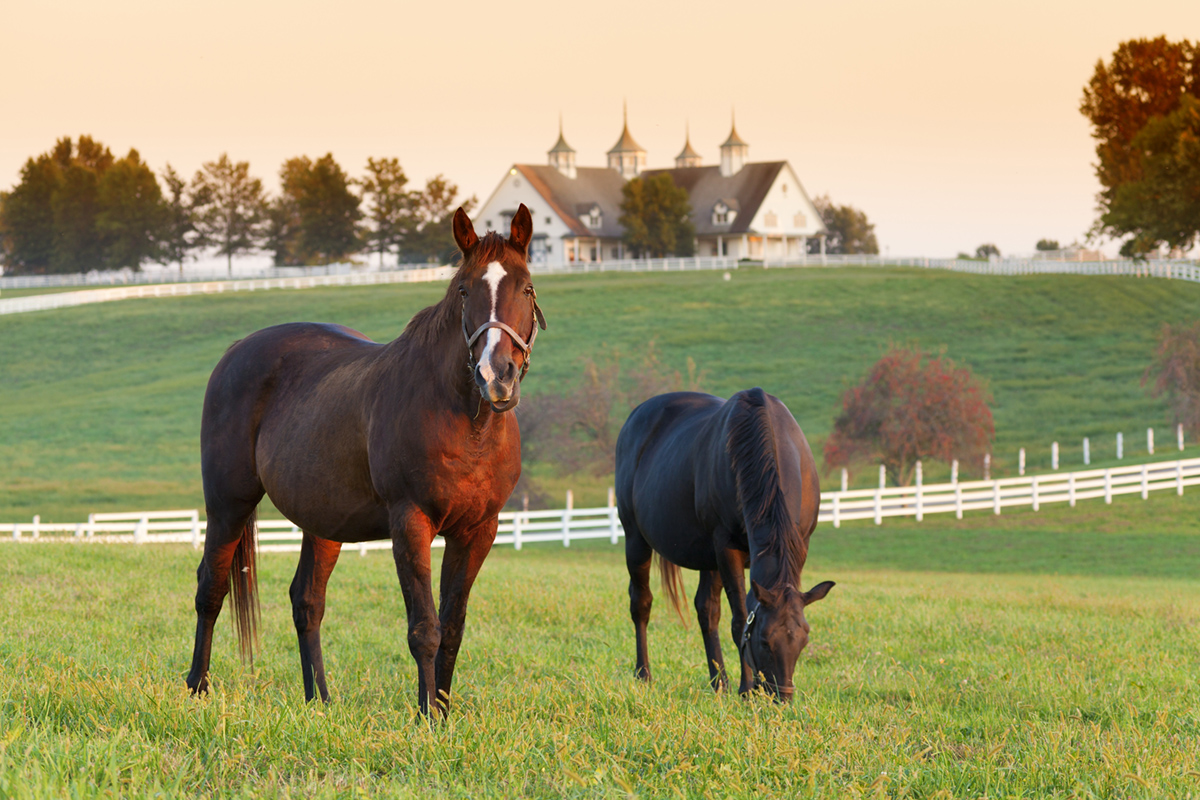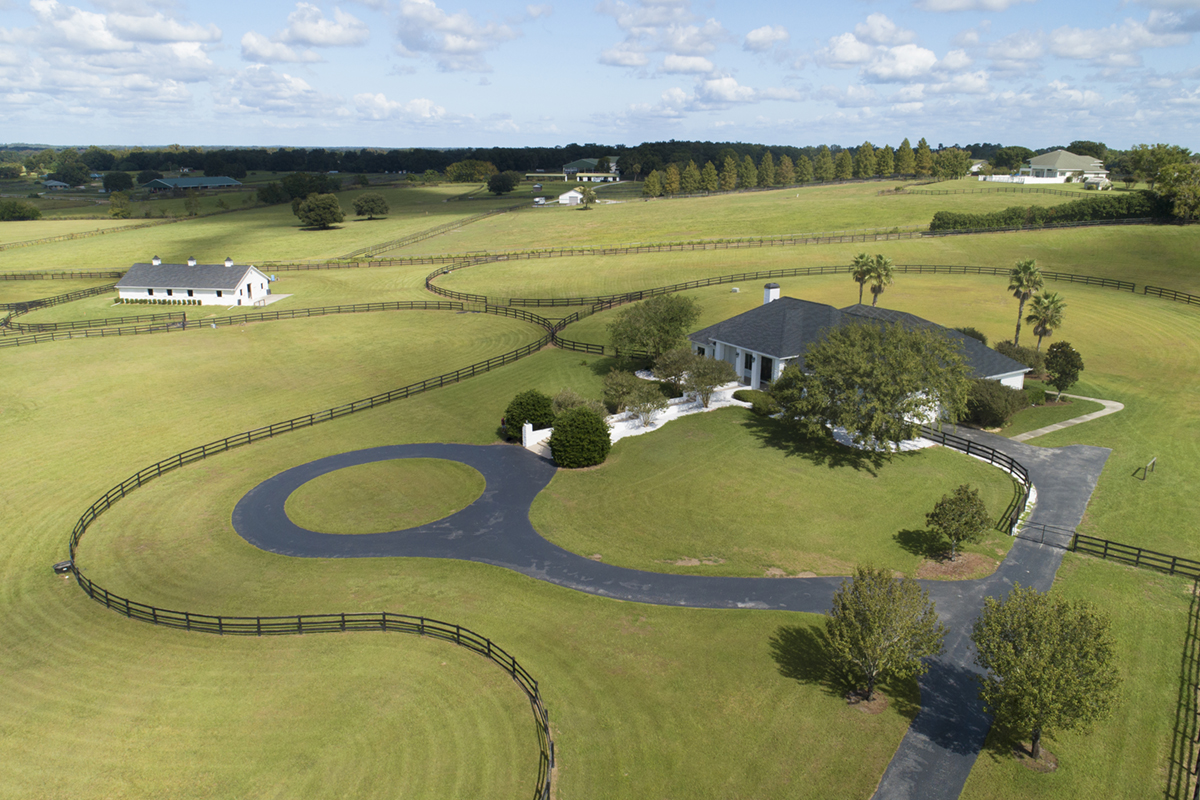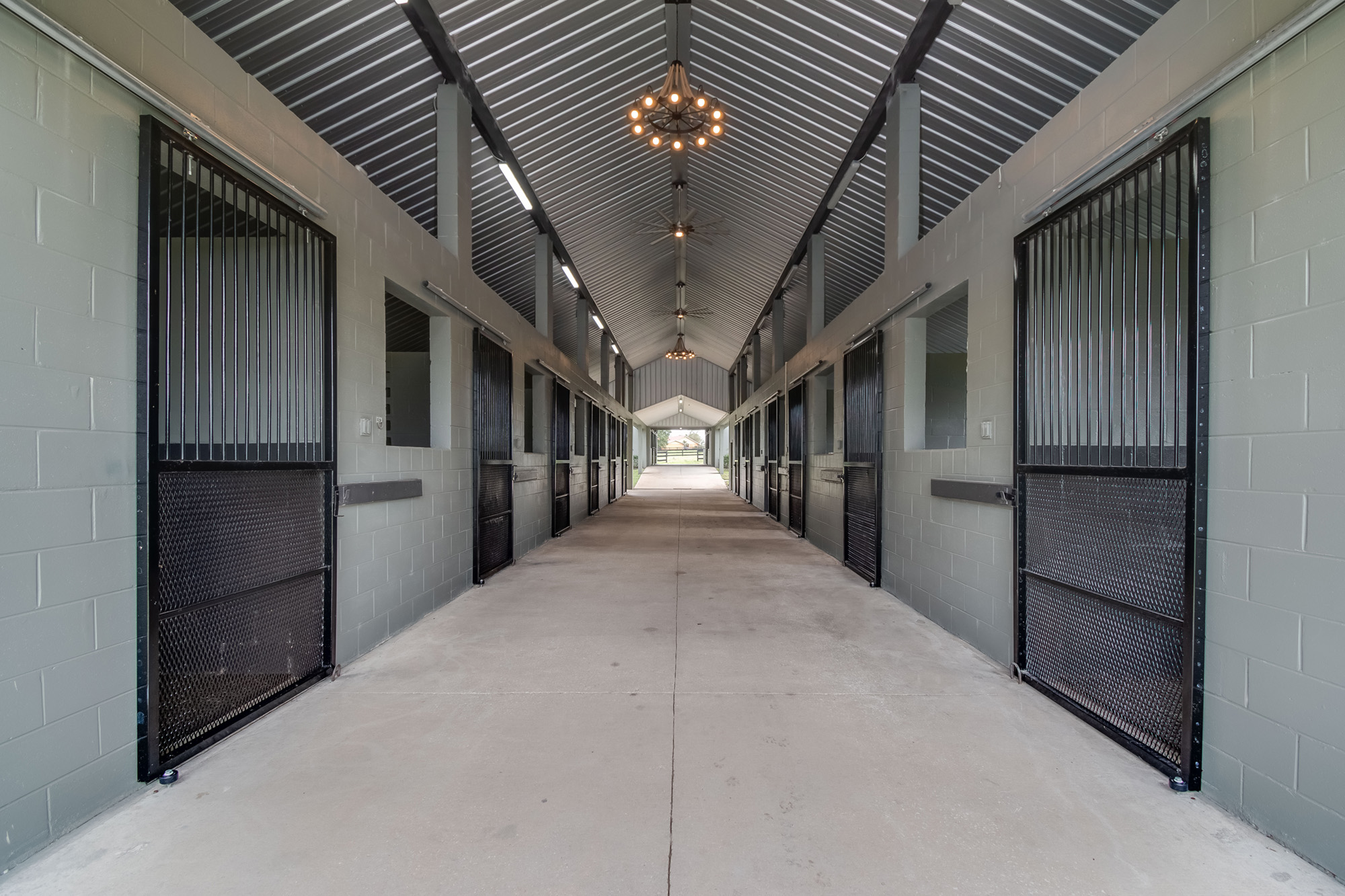 The Farm Association meetings are held the first Tuesday of each month (with the exception of July). For more information about this monthly meeting and others, resources for REALTORS®, customers, and other real estate topics, take a look at www.omcar.com . 
At Showcase, we love being active participants in our local community, especially when it involves farms and horses!  We have many agents that are active equestrians themselves and are knowledgeable about the area's equine properties as well as other farm properties. Contact us today if you would like to learn more about horse farms for sale in Ocala or would like assistance on your real estate journey. we'd love to hear from you! Browse luxury Ocala horse ranches and  farms for sale in Ocala.