We had a delightful prelude to last Saturday's match at Florida Horse Park! Before the polo ponies arrived on the field, Ocala Polo Club's June 19 "Dog and Pony Show" featured Billy Bishop and his gorgeous dogs Kai and Ace taking the audience through a demonstration of expert sheepherding — with the help of about six or seven newly-shorn sheep.
The somewhat bewildered herd stuck close together as they eyed their canine overlords, who in turn watched Billy carefully for instructions. It was a truly amazing show of discipline and intelligence as one dog took point while the other rested eagerly on haunches, ready to take his turn at herding the sheep around the polo pitch.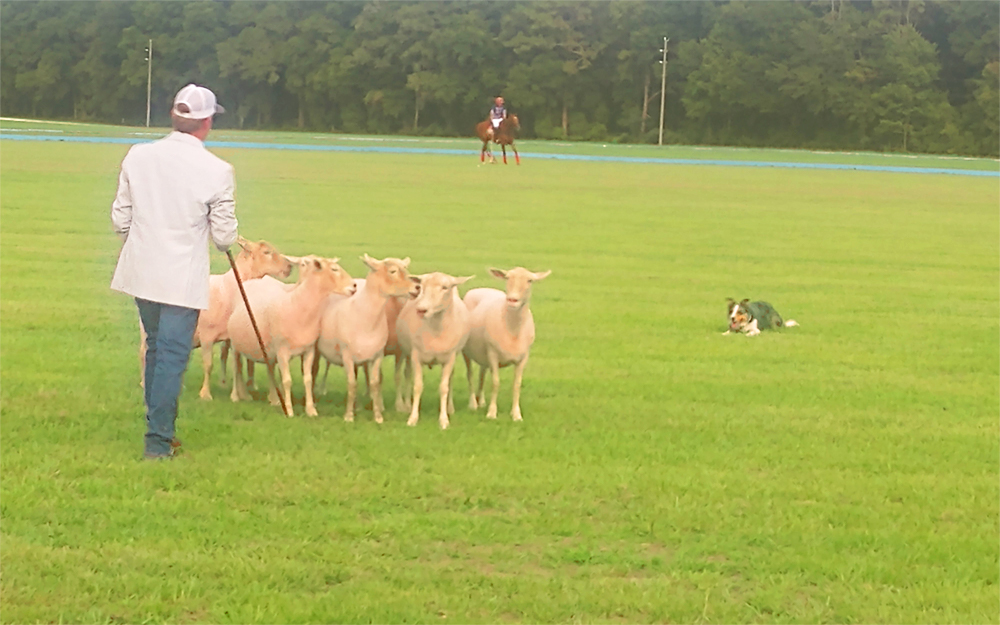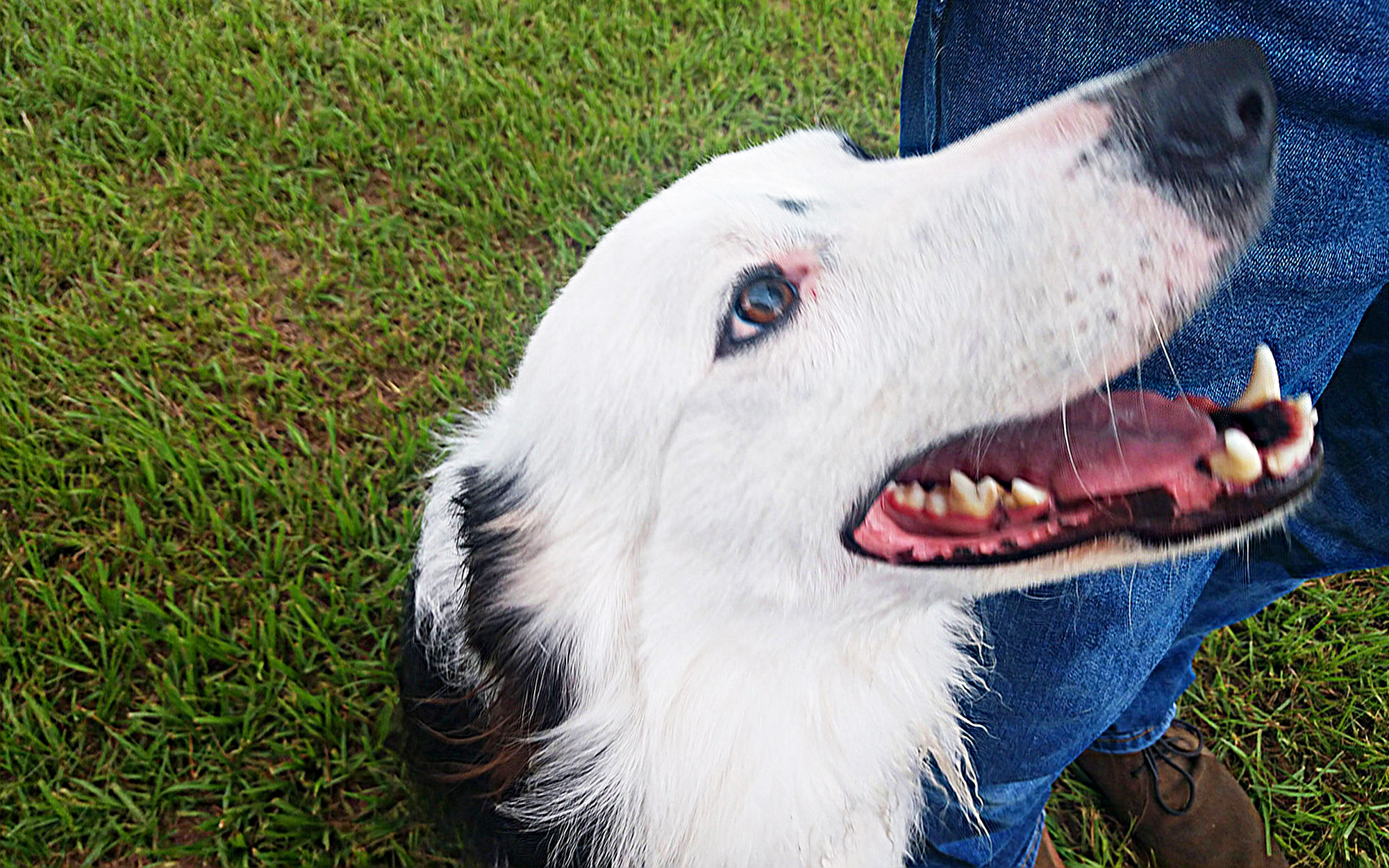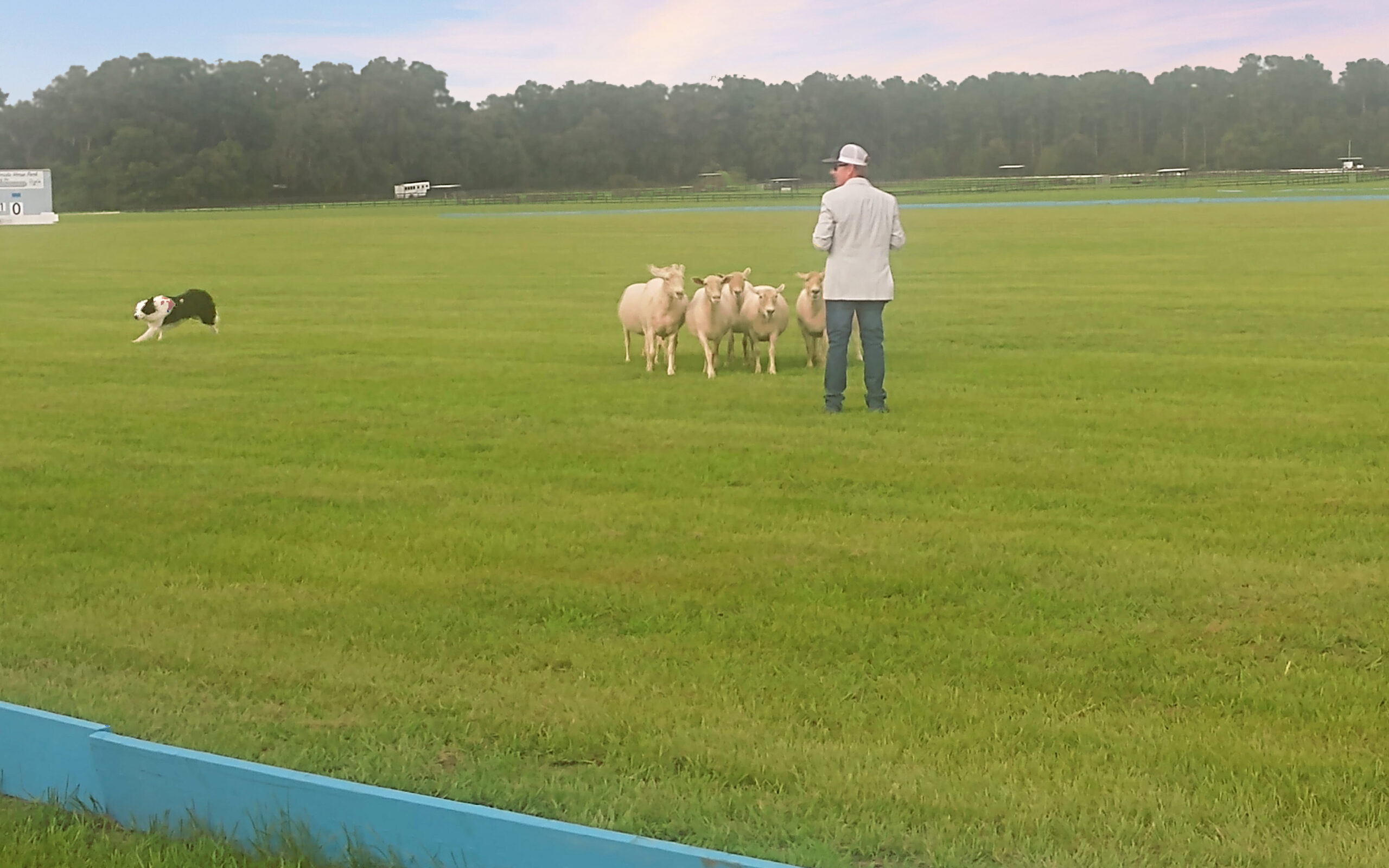 Using a combination of whistles, hand signals, and verbal commands, Billy led Kai and Ace through their paces, showing the crowd how herds are moved and maneuvered from Point A to Point Z. At one point, a lone sheep was separated from his compatriots (looking slightly chagrined and annoyed at his circumstances), and with mesmerizing precision, Billy and the dogs chivvied him back to his place in the flock.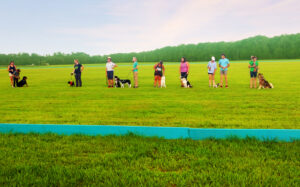 Kai and Ace looked as if they were having the time of their lives — their disgruntled charges perhaps less so. In the end they all got an admiring round of applause, after which spectators were invited to bring their own pets onto the field in an impromptu dog competition for "biggest", "smallest", and "prettiest" dog.
Kai, in particular, seemed very pleased with his work!
Florida Horse Park
is a 500 acre, multi-purpose facility designed for all disciplines of equestrian sport and the love of horses.
It is home to a diverse range of events, training, competition and equine education, encouraging all skill sets to enjoy the pristine grounds and many opportunities for competition and leisure riding. The park also hosts vintage car shows, cattle competitions, canine exhibitions, and offers facility rentals for weddings and other occasions. You can check their eventing schedule, amenities, and volunteer opportunities at
www.flhorsepark.com
.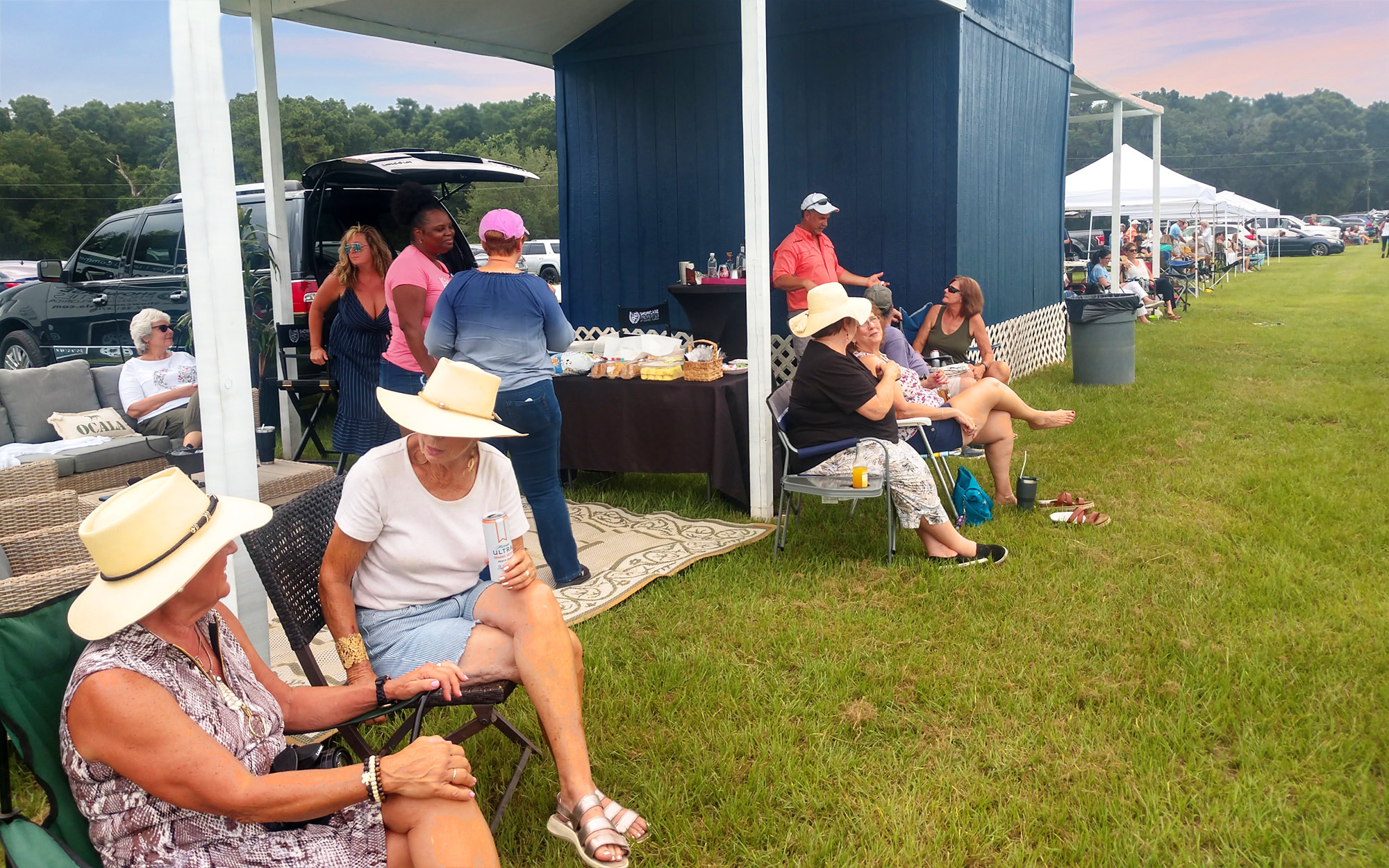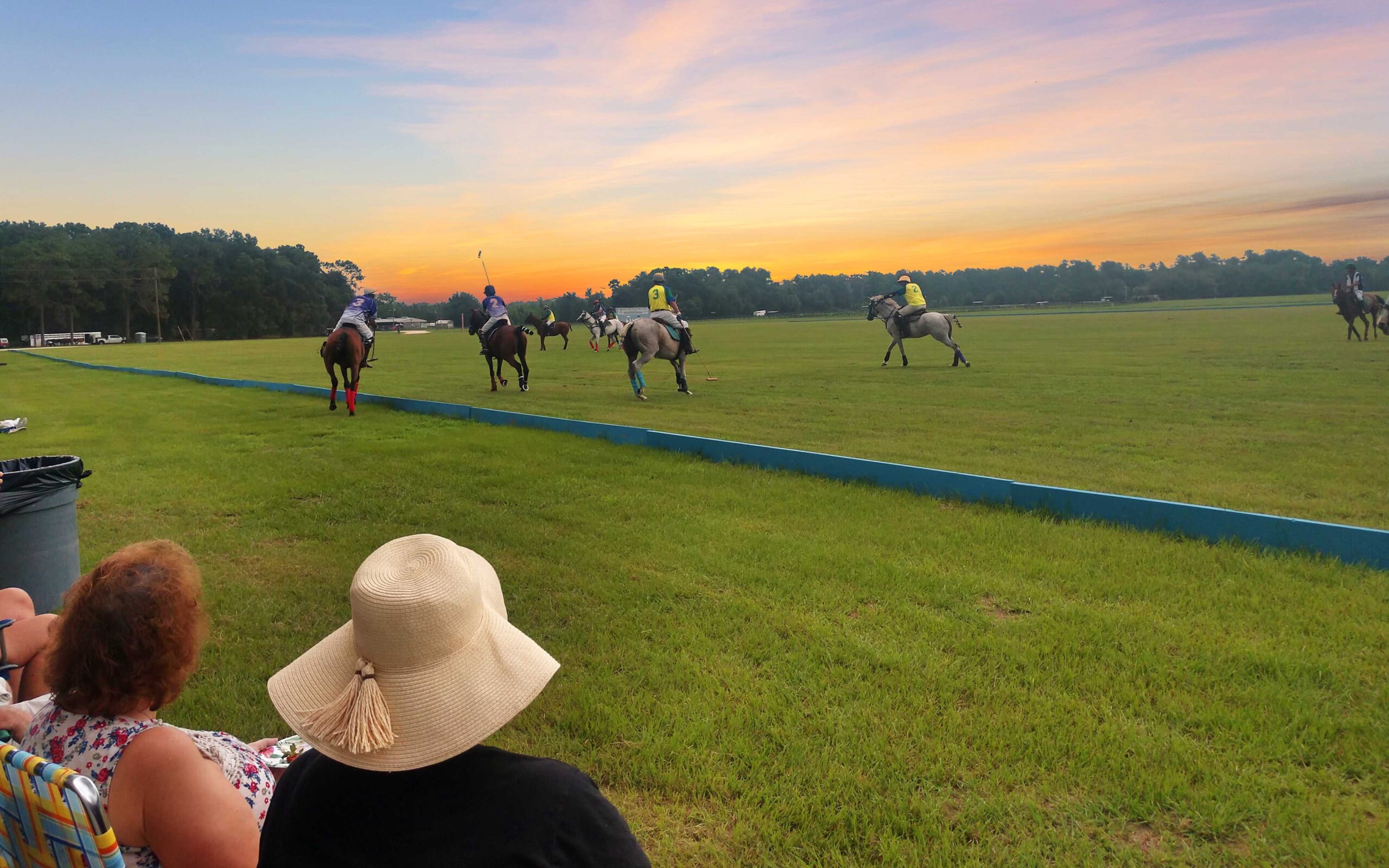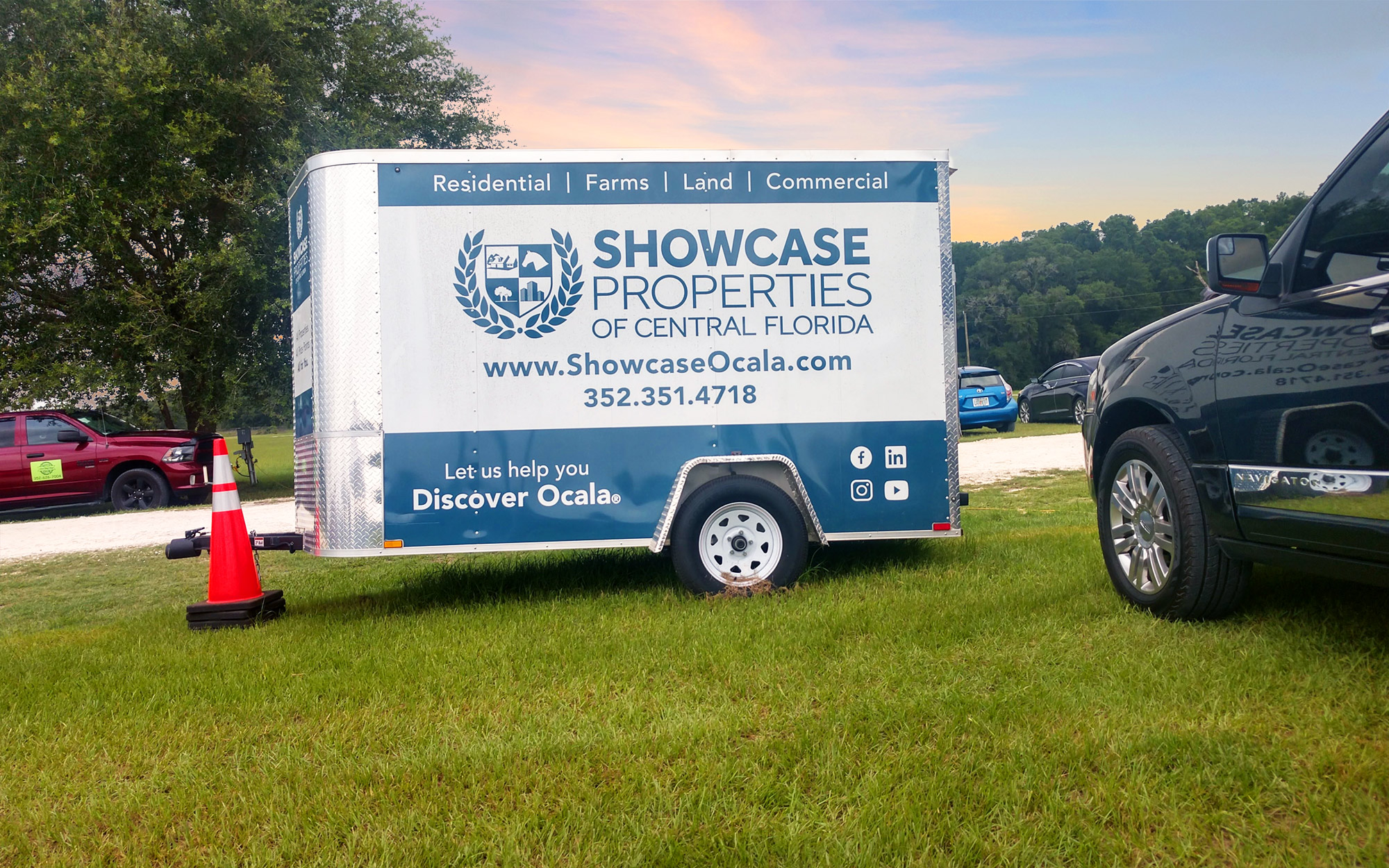 At Showcase we love supporting our local events and venues, especially all that is equestrian related. We have many agents that are active equestrians themselves and are knowledgeable about the Ocala's equestrian properties. Contact us today, we'd love to hear from you!
Have more questions about Ocala and more of Central Florida? Take a look at our Discover Ocala blog category for a look at local events, neighborhoods, residents, and more!