Ocala Resources for Visitors and New Residents
Whether this is your first time in Ocala, or you're a frequent guest, or even if you are a resident, we have compiled this list of valuable resources to help you get even more familiar with everything that Ocala has to offer!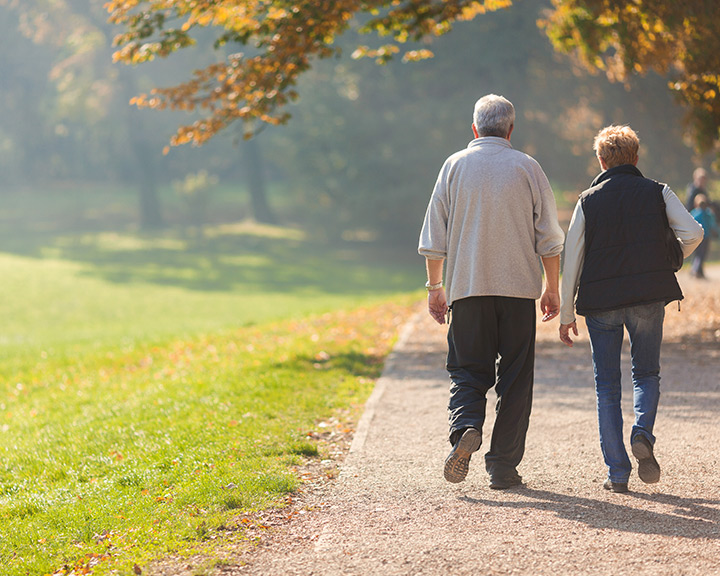 Beginner or expert rider – there's a trail out there perfect for you and your horse.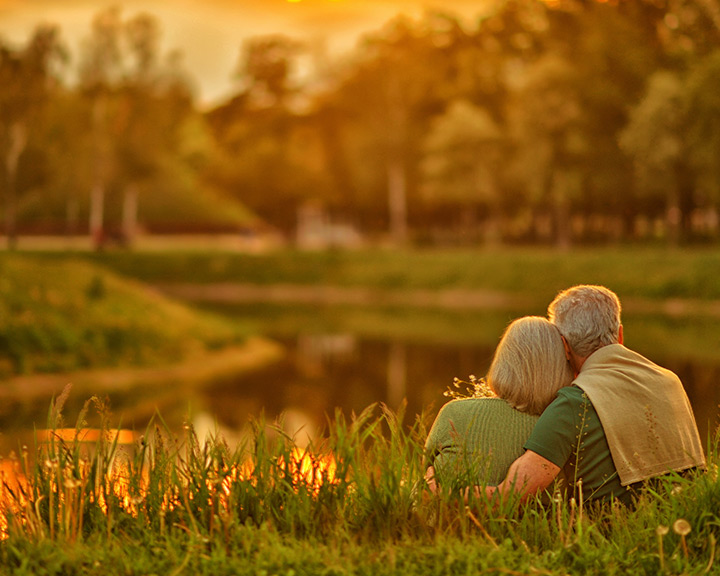 Here's a compilation of tack and feed retailers of distinction in the Ocala area.
Take a look at the latest listings for sale in Marion County!
Looking for something more specific? Contact us today!
Our team of award-winning REALTORS® are deeply involved in the local community and if you have any questions, we're here to provide you with answers! If you're interested in relocating to the Ocala / Marion County area, we'd love to assist you in finding the right property to fit your needs. We hope to hear from you soon! 
Ready to Make a Move to Ocala?