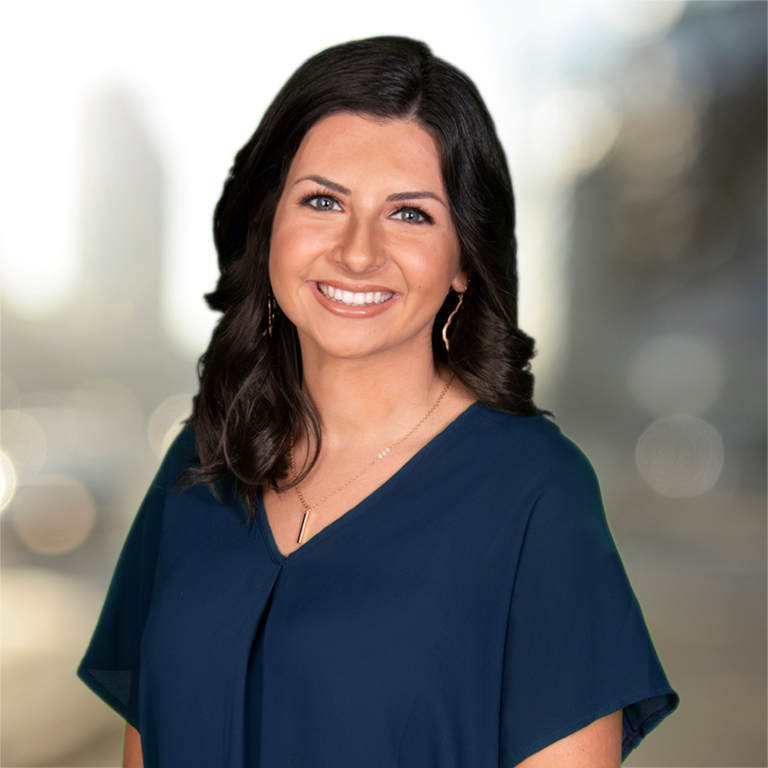 Riley Rowe
Agent, REALTOR®
Even at a young age, Riley had clear ideas for what she wanted to accomplish, and she knew where she wanted to focus her career and talents. She was raised on her family's Angus cattle ranch, so her entire childhood and background is rooted in agriculture and knowing about land. It became as much a passion as a lifestyle for her, driving her interests and fueling her education goals.
After graduating from Belleview High School, she decided to take a gap year before college, using the time to serve as Florida's FFA President. The experience she developed conducting workshops, career development, and leadership curriculum for the organization's 20,000 members solidified her already firm foundation of knowledge and gave her practical insight into the issues she would be studying at school.
"I think growing up in a rural area, I was able to see the importance of having land and using that." She explains.
Currently Riley is completing her Bachelor of Science in Agricultural Communications at the University of Florida. She was encouraged by family and friends in real estate to get her own license and currently balances her work at Showcase with a full curriculum in Communications and Leadership Development.
"My parents instilled in me the value of blazing your own trail and being independent, and also being able to work with others in a team," she says.
When she does have some down time, she spends as much time outdoors as humanly possible, and is also active in her church ministry. She's looking forward to figuring out what comes next.
"I've felt very rewarded by the sales and transactions I've worked on so far." she says, and smiles. "I love helping these families accomplish their real estate goals."