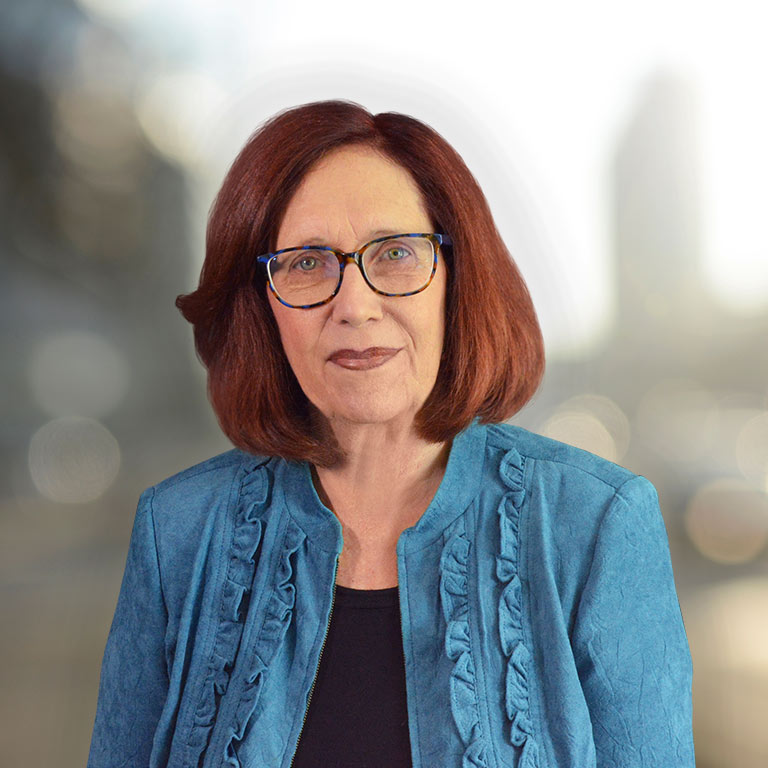 Roxanne Free
Broker Associate, REALTOR®
"Roxanne was great and so helpful! We enjoyed working with her and she helped us find our dream home. She is very respect and responsible when it comes to buying homes. She helped us when we were confused and we would recommend her to anybody buying their first home."
– Travis E.
"I met Roxanne Free through Zillow not knowing anything about the Ocala area. I spoke to her several times before arriving in Florida and found a place quickly with her help. Very pleased with her services and highly recommend!"
– Hilary P.
Roxanne was born in upstate NY in a little town called Ithaca surrounded by fresh water lakes, rolling hills, horses, and farms as far as the eye could see. Growing up on a farm, she learned the responsibility of taking care of horses. Her love of horses would later draw her to William Woods College where she pursued her professional equine career. Upon graduation, she received employment on a horse farm in Reddick, thus beginning her adventure and career in Central Florida.
After several years, Roxanne started to design and create pieces of artwork to wear as well as larger visual works. She traveled throughout the United States exhibiting in art shows, galleries and museums, receiving many awards during her career. During this time she also designed a type of tent that merchants could use at outdoor shows to protect their merchandise.The tent has been manufactured in Ocala for over 30 years.
Just a few years ago Roxanne decided to do something new and become a REALTOR®. She enjoys the people she has met in her real estate career and who love living here in Central Florida as much as she does. Roxanne and husband Richard have raised their daughter here who is married and now resides in Texas. Her hobbies include discovering new restaurants, coffee shops, people, and traveling.
There is no road or house that doesn't go somewhere and have a story to tell. Let Roxanne help you discover your story right here in Central Florida!