Without fail, it happens almost every holiday season: November rolls around and the pressure to find the right gift for the right person chases us like the big round stone barreling after Indiana Jones.
Sometimes it's one or two people in our lives that we just have no idea what to give, and sometimes it's procrastination that leaves us scrambling at the last moments, frantic to find gifts that didn't come out of a convenience store. Not that we would know anything about that.
We are here to help. Gainesville has some really wonderful local shops that are a lot of fun to browse, plus great restaurants and cafes where you can take a break and relax while you're working on your list of goodies. Shopping at local, independent businesses not only benefits the economy and lets you keep things central; it's where you find a lot of hidden gems and unique merchandise, usually crafted in-house or carefully sourced by the owners. You're supporting small businesses and putting money towards helping them thrive – and that's a good thing, because that's where the charm and character of a community really stands out.
Agapanthus
, tucked in the
Butler Town Center
,
is a gorgeous boutique with an explosion of great gift ideas; we could seriously spend hours in this place and never get bored.
You'll find everything from housewares to jewelry and trinkets to clothing, bath/body, and stationery.
They also have the fantastic day spa Breeze, offering delightfully indulgent facial and skincare services.  A specialty at Agapanthus is in-house engraving services and unique Gator gifts for the diehard fan that embodies the Gainesville spirit, and owner Paula King works hard to stock unique, custom merchandise and make beautiful things accessible to patrons in North Central Florida.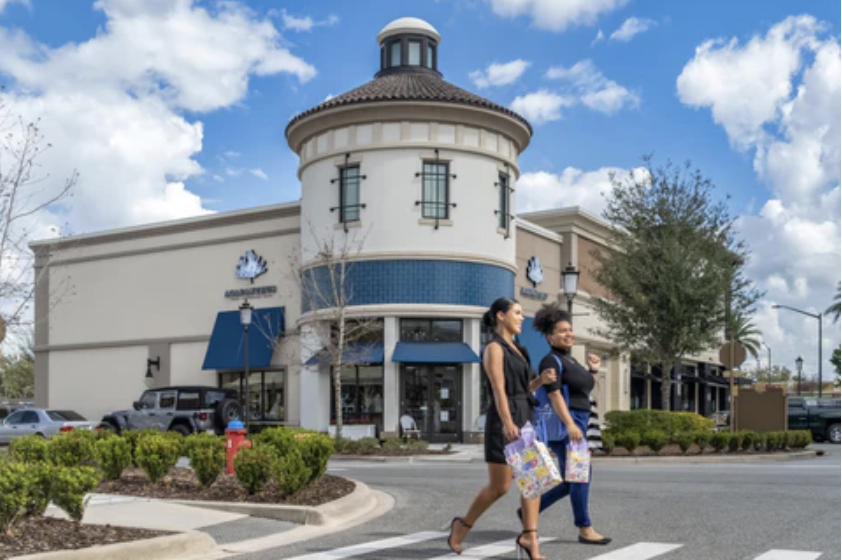 Photo courtesy of Agapanthus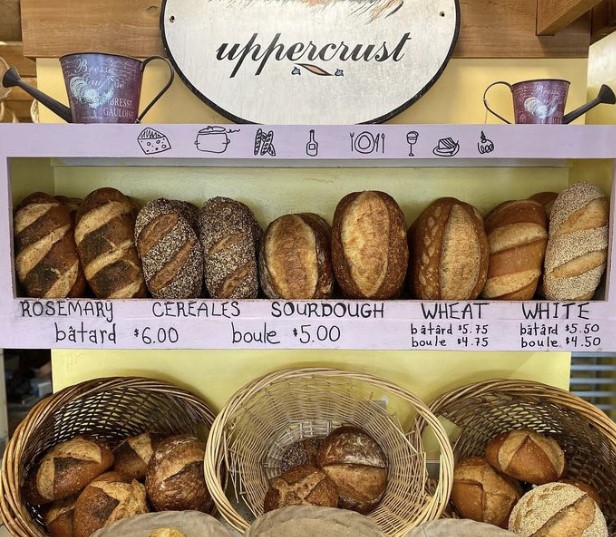 Photo courtesy of Uppercrust
If you're in a mood for good food, the holidays is the express pass every human gets at this time of year to freely partake, guilt-free, in the delectables that seem to be available at every turn.
Uppercrust
is a nook of nosh; a bastion of baking, a paradise of pastry.
Here you will find fresh-baked baguettes, muffins, croissants, cakes, cupcakes, macaroons, and a plethora of other French-style confections.
Who doesn't love getting food as a gift? Uppercrust's cake menu is absolutely thud-worthy, and they offer catering services as well as online ordering – so if you have a foodie or sweet tooth you're buying for, this is the shop for you. Best of all, there are two locations: Mothercrust on NW 16th Boulevard, and Petit Crust on SW 27th Lane, near Haile.
Speaking of Haile – you cannot go wrong taking a saunter down at
Haile Village
, which is sort of like being thrown back to the idyll of Victorian days.
This is already a historic and beautiful place, but at Christmas it's downright dazzling, and there are plenty of shops and restaurants in close proximity and walking distance –
The Perfect Gift
, with its selection of wines, local artwork, crafts, and baskets is the perfect putterer's paradise, while
House of Luxury
offers gorgeous new or pre-owned fine or designer jewelry and handbags, if you're hunting for something extra posh.  We also recommend you check out the
Haile Farmer's Market
on Saturdays, where you'll discover a truckload of fantastic merchants and deals and have a truly special experience.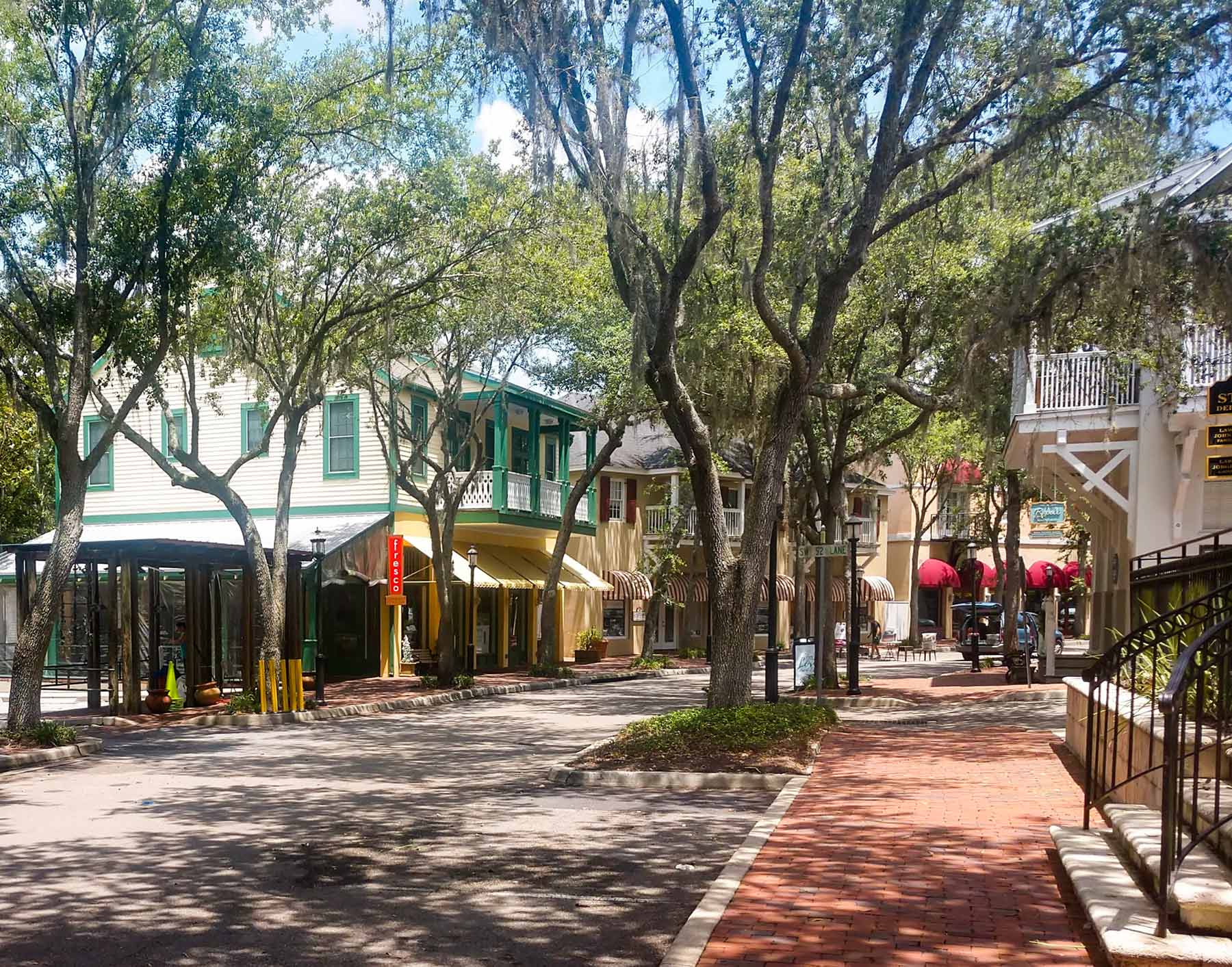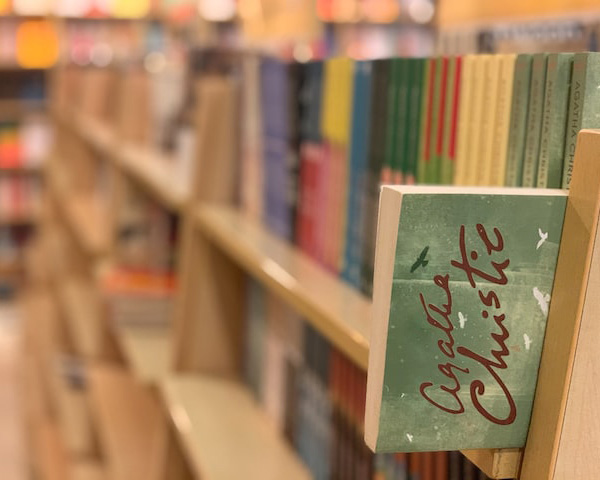 We haven't forgotten the book lovers – oh ye People of the Pages. Wend your way to NW 10th Street and let yourself be drawn into the haven of
Third House Books
– a newly reopened independent bookseller with a commitment to the written word and a carefully curated inventory to match.
Third House is particularly dedicated to featuring small press and marginalized authors, many of whom struggle for shelf space in the bigger chain stores – so this is a good place to find the still, small writers' voices and let them speak to you.
If there's a particular title you want to buy – perhaps the latest Stephen King or Patricia Cornwell novel – and they don't carry it, fear not. They'll happily special order it for you.
After a long day of exploring and working your credit cards to the point of bursting into flame – perhaps you're still flailing a bit trying to find that one last gift item that you just can't put your finger on? Head over to
Tipple's Brews and Wine
on 76th street to be comforted by the potent scents of hops and chocolate.
Enjoy one of their spectacular craft brews or a fragrant glass of wine while Tipple's creates a gift basket bursting with goodies.
Ask them to  recommend a few bottles you can beribbon and tuck lovingly into someone's arms. They offer gift cards, wine tastings, delivery and shipping, so if you're in a bind, they can help. Tipple's is also veteran, minority and University of Florida owned and operated. You can't get more local than that, and what better way to end the day?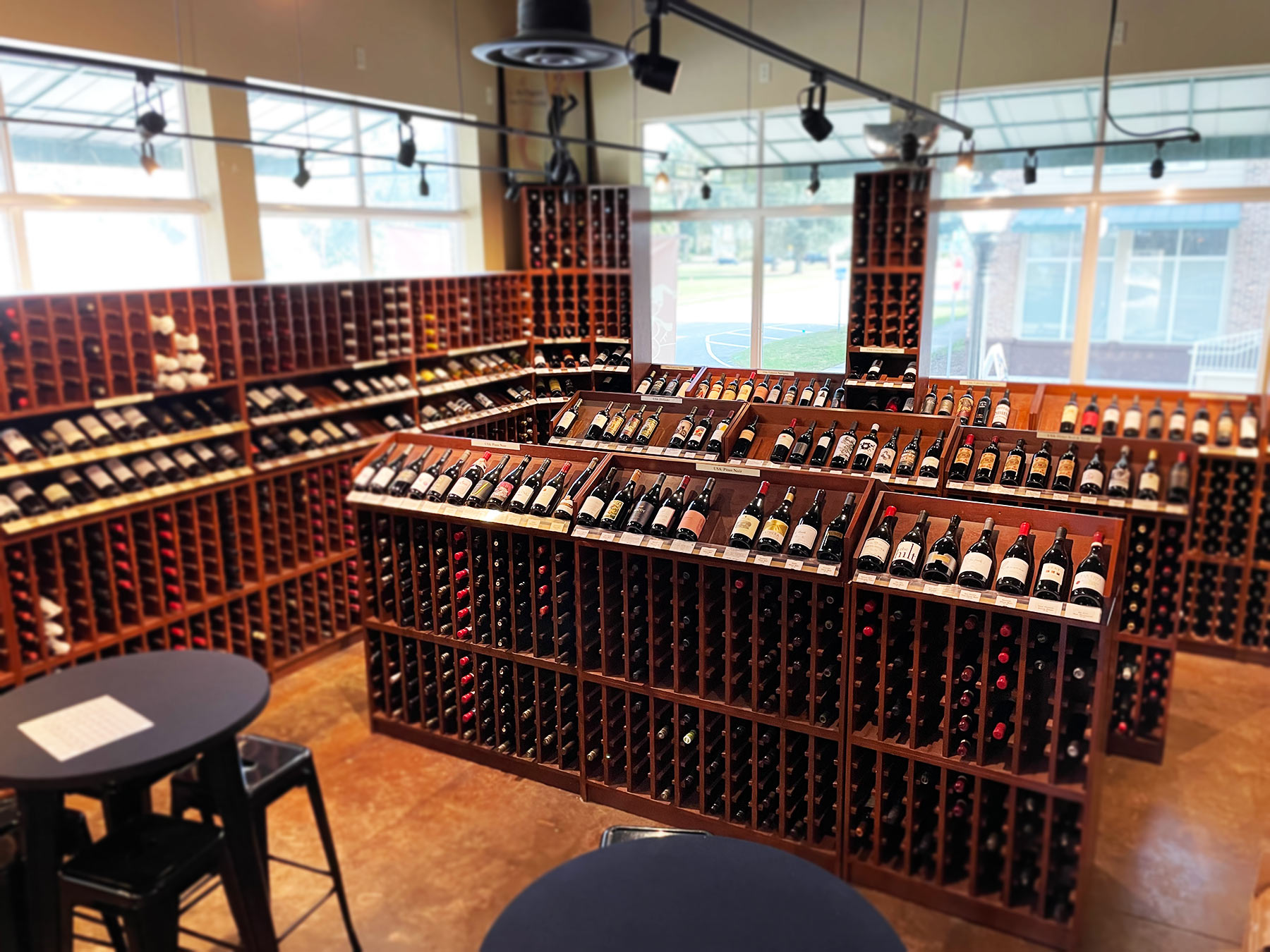 Photo courtesy of Tipple's Brews and Wines
For other shopping and gift ideas, check out the Visit Gainesville website, where you can look for special events, galleries, and market hubs, plus great food and dining.  The Gainesville Chamber Directory is also a useful site that has member business information available by category.
Happy discovering!