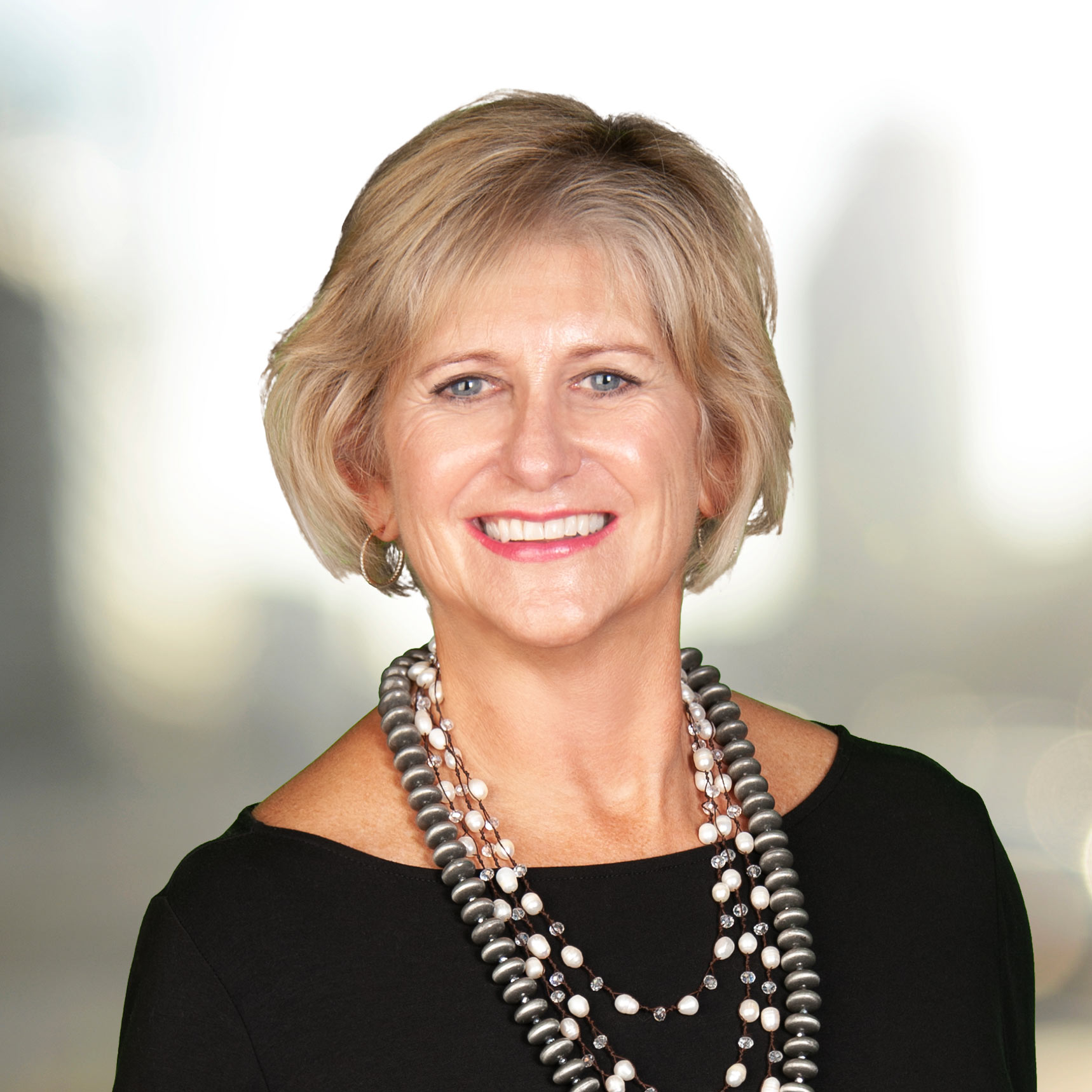 Valerie Dailey
Owner, Broker, GRI, ePro, PSA, C2EX, CLP
"Valerie was a joy to work with and found us the perfect farm. Her knowledge of area, local facilities, zoning and even where the best grass was were invaluable to us. Best broker in town by far!"

– Elisa Cashin
"Valerie is an amazing Realtor. She is very knowledgeable about the business and is great about communicating what is going on with your property!"

– Gary & Darlene Irwin
• Florida Thoroughbred Breeders and Owners Association – 2021 – 2022 President
• National Association of REALTORS® – 2022 Director for Marion County
• Marion County Value Adjustment Board – 2021 – 2022 Board Member
• 2021 District VII Florida REALTORs® – Vice President
• 2018 Realtor of the Year – Ocala and Marion County Association of REALTORs®
• 2017 Ocala and Marion County Association of REALTORs® – President
• Florida Board of REALTORS® – former President and Director
• Ocala/Marion County Chamber and Economic Partnership – current member; former Business Development Director
• College of Agricultural and Life Sciences Alumni – Board member
• State of Florida 4-H Foundation – Board member
• University of Florida – Masters in Agricultural Operations Management
As long-time Marion County local, Valerie's long history within both the agriculture and business markets in here in Central Florida make her uniquely positioned to serve her customers. Holding a Masters in Agricultural Operations Management from the University of Florida, as well as a Bachelor in Food and Resource Economics, Valerie understands first-hand the importance and value of the area's rich agricultural industry. As an expert and active member of the ag community here in Marion County, Valerie routinely utilizes her extensive background and leadership positions to protect the property rights of equestrians, farmers, and more in Ocala and Marion County's deeply rooted agricultural industries.
A Florida-licensed REALTOR® with Showcase Properties of Central Florida since 2005 and the current Owner and Broker, Valerie specializes in the listing and selling of equine properties, as well as residential, commercial, and agricultural properties. Being a part of the sales of the two highest selling properties in Marion County's recent years, Valerie's expertise in real estate and leadership of her agents continues to inspire and bring Showcase to the forefront of the local real estate industry.
Valerie herself has been a small thoroughbred breeder since 1985, and has bred multiple stakes winners, including a Breeder's Cup qualifier. Agriculture and its deep impact on Florida's economy is a great passion of Valerie's, and continues to be a way of life for the Dailey family. Together with husband Hugh, president of Community Bank & Trust of Florida, and daughter Samantha, she operates a successful thoroughbred breeding farm in the Ocala area. She is also part owner of Crevalle Boats, a premium boat manufacturer. Unsurprisingly, the Dailey's are also known for their enthusiasm for being out on the water and fishing, catching lobsters, and exploring.
Fun Questions with Valerie
What's your favorite aspect of living in Marion County? I love the community. There are so many ways to stay involved, and not just in the horse industry. We have great youth programs, arts programs, and so much more. It's definitely an important aspect of my love for the area, and the drive to constantly build ourselves through service to the community is something I share with my agents. We participate in several of local charities, fundraisers, and sponsorships throughout the year, including the Marion Cultural Alliance, Marion County 4-H, Florida Thoroughbred Charities, Farm Ministries, sponsorship of the Florida Horse Park, Tee Time for Tots, and a lot more.
What keeps you passionate about real estate? My agents. I love the group of professionals that we've cultivated here at Showcase Properties, and love to see them excel. Their drive to stay up-to-date on the latest technology, changes in the market, and new ways to market keeps me on my toes and ultimately makes all of us better REALTORs®.
What do you do in your spare time? I enjoy fishing and lobstering, as well as working out and anything outdoors. My family and I also love to travel! 
Cats, dogs, or neither? Dogs! Dogs preferably, but horses before dogs.
If you were elected President, what's the first thing you would do? It'd be nice to be able to do something that would encourage people to love the country that they live in, and to participate in caring for their country.