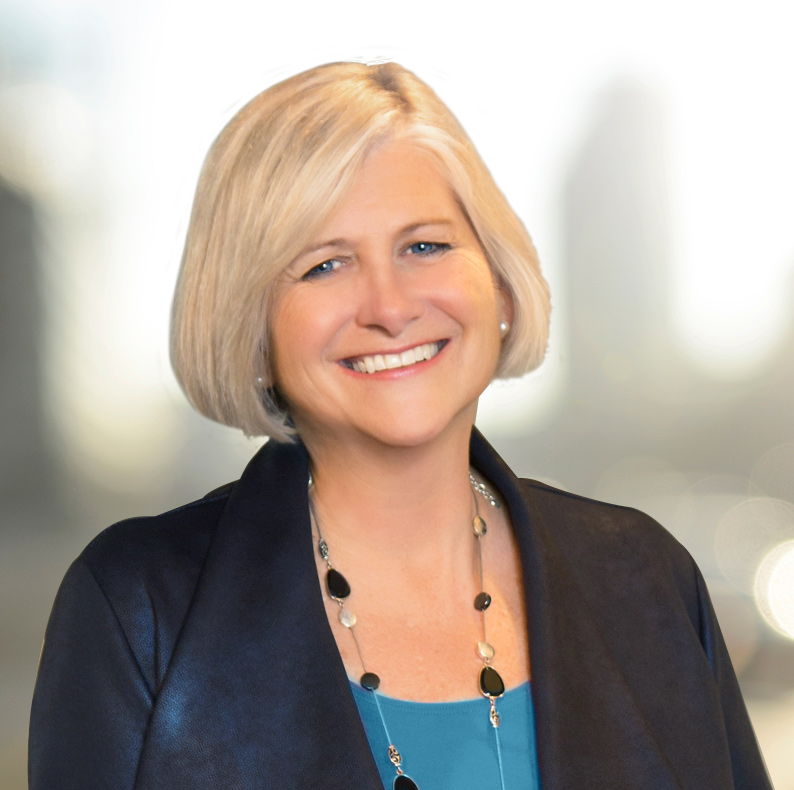 Valerie Dailey | Owner, Broker, GRI, ePro, PSA
"Valerie was a joy to work with and found us the perfect farm. Her knowledge of area, local facilities, zoning and even where the best grass was were invaluable to us. Best broker in town by far!"

– Elisa Cashin
"Valerie is an amazing Realtor. She is very knowledgeable about the business and is great about communicating what is going on with your property!"

– Gary & Darlene Irwin
Valerie Dailey
Valerie has a long history serving both the agriculture and business markets in the heart of Florida. Graduating from the University of Florida in 1984 with a B.S. in Food and Resource Economics, Valerie went on to earn her Masters in Agricultural Operations Management from UF in 1990. She spent 8 years leading the UF/IFAS College of Agriculture computer teaching labs before accepting a position as the Director of Information Technology for the UF/Health Science Center Vice President's Office. In 2001 Valerie became the IT Director for Cox Communications where she spent four years serving their Gainesville and Ocala markets. She then became the Business Development Director for the Ocala/Marion County Economic Development Corporation.
A Florida Licensed REALTOR® with Showcase Properties of Central Florida since 2005, Valerie specializes in the listing and selling equine properties, as well as commercial and agricultural properties. She is the Past President / 2018 Florida Realtors® Director and MLS Treasurer, and is also on the board of the College of Agricultural and Life Sciences Alumni, and the State of Florida 4-H Foundation respectively. Valerie utilizes her extensive agricultural background and leadership positions to protect the property rights of breeders in Ocala's deeply-rooted horse industry. Valerie herself has been a small thoroughbred breeder since 1985, and has bred multiple stakes winners, including a Breeder's Cup qualifier. Together with husband Hugh, president of Community Bank & Trust of Florida, and daughter Samantha who is now a UF student majoring in Animal Science Beef Production, she operates a successful thoroughbred breeding farm in the Ocala area, as well as co-owning world-class boating company Crevalle. Valerie is a member of the Ocala/Marion County Chamber and Economic Partnership, and has belonged to the Florida Thoroughbred Breeders and Owners Association for 13 years. Agriculture and its deep impact on Florida's economy is a great passion of Valerie's, and continues to be a way of life for the Dailey family.
---
What's your favorite aspect of living in Marion County?
I think it's the overall community. There's so many things to be involved in, not just the horse industry, but we've got great youth programs and other things. It's definitely a sense of community.
What keeps you passionate about real estate? The challenge! Sometimes it's good, sometimes it's bad, but I love the challenge of being able to help people buy their first place, and I love helping people sell a home they've had for years and move on to the next chapter in their life.
What do you do in your spare time? Fishing, lobstering, working out, and anything outdoors. We love to travel as well. 
Cats, dogs, or neither? Dogs! Dogs preferably, but horses before dogs.
If you were elected President, what's the first thing you would do? It'd be nice to be able to do something that would encourage people to love the country that they live in, and to participate in caring for their country.