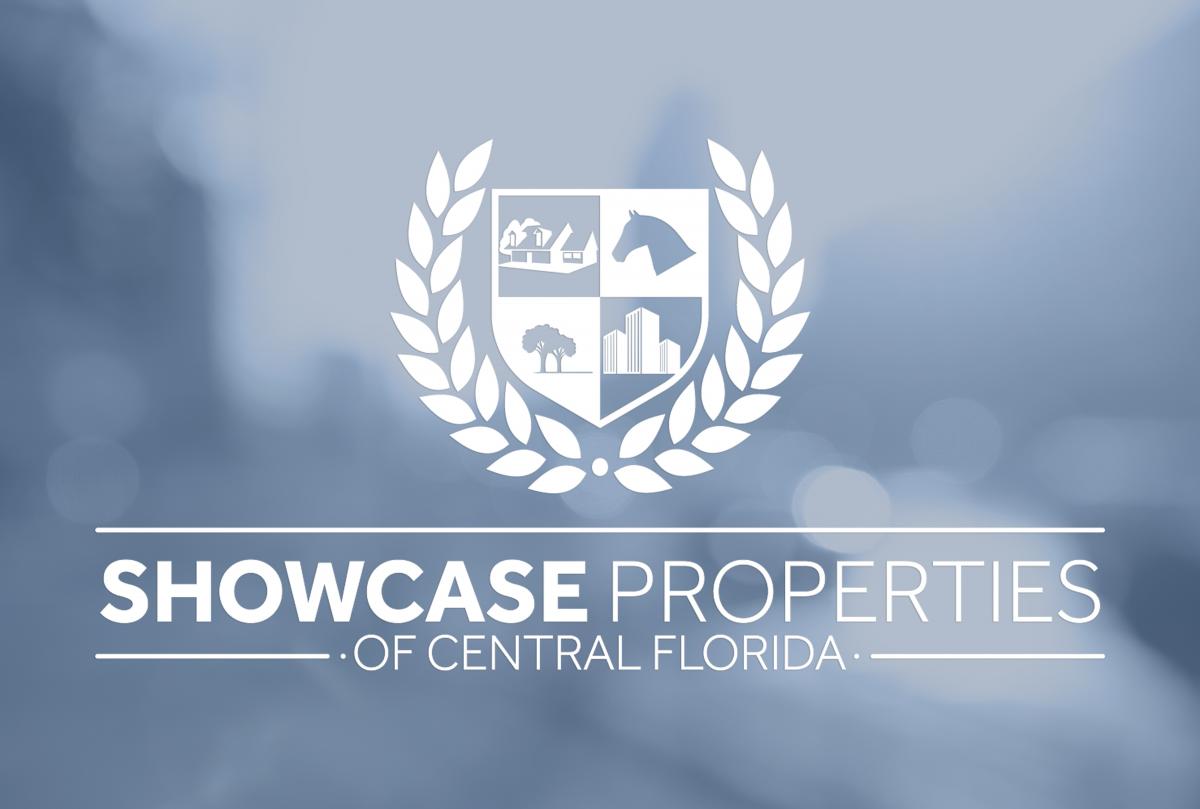 Showcase Properties is ready to take on a new year with a new look! We're starting off 2017 with a fresh face and renewed dedication to helping our clients buy and sell with confidence. Our agents are passionate about empowering you to make gorgeous Florida horse country your new home, and our redesigned branding is focused on transforming your real estate dreams into reality. Ready for an awesome year? We are. Let's make it a great one together!
Market Trends: December 2016
Closed Sales
557, up 11% from 2015

Pending Sales
470, down -1.1% from 2015
Average Sale Price
$161,609, up 12.4% from 2015
Active Listings
2,744, down -11.8% from 2015
Month Supply of Inventory
5.2, down -13.3% from 2015
The December report is available from the Ocala Marion County Association of
REALTORS® (OMCAR) report.
Email us to receive the full report!
Martin Luther King, Jr. Day
& the Fair Housing Act
On Martin Luther King, Jr. Day, we reaffirmed the values of equality, diversity, and tolerance that make this country great. We celebrate justice and the memory of all people who have striven for freedom and equality, especially those who participated in the historic Civil Rights Movement. Martin Luther King, Jr. Day is also a day to reflect on the monumental accomplishments of that Movement, accomplishments that altered the fabric of American society forever.
Arguably the greatest feat of the Civil Rights Movement was the passage of the Civil Rights Act of 1968 that outlawed discrimination based on race, color, religion, sex, or national origin—but what many people don't know is that the Civil Rights Act is composed of several enforcement mechanisms that apply to almost every conceivable aspect of public life. One of these, the Fair Housing Act, is directed at the real estate industry.
Read More About Fair Housing
Green Horse Keeping Part 4:
Eco-Friendly Barns and Facilities
In the latest installment of Green Horsekeeping, we want to take your farm to the next eco-friendly level! Read on for the ways in which you can make your facilities comfy for your horses and helpful to the environment.
Featured Property: Turning Hawk Hideaway
9174 SE 7th Ave Road Ocala, FL 34480
Listing Price: $589,900
MLS: 510843
This elegantly cozy 4 bedroom and 3 bathroom home in the gated community of Turning Hawk boasts a wealth of amenities. Its living areas, which include a great room; family room; and TV den, are comfortable and open. A formal dining area adjoins the great room. The chef's kitchen features a bar, a glass top range island, and a dining nook. The master retreat includes an ensuite bath with a spacious his-and-hers vanity. A large screen-enclosed pool area and patio can be accessed from both the kitchen and master bedroom. Wide, open back and side yards complete this serene Central Florida property.
SHOWCASE PROPERTIES of Central Florida
5780 SW 20th Street, Ocala, FL 34474
Office: 352.351.4718
Email: FrontDesk@ShowcaseOcala.com
www.ShowcaseOcala.com