Is "for sale by owner" really a good idea?
Selling your home on your own, like many mistakes, may seem to make sense at the time. You can avoid sacrificing commission percentage to a real estate agent, dodge advertising costs, and sell your home for what you think it's worth while having everything under control. Going the for-sale-by-owner route can appear to be economical and wise, but in reality it's neither. It can actually cost you money, waste your valuable time, and stress you out to the point where it's far more trouble than it's worth.
Here are 3 reasons why you shouldn't FSBO your home.
1. Real estate agents save you money (and even net you more)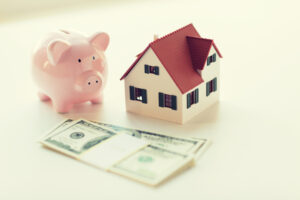 While you think you may make out better on your own without having to fork over commission to an agent or because you know the value of your home, you may be surprised to learn that going solo can suck money right out of your wallet.
On average, a real estate agent can get over $40,000 more for a home than when you put it on the market yourself.
Most of the advertising that real estate agents execute doesn't actually cost you anything, and agents have a professionally-planned Internet marketing strategy for getting your listing in front of as many eyes as possible (43% of homes sold these days are found via the Internet). Listings of homes that are staged and professionally photographed (which comes out of an agent's commission and costs you nothing) dominate those that aren't. Going with an agent will line your pockets and save you a ton of effort, in addition to giving you access to professional marketing.
2. Going FSBO is getting (really) complicated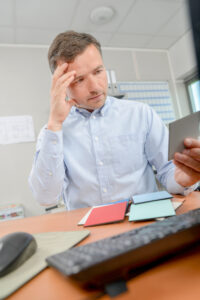 Home-buying has always involved mountains of paperwork, but that mountain has grown over the last two decades and doesn't show signs of stopping. Industry regulations have become tighter and tighter, requiring expert knowledge to untangle all the red tape. This is perhaps why people who sell their homes on their own have gone from comprising 19% of the market to just 9% in the last 20 years. Home-sellers are embracing the wisdom of delegation, handing over increasingly complex tasks to experts. Do you have the time or energy to deal with regulations, as well as negotiation with the buyer, the buyer's agent, the buyer's attorney, the home inspectors, and the bank? Real estate agents do, and they will have your best interests in mind when entering into negotiation with all these parties on your behalf.
3. Real estate agents know marketing (or they know people who do)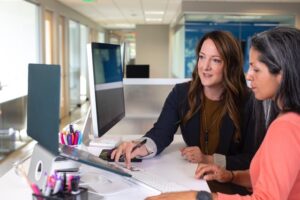 While advertising may seem as simple as putting up a sign or placing an ad in the paper, the days of using signage and print only are long gone. 92% of buyers begin their search for homes online. And you can put your property up on Facebook or Zillow yourself, but without a solid marketing strategy it's likely to just sit there without getting many views.
Real estate agents either create their own Internet marketing strategies that reach across all social media platforms, or they have access to an expert marketing team that not only knows how to finesse social media but also has a presence in national syndications and lifestyle publications.
They also have access to professional photographers who will (at no cost to you) create killer images of your home to catch the perfect buyer's eye. Real estate agents are here to help, and to make your listing as visible as possible!