JOIN US FOR
An Evening of Hope
An unveiling of the Horse Fever 20/20 Installation of Hope at Showcase Properties of Central Florida, to directly benefit The Ocala Royal Dames for Cancer Research and their dedication to finding a cure in our lifetime.
The casual evening will take place at:
5780 SW 20th Street, Ocala, Florida 34474
Friday, October 22, 2021
4:30 PM – 7:00 PM
What to Expect at the Event…
• Check-in Station
• Photo Opportunities with Hope
• A 50/50 Raffle
• A Silent Auction
• Appetizers and Refreshments
• A Wine Tasting by Katya Vineyards
• A Variety of Speakers Including:
– Paul Ware, the Artist Behind Hope
– A Brief Cancer Research Update
– and Other Key Speakers
Presented in Partnership with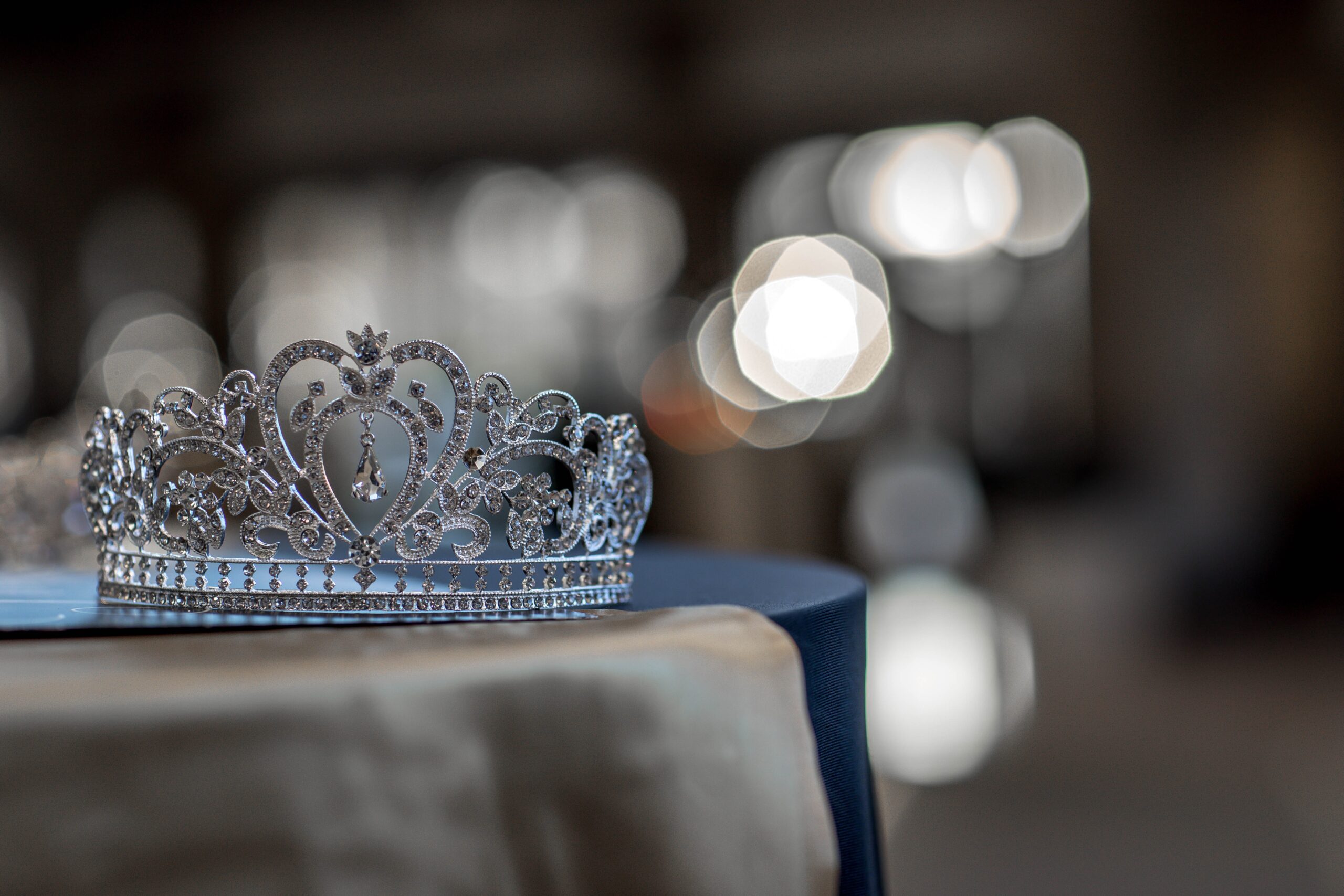 About the Cause
Established in 1987, the Ocala Royal Dames is an entirely volunteer-run organization dedicated to eradicating cancer. It is a 501(c)(3) designed to raise funds for research and education projects. The charity's members stay up-to-date with industry breakthroughs via reports, seminars, and yearly tours of both the UF Health Cancer Center and Moffitt Cancer Center.
About Hope
"Hope," the striking turquoise and copper 2020 Horse Fever horse sponsored by Showcase Properties, is the work of long-time Ocala artist Paul Ware. A graphic artist, fine artist, illustrator and photographer, Ware was born in Missouri, raised in New Hampshire and moved to Ocala in 1982. He launched Drawn By The Light, Inc., his full-service design studio, in 1998. "Hope's design was inspired by family members and friends dealing with cancer and is meant to honor anyone who's had cancer in their life," says Ware. "A family member was recently diagnosed and getting treatment as I was working on my horse."
Thank You to Our Event Sponsors! 
Premier Partner for Hope-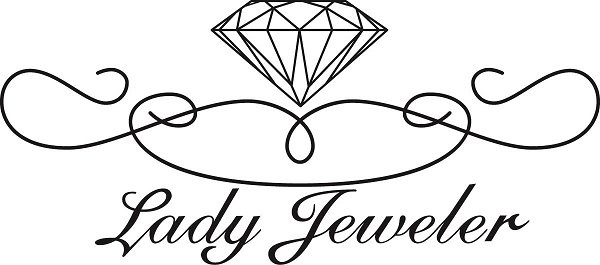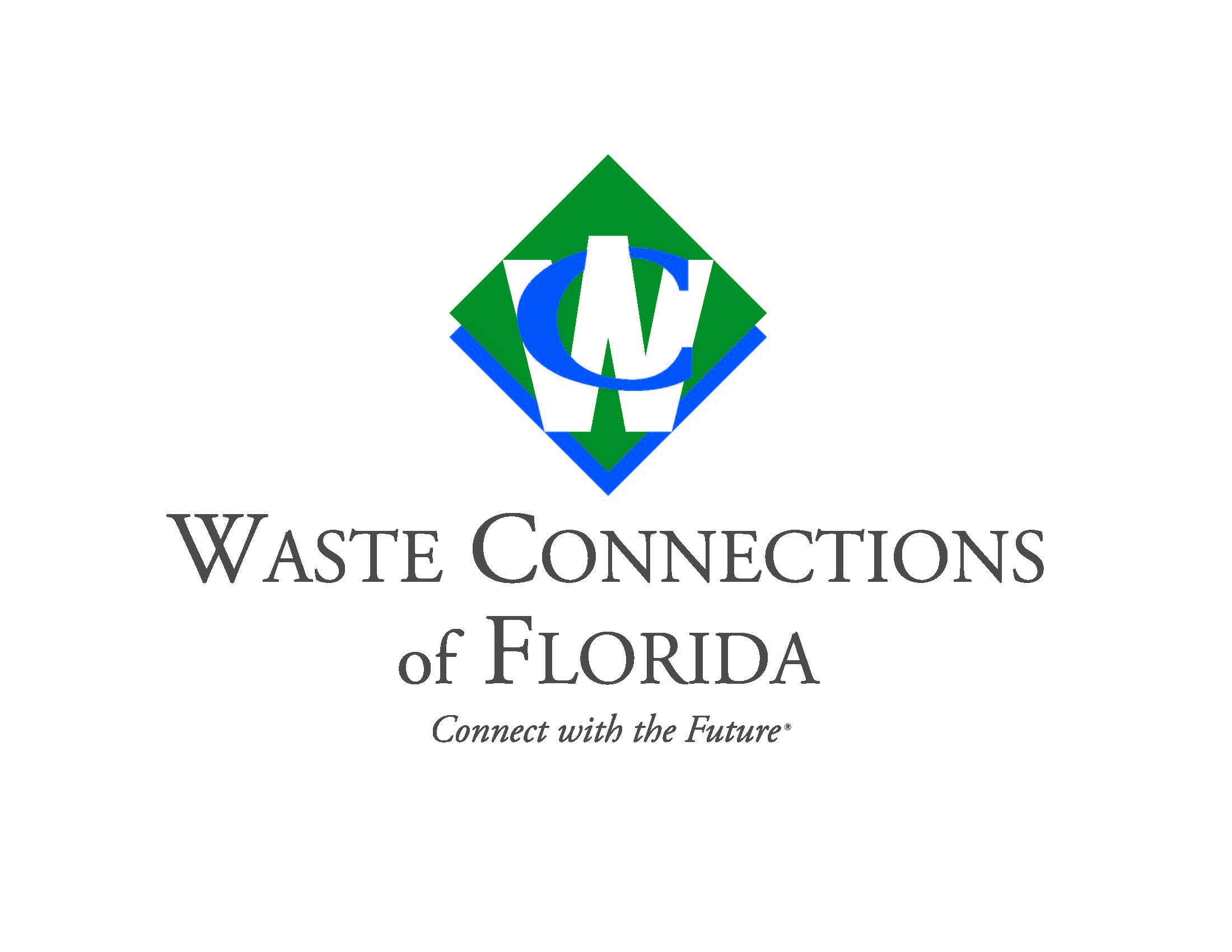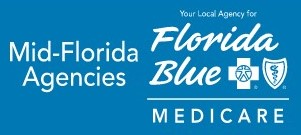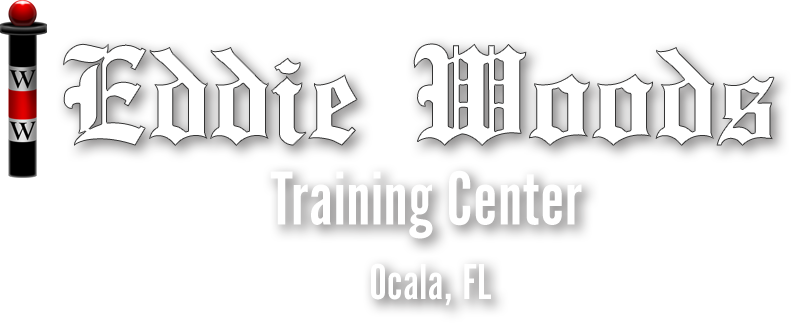 Ocala Royal Dames For Cancer Research, INC. Is a 501(C)3 Charitable Organization. A copy of the official registration CH11575 and financial information may be obtained from the division of consumer services by calling 1-800-435-7352 or by visiting WWW.FRESHFROMFLORIDA.COM. Registration does not imply endorsement, approval, or recommendation by the state. The Ocala Royal Dames for Cancer Research, INC. does not employ professional solicitors, thus receives 100% of contributions.