February is a weird month. It's the shortest one of the year, and yet it seems to manage to pack a metric ton of activity within it while at the same time speeding by so quickly that you look around and wonder what just happened. It doesn't seem possible that there's so much work and activity that was accomplished, and yet, as we look back at our calendar, we were hopping. For a supposed wintry month, we ended up spending a lot of time outdoors. We're lucky to live in Central Florida where the weather is nice enough to be outside this time of year.
At Florida Horse Park, the
Grandview Invitational
got underway on Feb 4, and even though the weather was a bit cloudy and rainy, the event was sheltered by a huge covered arena that kept horses, drivers, and spectators dry and comfortable. It was a fun weekend of watching some really amazing driving teams of over thirty Clydesdales and Percherons showing off their stuff.
President and CEO Karen Cobb worked overtime on this year's event, and it's because of her efforts that these athletic competitions are in the Horse Capital of the World®. The weather couldn't dampen the enthusiasm of the audience, and we were able to enjoy some truly amazing and talented horses as they thundered down the arena. There aren't many better ways to start off a new month than that.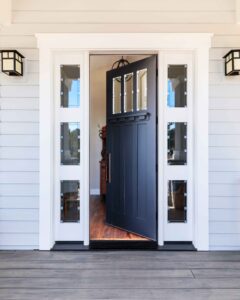 Monthly office meetings can sometimes be a slog in Corporate America, but because we're allergic to boredom and we know each other too well, we invite people to speak at ours.
D.R. Horton's
New Home Sales Consultant Reva Wallace came by for our February meeting to talk about the exciting new things happening at the company and how we can work together to offer new opportunities for homebuyers in Ocala.
Have a look at their website and searchable database of available properties for sale; you can even book a tour!
Thankfully, though, the weather cleared and improved as Feb. 21 dawned with clear skies and warm, balmy temperatures – which is perfect golfing weather. We headed out to
Golden Ocala Golf and Equestrian Club
for the 6th Annual
Marion Therapeutic Riding Association
Tournament, which Showcase was proud to sponsor.
The MTRA helps people with mental health, physical, and emotional challenges to recover and thrive through caring for, riding, and relationships with horses.
They've been providing this valuable, effective resource to Marion County for over 40 years with extraordinary results, and have helped so many people overcome setbacks and reclaim their lives.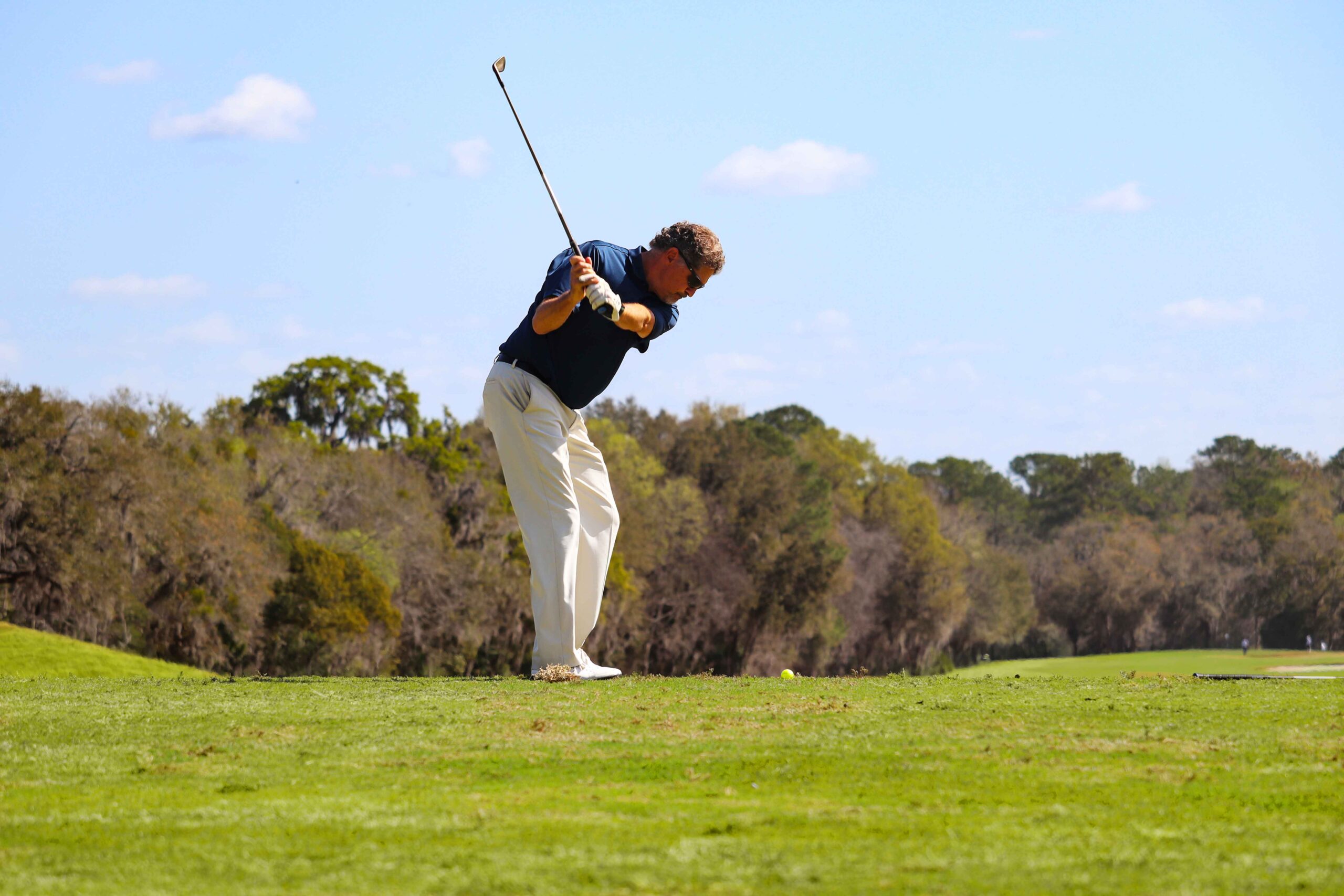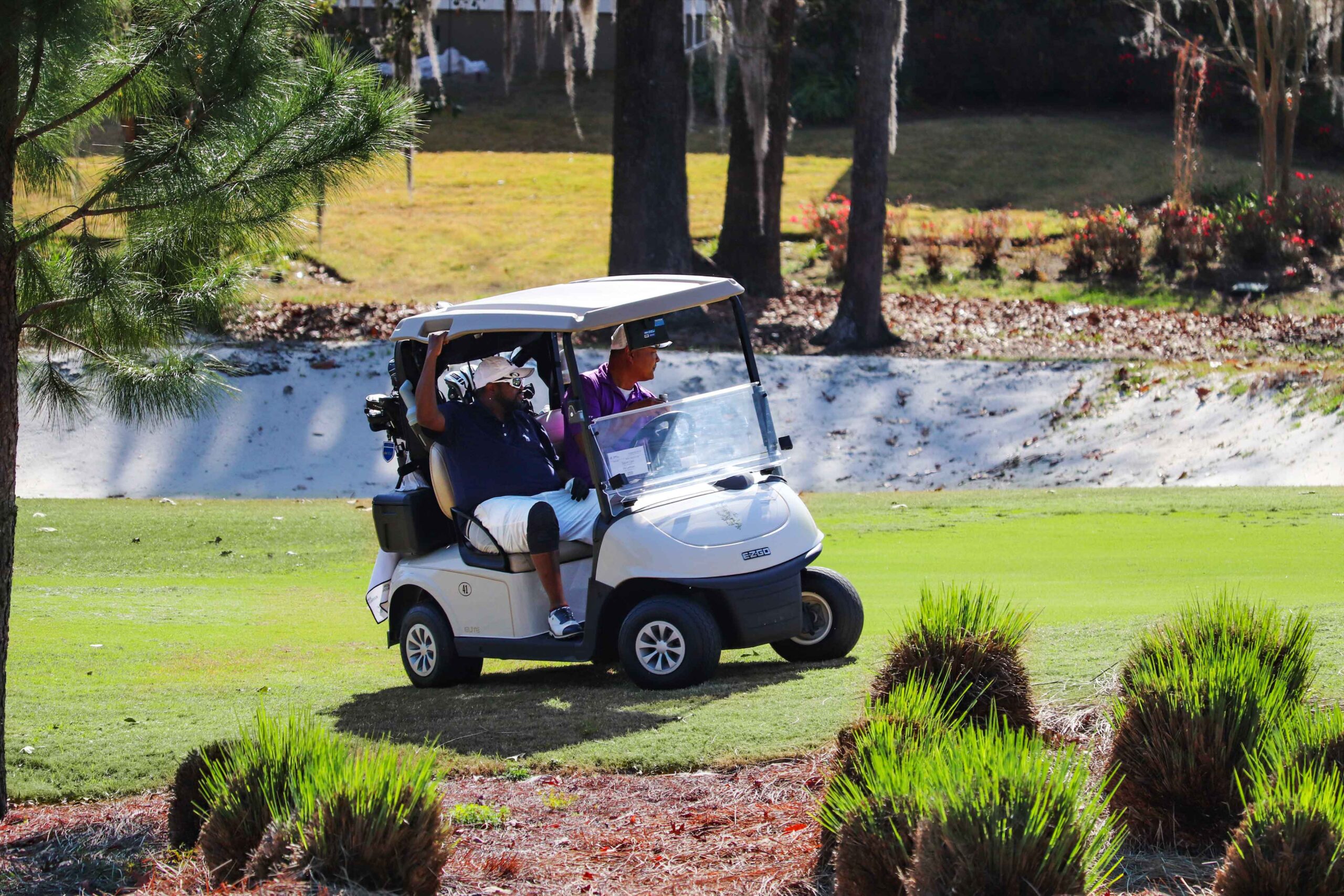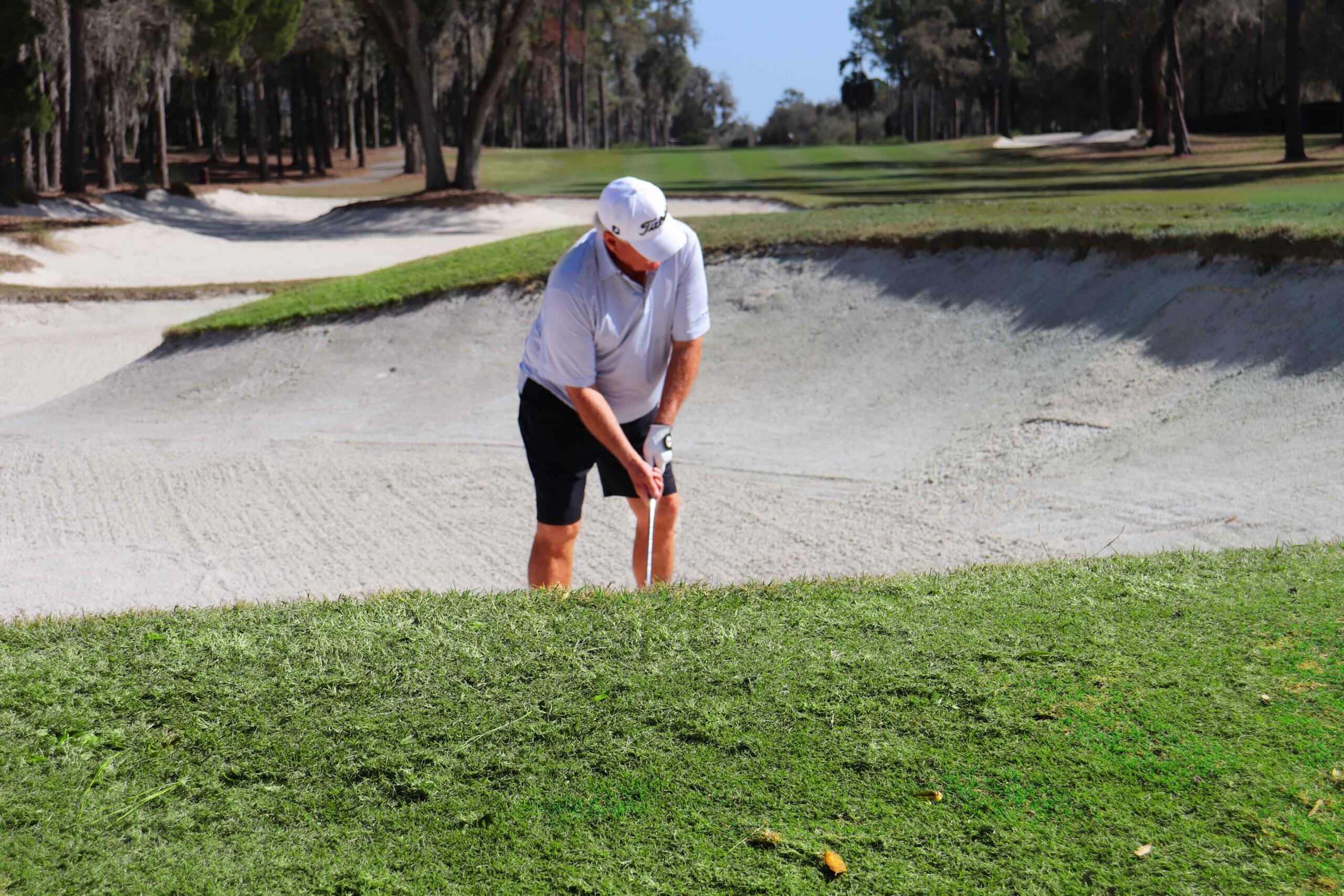 Our Director of Real Estate Lee Kerr was out on the Back Nine at 9am sharp with his team of four fellow golfers, while copywriter Angela Durrell hopped in a golf cart (generously provided by Ryan Grey, Director of Golf at Golden Ocala) to zoom around the course and take photos of the players. Everyone was happy to be there and thoroughly having a ball (no pun intended), many of them having played previous tournaments here and happy to be back. It was a Monday, but it didn't feel like one at all. Spending part of the workday meeting lovely people and enjoying the Florida sunshine as part of our job? No complaints here. We're looking forward to going back for the Mckenzie's Moment 4th Celebrity Invitational in April.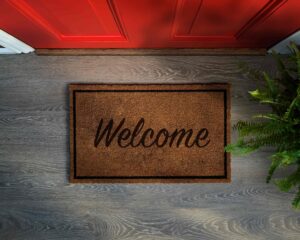 We had a great opportunity to meet up with our pals at
Red Door Homes
on the 23rd and 25th for some business and conversation after hours at the
Ocala Hilton
and
Spurrier's Gridiron Grille
in Gainesville.
Innovative and inventive, Red Door Homes was founded by builder Tug Huddleston to provide well-built, custom homes at affordable prices to North Central Florida.
They're fast, efficient, and versatile designs with diverse options buyers can choose from, and they're also beautiful, comfortable, and spacious.
Currently they have 30 homes under construction in nine Florida counties, but somehow we're pretty sure the number is going to grow from there. The Red Door team is a fun, irreverent, gregarious crew of people, and Sondra Thirston, their amazing Sales Director, is the perfect person to introduce new clients to the process and provide answers to their questions. We'll have a blog coming up soon about all things Red Door and an interview with Sondra. In the meantime, check out their website and call them if you'd like to tour their model!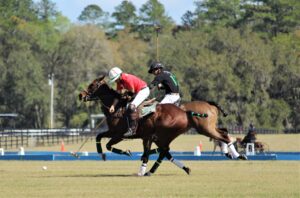 Polo, polo, polo!
Ocala Polo Club's
winter season is still going strong at Florida Horse Park each Sunday at 1pm until the end of March, and now that the weather is warming up a bit, it's a great way to spend the afternoon! On the 25th, a special tournament and fundraiser was held for the
Wounded Warriors Project
, with WW spokesperson and USMC veteran Dan Miller on hand to speak eloquently about this amazing organization and its impact on veterans – many of whom were also at the event.
A bunch of raffle money was raised, with funds going directly to Wounded Warriors, and a really fantastic polo match between Team Resolute and State Farm was played to cheers and applause.
"It was a great day," said Miller. "Wounded Warriors was there for me when I was hurt and needed them the most. They don't exist without people donating and supporting them with events like this."
Check out our upcoming interview with Dan and OPC manager David Eldredge on the Showcase blog, and if you'd like to donate or volunteer with the Wounded Warriors Project, visit: their website and reach out.
All fundraising goes right into helping these heroic men and women who have given their time and service to our country.
You won't regret it, and you may not know it, but you will have a significant impact on the life of someone going through big challenges.
Wounded Warriors Event Photos by Jenna Petty of Sublime Photography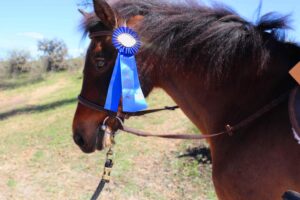 HITS
continued in Ocala for the merry month of – well, February doesn't have quite the same ring to it, but you know what we mean. It was a great source of excitement anticipating this month-long event returning back home to the Horse Capital; HITS not only reaffirms our collective commitment to our equestrian heritage, it also brings competitors and spectators from all over the world to Ocala.
Showcase is proud to sponsor this year's Lead Line class, and we were on hand to present the trophy and congratulate the competitors, plus spend some time just hanging out and enjoying the sportsmanship. The complex is a huge, sprawling facility for equestrians, located almost right next door to the World Equestrian Center, with plenty of space for everyone with hooves and feet.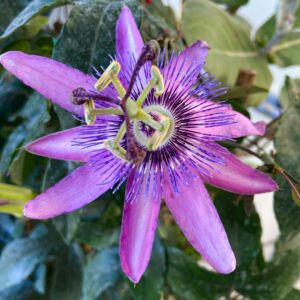 Our
Gainesville City Life
column is up and available on their online magazine; we'd love for you to have a read. In this March issue, we welcomed Spring with an exploration of some of Florida's native plants. If you're into gardening, or are thinking of giving it a try, we've suggested some that are great for gardening in this often challenging climate and environment, and if you want to find out more, visit our blog:
Heat Resistant and Beautiful: 6 Native Florida Plants for Gardening and Landscaping
, where we also offer some links to additional resources.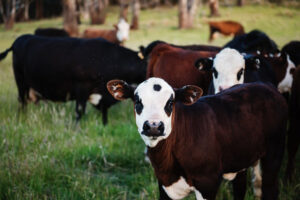 March is already thumping along as we write this; we're getting ready for the Southeastern Youth Fair on the 25th and 26th.
Later comes the 5K AG Dash, where we plan to lustily cheer on the participants. Their steely determination and physical endurance outmatches ours by a mile (no pun intended).
We'll also have some new blogs coming up; the aforementioned interview with Red Door, as well as McKenzie's Moment and Dan Miller from Wounded Warriors. March is also Women's History Month, so we'll be spotlighting Part III of Heather's Home, profiling Brittany Beall of Southern CPA and Mindy Morrow of Horses and Heroes – both amazing women who have created and crafted two unique, distinct organizations that make huge impacts on the community. We'll also be showcasing (yeah, we meant to do that) our incredible broker, Valerie Dailey. Also, MORE POLO!
At Showcase  we love where we live and we love supporting local businesses and events within our community. If you have any questions about the Ocala area or if you have a real estate question — contact us, we would love to hear from you!