Gainesville just made a big move in early October 2021! As of October 6th, the Gainesville-Alachua County Association of REALTORS® (GACAR) has officially joined the Stellar MLS system. For those in the industry, this may not come as much of a surprise. On the other hand, those on the outside looking in may have some question about what exactly this means — so let's dive in so everyone can understand why this is important and how it affects you.
"We are thrilled to welcome the GACAR Realtor members to our organization," enthused Jeff Perry, President of Stellar MLS. "This is the next natural step that offers a great benefit to all of our existing and future customers."
What's the big deal? And for that matter, what the heck is an MLS? We thought you'd never ask.
In a previous blog article, we talked about real estate designations, what they mean, and what benefits they provide for both real estate professionals and their clients. This business has a lot of acronyms — enough to rival the CIA, probably — but they really do mean something, and the MLS designation is arguably one of the most important in the field.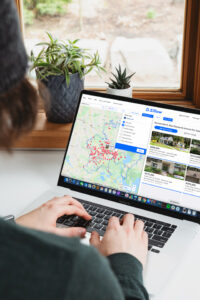 A Multiple Listing Service is a database where agents can search and list properties for sale; each real estate board usually has one that they use; sometimes multiple boards band together and have a collaborative database they share. There are also statewide MLS services which are county or association-specific. As the third-largest MLS in the US, and the largest one in the state of Florida, Stellar is a leading source of reliable, standardized data for real estate professionals.
"This is the way for us to be competitive," says Sarah Jean Ferris, Director of Communications for GACAR. "We want to make sure our members have the edge they need."
An MLS system is the starting point for pretty much everything, including property listings online. You know those commercials you see all the time for Zillow or Realtor.com? Those are third-party listings, available for anyone who can navigate the internet. Without the data collection of an MLS service, you wouldn't be able to browse your fantasy properties out on Hilton Head or contact the listing agent. So it's a pretty big deal.

For years, Gainesville maintained its own service that focused on properties solely in Alachua County — so if you weren't part of their MLS, you had to join it before you could access any information on property in the area.
It was efficient, but much, much smaller in scope than Stellar's reach offered, and it was limiting agents' ability to be more competitive in a rapidly growing market.
"It wasn't easy for them," acknowledges Ferris. "It was definitely limiting their marketing options and helping them get the best offers possible, and it didn't make sense to do it that way anymore."
"As challenges arise within the ever-changing real estate market, Stellar MLS will be key in helping our members navigate successful transactions for their customer."
–Patti Moser, President of GACAR
This could swerve into a fairly large chunk of industry-specific jargon, so let's illustrate it in a different way: Imagine yourself browsing sparkling shelves of books at your local library – or sifting through its online equivalent for your Kindle. You want to borrow a particular novel you've been itching to get your hands on, but this branch doesn't have it in-house – however, the neighboring branch in another town does. Because your local branch is part of the wider County library system, you're able to get the book through interlibrary loan, and within a few days can snuggle up with the book you've been anxiously waiting for.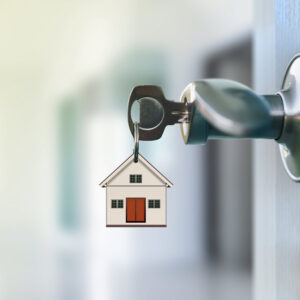 Because of the combined, pooled resources and inventory of multiple branches, it's easier to access a wider scope of research and materials. Much like the shared library loan system, that's what Stellar does for real estate agents and brokers.
Let's say a doctor from Tampa is assigned to work in Gainesville, and she needs to find a home fairly quickly. Because Tampa and Gainesville are now both members of Stellar, her REALTOR® can now see property listings in the client's target area. Even better, the REALTOR® can search properties for more specific criteria her client wants in a new home – sometimes a lot more specific.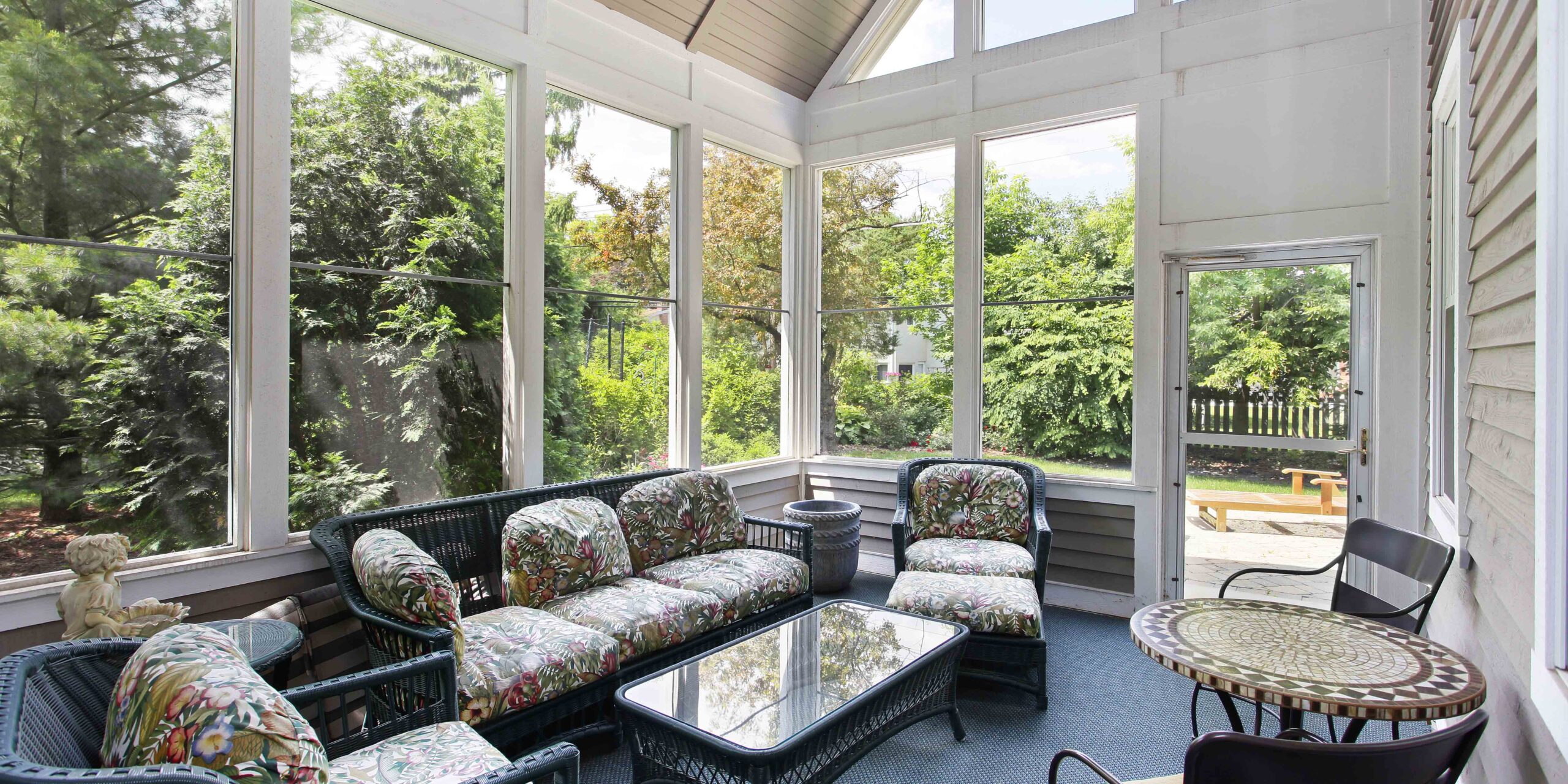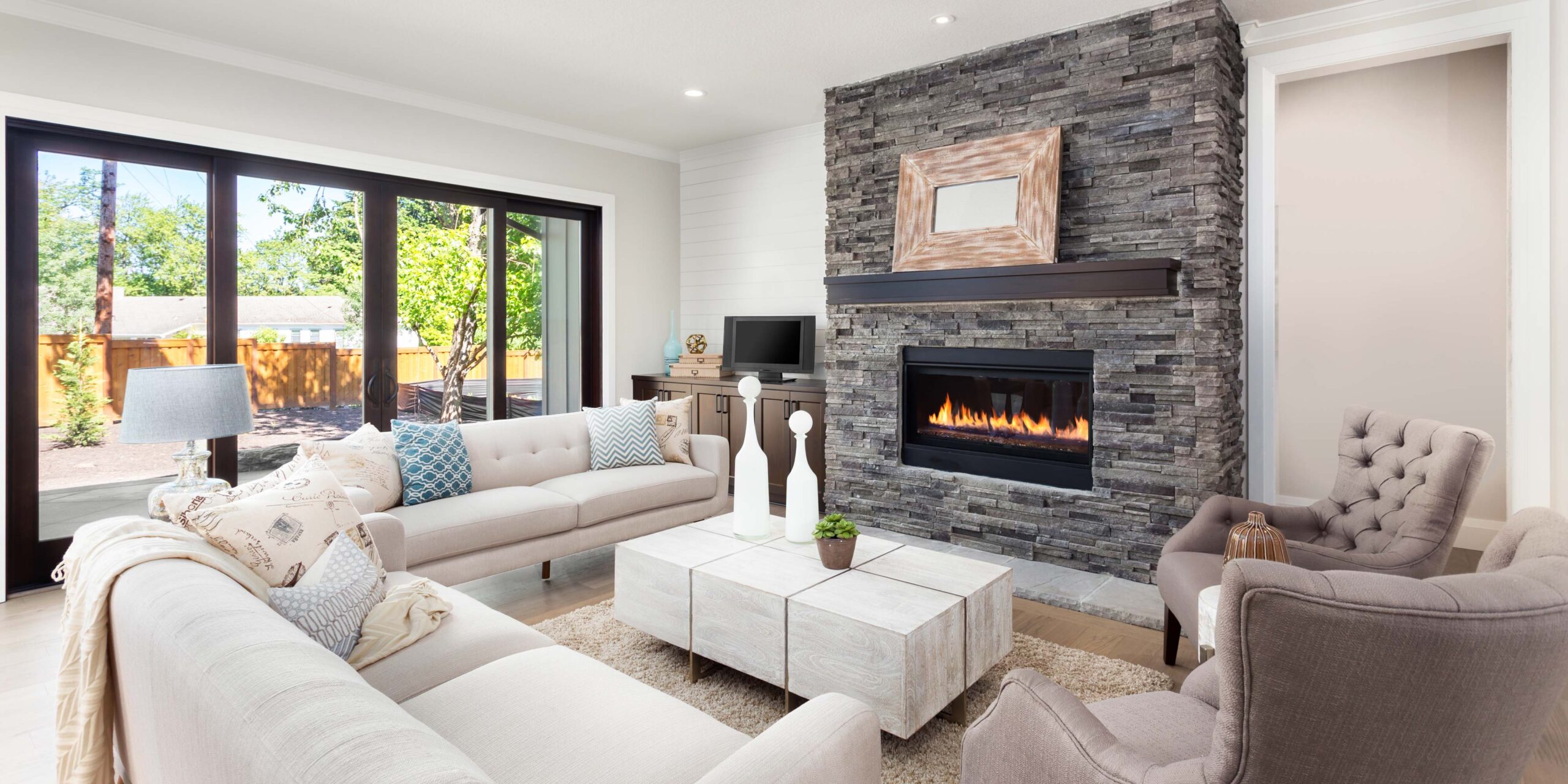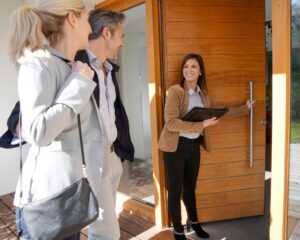 "Say for instance the buyer wants a house with a screened porch and detached garage," says Valerie Dailey, Owner/Broker of Showcase Properties. "I can plug those search terms into Stellar and find properties in Gainesville that fit the requirements within a few seconds; I don't have to sift through less-detailed entries looking for what I need, because the listings on Stellar are much more detailed."
When an agent lists properties in an MLS, they fill out data forms that include details about the home, which are then uploaded into the database. The forms GACAR uploads used were 7 pages in length on average, whereas Stellar's data forms average 13 pages long. That means there's going to be a lot more information available about the property, and agents can narrow a search to look for specific elements the buyer wants that they may not have been able to find with a less-detailed data form.
"It saves a lot of time for everyone," explains Dailey. "Not to mention frustration sorting through innumerable listings one by one. It's more efficient and comprehensive, so you're able to find prospects quickly and move on to the next phase."
There's a saying in Real Estate: "You have to list to last". Aside from the pithy alliteration, it's a fact that listings are the lifeblood of agents and brokerages; they're important for business development, sales, networking, and are also part of their branding. The most successful brokerages tend to have a healthy crop of listings, and because real estate is such a fluid, dynamic industry, it's always changing and building. Being the listing agent, with a healthy turnover of new properties (and happy clients!) is like water in a garden.
 "I think it does more to help our sellers, because we're exposed to more agents in a larger area. Plus there are so many people moving to this region from not just other parts of the country, but other parts of Florida."
– Tate Mikell, Showcase REALTOR®, Gainesville office
"As challenges arise within the ever-changing real estate market, Stellar MLS will be key in helping our members navigate successful transactions for their customers," says Patti Moser, President of GACAR.
Not everyone in the state participates in Stellar, although it's fast becoming a predominant resource with impact in Florida — which has no state MLS currently. Agents and brokers can belong to multiple MLS and boards though — in fact, brokers are required to become members of their local MLS in order to do business. Agents are required to join a real estate board, but they can access MLS services under their broker.
Valerie, our Broker/Owner at Showcase, is currently a member of the Ocala/Marion, Gainesville, Citrus, and Broward/Palm Beach real estate boards, which allows her and the agents at Showcase to facilitate the needs of sellers and buyers in those regions.
MLS services like Stellar work together with the local boards and enable agents to access the resources they need and make sure clients find what they're looking for.
"I think it does more to help our sellers, because we're exposed to more agents in a larger area. Plus there are so many people moving to this region from not just other parts of the country, but other parts of Florida," explains Tate Mikell, Showcase agent in our Gainesville office. "If we're listing, our job is to get the property sold, and I think this helps us do that. The more listings an agent is exposed to, the better."
Gainesville's transition to Stellar went live October 6 and GACAR is excited for its board members to have such a comprehensive tool to broaden their horizons and expand their businesses.
"This opens better opportunities for sellers as well as agents," Farris says. "I'm really glad we got it done."