Have you ever looked up a REALTOR and wondered "Why do they always spell it capitalized like that?" Or maybe pondered what the acronyms after some of the names might mean? It can all sometimes seem a bit arcane, like some secret code known only by those privy to the members' handshake. 
Fear not, we are here to defog the mirror for you and explain what these designations mean for consumers and how they do — or don't — impact their experiences as buyers or sellers.
Let's start with the REALTOR designation.
There is a reason why it's spelled in all-caps with that cute little symbol at the end; it's a registered trademark term that identifies the real estate professional as a member of the National Association of Realtors. You're probably asking us right now, "Isn't that the same thing as a real estate agent?" Well, yes and no.
Real Estate Agents are licensed professionals who have completed hours of coursework (which may vary from state to state) and have also passed a state licensing exam. Additionally they may be required to take continuing education courses.There are no federal requirements for real estate agents, everything is at state level.
REALTORS® are real estate professionals who are members of the National Association of REALTORS® or NAR. An active real estate agent who wishes to join the association must possess a valid real estate license as well as an immaculate professional conduct record. According to NAR, the code of conduct "is what separates REALTORS® from non-member real estate agents." NAR strives to hold its members accountable for their professional behavior. Due to the higher standards of NAR, REALTORS® feel they can offer a better experience for their clients than the garden variety real estate agent.

In addition to the 'REALTOR®' behind an agent's name, there are a variety of other designation acronyms which may follow, and each signifies specialized additional training and accreditation the agent possesses. Here are some other designations you may see and what they mean in layman's terms:
Broker: This is a designation that sometimes trips people up, as they often use "agent" and "broker" interchangeably. However, there's a distinct difference between the two: An Agent is someone who is licensed in their state to sell property. However, they cannot sell independently on their own from, say, their home office under their own names; they have to join a brokerage to do that. Brokers are licensed not only to sell independently, but also to own a real estate firm and hire other agents under the company name.
There are requirements that agents must meet in order to become eligible to be a broker —
1. Complete 24 months of real estate experience within the 5-year period before applying for license exam.
2. Successfully complete a 72-hour pre-licensing course for brokers.
3. Pass the broker examination with a score of 75 or better.
Managing Brokers:
The Managing Broker oversees transactions and daily operations in the office. They also hire agents, train new hires, and manage administrative staff.
Principal or Designated Broker: The Designated Broker supervises real estate agents to ensure they are in compliance with state and national real estate laws. Each real estate office has one designated broker.
Broker Associate: "Broker associate" is an agent who is qualified to be issued a license as a broker, but who operates as a sales associate in the employ of another broker, but chooses to work under another broker.

Accredited Buyer's Representative / ABR®:
The ABR® designation is designed for real estate buyer agents who focus on working directly with buyer-clients at every stage of the home buying process. Qualifications for this designation include courses, an exam, and the agent must provide proof that they have completed 5 transactions acting solely as a buyer representative.
Accredited Land Consultant / ALC: ALCs are the most experienced and highest producing professionals in all divisions of land. Bestowed by the REALTORS® Land Institute, the designation requires successful completion of a stringent LANDU education program as well as a proven track record of transaction performance in land to qualify and may take years to achieve.
Certified Commercial Investment Member / CCIM: The CCIM designation is commercial real estate's global standard for professional achievement, and is acquired through a substantial curriculum of 200 class hours and professional experience requirements. Agents with this designation join a 13,000+ member network that includes realtors, brokers, asset managers, appraisers, investors, lenders, and other allied professionals throughout the US and 31 other countries.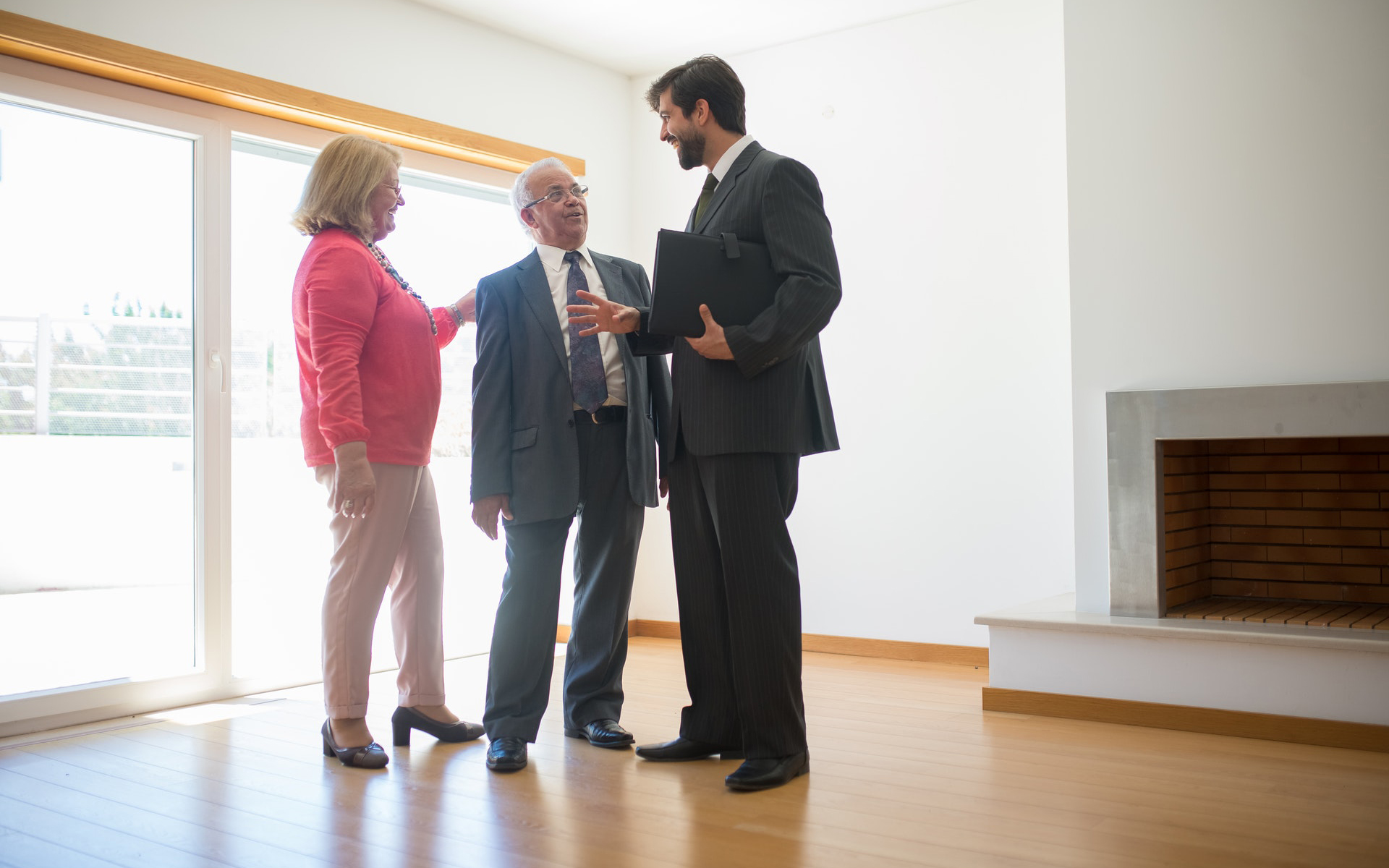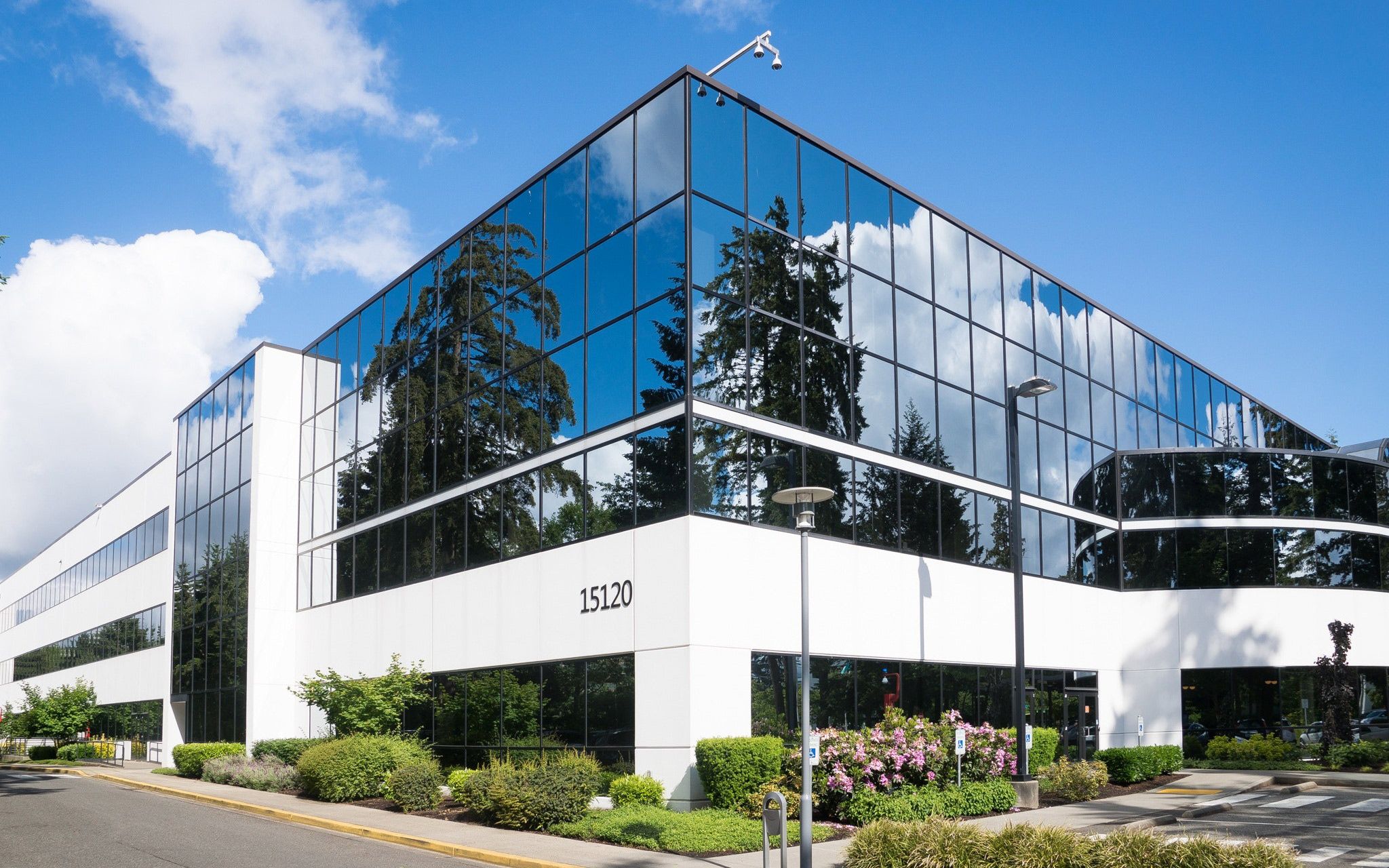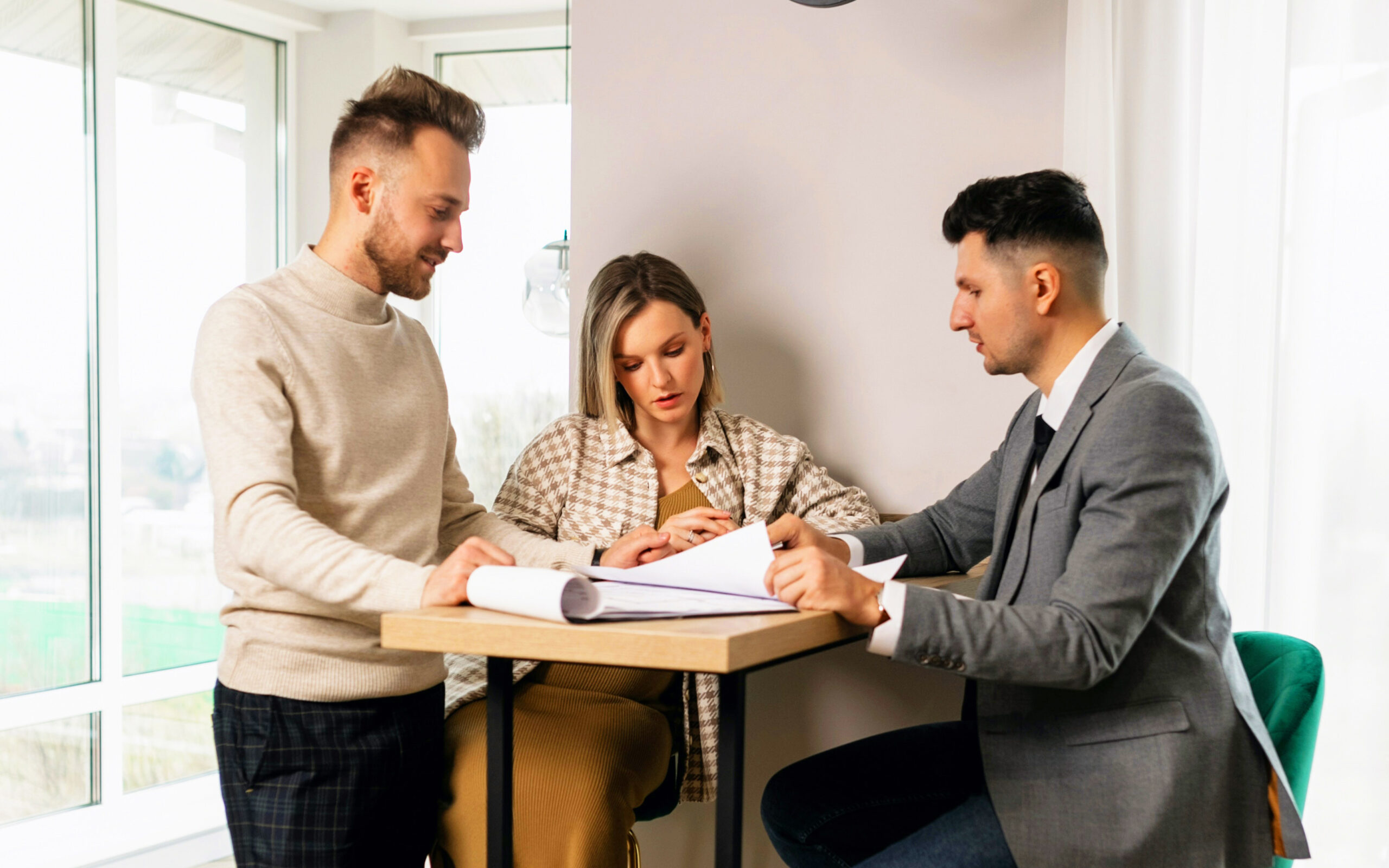 Certified International Property Specialist / CIPS:
The CIPS designation requires completion of five full-days of courses that focus on the crucial aspects of international real estate transactions. Designees connected to a powerful network of over 3,500 professionals who turn to each other first when looking for referral partners.
Certified Property Manager® / CPM®: CPM® designees are identified as experts in real estate management, demonstrating knowledge and integrity to employers, owners, and investors alike.
Certified Real Estate Brokerage Manager / CRB: One of the most respected and relevant designations offered in real estate business management, the CRB is presented to REALTORS® who have completed advanced education and professional requirements. CRB designees are trained in streamlining operations, integrating new technology and trends, and in progressive business strategies.

Certified Residential Specialist / CRS: The paramount credential awarded to residential sales agents, managers, and brokers, CRS agents are in the top 3% of agents in the United States. Agents with the CRS designation have more experience and training than the average REALTOR® and are committed to improving the real estate industry for buyers and sellers.
Counselor of Real Estate® / CRE®: The Counselors of Real Estate® is an international organization of commercial property experts who offer experienced, impartial advice on property and land-related concerns. There are only 1,100 professions who hold the CRE designation. The membership is typically by invitation only, although commercial real estate agents with 10 years of experience may apply.
NAR's Green Designation / GREEN: NAR's Green Designation is awarded to agents who complete a two course program to learn about issues of energy efficiency and sustainability and how it pertains to real estate.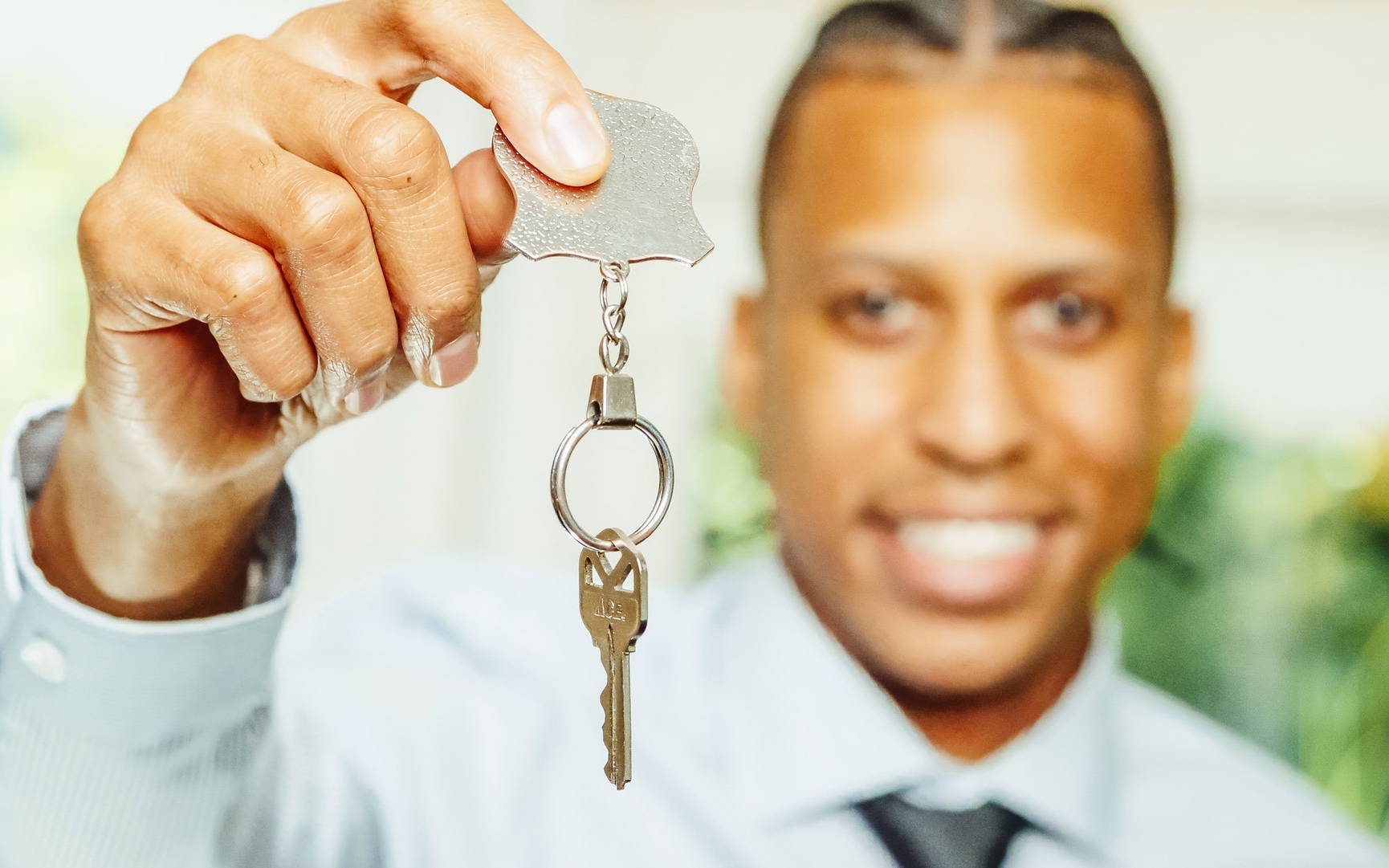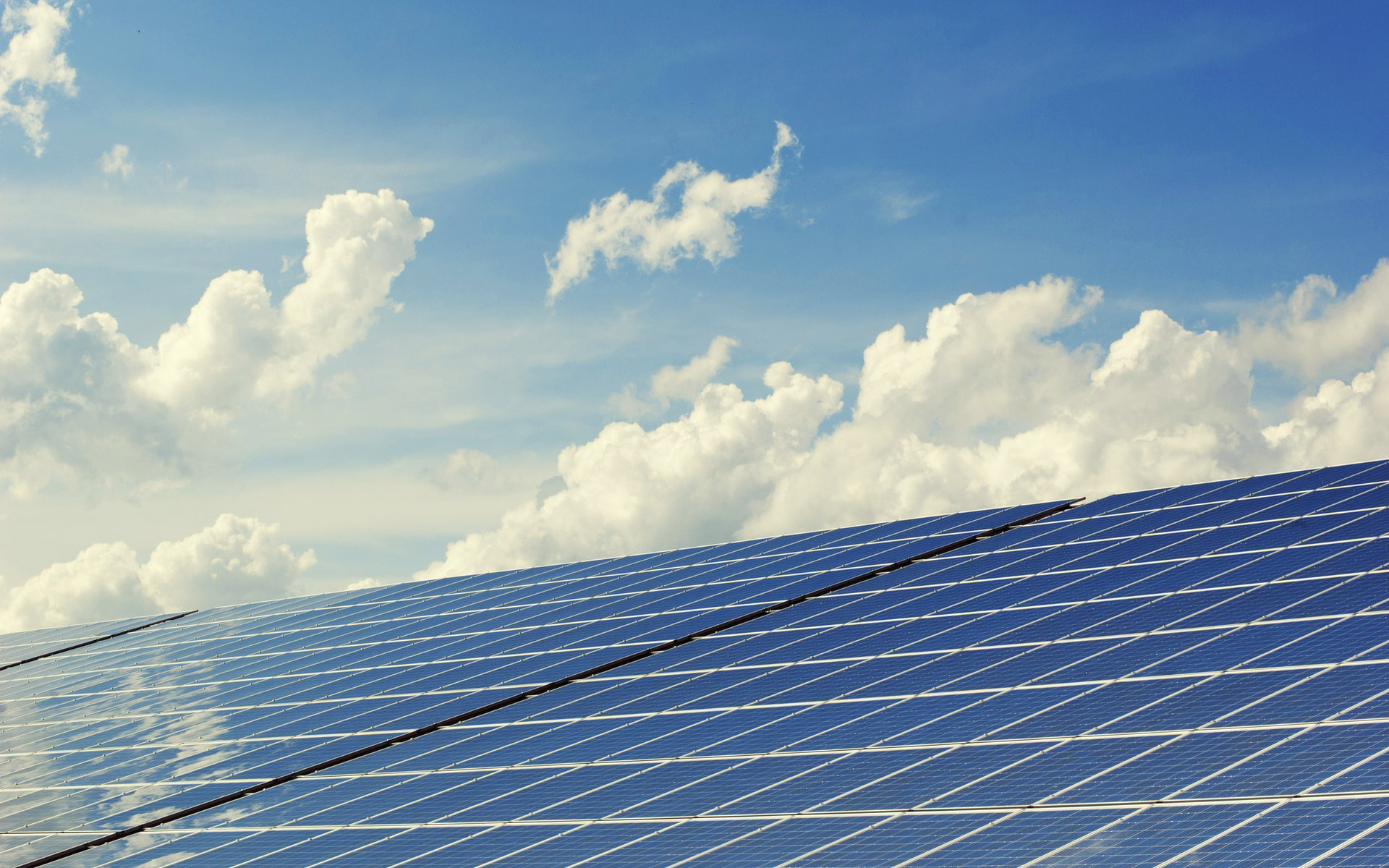 Graduate, Real Estate Institute/GRI:
Real Estate is a complex and ever-evolving field, so agents have to know a lot and keep on top of what's new. Laws change, technology advances, and procedures are all in fluid motion, so it's important for agents to be up to date. The GRI course trains agents specifically in legal and regulatory issues, as well as professional standards, market knowledge, business skills and management, technology and systems. It helps agents manage their time and situational awareness of the current industry status and any elements that have shifted and affect them and their customers.
Performance Management Network / PMN: Unlike the other REALTOR® designations, the PMN emphasizes that in order to strengthen your business, you must first strengthen yourself. It concentrates on negotiating strategies, networking and referrals as well as business planning, personal performance management, and leadership development.
REALTOR® Association Certified Executive / RCE: The RCE designation is designed specifically for REALTOR® association executives. RCE's are goal-oriented association executives who have initiation, experience, and are committed to professional growth.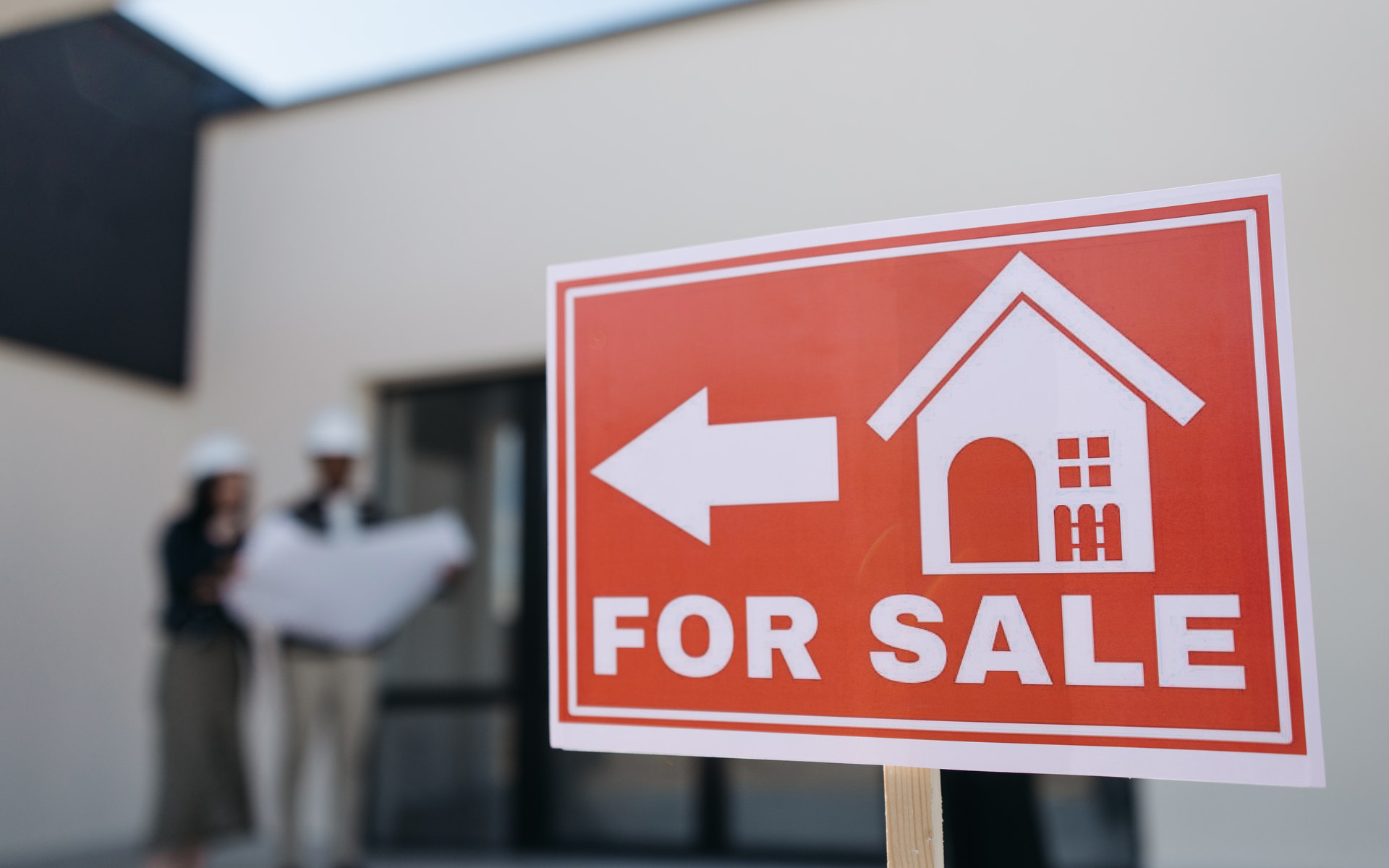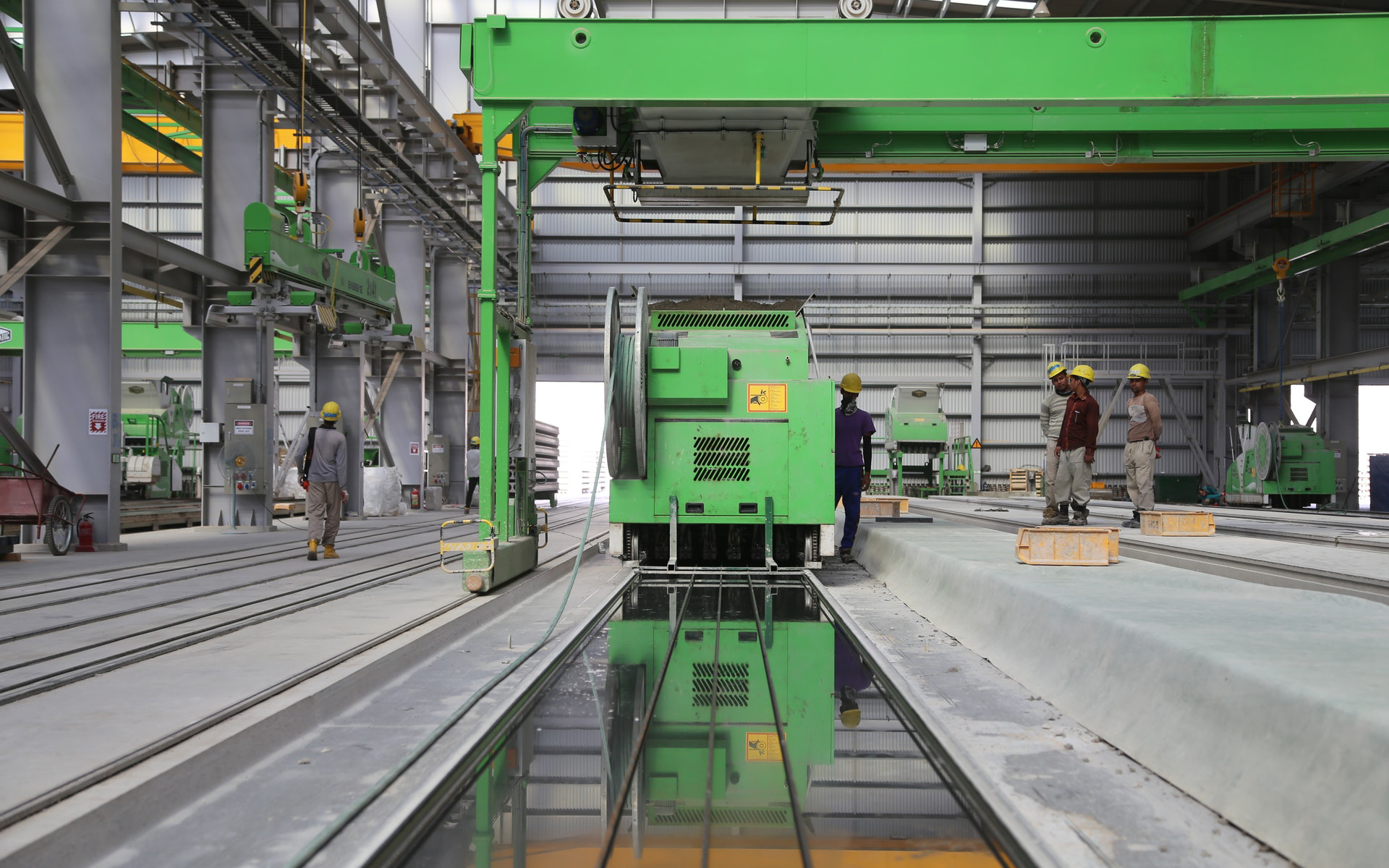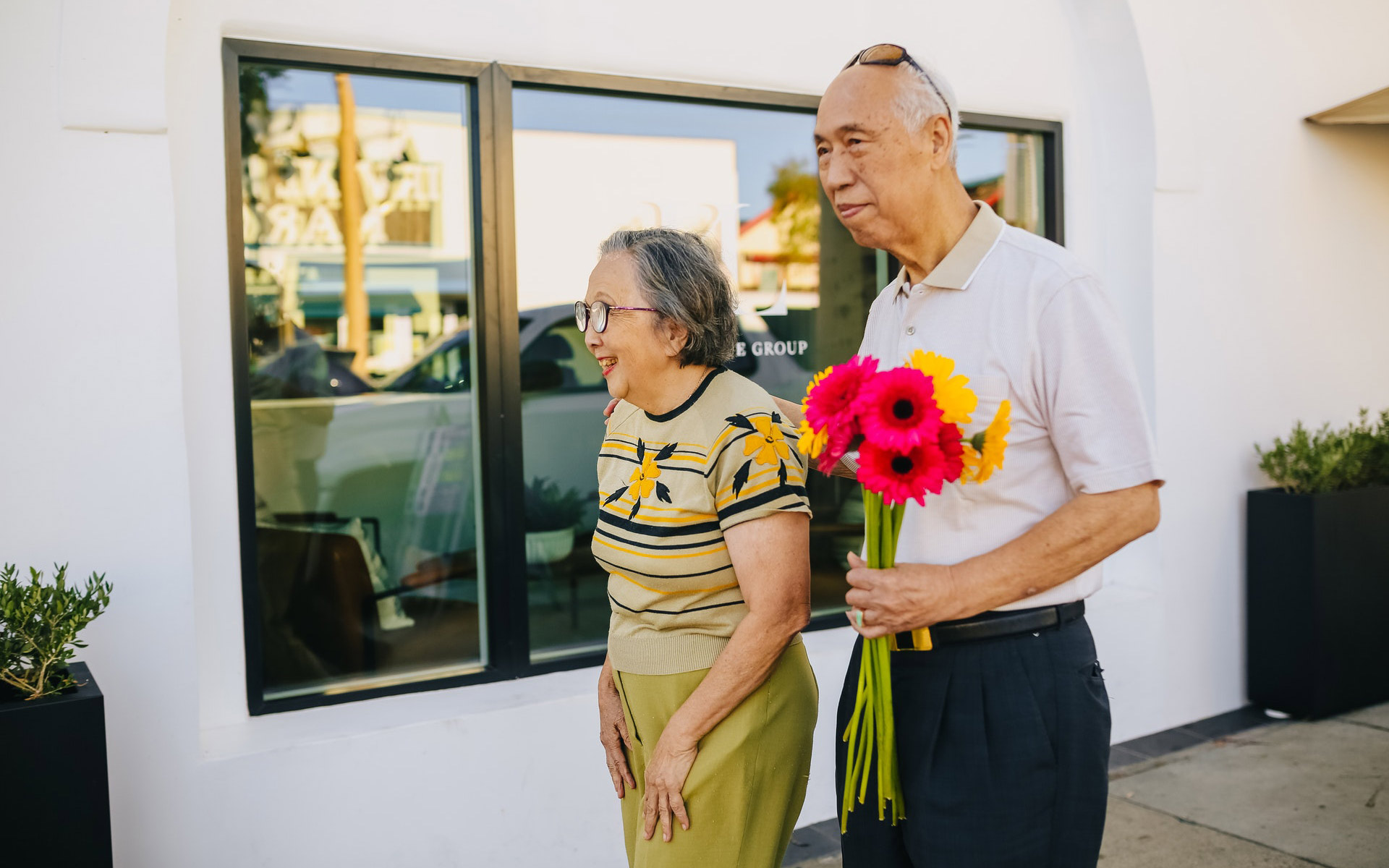 Seller Representative Specialist / SRS:
The SRS designation is the highest credential in seller advocacy. Awarded to real estate agents who show the knowledge and skills essential for seller representation, the designation represents a global community of REALTORS® who use their additional training to exceed their client's expectations.
Society of Industrial and Office REALTORS® / SIOR: The SIOR designation is earned by only the most seasoned, knowledgeable, and top-producing commercial real estate brokerage specialists. Earning this designation requires following the rigorous membership application process and then completing coursework, work experience requirements, and sales volume.
Seniors Real Estate Specialist® / SRES®: This program educates REALTORS® on how to meet the real estate needs of maturing Americans (50+).
"In my opinion, anytime you've taken the time to study and get a designation, you're more knowledgeable about your field."
—Valerie Dailey, Owner/ Broker,  Showcase Properties 

In addition to these designations there are additional specialized credentials a real estate professional can earn. These include these certifications:
At Home With Diversity® / AHWD:
The AHWD certification program teaches a real estate professional how to work effectively in today's diverse real estate market with sensitivity to all clients needs and how to build a business plan to serve them with success.
Certified Real Estate Team Specialist / C-RETS: C-RETS certification is contrived to improve leadership skills, team development, and financial performance. The program is designed for those who are interested in team management or those who would like to improve their management skills.
Digital Marketing: Social Media: The RRC Digital Marketing: Social Media certification is intended for real estate professionals who would like to improve their digital marketing through social media.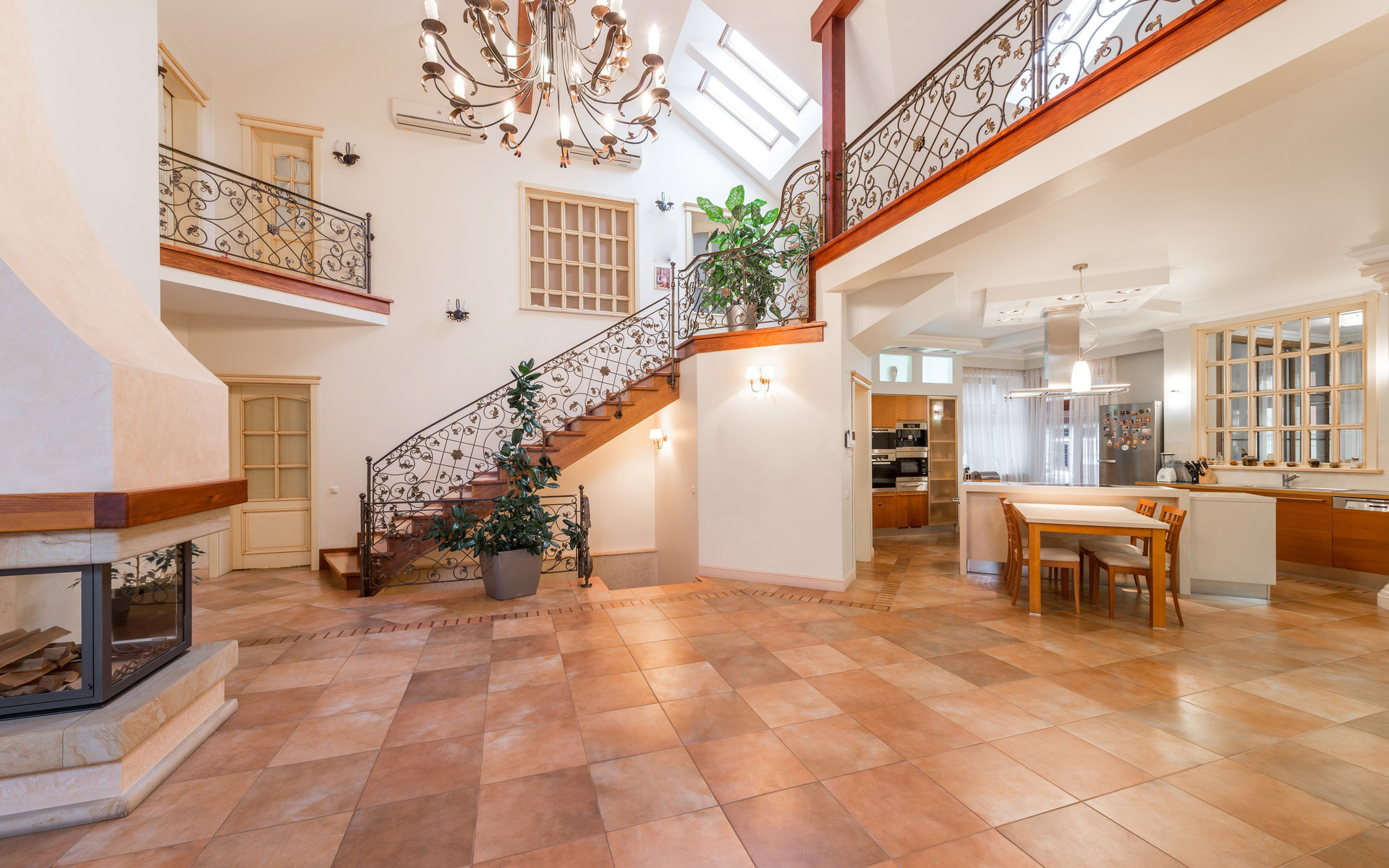 ePro:
Agents with certification in ePro have been trained in mastering digital marketing and sales. Professionals with the ePRO designation have received training in e-office strategies, ethics, Search Engine Optimization, and rich media. This is the only technology certification that the NAR endorses and recognizes.
Luxury Homes Certification / LHC: LHC certification is intended for agents seeking to develop their skills in the continuously growing luxury home market. Agents learn how to enter the luxury niche, including pricing strategies, advanced negotiation tactics, and how to succeed in this market.
Military Relocation Professional / MRP: This program focuses on teaching real estate agents how to work with current and former military service members to locate housing solutions that take full advantage of military benefits and support.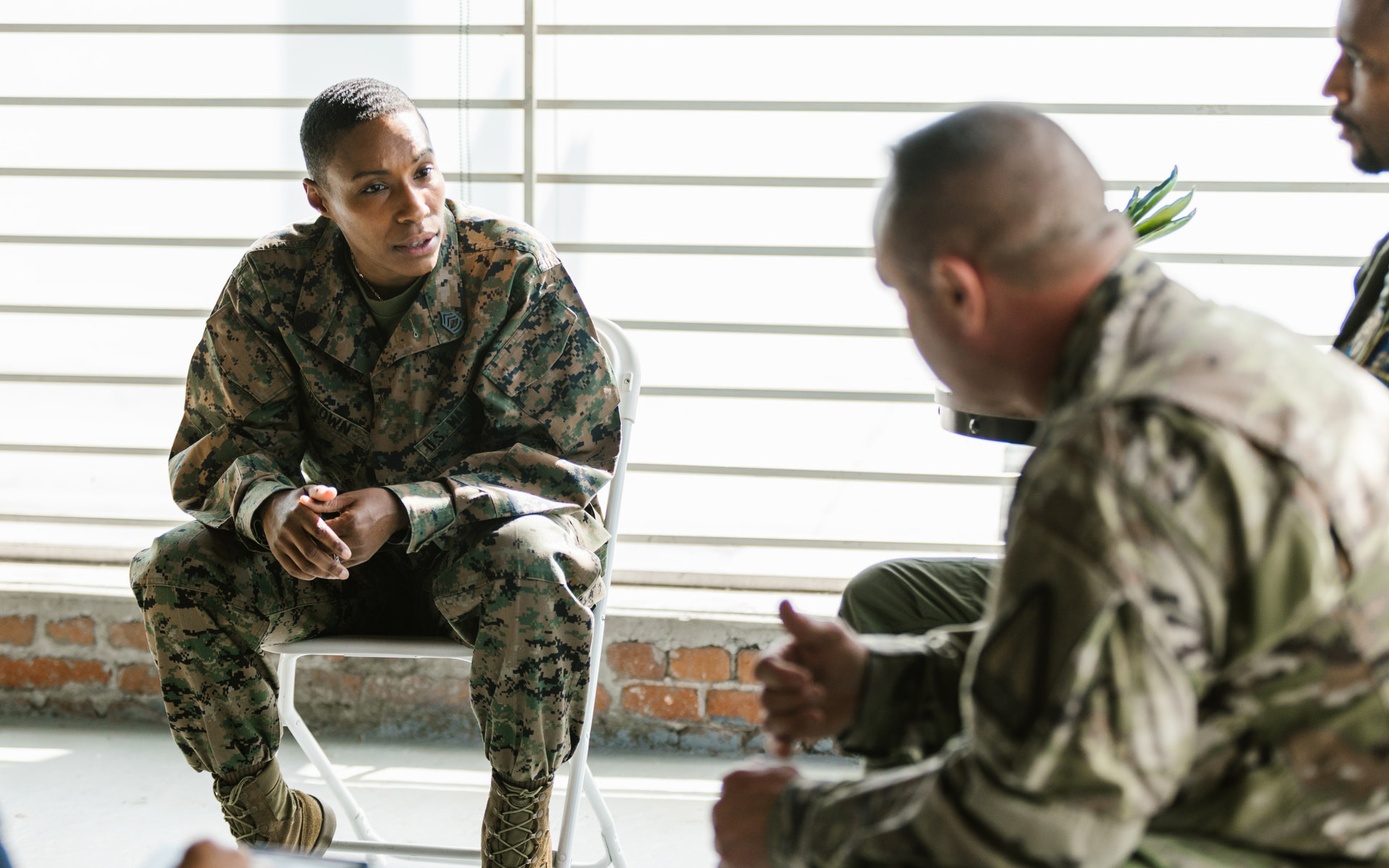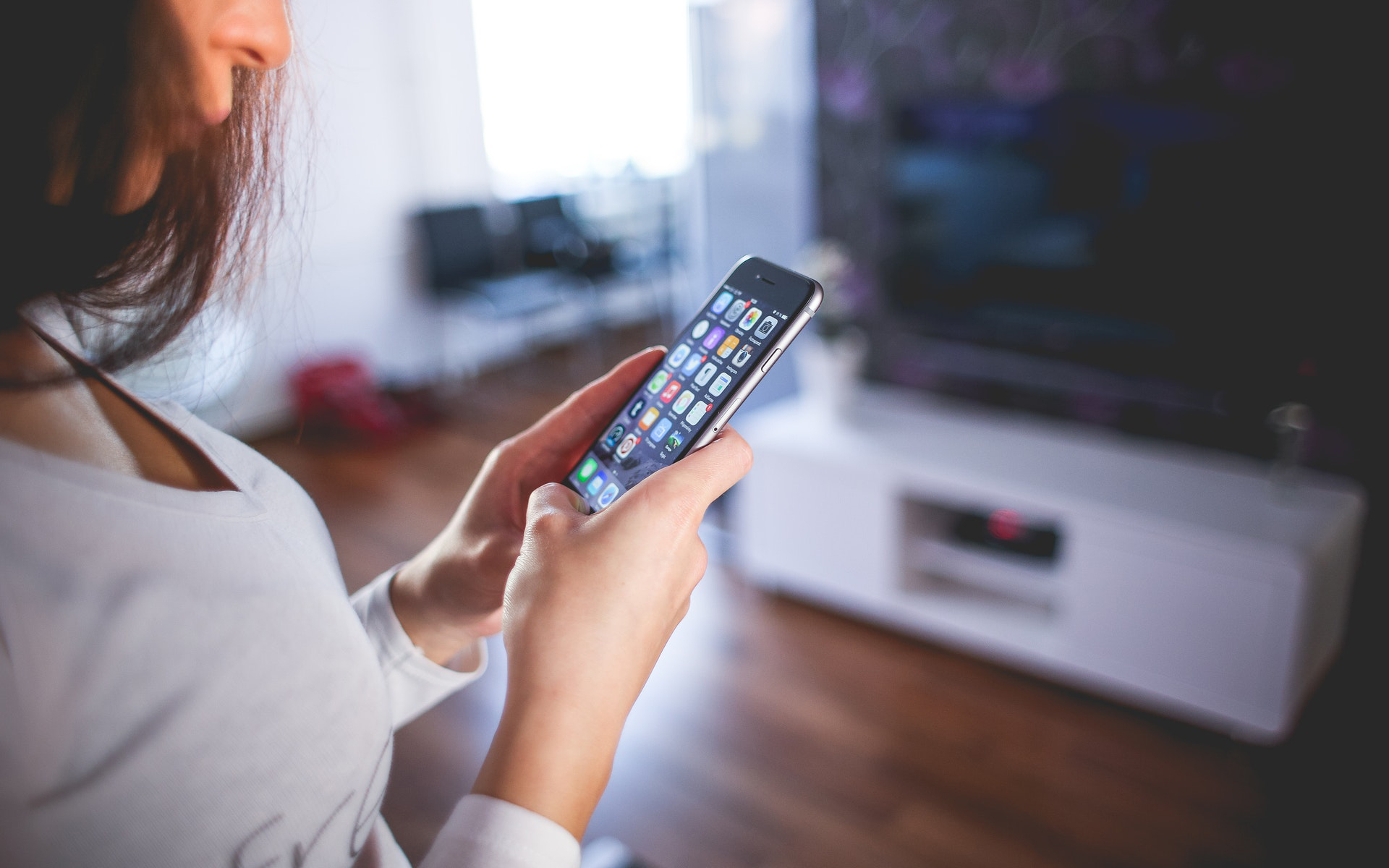 Pricing Strategy Advisor / PSA:
Graduates of this certification program have a deeper knowledge regarding creating CMAs (Comparative Market Analysis), working with appraisers, and assisting clients with setting a listing price.
Real Estate Investing / REI: RENE certification is for real estate agents who wish to improve their negotiation and client advocacy expertise.
Resort & Second-Home Property Specialist / RSPS: This certification is designed for REALTORS® who specialize in the buying, selling, or management of properties for investment and retirement as well as second homes in a resort or vacation destination.
Short Sales & Foreclosure Resource / SFR®: Graduates of the SFR® training program have specialized knowledge about working with distressed sellers and the finance, tax, and legal professionals who can help them qualify for short sales and develop a short sale package. Additionally they learn now to negotiate with lenders, limit risk, and protect buyers.
Smart Home: This certification is for real estate professions who wish to develop proficiency in the technology, privacy issues, and best transition process for selling smart homes.
"Ultimately, experience trumps any designation."
—Lee Kerr, Director of Real Estate at Showcase
Certifications and designations behind an agent's name indicates their enthusiasm and commitment to improving their knowledge and expertise.
"In my opinion, anytime you've taken the time to study and get a designation, you're more knowledgeable about your field," explains Valerie Dailey, owner/broker of Showcase Properties. But, she cautions, it can become excessive at times, and it shouldn't be the sole factor in choosing the agent for your needs.
"On the one hand, it demonstrates an agent's investment in expanding their education and development and developing skills, but it can also be a detriment if an agent has too many letters after their name," she says. "If they have too many, you wonder, 'when do they have time to actually sell?"
The bottom line is, there's no one designation that puts an agent over the rest; what matters is their history and skill combined with education, and how the agent uses the sum of all the parts to thrive and accomplish their goals. There are agents who have worked successfully for decades and keep up with their professional requirements without having a single designation — and are flourishing.
"Ultimately," Director of Real Estate for Showcase Lee Kerr stresses, "Experience trumps any designation."
When you are ready to begin your real estate journey contact us!
We have a team of experienced agents ready to guide you every step of the way!