It took us a few days into the new year before we recovered our equilibrium following the holidays – and we suspect we're not the only ones. January is a weird month, when it's sort of an exhale after the previous year and then a big inhale as we jump into the upcoming one. For us here at Showcase, it was a busy one getting back into the work groove and finishing final plans on a truckload of events that are coming up in the next few months.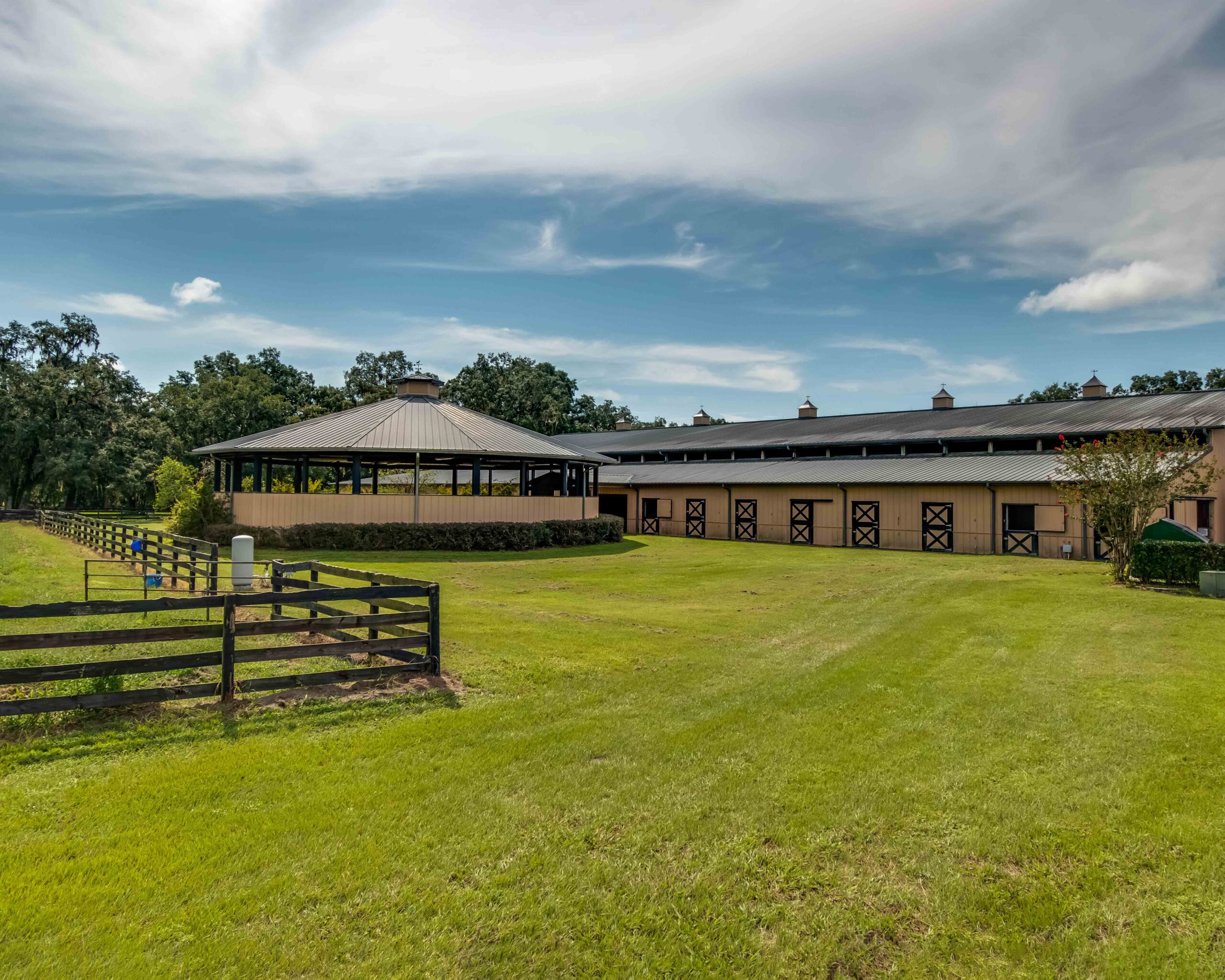 It's probably not too much of a generalization to say that staff meetings can be mundane and, dare we say it, boring – but not ours. Not only do we have snappy repartee (usually) provided by our Director of Real Estate Lee Kerr, but we also frequently go off the beaten path and have our meetings in much more interesting locations than your average conference room. February's meeting saw us all trundling out to gorgeous Tamarian Farms, where we were graciously hosted by owner Tami Fratis alongside transaction coordinator Mary Ann O'Grady. 
Not only did they welcome us with piping hot coffee and some extremely tempting bagels and pastry, but they also gave us some great information about the Farm and its amenities. Tamarian Farms is where 1978 Triple Crown winner Affirmed was born, bred and trained. His jockey's colors are set in a stained glass window on the second floor of the former foaling barn, which is now Tami's home.
If you missed our January column in Gainesville City Lifestyle,we talked about all the lovely, weird places in our home that can get a little dirtier than we think, and which are often forgotten or neglected. It was an extremely useful and educational piece for us to write, although from now on we may be cleaning our devices with the same exacting and obsessive paranoia as Niles Crane. You can read our January piece here, and if you're curious about previous pieces we've contributed, you can access back issues online, too.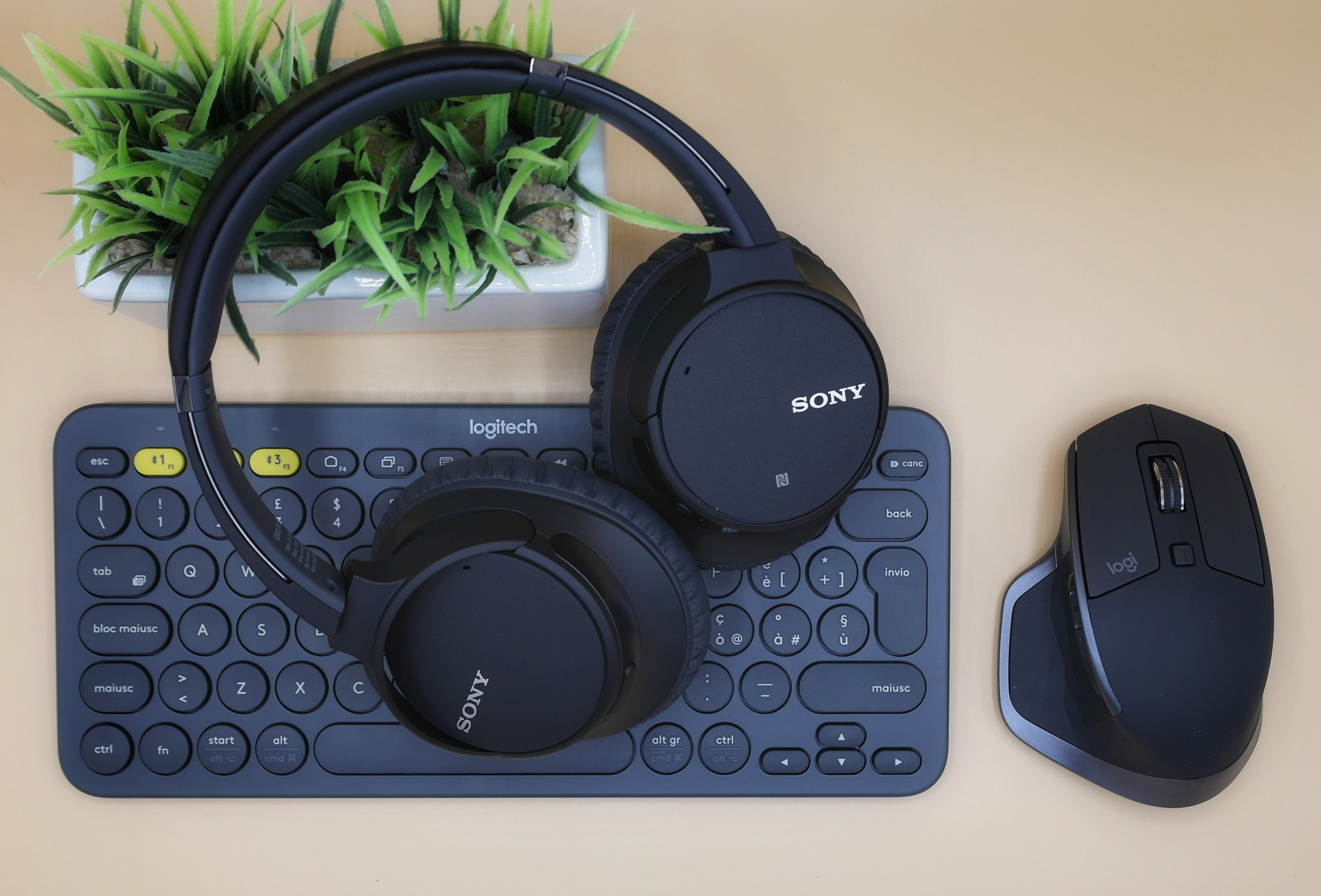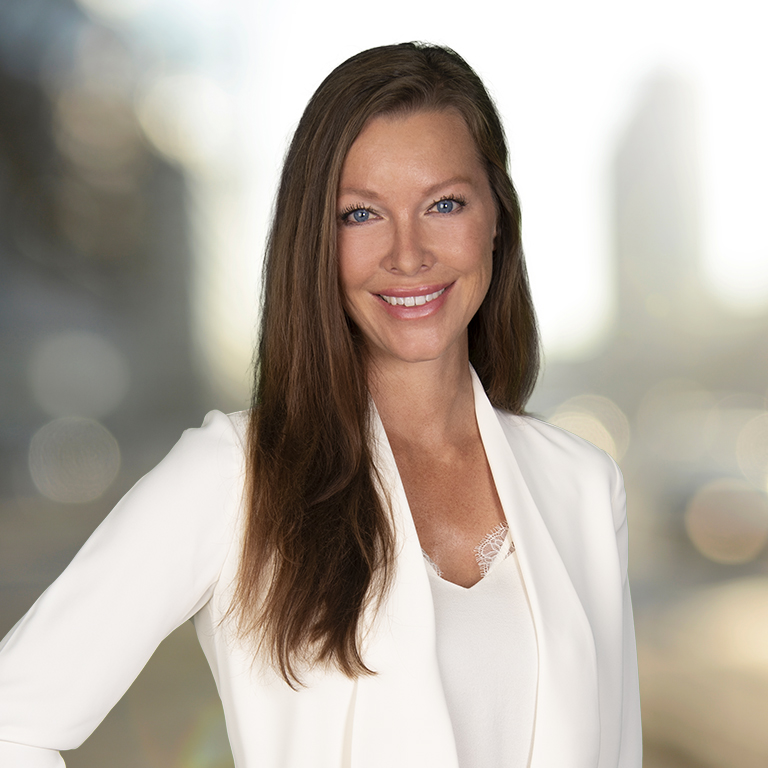 After that, if you find you just can't get enough of our newsy chatter, you can get to know some of our team members in the latest
Ask the Agent
. You can also grab a copy of Sidelines magazine's March issue for a profile of Showcase agent and competitive equestrian
Jessica Howington
.
Polo has been rocking and rolling over at
Florida Horse Park
every Sunday, and if you haven't gotten out there to watch a match, there's still time! You have until the end of March to make a reservation for tailgate before
Team Resolute
takes a break until the Summer series begins. Now that the weather has improved to where it's warm enough to be comfortable, but not so hot you feel like a human sponge, it's really a perfect time to spend an afternoon out on the polo field with us.
We also highly recommend taking a trip out to
Black Prong Equestrian Village
to see the Combined Driving competitions. This demanding, challenging, and truly breathtaking sport is as fun to watch as it must be to compete. Showcase was a sponsor last year, and we had such a great time that we were more than happy to return. This time we have a tent with our logo on it so you can pick us out in the crowd; come say hi if you see us! You can also explore the beautiful, 90-acre property and facilities, which stands cheek-to-jowl with Goethe State Forest. If you're a nature lover, hiker, or you're just looking for a place to take the kids and spend the day, check out
Black Prong's website
and
Event Schedule
.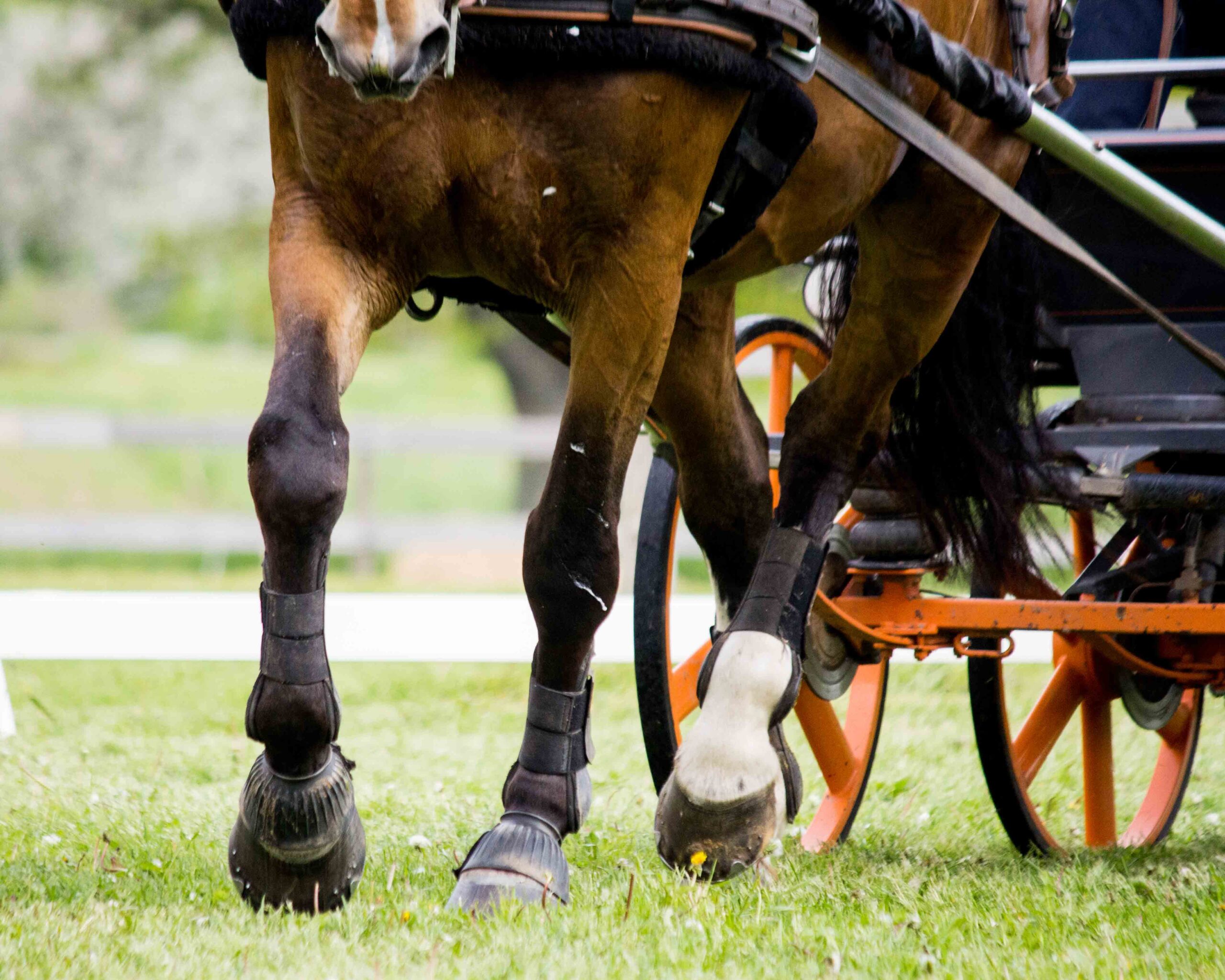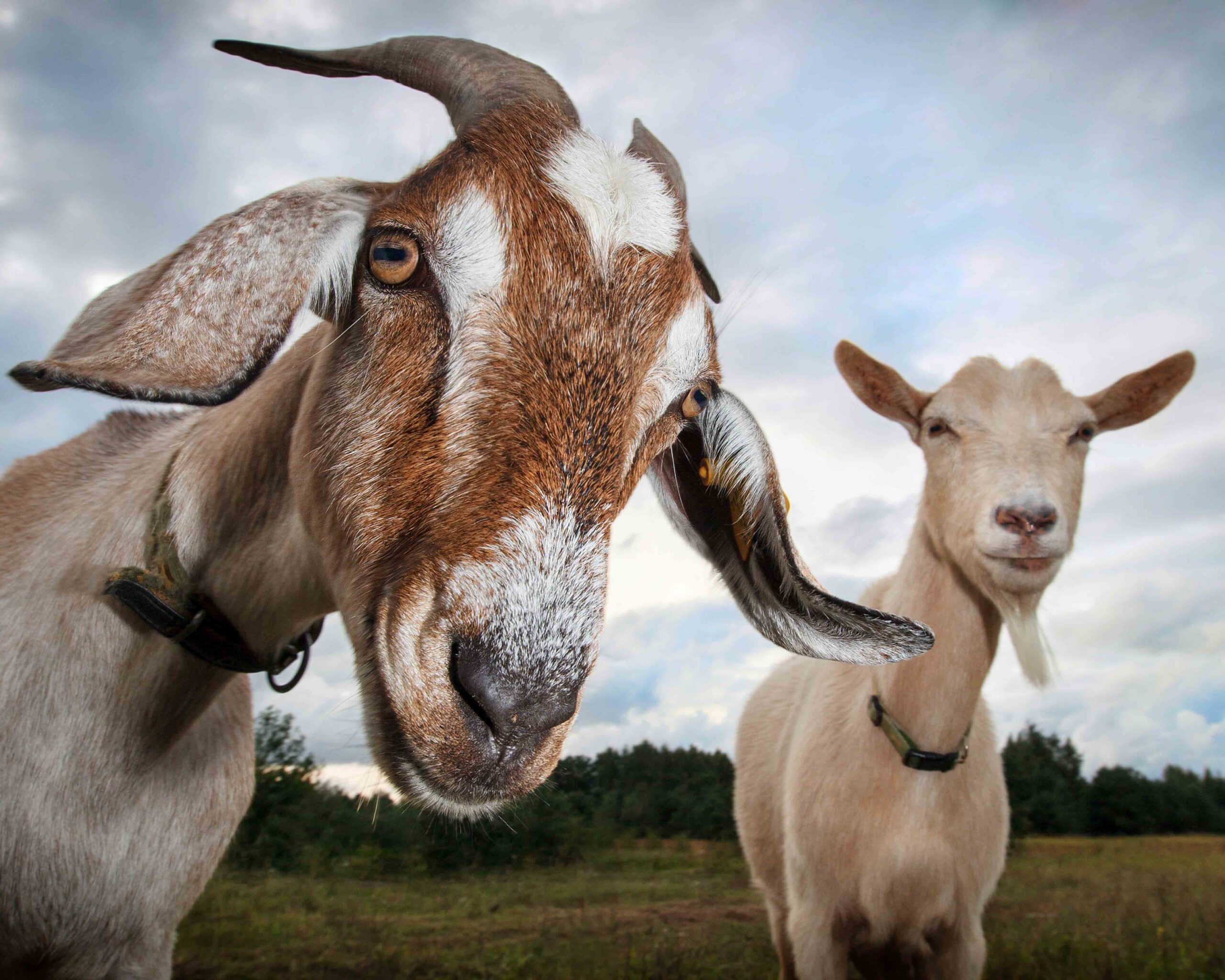 If you're interested in checking these events out, click on the hyperlinks to find out more and see if you'd like to come out and join us, and check back on our blog and Facebook page for daily and weekly updates.
See you at the end of February!