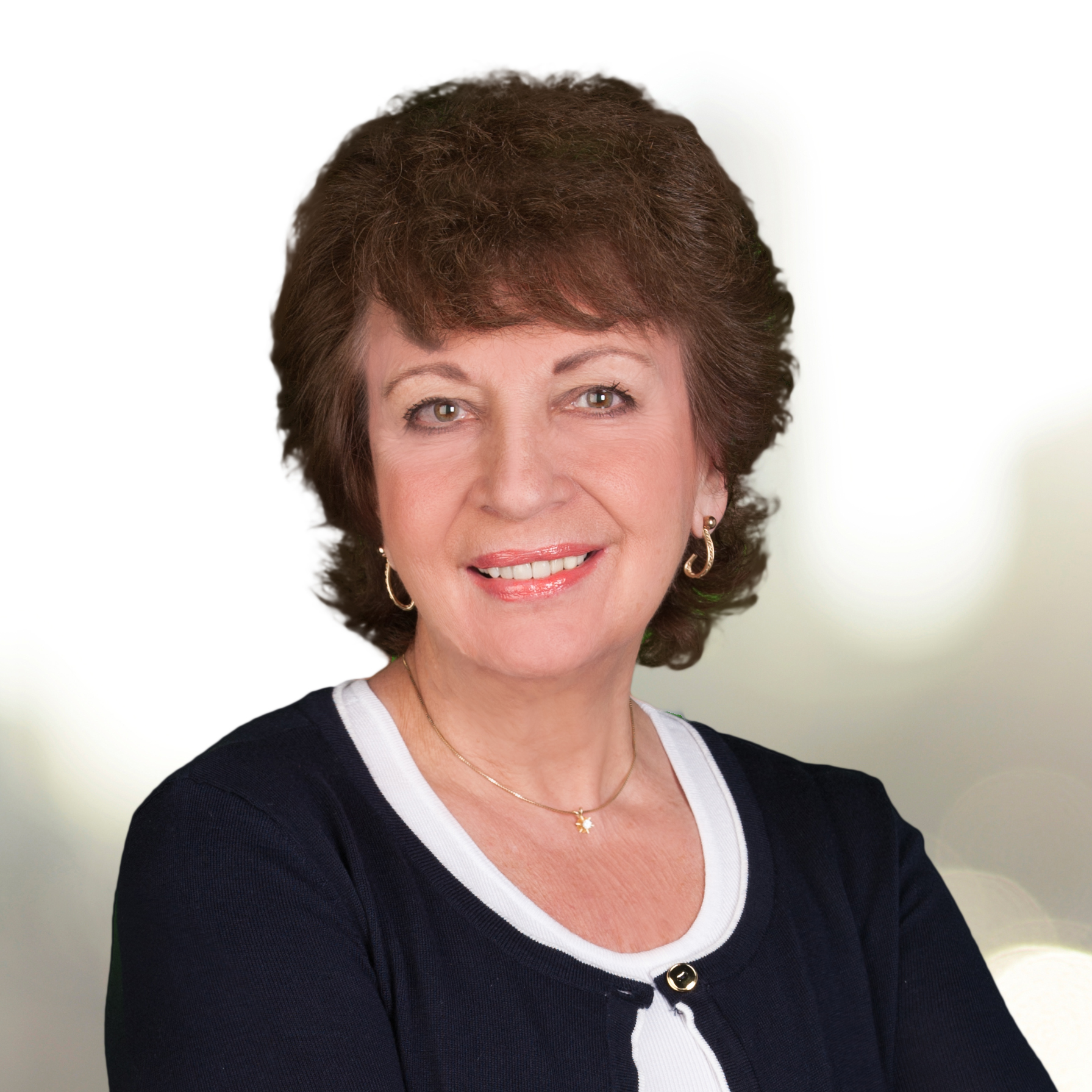 Linda Adamson
Agent, REALTOR®
"Linda seemed to know better than we did what we were looking for. In an age where a buyer can look at a plethora of properties on line, one tends to think they know which homes to look at. Wrong. Linda showed us a few homes like that and we were way off. She found us the perfect home at the right price. She never tired and did not rest until she found it. THANKS LINDA!!"

– Ricky Z
"Linda was prompt, efficient, courteous and professional throughout the sales transactions.  She offered details to buyers  that helped us receive a total of 7 offers, several of which were over the listing price.  Linda definitely possesses the knowledge, experience and professionalism I was looking for in a Real Estate professional.  I would highly recommend her, and partner with her anytime."

–

Beth Schultheis
• Member of Elks Lodge #2522, and the Women of the Moose
• HOA Board – Officer / Director, 12 years
• Guardian ad Litem for the 5th Judicial Court in Marion County
• Certified Wedding and Event Planner
• Certified Wilton Cake Decorating Instructor
With a diverse background in everything from event planning, emergency medicine, financial and legal fields, and ultimately, real estate, Linda Adamson is focused on using her experience to help both buyers and sellers realize their vision. Linda has been a licensed real estate agent for 19 years and has lived in Ocala with her husband John since 1997; she knows Marion County well.
Her business background includes extensive experience with active adult communities and their various deed restrictions, an understanding of the probate process, and experience in the legal field. Her wealth of knowledge makes Linda an asset to her customers.
Linda started her real estate career as a business broker and successfully sold numerous businesses in the Ocala area. She ultimately held the position of Resale and Property Manager for On Top of the World, the largest 55+ community in the county.
In her spare time, she enjoys a variety of creative pursuits, such as sewing, quilting, gardening, cooking, baking, dancing, and piano (for her ears only). She also spends time with her children, three grandchildren, and four great-grandchildren, all of whom live in the area.
Fun Questions with Linda
What's your favorite aspect of living in Marion County? I love the diversity, the change of seasons, and warmth of the local residents.
What keeps you passionate about real estate? The satisfaction of knowing you contributed to another individual's happiness. It's incomparable.
What do you do in your spare time? I volunteer for Guardian ad Litem, and various community activities. I also bake, garden, and sew.
Cats, dogs, or neither? Dogs!, I have a wonderful, lovable little white Maltese.
Who do you admire most, and why? Mother Teresa for her humility, compassion, and service to those less fortunate. She left wealth and a comfortable life to help those who had little, while asking nothing in return.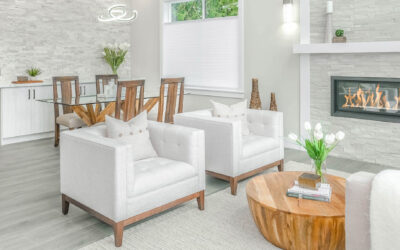 Alphabetical IndexFeel free to use this glossary to help familiarize yourself with some of the common terms used in the real estate and mortgage industry. Simply click on the letter your subject would be listed under.Abstract of Title - A summary of recorded...