Sign up below for the latest in Ocala / Marion County real estate trends, up-to-date local events, the hottest properties, and much more – All right to your inbox!  Every month we carefully curate and release our newsletter, which gives you the inside scoop on all things Real Estate. By signing up, you'll also get exclusive invitations to our Open Houses, an in-depth look at our top properties, and so much more. Plus, if you later decide the content isn't right for you, it's easy to unsubscribe at any time! 
So what are you waiting for? Sign up below! 
Still not sure? Take a look at some of our previous newsletters:
---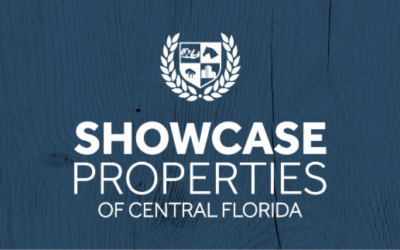 2022 is off to an energetic beginning here at Showcase Properties of Central Florida! We would love to share a peek into what's going on in the Ocala real estate market with this helpful market update. We've also put together a Community Spotlight about WUFT's Greater...