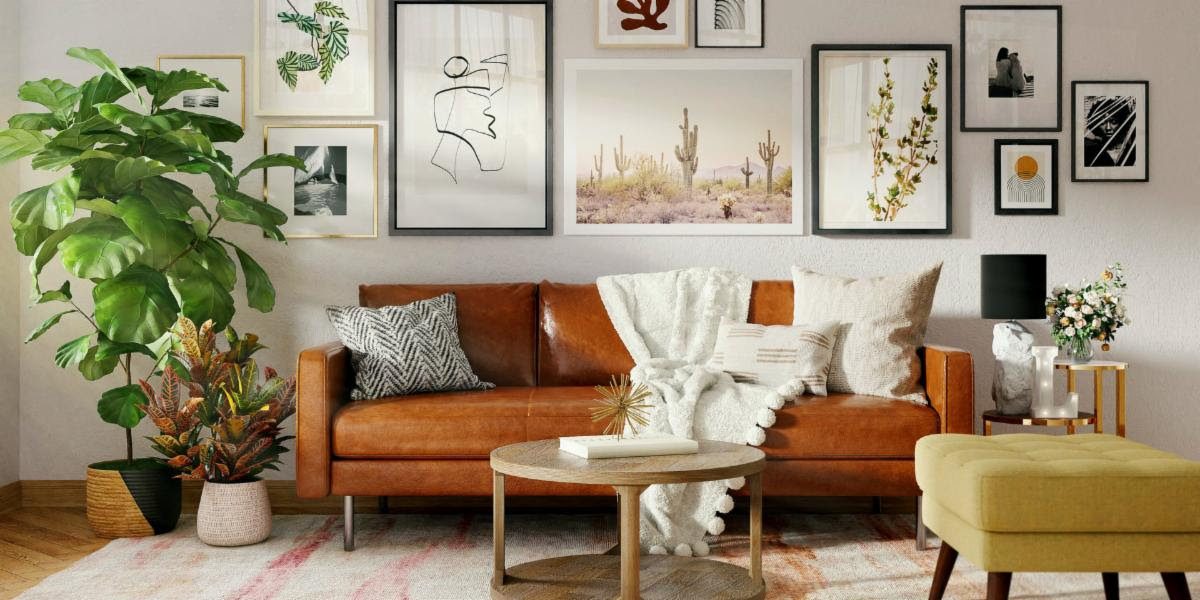 2022 is off to an energetic beginning here at Showcase Properties of Central Florida! We would love to share a peek into what's going on in the Ocala real estate market with this helpful market update. We've also put together a Community Spotlight about WUFT's Greater Good program as well as a look at the wrap-up of our January events.
Last but not least, we have included a special section revealing exactly what buyers are specifically seeking in the Ocala area, in case you are considering listing your home!
Enjoy!

Closed Sales 
620 in 2022, 
?
13.1% from 2021
Average Sale Price 
$292,182 in 2022, 
?
18.9% from 2021
Pending Sales 
848 in 2022, 
?
2.5% from 2021
Active Listings 
801 in 2022, 
?
-28.5% from 2021
Month Supply of Inventory 
1.0 in 2022, 
?
44.4% from 2021
Let's Take a Closer Look –
Closed Sales by Sale Price, January 2021 vs January 2022

Have questions on the current market changes? Contact us today!
In a series of 30-minute episodes, the team at WUFT takes the viewer on a journey about the origins, history, mission goals, and impact of each one on their communities, highlighting the people and the projects that make where we live so special.
It seems like January came and went before we were able to catch our breath from the holidays, but here we are at the end of February already and looking around the corner towards Spring!

We have buyers!
If you've been considering listing your home, or are a REALTOR® who has a listing that is ready to hit the market, take a look at what some of our buyers are actively searching for!
M1, M2 or B5 zoning, 10 acres for Boat and RV storage, under $500K – does not need to have structures, can be vacant land!
House with 2 bedrooms, 2 baths, 1000+ sq. ft. Without a Homeowner's Association, preferred to be under $200,000.
A 3-bedroom, 2-bath home in
The Magnolias Subdivision.
10+ acres with barn 3-bedroom, 2-bath on a paved
road. $500,000 or less, please.
If any of these descriptions sound like your home and you've been on the fence about listing, please contact us today– we may have a buyer ready and waiting!