Thank you for signing up!
At Showcase, we work as a team to achieve your goals. We're an independent brokerage with no individual sales goals or quotas–this means we have more flexibility to meet your needs, and our success is inseparable from yours. As agents, we are also as diverse as we are passionate about real estate, and our experience is an invaluable resource for first time buyers and sellers and veterans alike–we're bankers, aviators, veterinarians, thoroughbred breeders, and more. We're committed to using our variety of talents and experiences to exceed your expectations, and help you buy and sell with confidence.
Whether you're buying or selling, or just need some solid advice from an experienced realtor, Showcase is here for you!
We invite you to take a moment to browse some of our featured blog entries where you can find helpful information about real estate trends, equestrian lifestyle, even local businesses and events.  Click here if you are looking for something more specific and would like to explore more categories.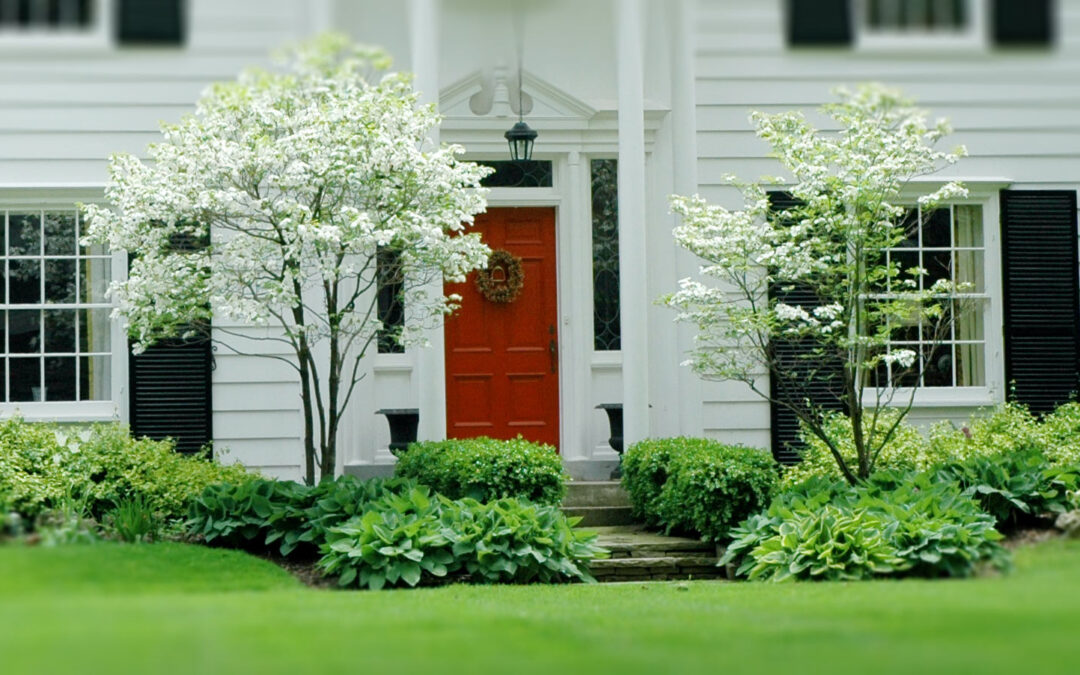 It's not very often that you walk into a showroom and find an entire, whole house tucked into the office, complete with a backyard barbecue area....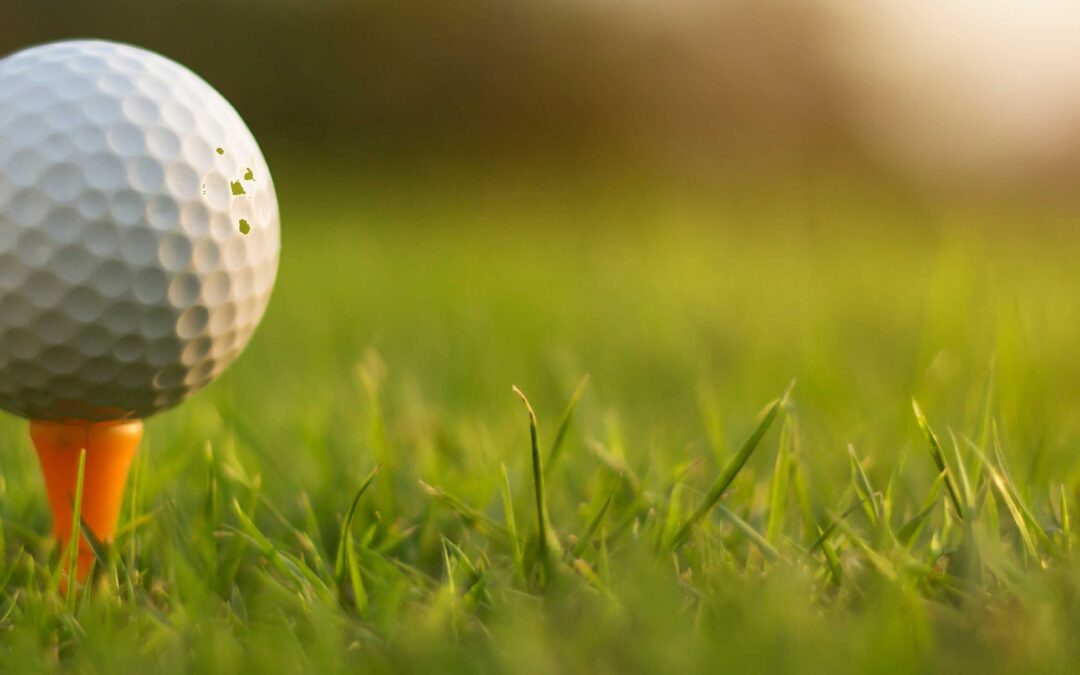 Thankfully, Ocala and Marion County weathered the big storm that was Ian, for which we're all very grateful, and the subsequent mild Autumn weather...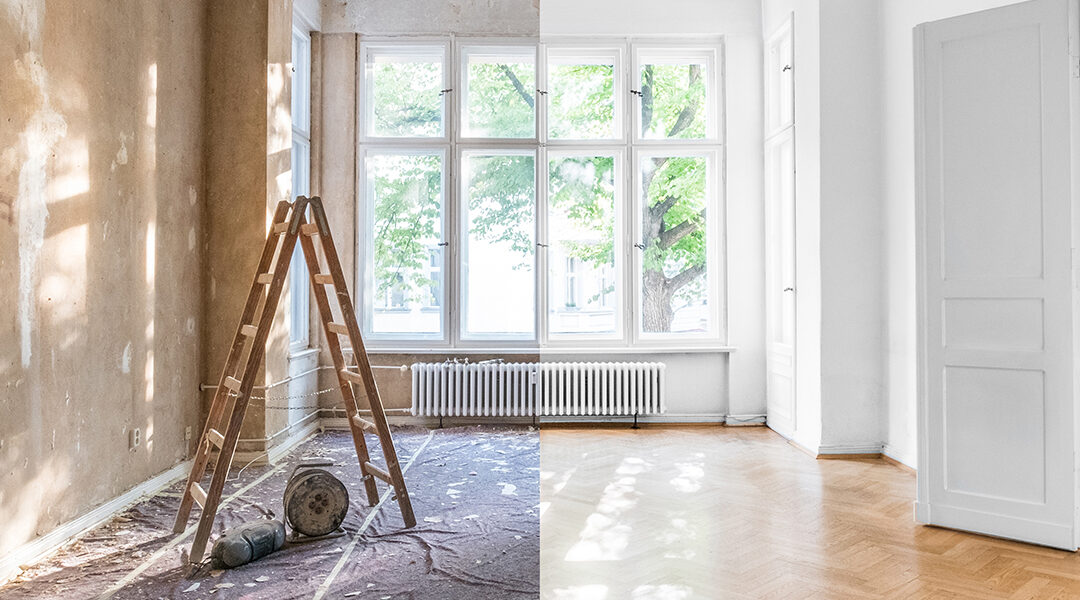 There are dozens of factors that influence the final selling price of a home. It could be market fluctuations that are outside of your control or...