While staying connected and engaged in your local community may not 
seem to align with the current circumstances, you may be surprised at all the ways 
that you can continue to enjoy Ocala right from home! Take a look below at some of the ways you can stay connected, while keeping that social distance.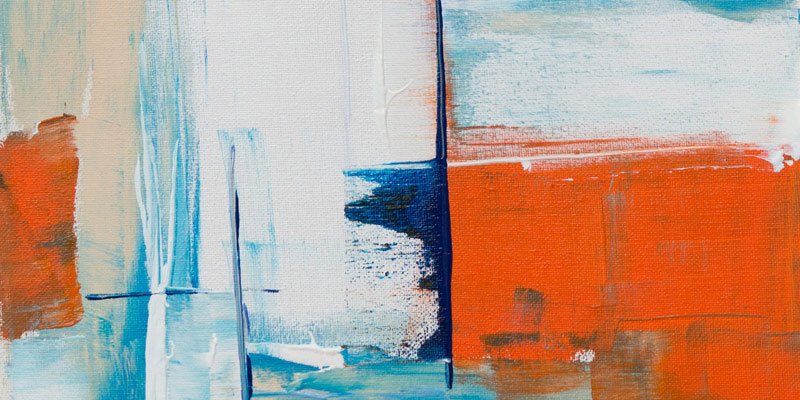 Marion Cultural Alliance

 
Virtual Exhibits

 

–
While the MCA's Brick City Center for the Arts is temporarily closed to the public, those interested in experiencing some of Ocala's local artists can enjoy virtual exhibits right from home. Using Artsteps, you can check out the Brick's latest exhibits from your laptop, tablet, smart phone, or VR headset.  
Roadside Attractions – Available until May 2nd, 2020, this exhibit features the work of renowned artists Carol Basso and Esta Mann. You can view this exhibition by searching "Roadside Attractions" in Artsteps. 
The Art of Social Distancing – Starting in May, this exhibit features a variety of local artists inspired by Social Distancing and the current COVID-19 pandemic. Completely available through Artsteps, this series offers thoughtful takes and relevant perspectives during a time of uncertainty.  
Additionally, this exhibition incorporates a Curbside element; If you happen to be taking a stroll or drive through Ocala's downtown, swing past the Brick and take a peek at unique pieces on display via window! The Curbside Gallery is available until May 16th.
Ongoing Events

–
The Marion Cultural Alliance offers a variety of events that change often. For the most up-to-date look at what's coming up, we suggest taking a look at their Facebook events and giving them a follow.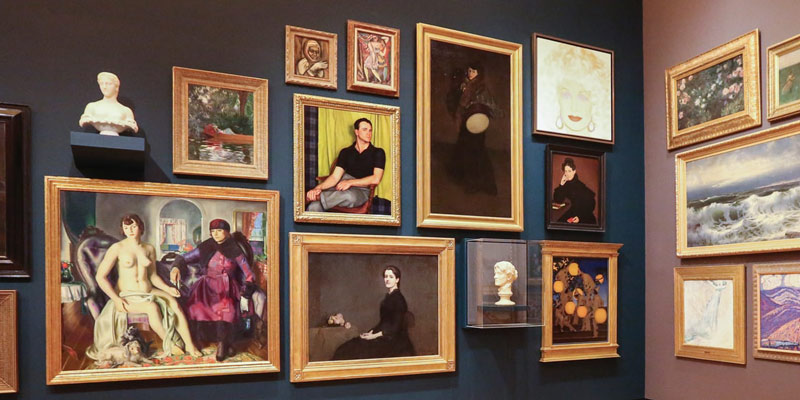 Appleton Museum of Art
Explore the Digital Collection
–
You can explore and learn more about the Appleton Museum of Art's collection, no matter where you happen to be. Options are available for both adults and children! 
Teaching Tuesdays

 
–
Each Tuesday at 10 am, the Appleton offers a brand new art project as part of their Teaching Tuesday series. Using basic art supplies, these projects are well-suited for children ages 7-12, or younger children with the help of an adult. You can find this series on the Appleton's Facebook, or by following the Teaching Tuesday playlist on youtube. 
Reilly Arts Center
Digital Series

–
While many of the Reilly's previous planned events have been postponed or cancelled in the wake of COVID-19, there are several opportunities to enjoy some of the local talent right from home! Keep an eye on the Reilly Arts Center's facebook page for the latest and greatest in upcoming events.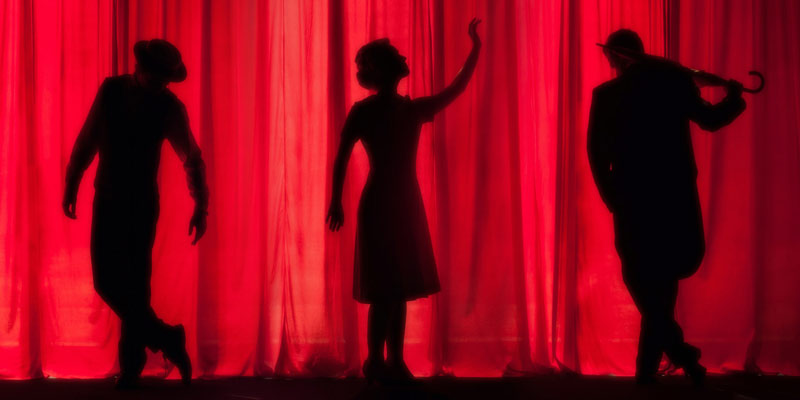 Ocala Civic Theater
Online Theater Arts Workshops 
–
Offering two series of free virtual theater arts workshops, the Ocala Civic Theater's online offerings are suitable for adults and youths 10 years or older. Featuring classes in playwriting, theater games, and broadway dance, these workshops are a great way for thespians to stay connected and active in their trade.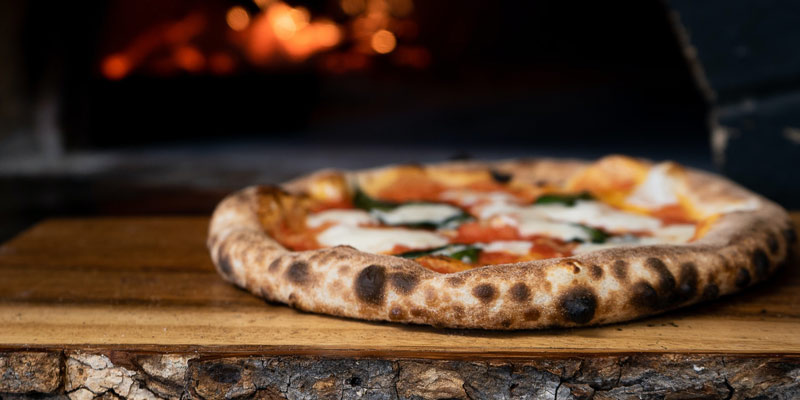 Local Dining Options
Ocala is home to a variety of decadent dining options, which under usual circumstances make for an exciting night-out. While dining in at these restaurants may not be an option, there's still plenty of ways to get your local food fix. Many local eateries have made the switch to now offer curb-side pick-up and delivery options. While these menus may be limited in comparison to their usual offerings, they're sure to be just as delicious as you remember! We recommend giving a call to your restaurant of choice to see what their options are (in-house delivery, pick-up, or third-party delivery). Or, check out some of the delivery services in the area, such as Bitesquad or GrubHub to see how you can get some of your favorite foods delivered straight to your door.
RestaurantJi.com has also put together a list of restaurants in Ocala that currently offer delivery and/or takeout, letting you check-in on what's currently operating!
Showcase Properties of Central Florida 
Community Spotlights
–
Our Community Spotlight series was created with the goal of highlighting local residents, businesses, organizations, and events that contribute to making Ocala the city we love. This blog series is a great way to familiarize yourself with some of Ocala's leading residents who shape the area through their hard work, inspiring stories, and love for the city.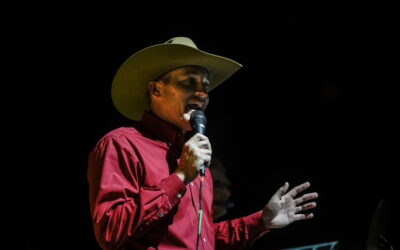 Photo courtesy of Andy SeilerAndy Seiler : Faith, Family and Florida Heritage by Cynthia McFarlandWhen the National Finals Rodeo kicks off in Las...
Virtual Tours

 
–
Looking for your property? Curious about what's available in the local market? Just looking to do a little home window-shopping?  Virtual tours are a great way to explore what the area currently has to offer in the way of real estate, without having to step foot outside your door. From high-end training facilities to homes in 55+ communities and everything in between, you'll find the majority of our active listing's and their Virtual Tours by clicking the button below.
While social distancing has kept us from coming together in person, staying connected is still an option. If you know of additional ways that you can Discover Ocala right from home, please feel free to reach out to us at Marketing@ShowcaseOcala.com with suggestions on how to expand this page. We hope to see you all soon!  
Stay safe, stay healthy, and stay connected!