Showcase Monthly Newsletter
Showcase Builds Its Team!
A SEASONED TEAM WITH PROVEN RESULTS. 
COME JOIN THE TEAM! 
The Showcase Property team is always looking for well respected, talented, and driven people to improve our services we provide to our customers. As of early 2014, Showcase Properties, an Ocala-based real estate company with a long and reputable history of serving real estate markets in north central Florida, is under new ownership. And, as of early 2015, Showcase Properties has moved to a new, state-of-the-art, 6,000 sq. ft. office building.
6 Month Mentoring Program

In Office Training & Development

Agent Lead Generator Website

In House Marketing Department

Advertising & Media Support

Comprehensive Media Package

Strong Community Involvement
Local Ocala News
MLS data for March sales:
600 closed sales–a increase of 13.4% from a year ago
730 pending sales, increase of 13.2% year over year
Average sale price $141,223, an increase of  17.0%
A decrease of 6.8% of active listings from 3,264 from 3,501 the previous March 2014
Months' supply of inventory was 6.5, down 12.5% year over year from previous March 2014
The March report is available from the Ocala Marion County Association of Realtors (OMCAR) report. Please 
email our office
for the report.
Marion County Schools Rock!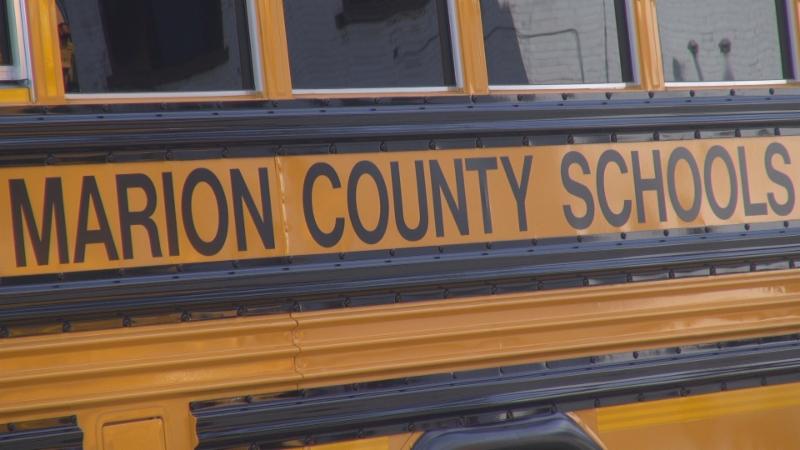 Here are seven more reasons why the Ocala and Marion County areas are great places to live, work and raise a family. All seven of Marion County's mainstream public high schools have been named among the nation's best by the Washington Post ranking of "Most Challenging High Schools".
The Post ranked the top 2,385 high school in the country based on the number of college-level exams taken by students, including for the International Baccalaureate (IB), Advanced International Certificate of Education (AICE) and Advanced Placement (AP) programs. Belleview's high school came in at an impressive number 436 and here's how all of our high schools stacked up…READ MORE.
Moving Tips
Helpful Tips for Your Next Move to Your New Home
Whether you're moving within the state, from the other side of town or across the country, moving can be a daunting task. Proper planning and preparation is important of course, yet life circumstances – such as a job relocation or a quicker-than-expected sale of your home – may not give you as much time as you'd like to get ready. Moving is viewed by many people as one of life's most stressful events, but it doesn't have to be. With these helpful tips, your next move may just be a little easier.
Tip one: Set a realistic moving budget
Moving can become quite costly and many often underestimate the cost of moving. After calculating your moving costs, (boxes, movers, repairs, deposits, utilities, travel, renovations, etc.) add an extra 15-20% …READ MORE TIPS.
Until Next Month
Referrals are the livelihood of our business. If you have a friend, family member, or co-worker who would benefit from the Showcase Team's real estate services, please
contact us
. We promise to treat everyone with respect and the highest level of integrity and customer service. Your referrals are the greatest compliment that I, and the Showcase Team, can receive.  Thank you for your business and recommendations!