Picturesque Countryside. Luxury Living. Equestrian Excellence.
Westfield Farms is located in Morriston within beautiful NW Marion County between World Equestrian Center and HITS.
This lovely gated equestrian community is the perfect place to start your dream farm. Ocala, Florida is the perfect location to breed and train no matter which discipline you enjoy with your horse. Resting on 89 acres of beautiful developed pasture dotted with live oaks. Enjoy the convenience of country living and privacy with shopping and all services just a short drive away.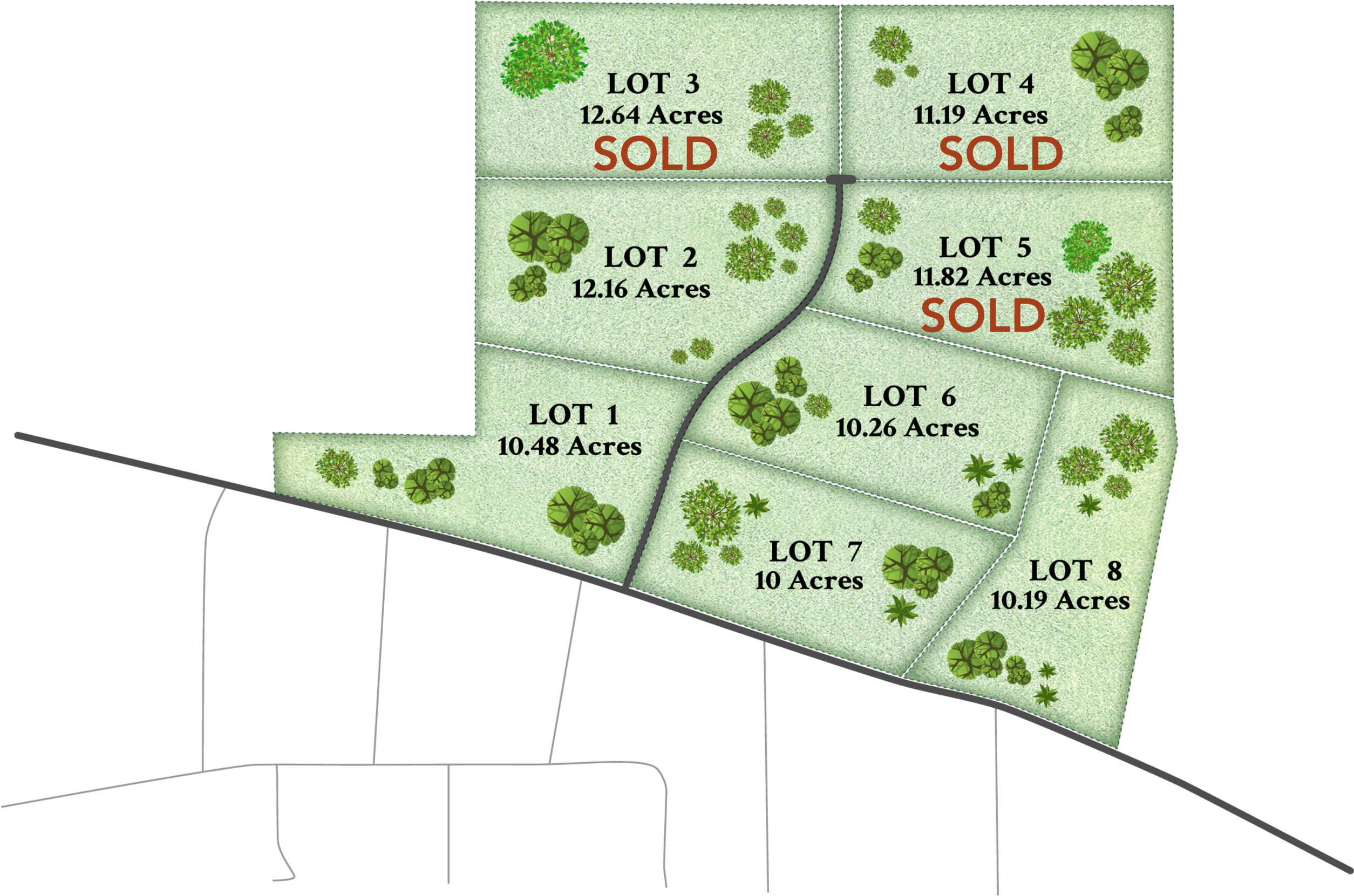 View Available Properties
World Equestrian Center Ocala
9 miles
13 minute drive (average)
HITS Post Time Farm
2.5 miles
5 minute drive (average)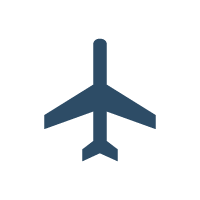 The Ocala International Airport
15 miles
19 minute drive (average)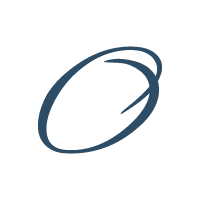 Downtown Ocala
18 miles
27 minute drive (average)
Resting within Marion County, Florida, you'll find this property's location to be highly convenient to Ocala's well-supported equestrian community. A perfect blend of rural and urban lifestyles, Ocala is just a short drive from Westfield Farms. World-class veterinary hospitals, feed and tack retailers, farriers, equine dentists, and major horse transportation companies are all readily available. Marion county also boasts a mild climate suitable for year-round training, mineral-rich soils perfect for raising healthy horses, and rolling pastures that contribute to the ideal agricultural environment. Westfield Farms is also just a short drive from the Ocala International Airport, allowing for premier horse transport with convenience.
HITS Post Time Farm is just minutes away from Westfield Farms. HITS offers a multi-week, internationally recognized circuit, in fact HITS Ocala Winter Circuit is the premier hunter-jumper exhibition in Central Florida! But it doesn't just end there – Westfield Farms is also minutes away from the luxurious World Equestrian Center, a meticulously designed 3,145-acre equestrian park. This facility provides a world-class equestrian sports venue adjacent to Golden Ocala Golf & Equestrian Club, all easily within reach of Westfield Farms. Ocala also offers several other equestrian venues, including the Florida Horse Park, Grand Oaks Resort & Museum, Ocala Breeders' Sales, as well as countless opportunities for trail riding, including the Florida Greenway, several state parks, and trails surrounding Westfield Farms.
Ocala is also an entertainment hub for residents of Central Florida. The art scene is enriched by such institutions as the Appleton Museum of Art, the Austin Carriage Museum, the Brick City Center for the Arts, the Webber Center Gallery at the College of Central Florida, while simultaneously hosting a thriving performing arts community. Nature enthusiasts can find endless options to occupy their time– kayaking at Silver Springs State Park, bird watching at Paynes Prairie, and a enjoying any of the 41 different parks offering hiking, biking, and riding trails, camping, and boating opportunities. And we haven't even mentioned the countless restaurants that must be experienced, local breweries/wineries you have to try, and the numerous shopping opportunities.
Additionally, just a short, picturesque drive from Westfield Farms puts you right in the center of Gainesville, Florida, the home of the University of Florida. With an endless stream of available events, an impressive selection of shopping and dining choices, Gainesville is sure to be a destination that residents won't pass-up. If you're looking for an active night-life, Gainesville is exactly what you're looking for!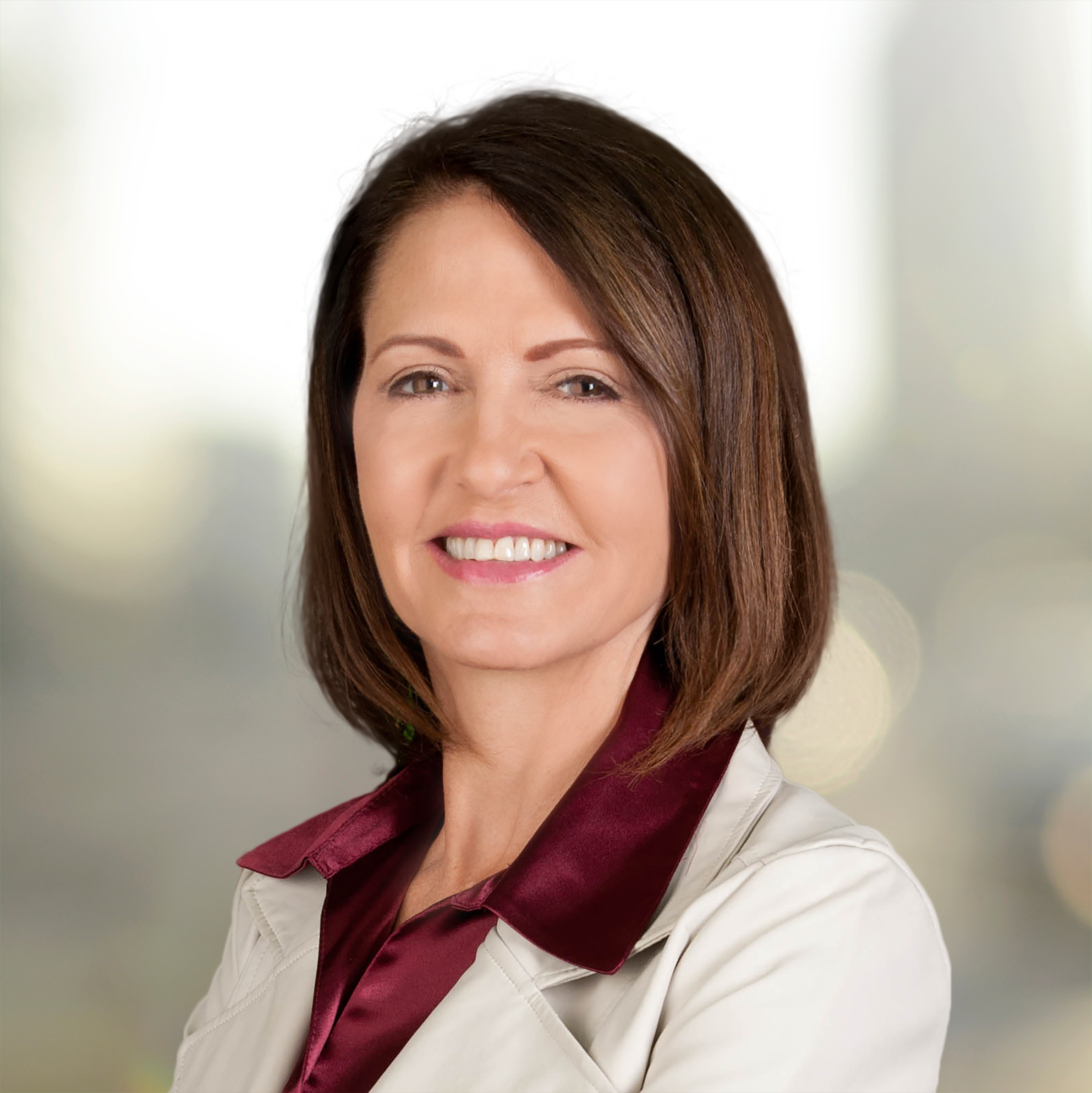 Agent, REALTOR®
352.427.8649 cell
CarmenGMurvin@gmail.com