Buying a home for the first time can be exciting, intimidating, and mystifying. It's uncharted territory, but you don't have to venture into it blind. Here are ten tips and tricks to help you buy a home like a pro!

Our team members are here to aid you in your home buying journey, from start to finish. They can help you formulate a budget, find homes that meet your exact specifications and needs, and negotiate with sellers.
Our goal is to enable you to buy with confidence, and we'll do whatever it takes to make that happen.
Save and build credit early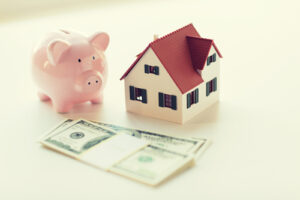 You can never be too financially prepared for home shopping. Save as early and as much as you can for your downpayment, socking away tax refunds, bonuses, whatever you can.
The more money you put down, the less you'll have to spend later for your mortgage.
You should also take a look at your credit score, since mortgage lenders largely base their approval and interest rates on the health of your credit. You can improve your credit by paying down any outstanding debts and refraining from opening up any new credit accounts.
Keep extra charges in mind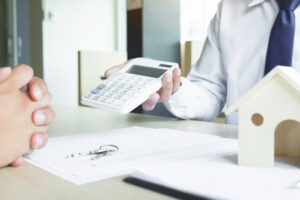 While you're saving up, remember that buying a home has a few tacked-on fees and charges. The biggest of these is closing cost.
Closing on a home will most likely run you between two and five per cent of your loan amount, so be prepared.
You may also have to pay for homeowner's insurance and a home inspection. If you want to buy new furniture, or slap on some new paint after you move in, it's a good idea to figure those expenses into your budget as well.
Figure out which mortgage is right for you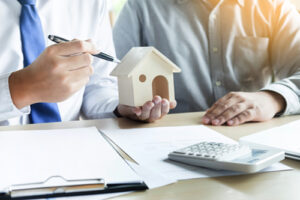 Mortgages are not one-size-fits-all. There are some plans and rates that may work better for your financial situation than others, so do some research before you sit down with a lender. Fixed-rate and adjusted-rate mortgages both have their pros and cons, and the size of the monthly payment you're able or willing to pay can affect your interest rate.
You can also save money by comparing rates between lenders: comparing at least three lenders may save you over $3,500 in the first five years of your loan.
Another mortgage option is eschewing a traditional mortgage for paying points. Some lenders allow you to buy discount points that act as interest prepayment, securing you a lower interest rate. However, paying points is usually only a good idea if you plan on staying in your new home for a long period of time. Your lender can help you decide if paying points is a viable option.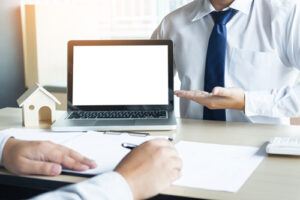 A preapproval letter can be obtained from a lender and confirms how much they will be willing to lend you based on your hard financial data. Having one of these in hand will not only give you peace of mind about getting a loan, but will also let sellers know that you mean business and are serious about buying a home. Learn more about getting Preapproved and Prequalified. 
Stay below your budget ceiling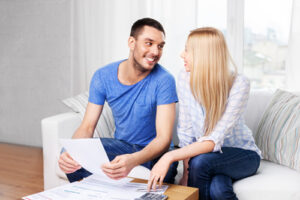 When working with your Showcase agent to find homes, look at listings that are a bit below the amount you were approved for.
This will leave you wiggle room for any unexpected expenses inherent in new homeownership like repairs, new furnishings, and the like.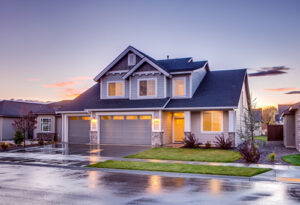 Compromise is an unfortunate but important part of the home buying process.
However, knowing beforehand which features and amenities are dealbreakers and which ones you could live without will make the home buying process go much more smoothly.
It will also help your Showcase agent know exactly what to look for so you can find your dream home fast.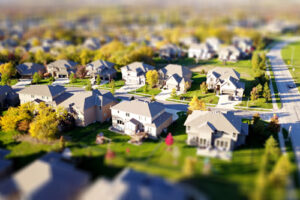 When shopping for a home, keep in mind that you'll not only be looking for a new home to live in, but a new neighborhood as well.
Make a list of neighborhood features that are important to you and research them.
Find out how close common goods and services are like grocery stores, doctors, hospitals, schools, and pharmacies. Even if you don't utilize al of these, having a home near them can increase your home's value. Safety and crime statistics should be considered as well. You can also drive through a prospective neighborhood at different times of day to observe traffic and noise levels.
Make a strong offer—but avoid a bidding war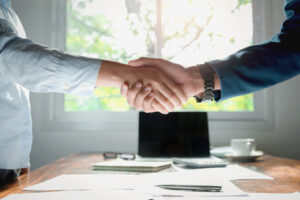 Your agent can help you formulate a negotiation strategy to make a strong offer on your dream home and beat out other bidders.
Some pitfalls to avoid are making offers that are way over or under the asking price, and making an extravagant offer to beat out other bidders. You may win the bidding war and get the dream home…but end up with a mortgage you can't afford.
Buy homeowner's insurance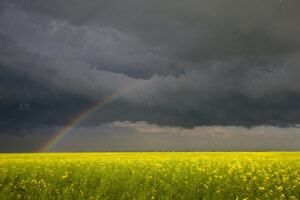 This is a particularly important aspect of buying a home in Florida, and a requirement for most lenders.
Your agent can help you shop around for the best price, and keep you informed about any additional protections you might need. It's also important to check if your new home is situated in a flood-prone area, as most homeowner's insurance policies don't cover flood damage.
Not sure whether or not you're ready to buy your first home? Take a look at this infographic to see the benefits of buying over renting.  For more info on buying a home for the first time, contact us! Showcase Properties is here to make your dream of homeownership a reality.