According to floridarealtors.org, many people buying homes for the first time have more realistic expectations for what they want in a home and are willing to save longer to get a better value. By eschewing the traditional route of purchasing a "starter home", 75% of first-time homebuyers can save more now in order to buy their dream home later. 35% of this group report that their long-term plan is to buy the home they plan on retiring in.
First-time buyers — especially millennials — realize the importance of things such as saving up to afford a down payment and sacrificing now for better quality later.  At Showcase Properties our team consists of the best market experts who can advise you on your investment and finding the perfect home for your family.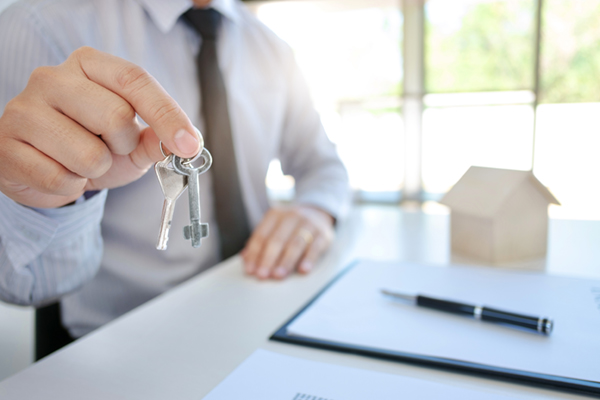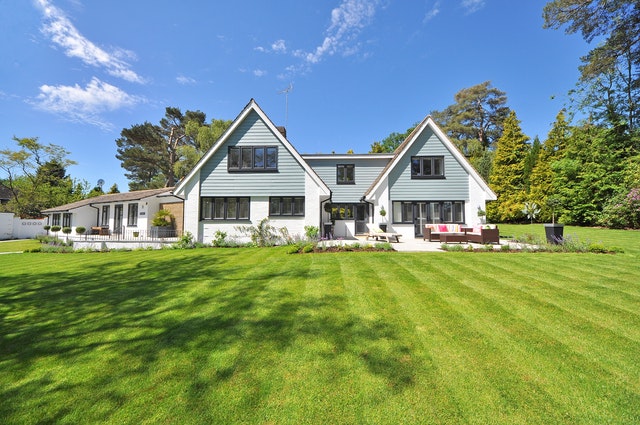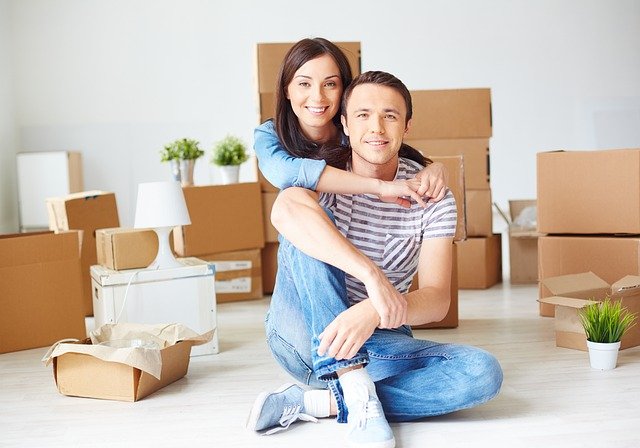 How else do first-time homebuyers save when buying a home? Many people considering homeownership for the first time wonder if it's even worth it — isn't it cheaper to just keep renting?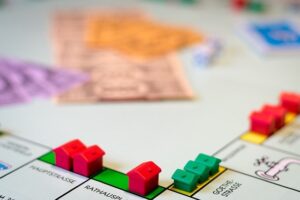 On average renters pay 2-3 times the amount in monthly rent for the value of the property they are renting. In addition, they are required to pay a security deposit, pet deposit, and typically first and last month's rent. When you buy a home, you will need a down payment and closing costs up front, but typically your monthly cost is less than that of renting a comparable valued home. Your mortgage payment will include the loan payment as well as insurance and property taxes factored in.
Read more about the cost of buying vs. renting a home in Florida and ongoing costs associated with homeownership.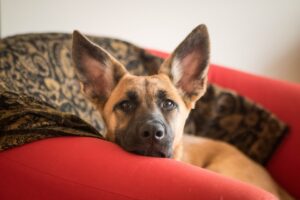 An obvious home-buying perk is the opportunity to have complete control over your living situation.
You can upgrade your home and enjoy the benefits of an increased home equity equaling higher profits if and when you choose to sell your home. You can have three dogs if you want without the worry of having the requirement of an enormous pet deposit. You are the homeowner and call the shots. Additionally, you will enjoy a better attachment to the community and a greater sense of belonging when you own your home.
As a homeowner, not only will you be paying less per month, you can lock in your interest rates on your loans, which is far more stable than rental rates that may rise dramatically regionally, seasonally and from year to year. Plus, you can claim your mortgage interest and property taxes as a write-off when you calculate your income tax, a benefit not extended to renters
 If you're a first time home buyer, you're bound to have no shortage of questions. Luckily for you, we're here to answer all of those and provide some helpful tips for first-time homebuyers. 
Are you a first-time homebuyer? We can help. Contact Showcase Properties of Central Florida today to speak with an agent that can get your real estate journey off to the right start. We want to make this as easy for you as possible. We even offer a move-in checklist for after you've moved in. 
Check out the downloadable infographic below to see how homeownership stacks up against renting, and whether homeownership is right for you! 
Click image to download.