The kids have moved out and started lives of their own. A retirement full of travel and leisure is on the horizon. And your house is feeling…a little bigger than it used to. When the nest is emptied, your property can go from meeting all your needs to creating more problems than it solves. If your house has just gotten too big to deal with anymore, downsizing to a smaller, more manageable home is the most common and most effective long-term solution—and with the following tips, it'll be no trouble at all.
Consider the benefits
If you're wary of the idea of downsizing, that's perfectly valid—it's always good to be cautious during new chapters of your life. But the benefits of downsizing are numerous, and outweigh the difficulties and upkeeping of staying in a larger home:
• Less square footage means less upkeep, and less upkeep means more free time to do the things you love like travelling, gardening, or finishing that novel that's been on your hard drive for years. Retirement is for adventure and relaxation, not endless home repairs!
• A step down in size doesn't mean a step down in luxury—in fact, it can be as step up. Profits from the sale of your old home can go towards the purchase of one that's smaller, but packs in more amenities for the space.
Downsizing can also mean a lower mortgage—or no mortgage at all if the sale of your old home is particularly profitable. That means more funds for fun things, like travel!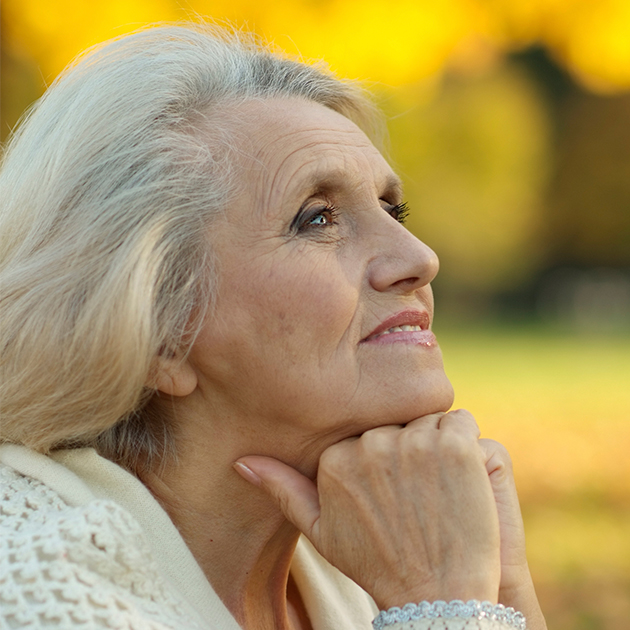 Move when you can
It can be tough to leave the home you raised your children and made so many memories in, but it's better to move sooner rather than later. The upkeep on a larger home can get out of control more quickly than you'd think. You also don't want unforeseen injury, illness, or financial troubles to force the issue and precipitate downsizing when you're vulnerable and unprepared.
Declutter
Leaving an empty nest isn't just a regular move. It's closing one chapter of your life and stepping into a new one—a process than can be both exhilarating and emotional. Over the years you've probably amassed a formidable collection of possessions, and some may have immense sentimental value while others…not so much. Some tips on decluttering:
• You may need professional help in decluttering and downsizing your belongings. A professional organizer can help you purge in a systematic, timely fashion, and help you hold on to the things that truly matter while getting rid of those that don't.
Throughout the stages of the moving process, you may want to institute a "one-in-one-out" system to ensure you don't bring in any surplus during the purge. The way it works is, for every one item you purchase or bring into the home, get rid of something you already have. If you truly want a decluttering challenge, skew the ratio so that you get rid of more than one possession for every new purchase you make.
Maximize storage
Once you do make the move, you'll want to either keep or purchase things that maximize storage space. To do that you can:
• Focus on items that can do double duty like storage ottomans, or bedframes with cubbies or pull-outs.
• Take advantage of blank and unused space and store things under beds, behind couches, and elsewhere.
• Use shelf risers and drawer units for easy extra space.
---
For more tips on downsizing, and for all your relocation needs, contact a Showcase agent! We have extensive experience helping those seeking to retire to North Central Florida find their perfect new home. Give us a call, and buy with confidence!
Comments
comments