This series highlights each team member's unique experiences, recommendations, perspectives, and advice. We hope it will help you get to know your REALTOR® and our support staff with a little more familiarity, and maybe you'll find you have something in common to talk with us about when you meet us in person!
Anyone who has ever watched an episode of "This Old House" or "Property Brothers" knows the proxy, cathartic joy of watching the host sledgehammer a wall to dust and magically 'open the space' replete with endless possibilities.
Who hasn't eyed the cracked, worn appliances and imagined shiny new ones in their place, or hasn't furtively fantasized about gutting half the bedroom and hallway to make way for a sunken tub and walk-in closet?
It would be so cool if Jonathan and Drew Scott just magically rolled up the driveway with their sunny smiles and Scottish sorcery, ready for you to point out a corner of the home for them to wreak havoc and magic, unconstrained by such mundane things as a budget or a reliable crew. If there was a magic wand you could use in renovation, a TV show footing the bill is probably the closest thing to it. For the rest of us, the dream stays alive – even if we haven't been lucky enough to catch a producer's eye and be deemed in dire need of product-sponsored assistance and national exposure.
If some of us had our way, we'd have bathroom suites the size of apartments and fully-stocked chef's kitchens. This is no different for those of us who work in Real Estate; in fact, we might be even worse.
If given an unlimited budget for a remodel, what would you change/add to your home?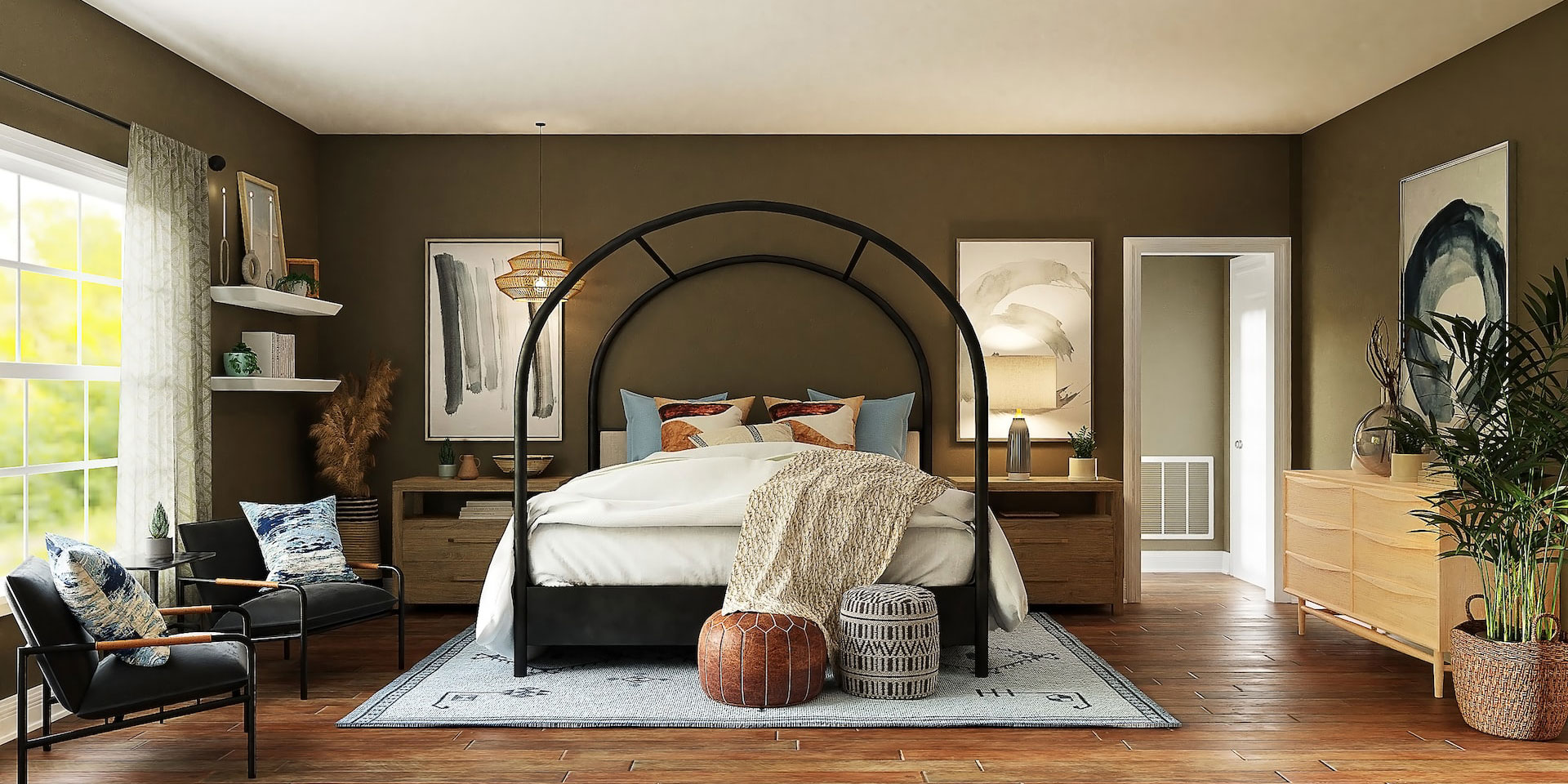 "Take out my wall in my kitchen and remodel my master bedroom with fresh paint and new windows ."

– Dawn Mahler, REALTOR®

"I would attempt to acquire more land from my neighbors. Then I would add a garage with a studio and a pool."
–Chris Workman, REALTOR®
"I'd expand my kitchen with more cabinets and counter space, add a pantry, an island, a six-burner gas range, ceiling fan, a two-drawer dishwasher, and a breakfast nook where I can sit and read while I'm cooking. Not that I've ever thought about it. Much."
– Angela Durrell, Copywriter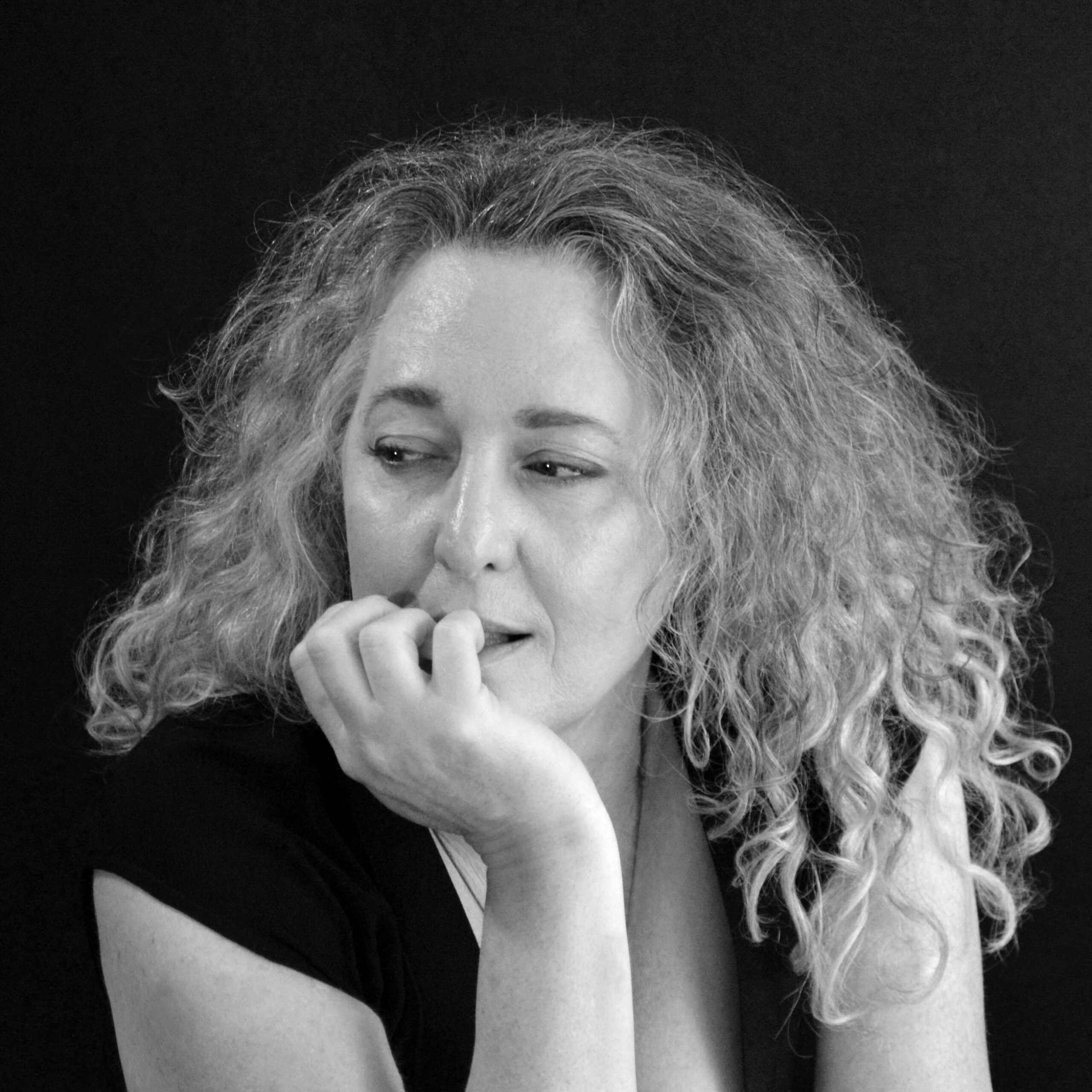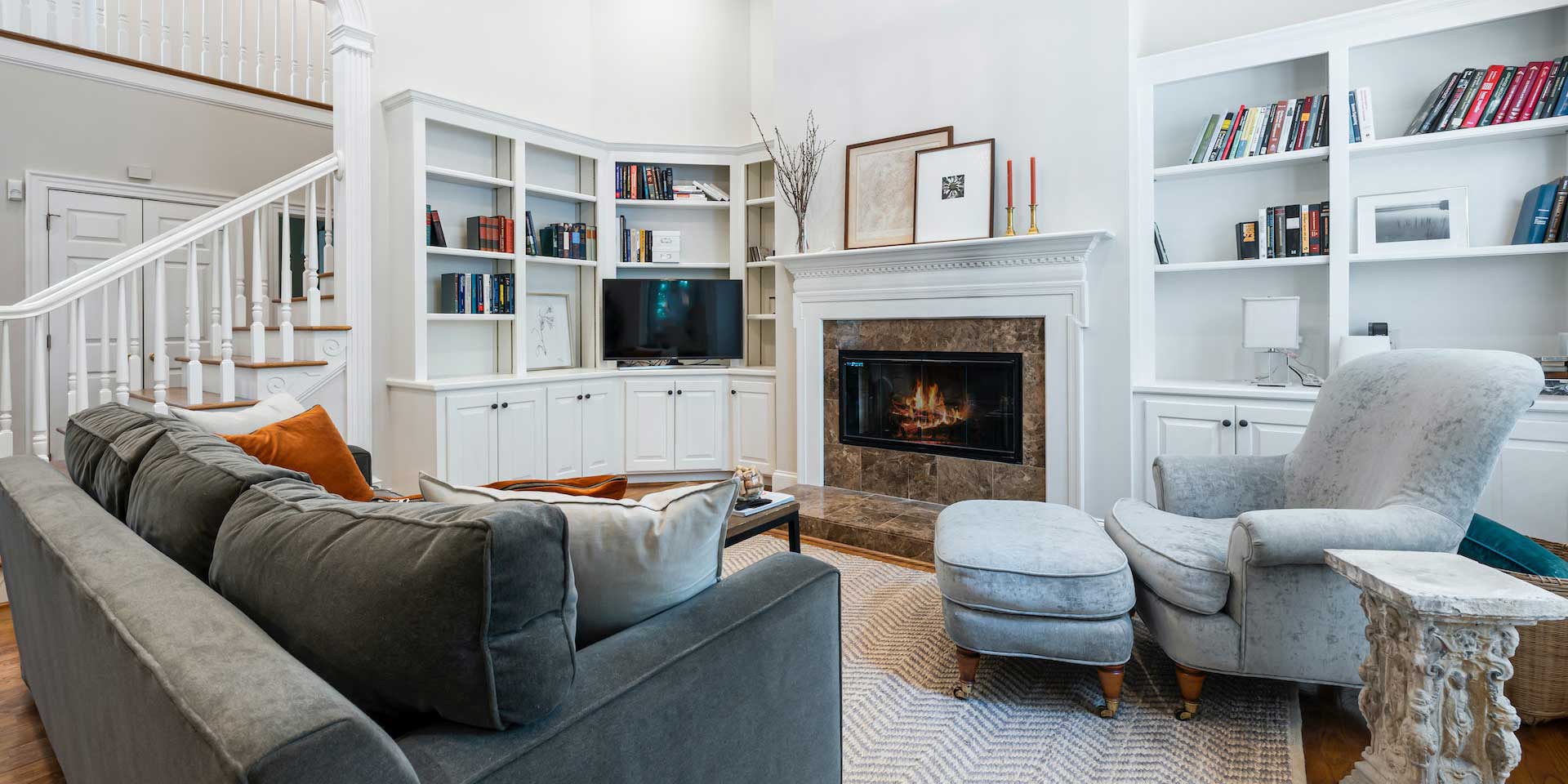 "If it was unlimited I would rebuild everything. As it is, I would add on a garage (we have a carport) and a large family room."

–Mary Durr, REALTOR®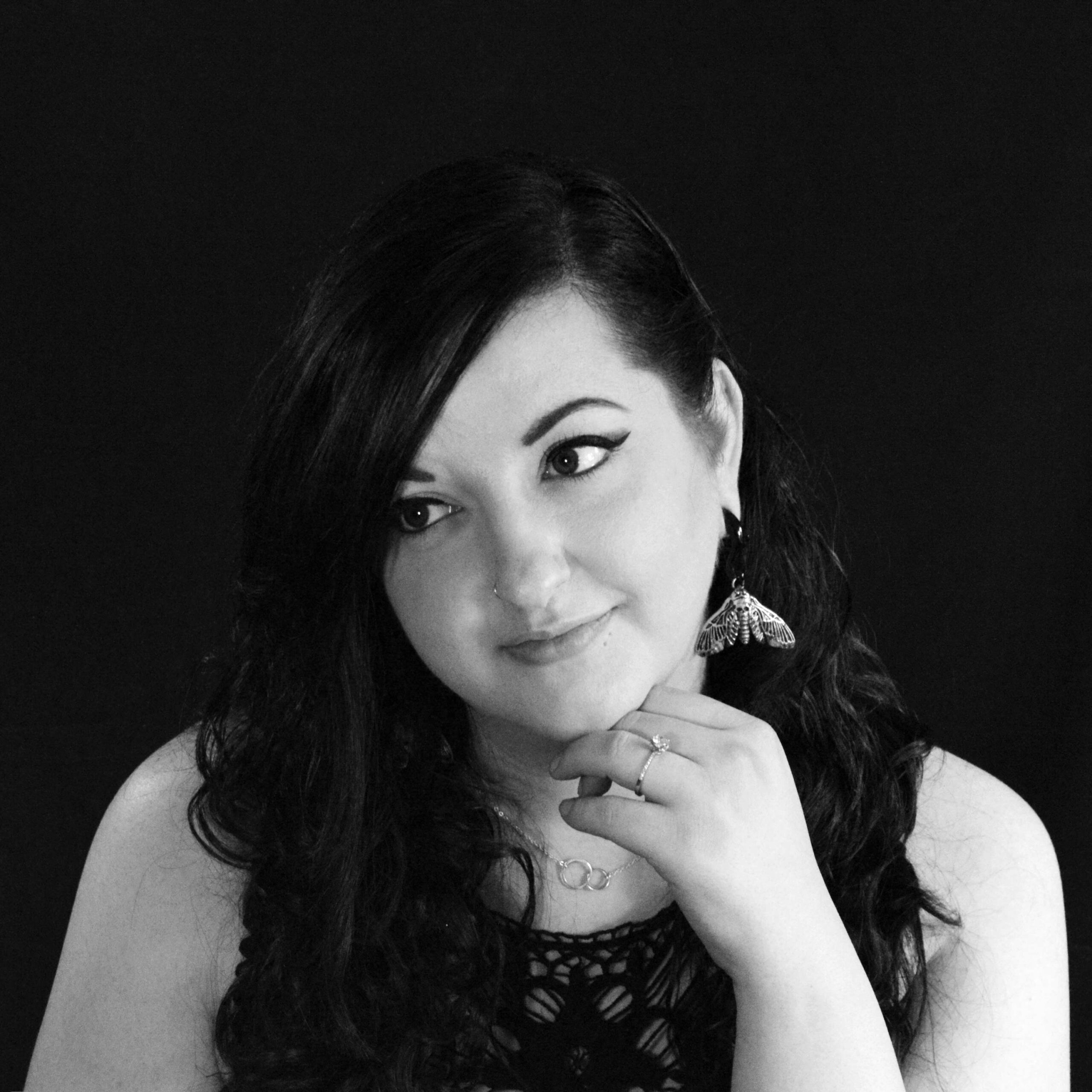 "I'd love to have my own big, extravagant green house garden someday."

– Lacey Weber, Creative Director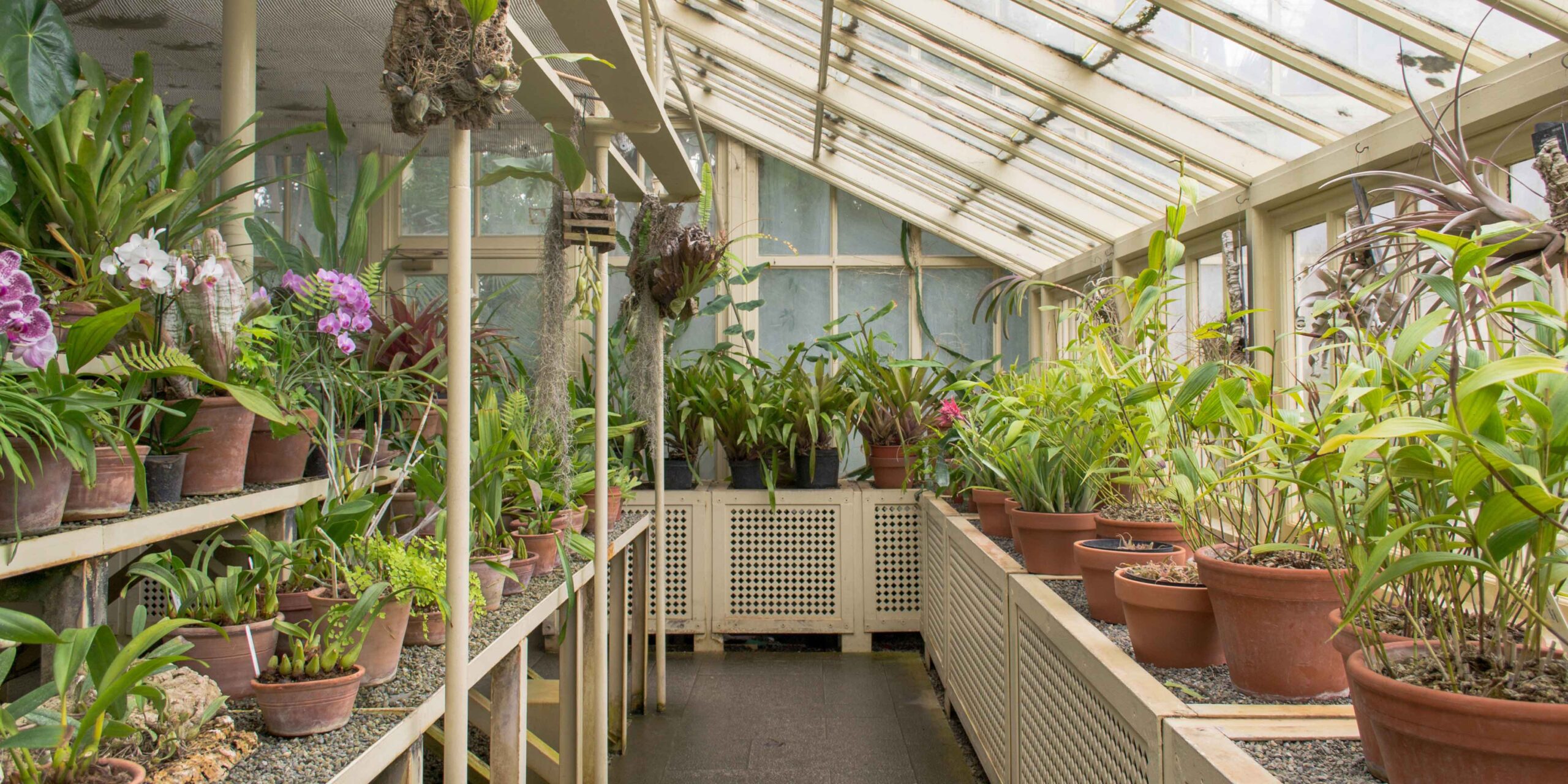 "Get rid of the popcorn ceilings, good quality wood custom closet organization, refinished pool deck and new plumbing and pump for the pool along with the liner being fixed correctly, in-pool lighting, a full-yard sprinkler system and all new interior doors within…can you tell I've thought about this a lot?"   
– Heather Lenemier, Graphic Designer
"I would enlarge our guest bedroom. And our garage, so I have a reason to buy that classic Corvette."
– Lee Kerr, Broker Associate and Director of Real Estate
"I'm doing it now! Kitchen, master bedroom and bath, and a walk-in closet."

– Mary O'Neal, Broker Associate
Do you have a question you'd like us to Ask the Agents? Email us at Marketing@ShowcaseOcala.com and let us know! Keep an eye out for the next installment of ATA, and if your curiosity is piqued, have a look at our Ocala and Gainesville agent pages and follow us on Facebook for regular updates about what we're all up to.