Our Showcase team has deep roots here in Marion County, and cherished connections to the region's major industries and communities. We know what it means to love where we live—and how to help you do the same. Our Case Studies blog series highlights the importance of having a realtor who not only knows the ins and outs of real estate, but what it means to be a part of the local community. As these stories and our experience prove, it can often be the difference between a miserable or a memorable client experience!
Florida is no stranger to invasive plant species. Property owners and city planners across the state often find themselves at war with kudzu, popcorn trees, creeping indigo, and various types of weeds that can be extremely hard to kill. Invasive plants can ruin gardens, blight landscaping, harm livestock—and even sour real estate deals. That's why our agents educate themselves as much as they can about local pesky plants and how to help clients eliminate them. The following story is a cautionary tale about why it's crucial to have a realtor on your side who knows not only the local market, but the land itself, and how to care for it.
Broker Valerie Dailey and Broker Associate Mary O'Neal found themselves representing a seller of vacant land, and the deal seemed to be going smoothly. A few elements of the property needed fixing—a few fences here and there, and a creek bridge—but nothing major. The deal seemed pretty well wrapped up, and the property exactly what the buyer was looking for. But as we mentioned before, this is a cautionary tale, not a success story. It was eventually discovered by the buyer that sections of the property were overrun with an invasive plant species called cogongrass—and that's when everything started to fall apart.
Cogongrass is familiar to Marion County residents, who often encounter it in ravines, empty retention ponds, roadsides, and uncultivated areas of their property. It is difficult, but not impossible to eliminate, and has the one advantage that burrowing tortoises don't like to bed in it. The grass found its way to Florida from southeast Asia in the 1940s when it was introduced to aid in soil stabilization and stop erosion. However, it began to spread uncontrollably and was found to be extremely hard to eliminate due to the fact that it springs from a hardy rhizome and not a traditional root system like other grasses in the area—the entire rhizome must be destroyed to truly get rid of it. It was deemed a noxious weed but continued to spread unabated due to both intentional illegal plantings and accidental distribution from road construction. It continues to thrive along roadways, in forests, and uncultivated areas, and has few natural pests that can help control it. Luckily, several methods have been developed to rid properties of unwanted cogongrass infestations, including herbicides and desiccating the rhizomes through deep-plowing.
The buyer assumed that their potential property would always be plagued by an impossible-to-kill noxious grass, and eventually ruined. Unfortunately, the buyer did not have access to resources to help educate them on the realities of dealing with cogongrass and other unwanted vegetation—resources that Valerie, Mary, and the rest of the Showcase team provide to our clients every day. Unaware that cogongrass can be eliminated through a variety of methods, and that there are local programs that will help with the elimination process, the buyer backed out of the sale and lost out on what could have been their dream property. The experience was unfortunate, but drove home the importance of Showcase's commitment to functioning as a resource for clients, and to knowing the land as deeply as we can. Our clients will always have access to knowledge that will help them make the best decision for their real estate needs—in every transaction.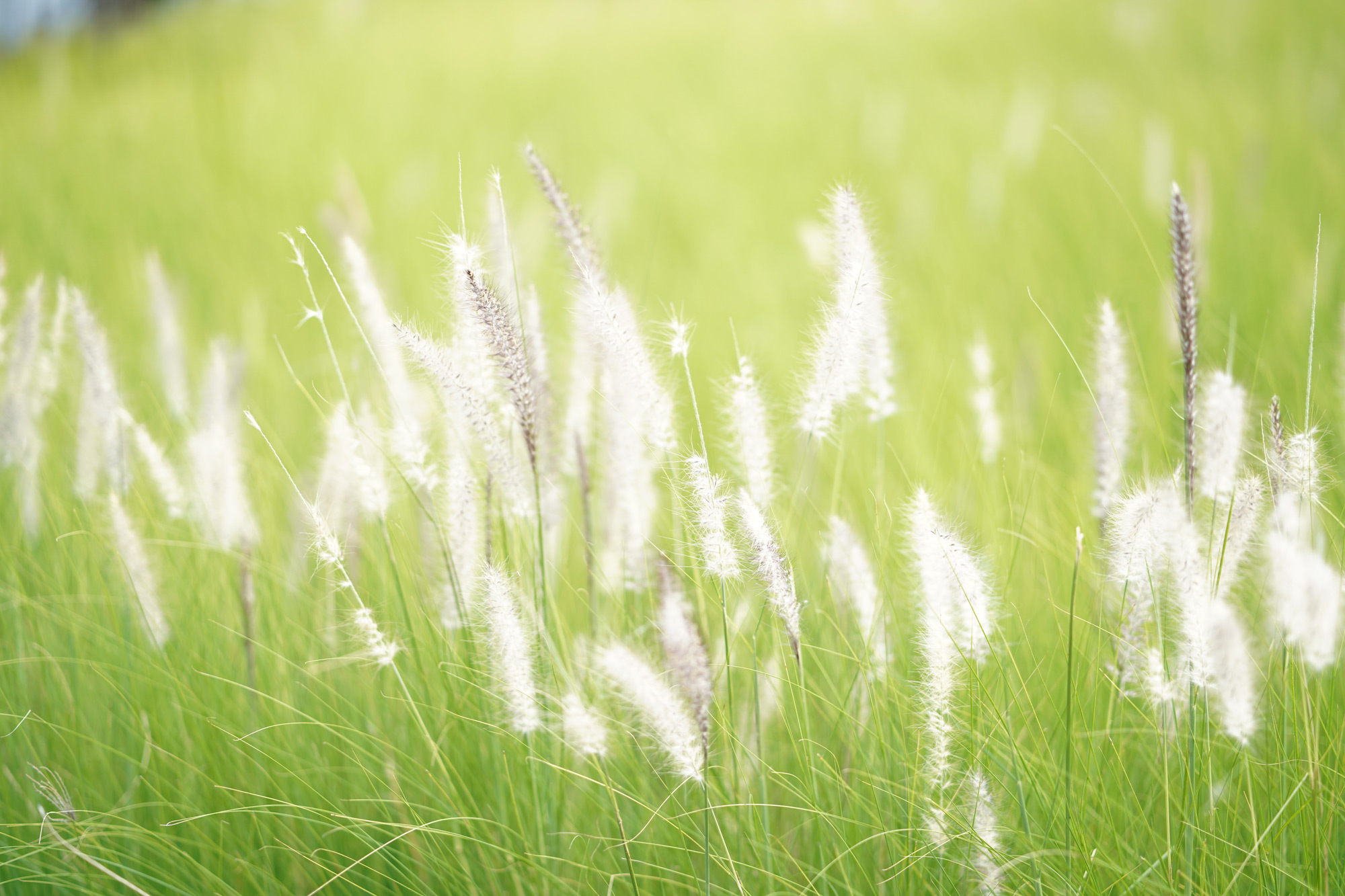 Valerie Dailey is the current Broker / Owner of Showcase Properties of Central Florida since 2013. A life-long resident of Marion County, Valerie is highly involved and invested in the local community. Her specialties vary, from high-end equestrian farms and luxury residential to vacant land pieces of all sizes, mini-farms, residential homes, and more. As the 2018 REALTOR® of the Year, and previously representing two of the highest selling properties in Marion County's recent years, Valerie's expertise in real estate and leadership of her agents continues to inspire and bring Showcase to the forefront of the local real estate industry. You can learn more about Valerie here. 
Mary O'Neal has been a member of Showcase Properties of Central Florida for the last few years. Specializing in equestrian properties of all sizes and high-end residential listings in and around Ocala, Mary's business acumen, connections to the equine industry, and passion for real estate routinely benefit her customers. You can learn more about Mary here. 
Our team is always ready to advocate for our customer's real estate needs. If you're ready to Buy and Sell with Confidence, contact us today and speak to a member of our team. Our agents have a variety of specialties, and handle all different price points and property types. We're ready to use our expertise to help you fall in love with where you live!