This series highlights each team member's unique experiences, recommendations, perspectives, and advice. We hope it will help you get to know your REALTOR® and our support staff with a little more familiarity, and maybe you'll find you have something in common to talk with us about when you meet us in person!
"Life will give you whatever experience is most helpful for the evolution of your consciousness."
– Eckhart Tolle
At the time you were flipping burgers or making change at the register when you were a teenager, the job probably didn't seem like a stepping stone to greater things, let alone a building block for your career. The first job most people have when they start out is often kind of mundane and just a way to make some pocket money. Then the next one might be a way of making enough to save for college tuition and books, or for a gap year abroad. Next thing we know, we're paying bills and making budgets and starting to think about money markets or retirement plans.
It all happens pretty fast, and some previous jobs might not have seemed all that big a deal at the time. Looking back later on, they're revealed to have had real impact and importance in our work ethics, values, and professional trajectories. Some of the skills we learned can be surprisingly vital to us in ways we probably didn't think about – like juggling orders in the drive-through making us better mult-taskers, or babysitting was a lesson in patience and creativity. A stint as a cashier teaches us about accuracy and efficiency, and a choosy customer at the department store gives us an exercise in listening and diplomacy.
Anyone who's ever had a job, no matter what it is, has a war story, and we all learn something from that job, take it to the next one, and hopefully become even better. Plus, we'll always know how to make change and grill the perfect burger – and those are definitely valuable skills in life, regardless of what career we choose.
How do your past professions or job experiences make you better in your current role at Showcase?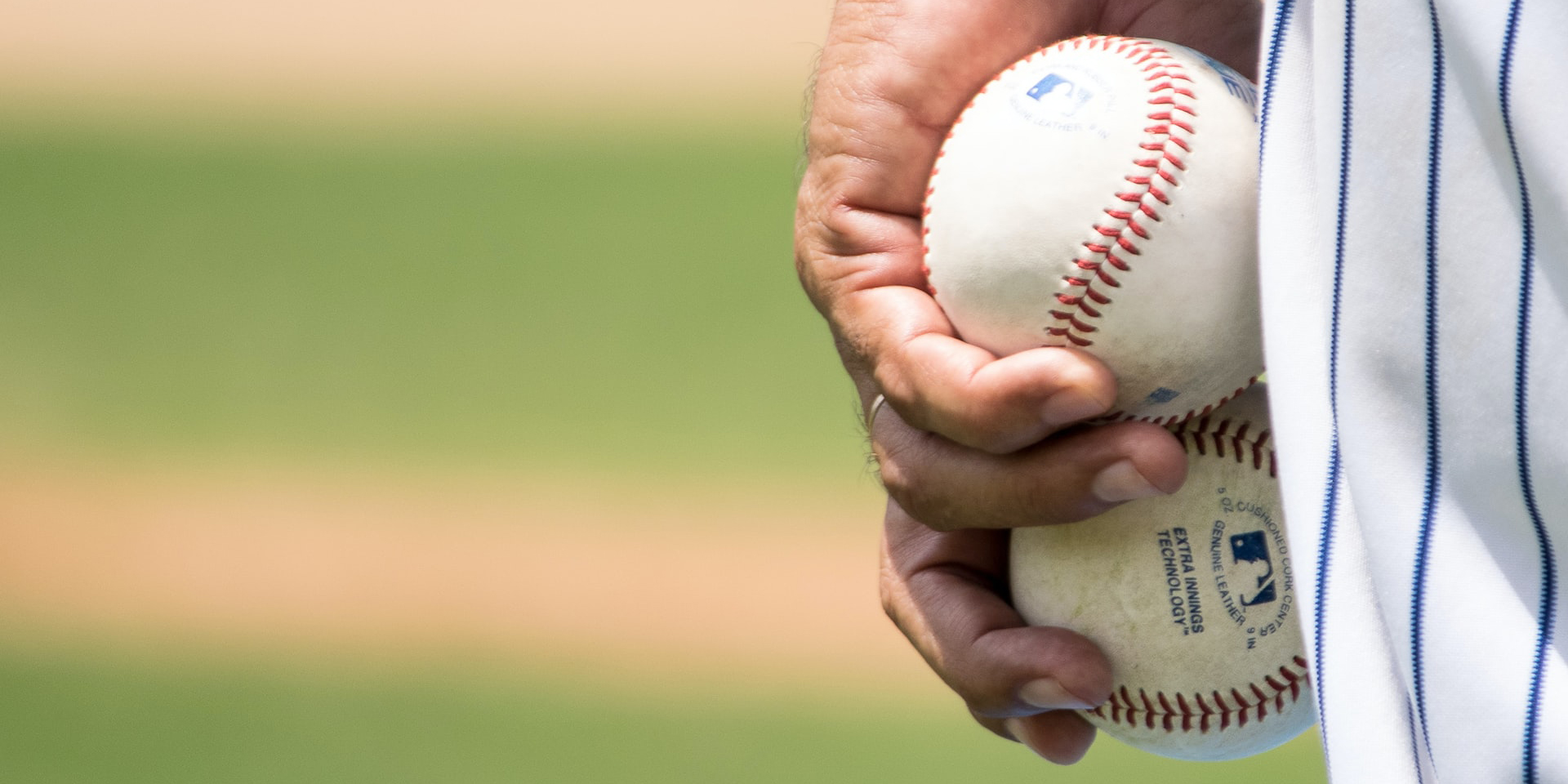 "I was a retail buyer for many years, so I learned to deal with the needs of multiple stores, employees, customers and deadlines – often all simultaneously. It was demanding, but it taught me how to manage my time and priorities effectively."

– Mary O'Neal, Broker Associate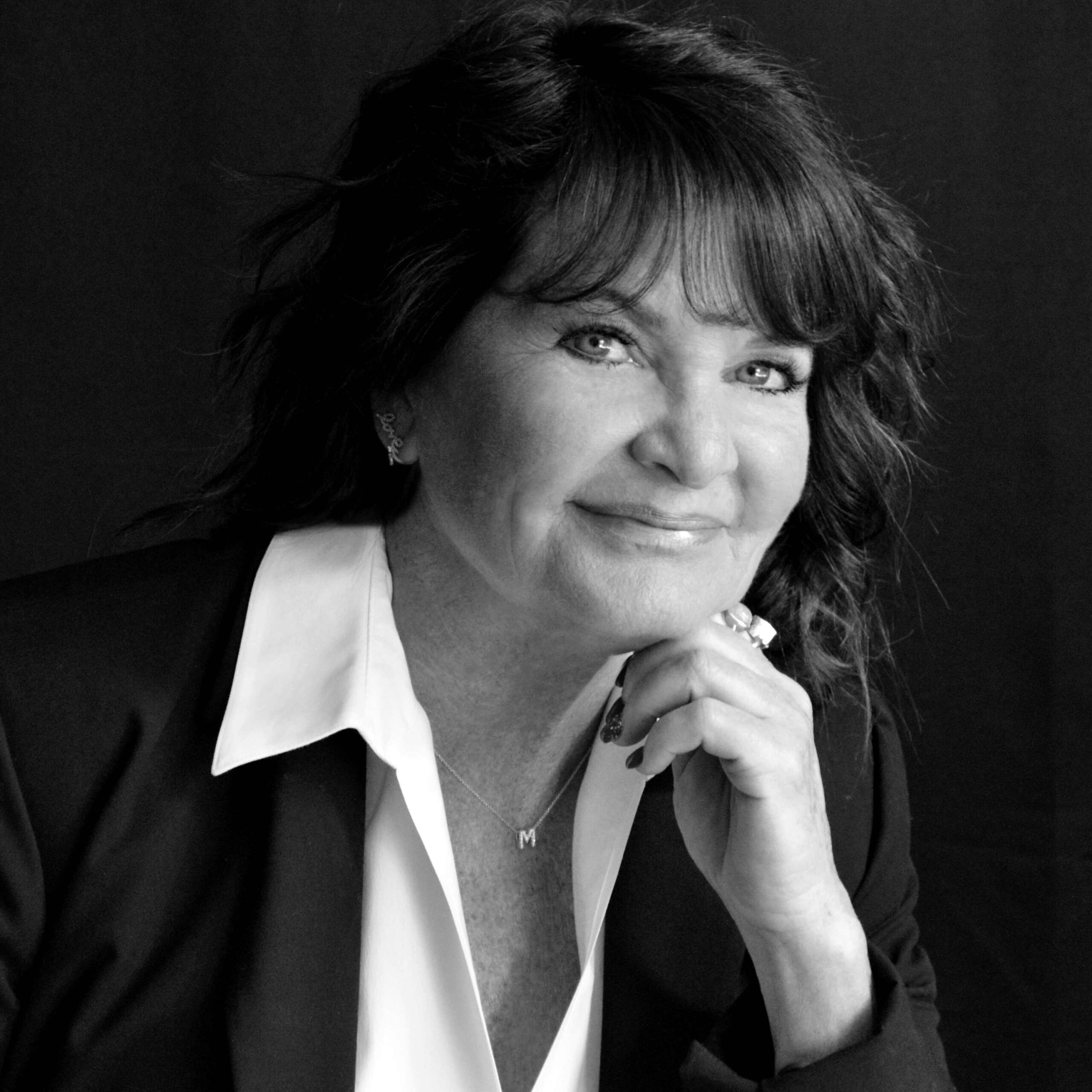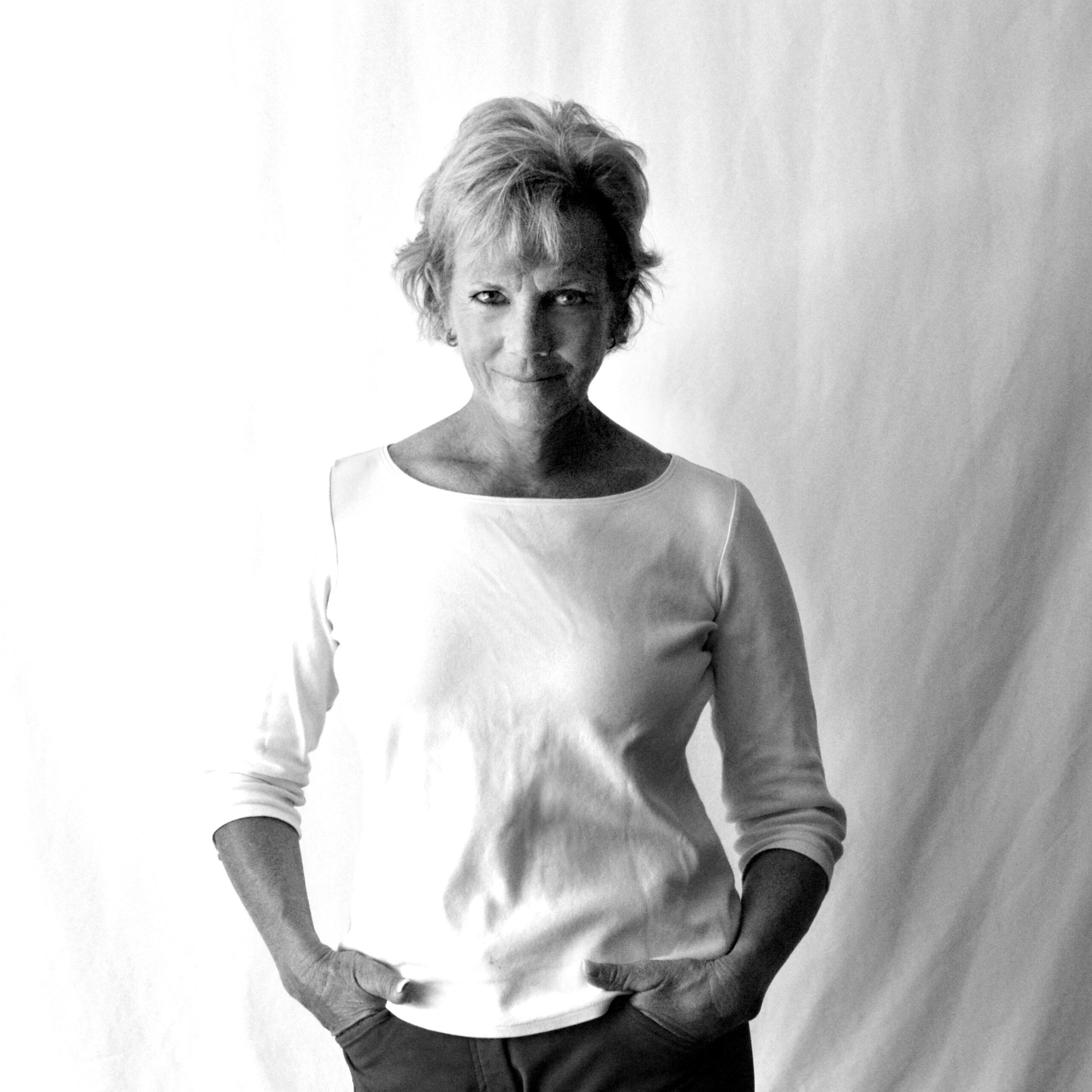 "I've been lucky; every job I've ever had has made me better at connecting and talking to people, even complete strangers. I'm much more outgoing and social, and I'm really interested in listening to their stories and striking up a conversation."
– Liz Gray, REALTOR®
"It's not a prior job, per se, but playing collegiate baseball has helped me immensely in real estate, actually. I'm very competitive, so I always want to do whatever it takes for my clients – whether that's getting the most money for their home sale, or the best deals when buying. Baseball is a game of failure; because of that I've learned how to overcome all of the adversity in real estate. It's a team sport, and now that I have my own real estate team, I'm looking forward to being a leader and helping my teammates become successful."   
– Clayton Wagner, Broker Associate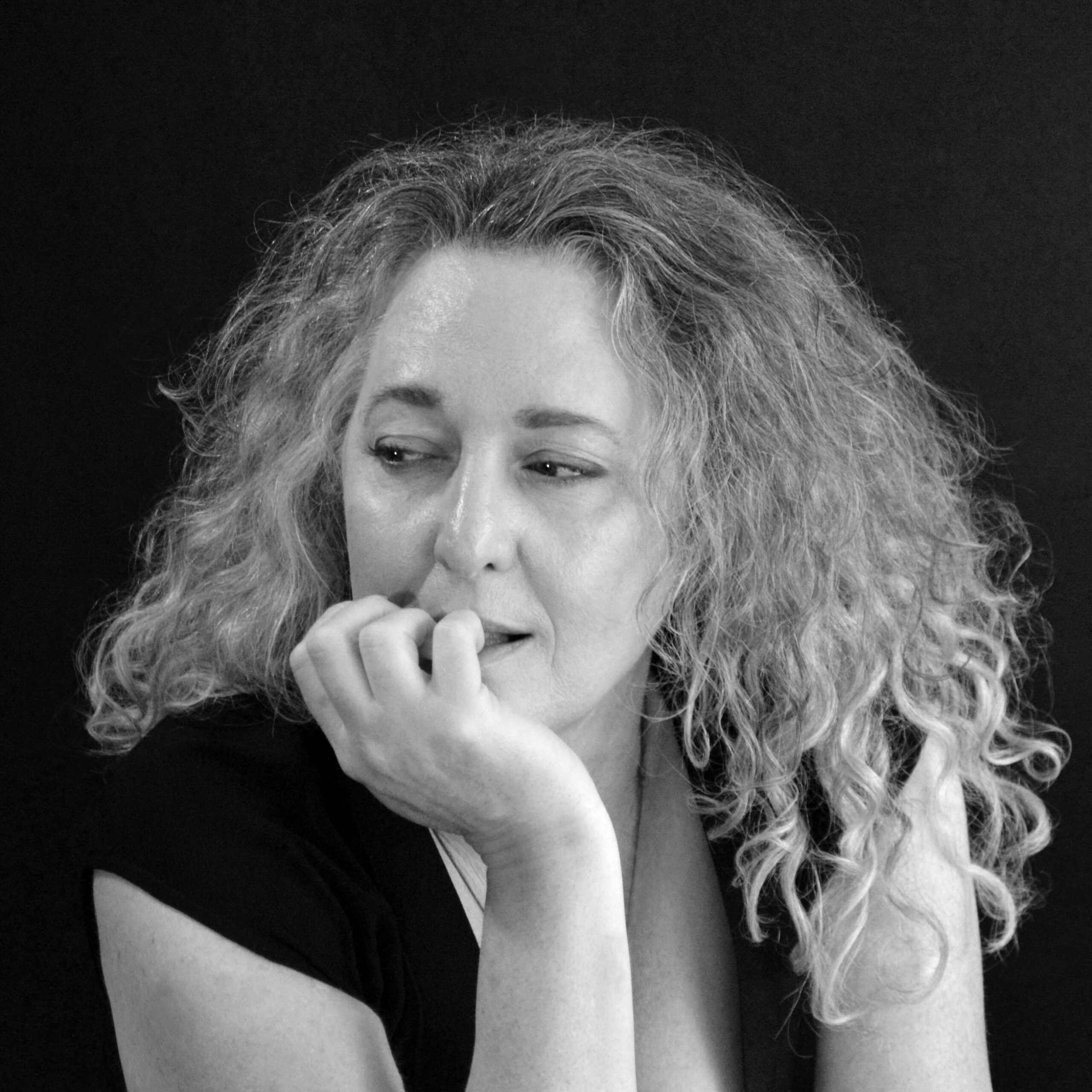 "I think almost every job made me better at writing and communicating. I get better at receiving constructive criticism and edits and a better researcher. Each job informs successive jobs, too, so the knowledge I acquire and things I learn about people, their work, their pursuits and professions, and the diversity of cultures and experiences gives more dimension to the things I write going forward."
– Angela Durrell, Copywriter
"Working at Showcase as a receptionist, I learned valuable skills from great mentors. Also, as Investigator for the State, and working with all types of personalities and individuals, I developed an attention to detail and focus that has really been beneficial to me in my career, and I've become more comfortable asking questions and talking to people."

– Dawn Mahler, REALTOR®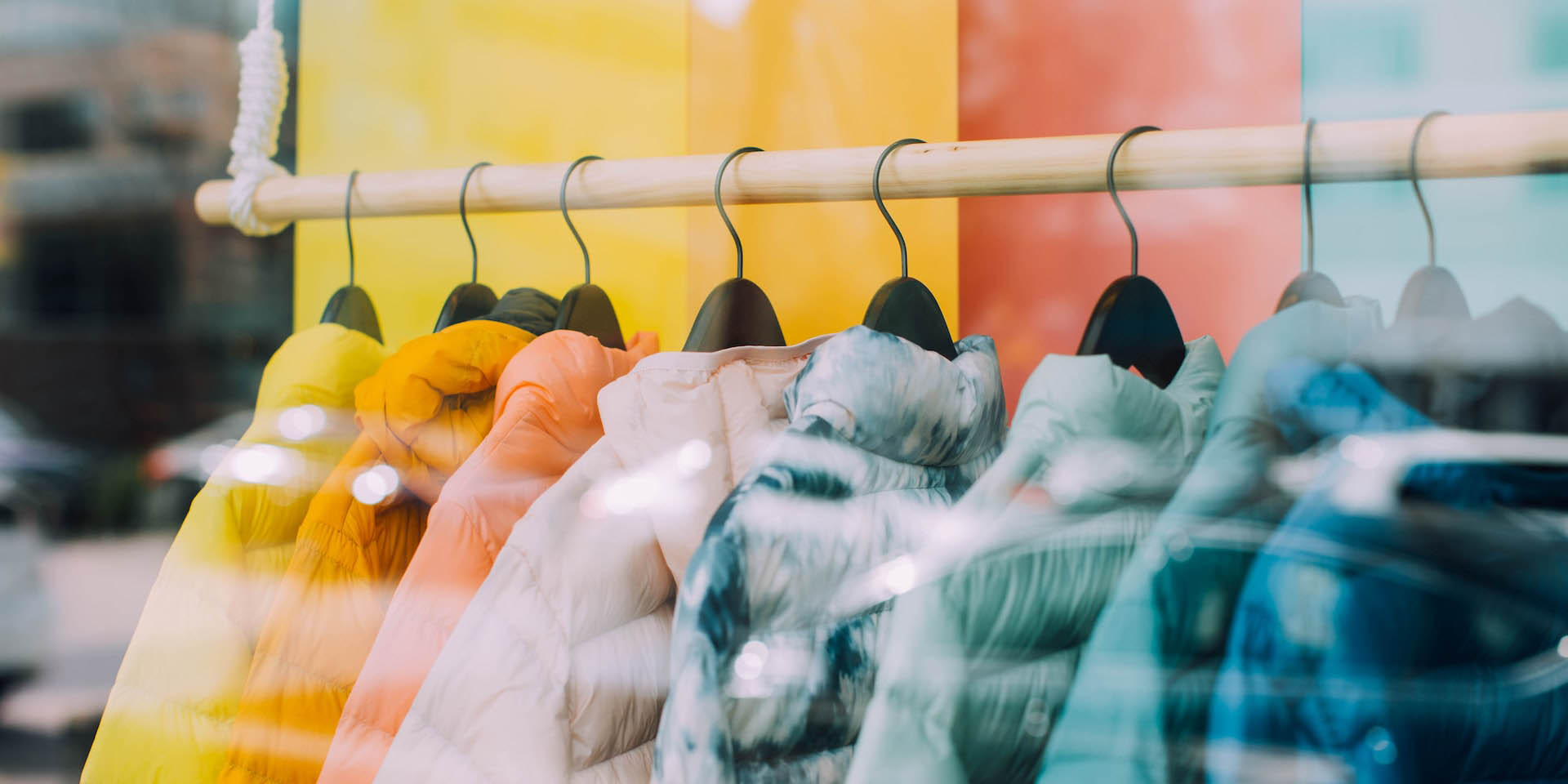 "I've worked with a lot of people in diverse professions, from medicine and law to education and engineering. It's given me the ability to relate and talk to almost anyone comfortably, and have some really great, productive exchanges."
– Linda Adamson, REALTOR®

"I worked with every nationality in the world while I was in the Service. I have been a trusted advisor, a leader, a skilled negotiator and expert facilitator in the Military, Law Enforcement, the Postal Service and all that experience prepared me to go with the flow and handle whatever situation arises. It also taught me to pay great attention to detail and keep good records."

–Mary Durr, REALTOR®

"Listening is an underrated skill, but as an actor, you have to be constantly present in the moment and really pay attention to what not only your scene partners are doing, but how the audience is responding. You learn to read body language and nonverbal cues and understand more about people and how they react in certain situations and really respond authentically. You become more patient and willing to simply observe and absorb. I think it's one of the most valuable skills anyone can learn and develop. It's useful in any line of work as well as in your life and relationships."
 – Lee Kerr, Director of Real Estate & Broker Associate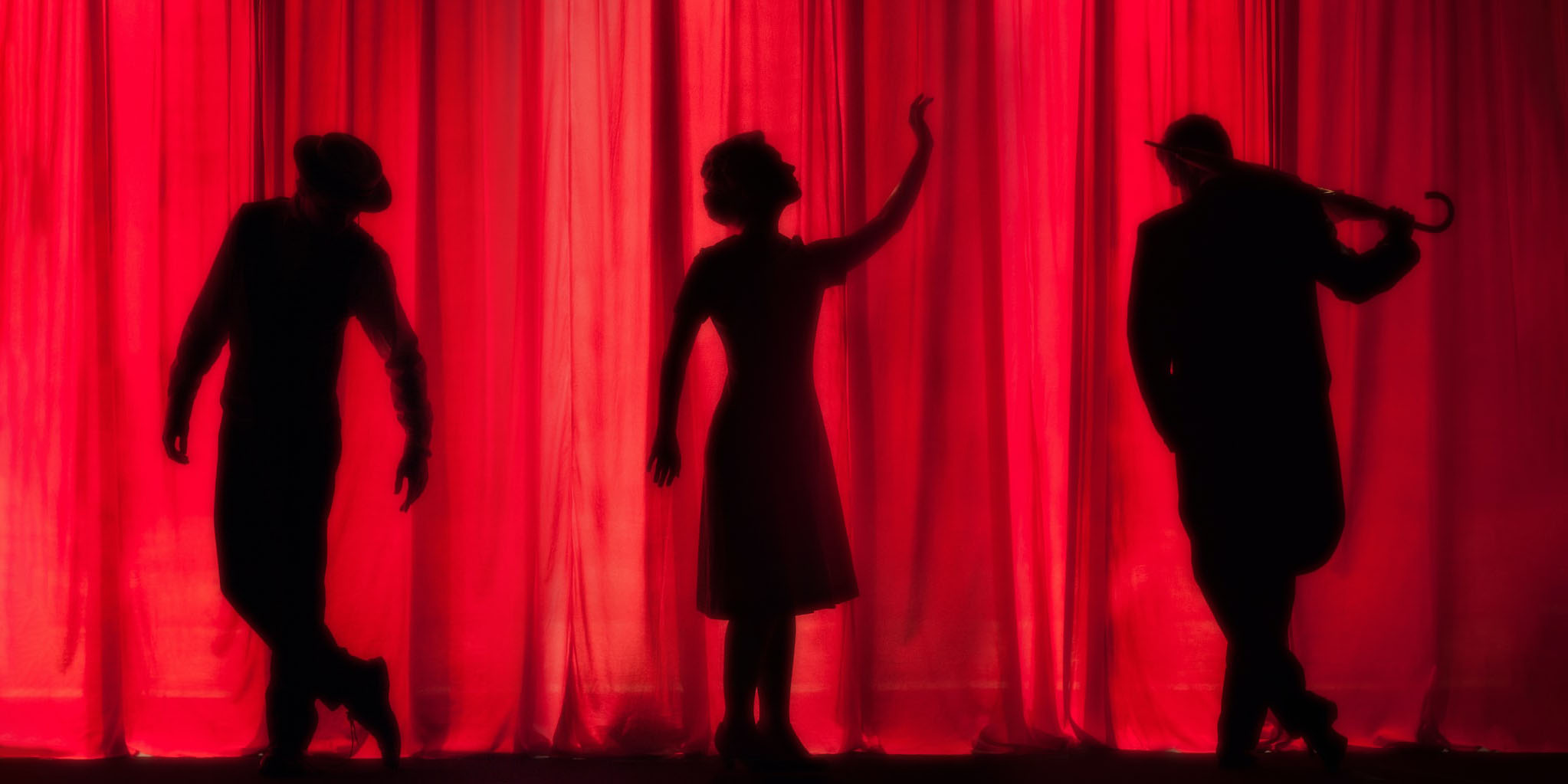 "Owning my own company for the past 13 years has given me a wide sphere of resources to draw from, and a great reputation in our community that I'm able to use to do good things. That's very rewarding."

– Tina Halsteter, REALTOR®

"Networking from horse showing and travel and negotiating horse sales teach you a lot about patience and perseverance, and also about being thorough with your research and knowledge.You learn to look at things from all sides, ask questions, and find answers, and I think it's helped strengthen my skills so I can be a reliable advocate for my clients."

– Claire Khuen, REALTOR®
"I'm not a Realtor, but being a graphic artist for 27+ years, I've been privileged to work with many of them in rebranding, as well as with contractors and builders in 3d renderings of their blueprints and floor plans. I love real estate, architecture and design. I especially enjoy the process with the Showcase Realtors. The agents are the best, the branding of the company is clean and the ethics are second to none, so I bring all my design experience to that and am constantly improving."

–Heather Lenemier, Graphic Designer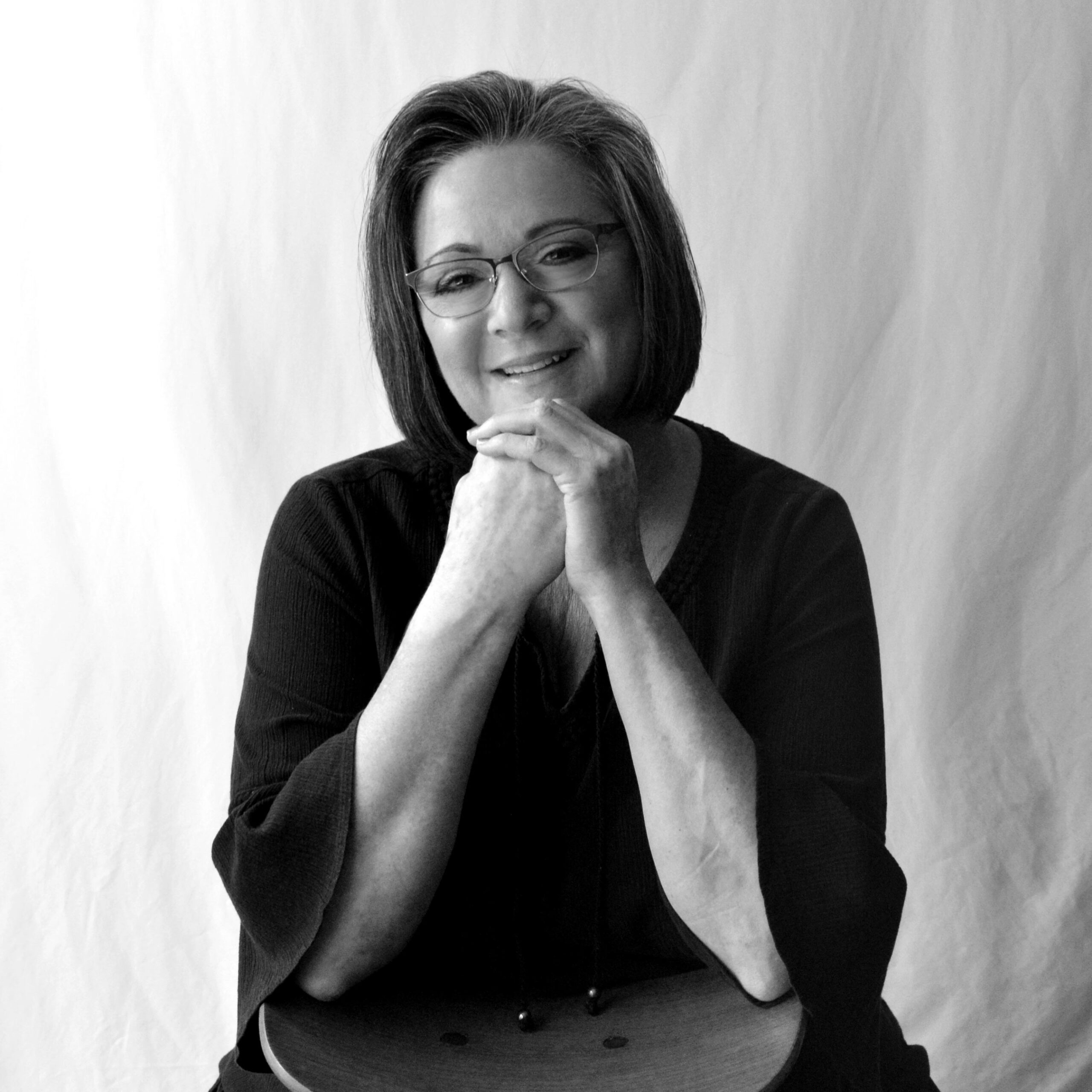 Do you have a question you'd like us to Ask the Agents? Email us at Marketing@ShowcaseOcala.com and let us know! Keep an eye out for the next installment of ATA, and if your curiosity is piqued, have a look at our Ocala and Gainesville agent pages and follow us on Facebook for regular updates about what we're all up to.