Showcase Properties of Central Florida has some of the most driven and dedicated REALTORS® in Marion County– but don't just take our word for it. We are proud to announce our 2019 OMCAR award winners, top achievers in their field that have gone above and beyond in the process of reaching their customer's goals, as well as their own. Although OMCAR was unable to award these agents in-person this year due to the COVID-19 pandemic, we wanted to take the time to recognize our team member's excellence in real estate throughout the year of 2019.
Year after year, our agents set themselves apart in a variety of ways– sheer hard work, excellent communication, dedication to their customer's goals, and so much more. These awards are given by OMCAR to those agents who went the distance in 2019: The Outstanding Achiever award recognizes those REALTORs® who have sold $3 Million or more in property volume. Top Professional awards are given to REALTORs® who have sold $1 Million or more in property volume. And finally, Rookie of the Year Awards are given to REALTORS® who have achieved $1 Million or more in Property Volume in their first year as a REALTOR®. This year, we have several agents in each category, a testament to our belief that each and every customer should have the opportunity to Buy and Sell with Confidence.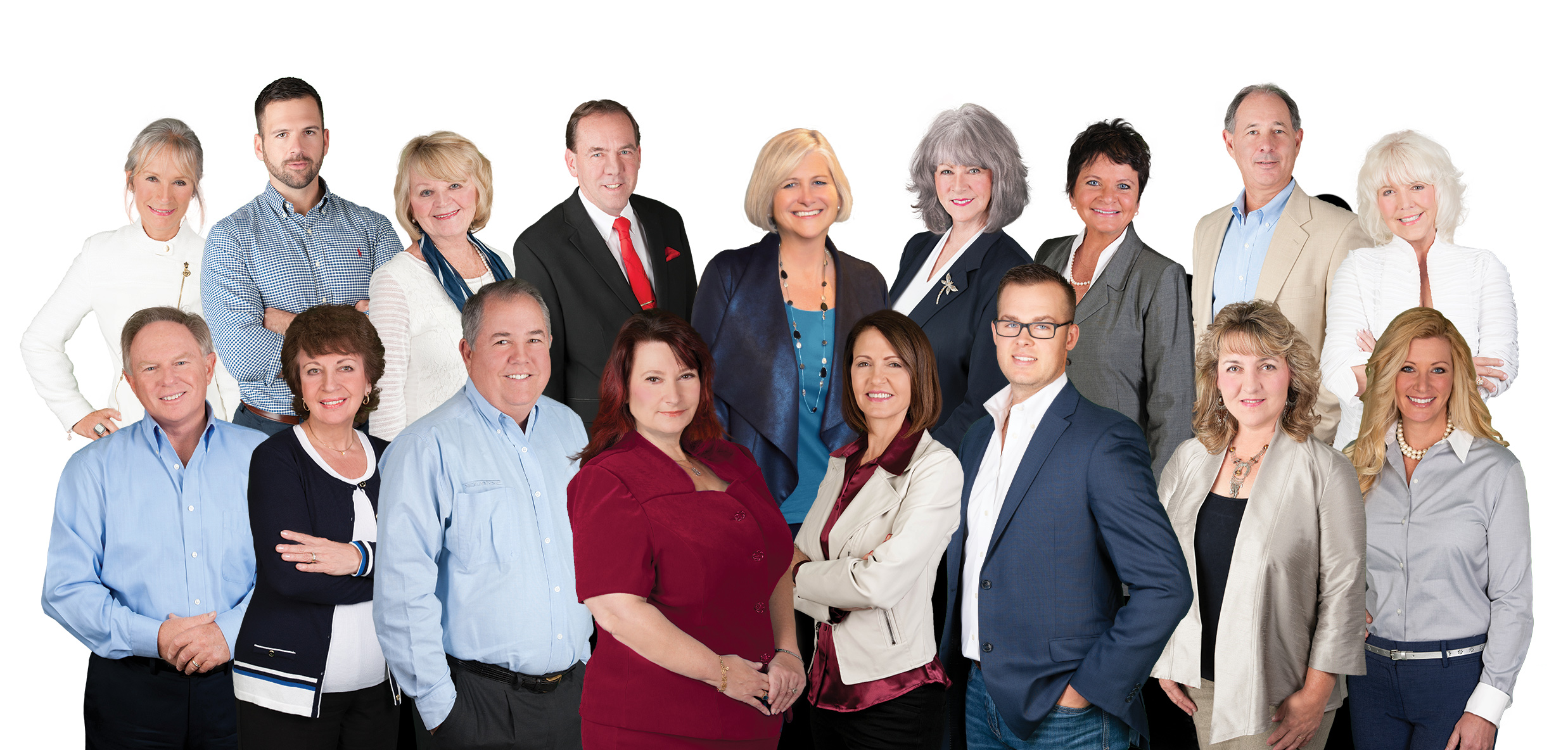 2019 Rookie of the Year
This award recognizes REALTORS® who achieved a sales volume of $1,000,000 or more within their first year in real estate.
Thank you to all of our agents for their continued dedication and hard work. It is because of their dedication that we are continually able to help our customers meet and exceed their real estate dreams. We couldn't be more thankful and appreciative to have such a talented team of professionals working together to set the standard of The Showcase Experience. 
If you're in the market to buy or sell with confidence, we invite you to contact any of our dedicated REALTORs® and begin your real estate journey today! Curious about what our past customers have to say? Take a look at our testimonials to see first-hand accounts of our stellar customer service.