Our agents are some of the most driven salespeople in Marion County—and we've got the results to prove it. We're honored to announce our 2017 OMCAR award winners, top achievers who have gone the distance and more in realizing their real estate goals, and those of their customers. The Outstanding Achievers award is presented to REALTORS® who sold over 3 Million in property volume, and those designated Top Professionals sold 1 million or more in property volume. We thank our amazing agents for their dedication to making Ocala a great community and helping our customers to buy and sell with confidence!
Outstanding Achievers
Over 3 million in property volume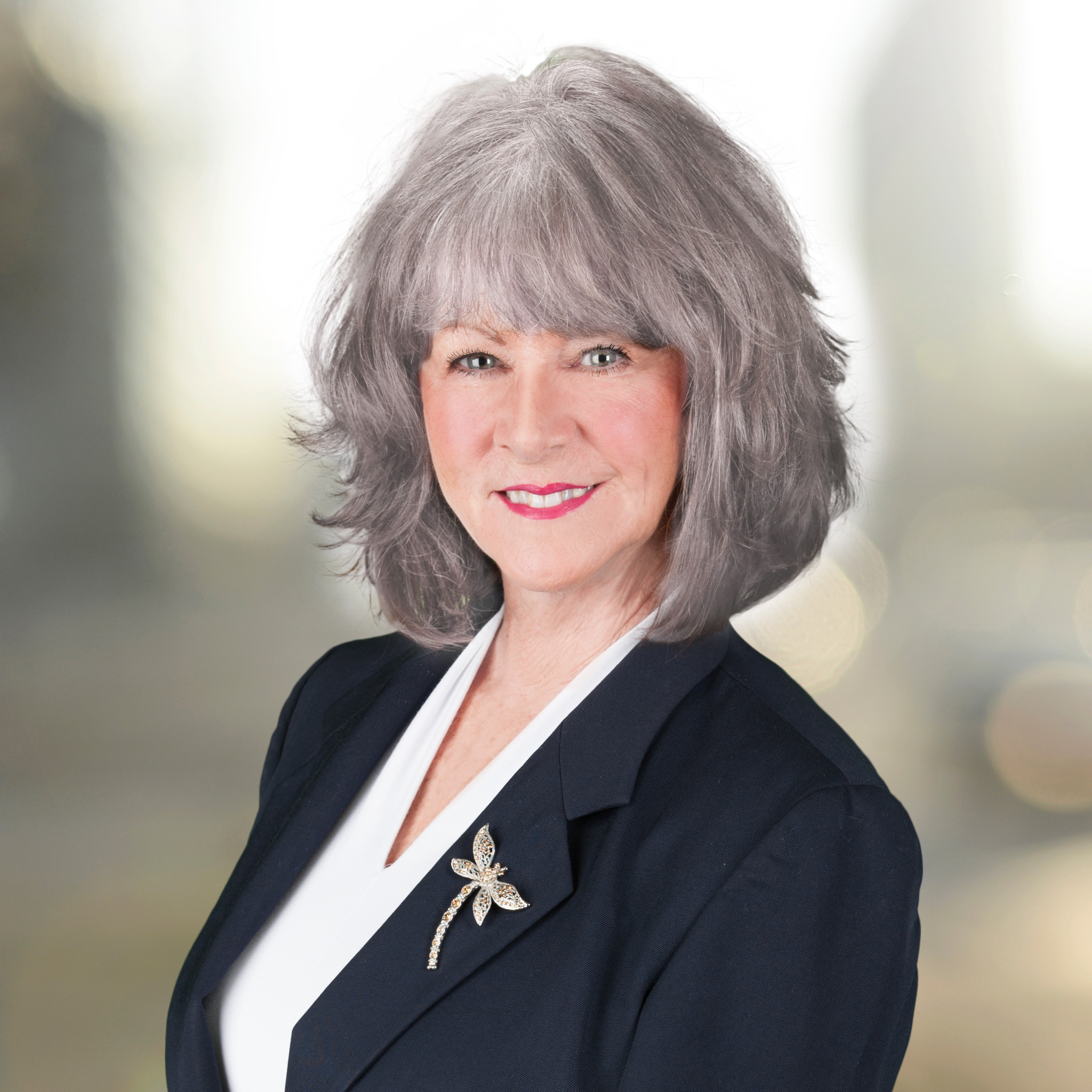 Jody Micilcavage | REALTOR®
352.266.1156 cell
Jody@ShowcaseOcala.com
Top Professionals
Over 1 million in property volume
"?Success is no accident. It is hard work, perseverance, learning, studying, sacrifice and most of all, a love of what you are doing or learning to do." – Pele
In 2017
Showcase Sold
All of Marion County and the surrounding areas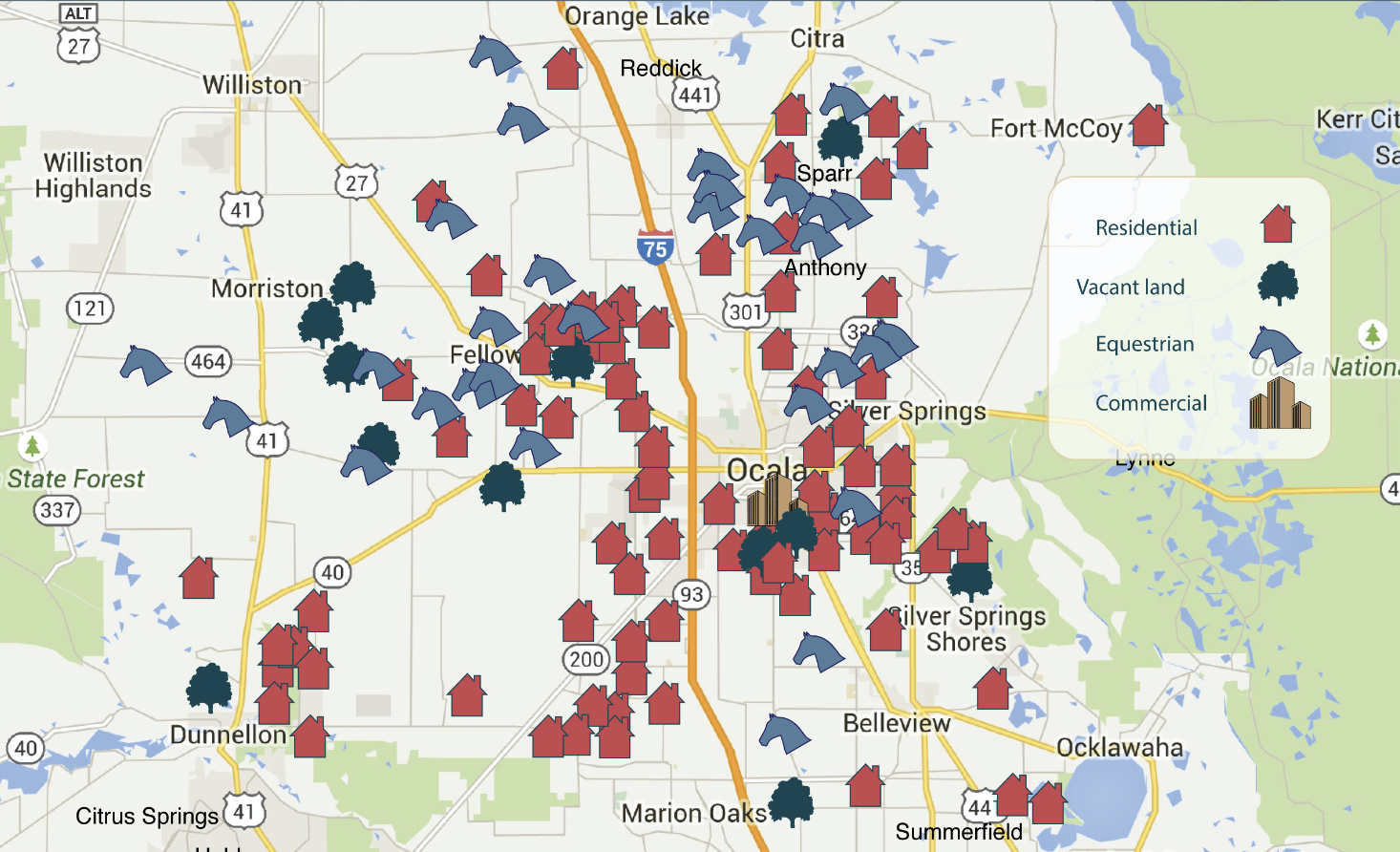 Ranked
#2
?Marion County
?Boutique Firms
in Farm Sales
Increased
35%
TY vs. LT
in Overall Local
Agency Sales
Ranked
#5
?Marion County
Local Agency
for Overall Sales
Based on information attained from the association of REALTOR® (alternatively from the Ocala/Marion MLS) search status: Farm Sales & All Property Type sales 1/1/17 – 12/7/17. Percentage change this year vs. last year. Volume increase pulled 1/1/13 vs 12/7/17.
---
Showcase Properties of Central Florida is always ready to help you in the next step of your real estate journey. Find out more about us, and our services, by clicking here.
Don't just take our word for it. Take a look at what customers have to say about our agents by clicking here.