This series highlights each team member's unique experiences, recommendations, perspectives, and advice. We hope it will help you get to know your REALTOR® and our support staff with a little more familiarity, and maybe you'll find you have something in common to talk with us about when you meet us in person!
We all have that night when we can't or don't want to cook.
Maybe we've gotten too busy, or we forgot to take the chicken out of the freezer to defrost. The groceries are low and we haven't had the chance to place an order or hustle down to the store, perhaps it's just that day when we just don't wanna deal with cooking, or maybe there's no other reason than that we simply want sushi and nothing else will do.
All of these are valid. Do not hang your head in shame; rather, pat yourself on the back for contributing to the economy and to the livelihoods of delivery persons everywhere who hustle themselves across town to bring hot food to your doorstep. You are a force for good. You are promoting mental health. You are Jon Snow unsheathing his sword and standing firm against the onslaught of parental guilt, and your weapon is GrubHub.
Our Showcase brigade have their own staples for sojourn and bivouac (we have no idea why we latched on to this military/fantasy metaphor, but we're going to see it through to the end), and like anyone else, we have those moments when going into the kitchen for dinner prep is about as attractive as – er, one more– slaying a fire-breathing dragon:
When you order take-out, what's your go-to restaurant, and what do you order?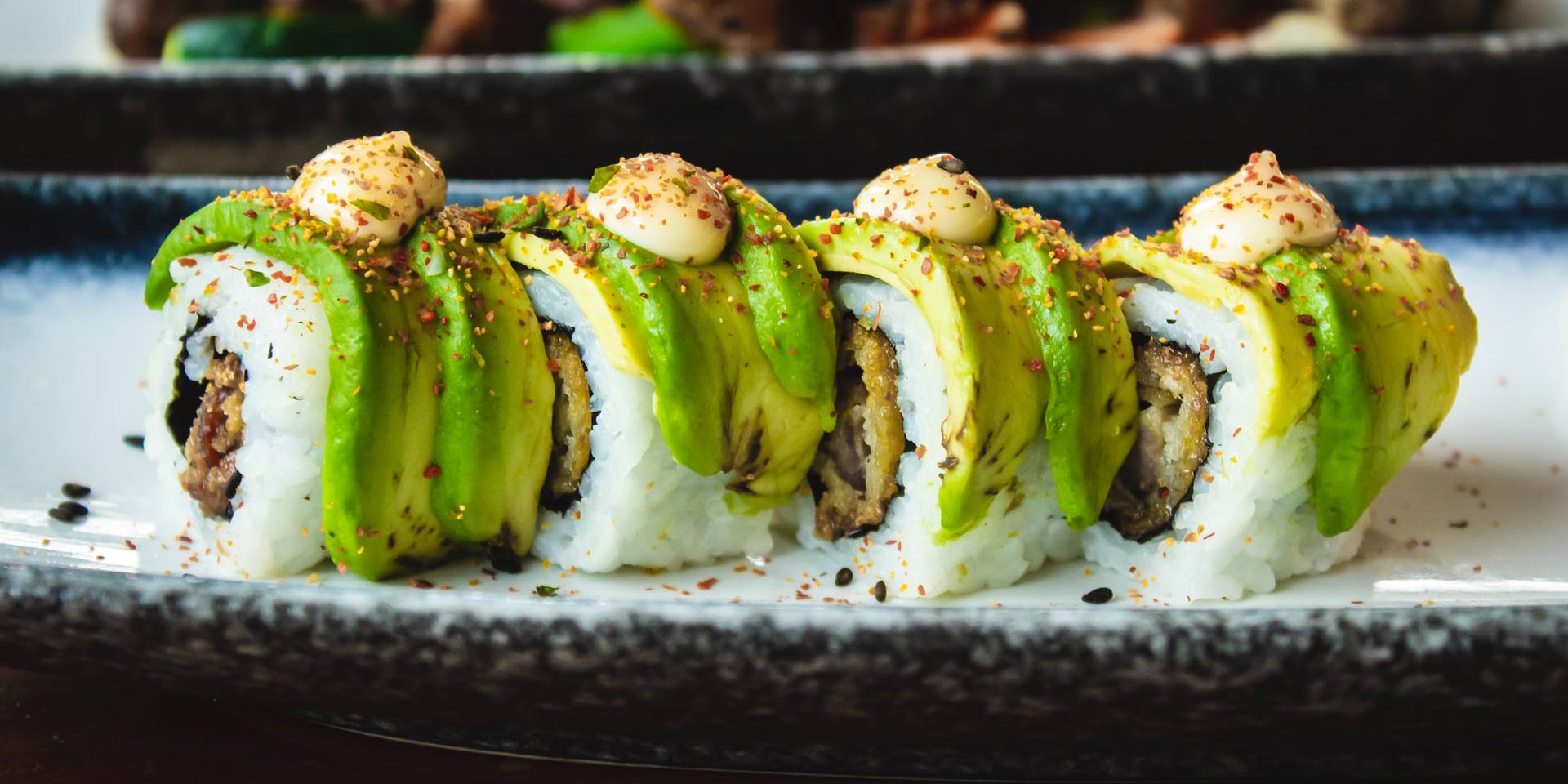 "Formaggio. I get a meat lover's pizza, and Jordan gets the eggplant parm."   
– Clayton Wagner, Broker Associate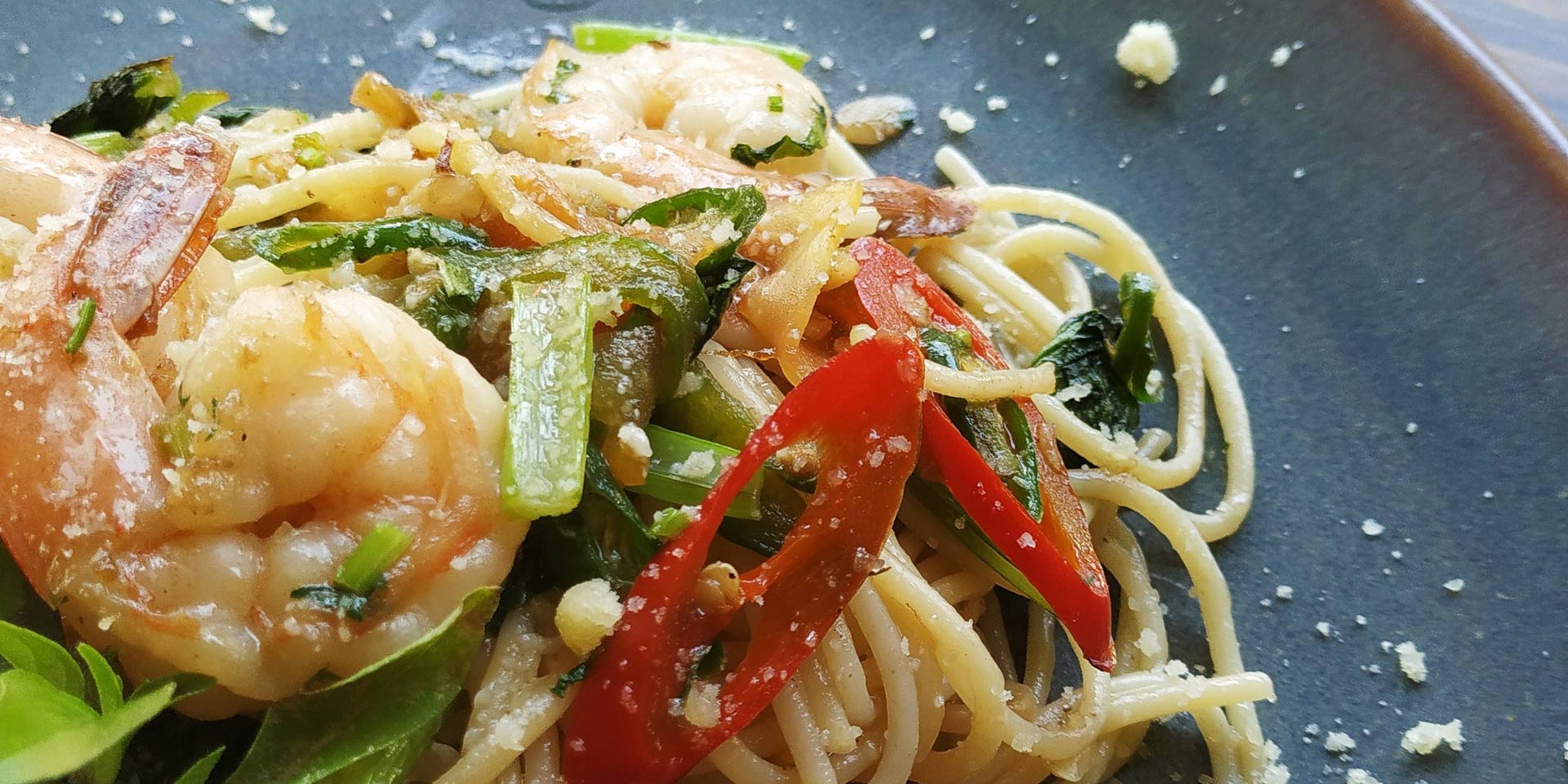 "Either Shanghai or Five Star Pizza. Extra spicy scallops and shrimp, or the thin crust veggie!"

– Dawn Mahler, REALTOR®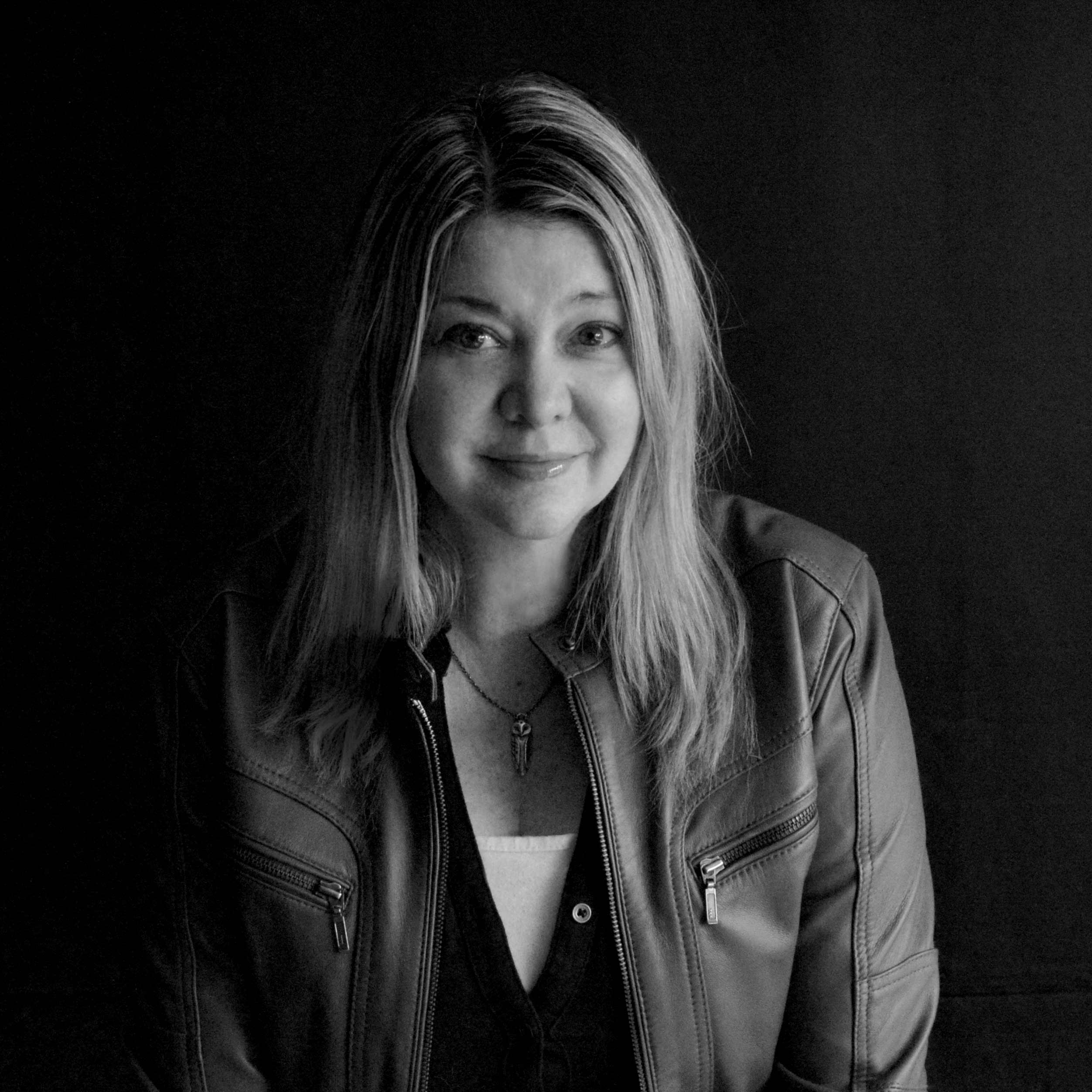 "Grace Sushi. I love the Rainbow Roll most of all, but the Yellow-tail Scallion is a close second."

– Anna Duhame, Graphic Designer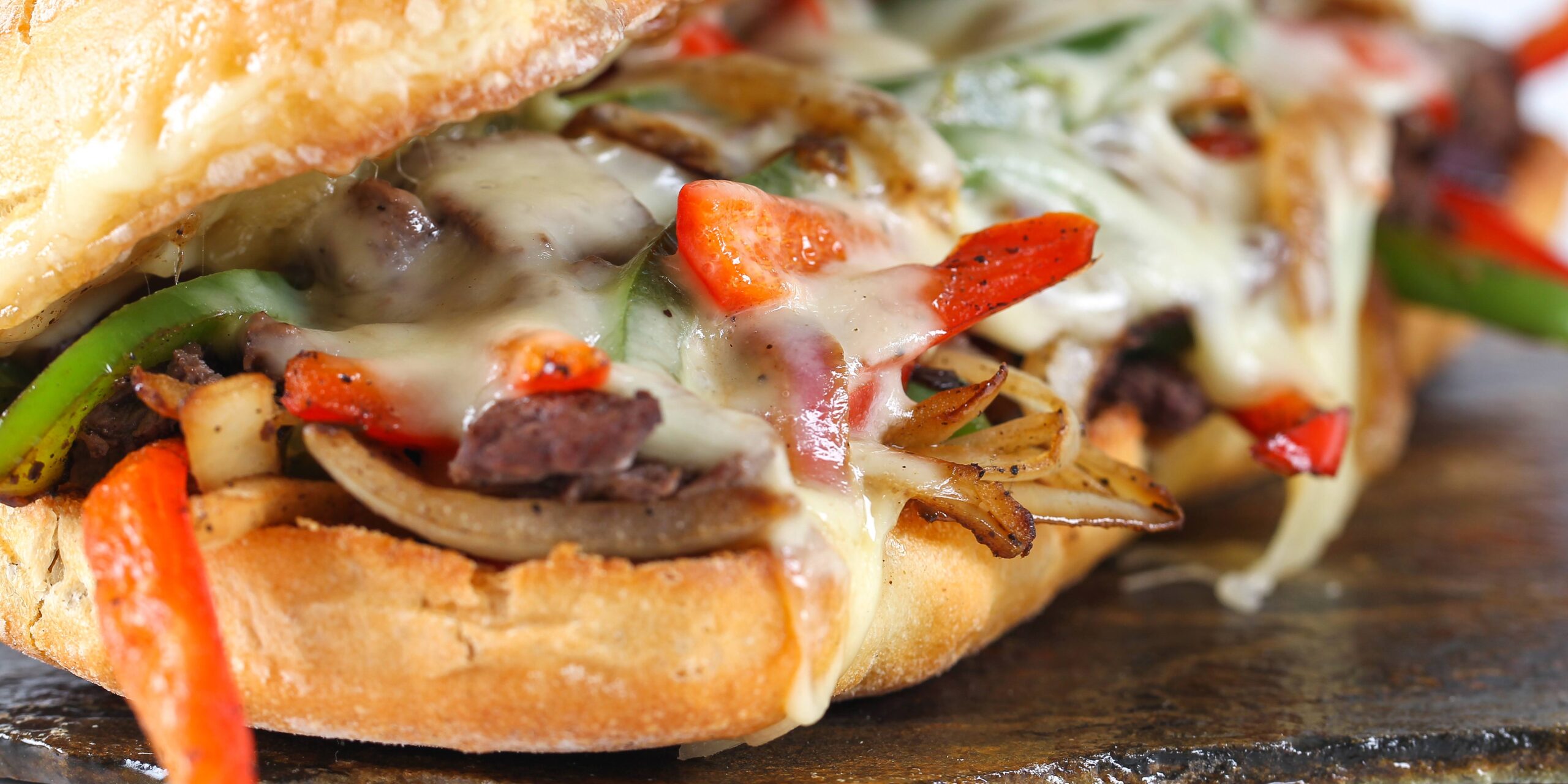 "Elevation 89 at the airport. I love their Grouper, or the Philly Cheesesteak."
– Linda Adamson, REALTOR®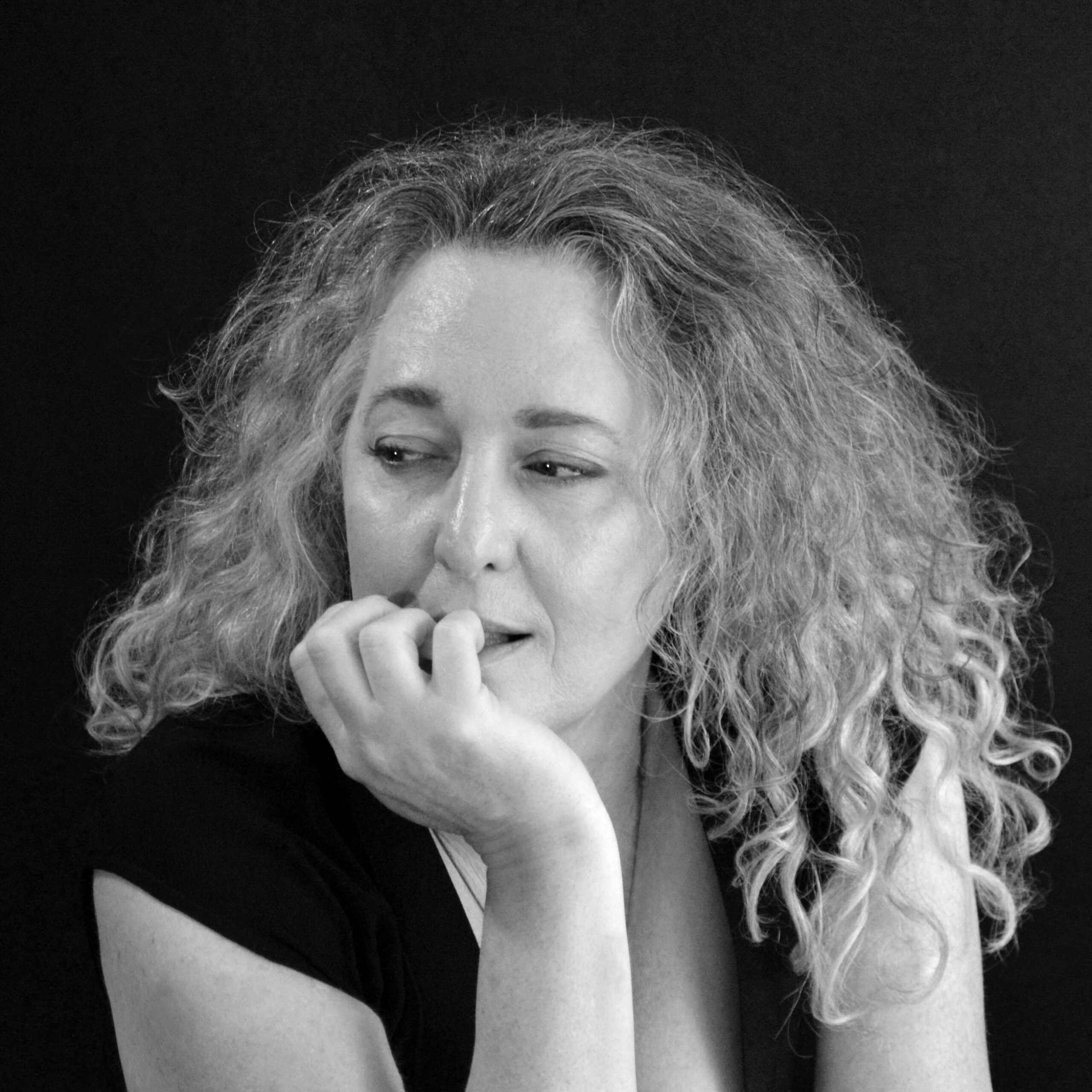 "Ninja Roll sushi from Tony's. Hands-down my favorite Japanese food in Ocala. Plus they give me extra spicy mayo and sometimes dab some roe on top for me at no charge, just because they know I love it."
– Angela Durrell, Copywriter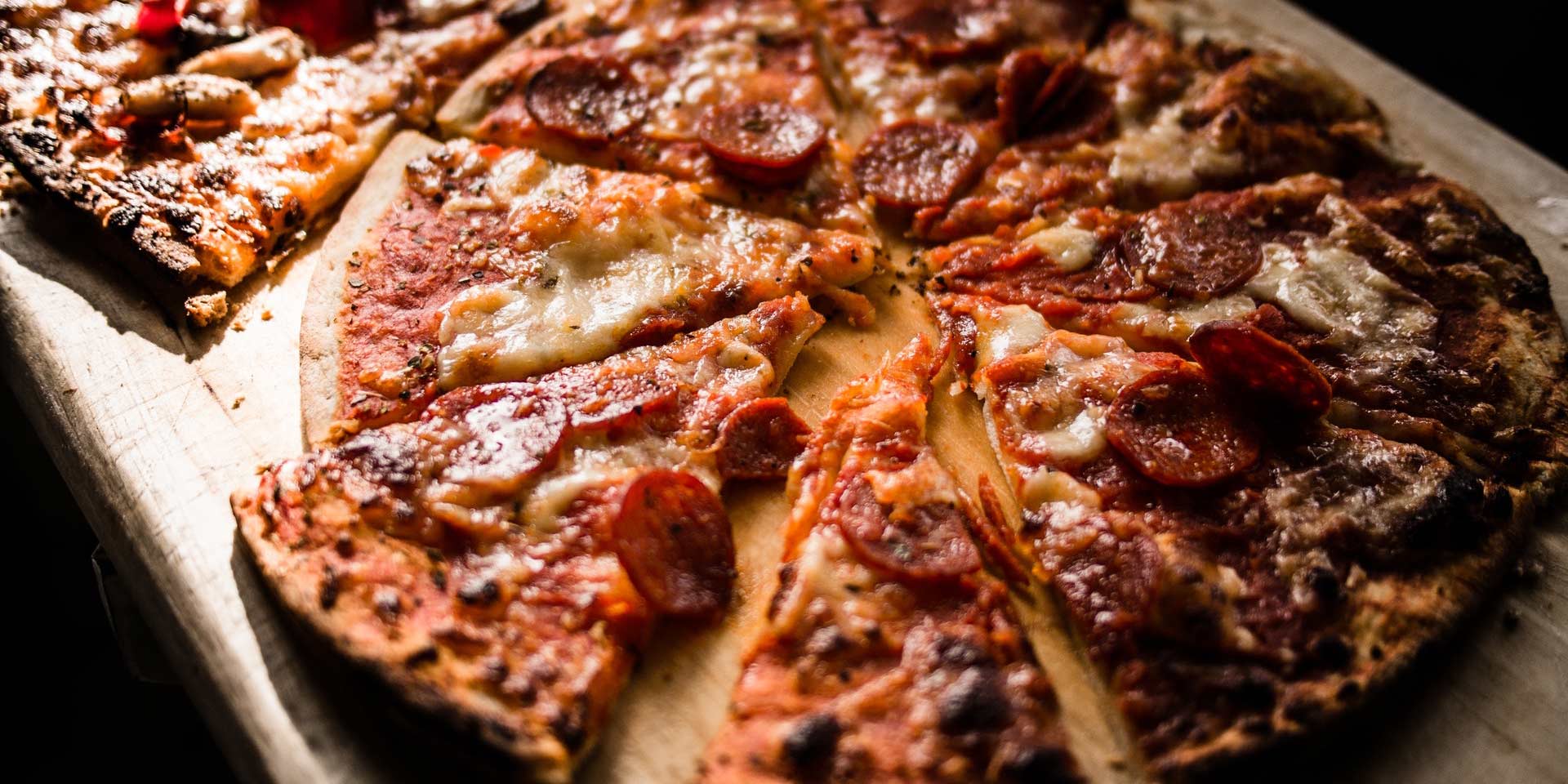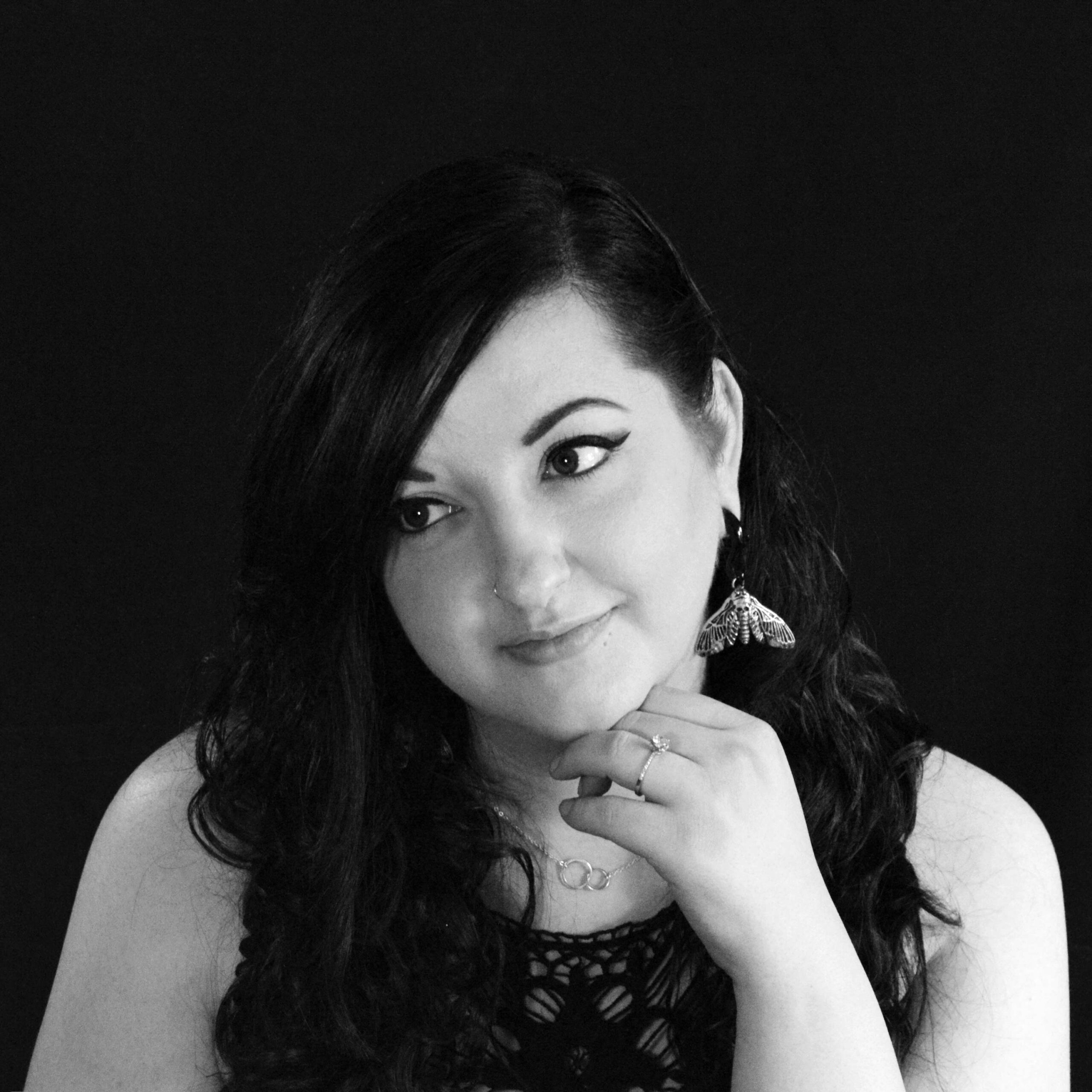 "For pizza, definitely Formaggios – It's the best pizza in the area and the closest in taste to my favorite back home in New York! Pepperoni and mushroom pizza and an order of wings, that's all you'll need. "

– Lacey Weber, Creative Director

"I like Marco's pizza or Mesa De Notte's beef and shrimp. Those are my favorites."

– Lee Kerr, Director of Real Estate & REALTOR®

"We don't order out often, but when we do, we like to switch it up and try new things. We're a global food family."

– Tina Halsteter, REALTOR®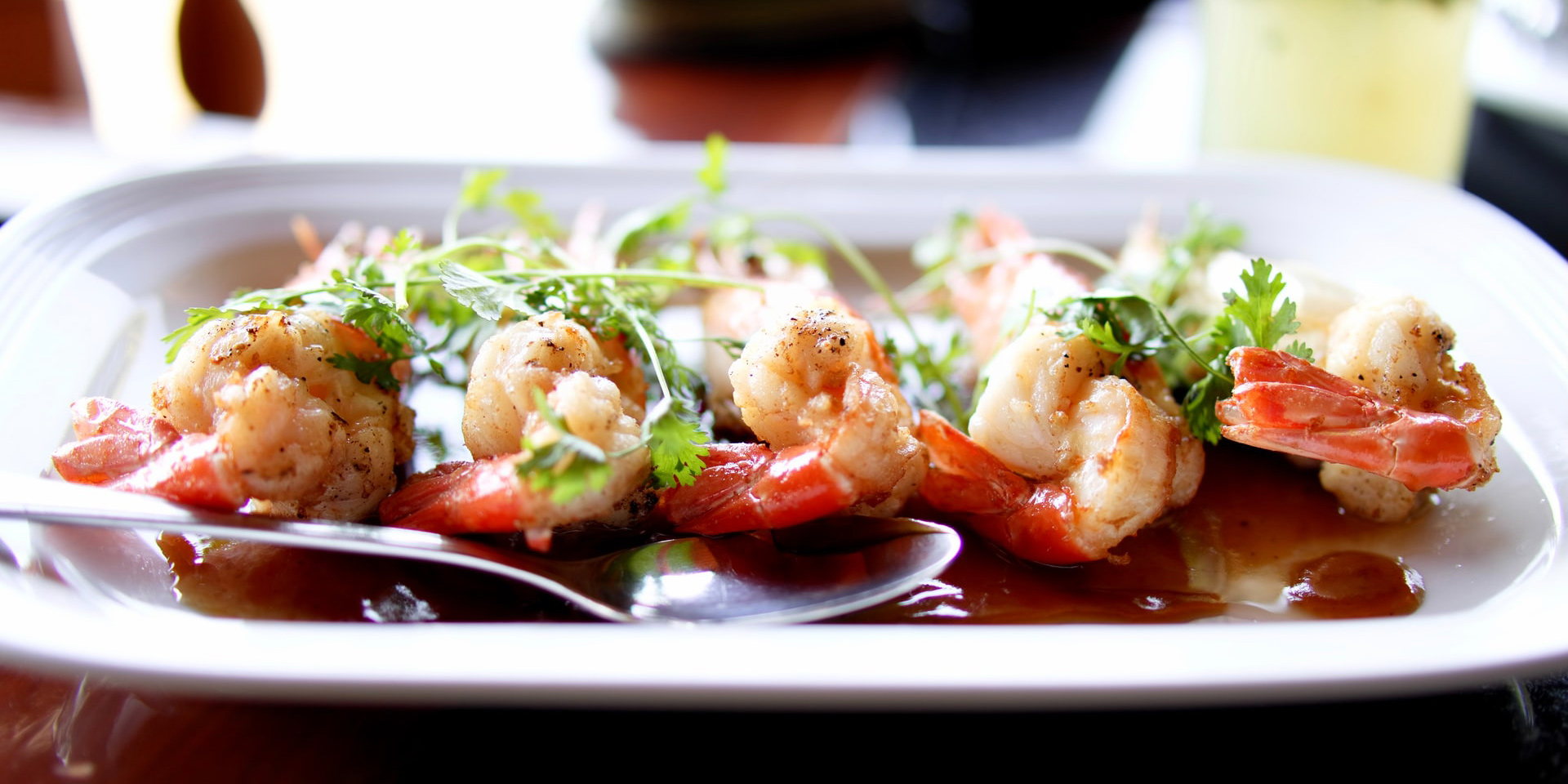 Do you have a question you'd like us to Ask the Agents? Email us at Marketing@ShowcaseOcala.com and let us know! Keep an eye out for the next installment of ATA, and if your curiosity is piqued, have a look at our Ocala and Gainesville agent pages and follow us on Facebook for regular updates about what we're all up to.