Our REALTORS® are some of the most driven salespeople in Marion County– and year after year, we have the results to prove that prove it. We're proud to announce our 2018 OMCAR award winners, top achievers who have gone above and beyond in realizing their real estate goals, and those of their customers. Each year, OMCAR awards those who go the distance, awarding the Outstanding Achievers award to those REALTORs®  who have sold over $3 Million in property volume, and Top Professionals to those who have sold $1 Million or more in property volume. This year, we have several agents in each category, a testament to our belief that each and every customer should have the opportunity to Buy & Sell with Confidence.
The 2018 REALTOR® of the Year | Valerie Dailey
This award honors a member of the Ocala / Marion County Association of REALTORs® who has contributed the most to the profession, to fellow REALTORs®, and to the community throughout their career as a real estate agent.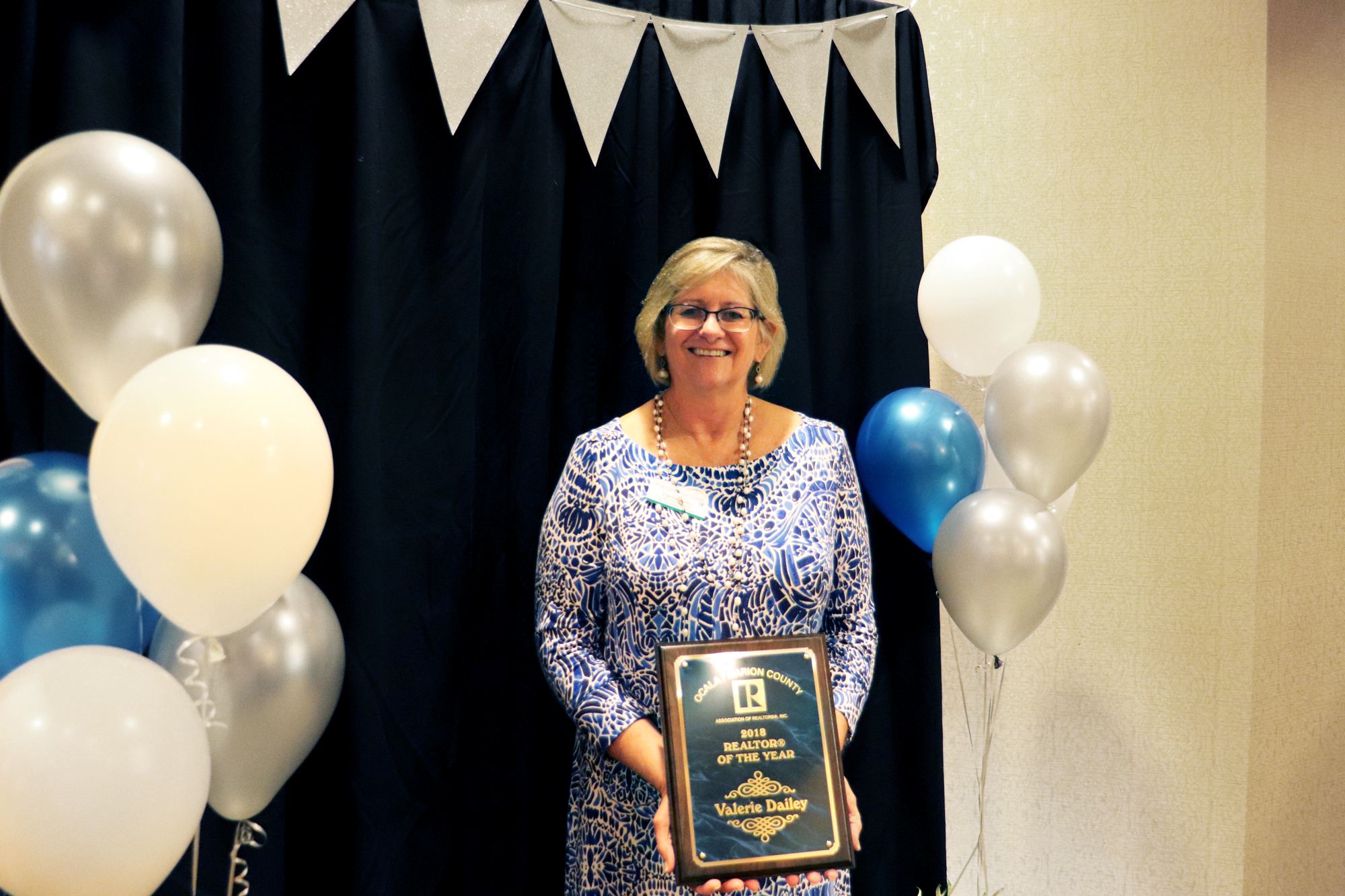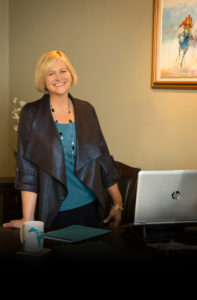 With a long history serving both the agriculture and business markets in the heart of Florida, Valerie Dailey is a long-term resident of Ocala. A licensed Florida REALTOR® with Showcase Properties of Central Florida since 2005, Valerie would later become the Owner and Broker of the business in 2012, which she still maintains today. Specializing in the listing and selling of equine properties, as well as residential, commercial, and agricultural properties, her dedication to outstanding customer service, local knowledge, and communication continues to inspire and guide Showcase Properties forward.
Valerie is the former 2017 OMCAR President, 2018 Florida Realtors® Director and MLS Treasurer, and is also on the board of the College of Agricultural and Life Sciences Alumni, and the State of Florida 4-H Foundation respectively. Together with husband Hugh, president of Community Bank & Trust of Florida, and daughter Samantha, she operates a successful thoroughbred breeding farm in the Ocala area, as well as co-owning world-class boating company Crevalle. Valerie is a member of the Ocala/Marion County Chamber and Economic Partnership, and has belonged to the Florida Thoroughbred Breeders and Owners Association for 13 years. Agriculture and its deep impact on Florida's economy is a great passion of Valerie's, and continues to be a way of life for the Dailey family.
If you're in the market to buy or sell with confidence, contact any of our dedicated REALTORs® and begin your real estate journey today!