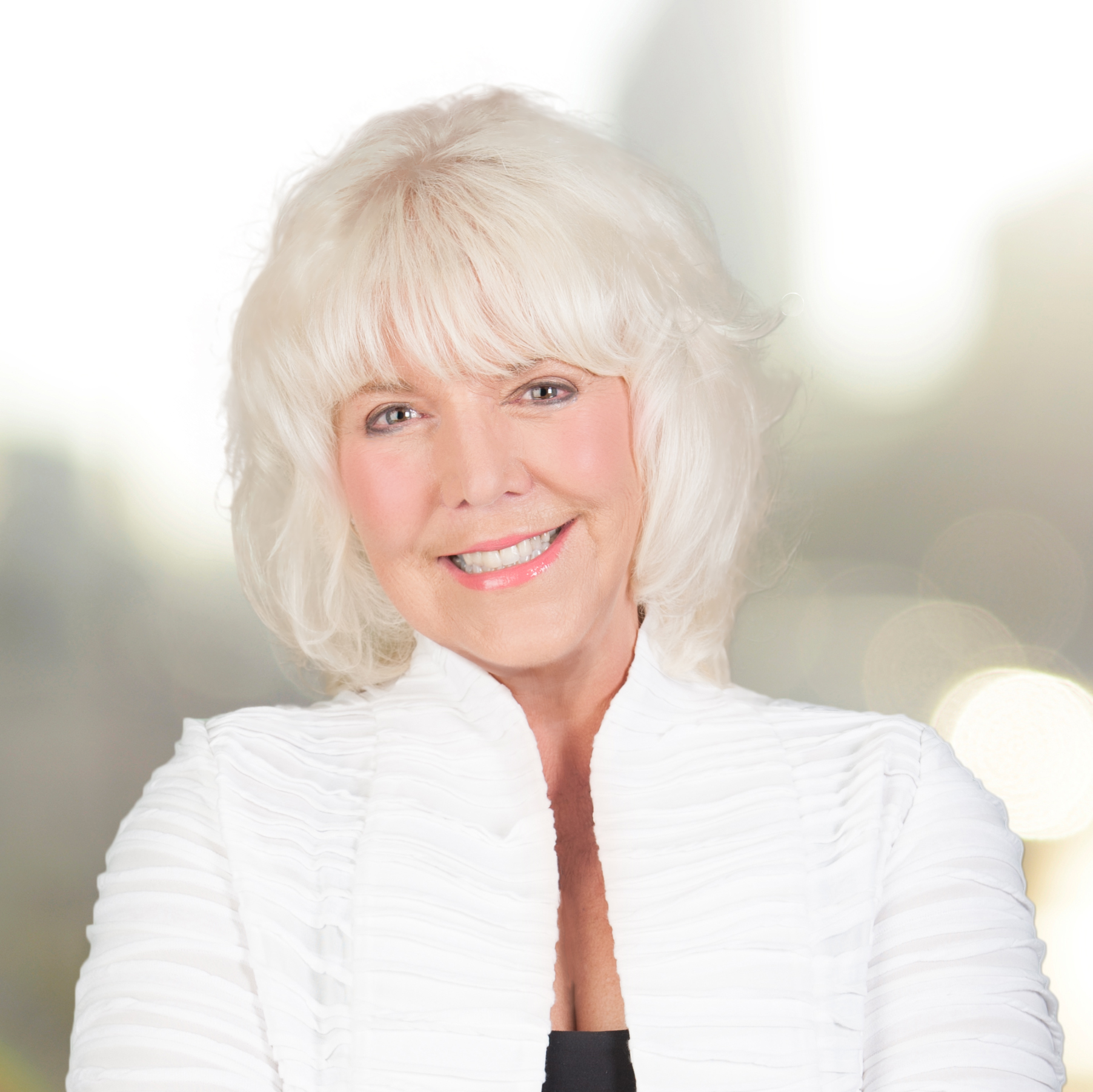 Patty Canatsey
Agent, REALTOR®
• GRI Certified (Graduate of REALTOR® Institute)
• Code-A-Bar Inc – Founder and former President
• PMI of America – Former President
• Formerly 2nd in the Nation in AQHA in Select Western Pleasure
• Placed in the Top 250 AQHA Point Earning Foals for over ten years
• Indiana State University – A.S.
Patty's roots within the equestrian community run deep– she's shown and bred Quarter Horses for several years, and was formerly the 2nd in the Nation in the American Quarter Horse Association in Select Western Pleasure. In 1998 she made the move to Ocala in order to purchase a beautiful horse farm to raise, train, and breed her horses throughout the year. 
Patty entered the Ocala real estate business in 2005, and has been a multi-million dollar producer numerous times throughout her career. Her passion within Real Estate is varied– she loves to work with buyers and sellers alike, and specializes in a variety of price points, neighborhoods, and property types. Her history within the equine industry allows her to comfortably navigate equine properties, but is not limited to farms. She's also an expert in the local residential market, including 55+ communities, luxury estates, and smaller homes. 
Fun Questions with Patty
What's your favorite aspect of living in Marion County? The county has something for everyone! Lakes, land, and plenty of parks. If you want to be active, it's all located here.
What keeps you passionate about real estate? The best feeling in the world is matching people to their perfect farm or dream home.
What do you do in your spare time? I live in a 55+ community. They offer dancing, cards, swimming, and I have a great circle of friends.
Cats, dogs, or neither? I currently have a 15-year-old Jack Russell Terrorist, and a 15-year-old cat who keeps her in check.
If money were no object, how would you spend your time? I would have a farm for retired animals that owners can't keep due to aging. And I would travel often.