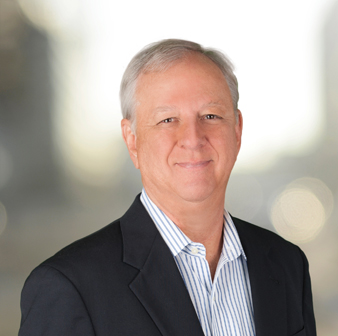 Glen Baker | Agent, REALTOR®
Glen started his professional career in 1974 right out of the University of Florida with a BS in Finance. Immediately afterward, he began quickly working his way up to the Vice President of Barnett Bank of Ocala. In 1981 he accepted a position as the Ocala Breeders' Sales Director of Finance where he helped advise customers in financing their investments and purchases in the equine industry. Five years later Glen became the Senior Vice President of Merchants and Southern Bank.
A longtime local in Ocala/Marion County, Glen has worked as a key figure for the City of Ocala as their Director of Finance for over 10 years. Glen is truly an expert in the local goings-on of Ocala. Following his career with the city, he was the Vice President of Florida Citizens bank and Center State Bank where he served at a Senior Commercial Lender. His long career in finance, plus his 40 years of residency in the Ocala/Marion county area, makes him a great asset to the Showcase team.
Glenn and his wife have raised 2 children and have 5 grandchildren.