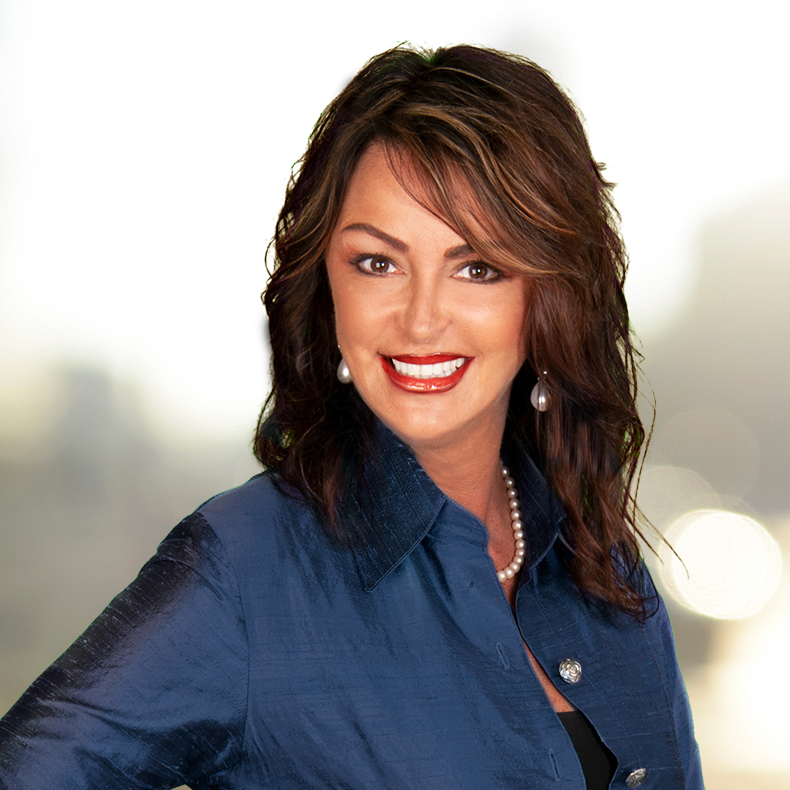 Louisa Barton
Agent, Ocala REALTOR®
A lifelong horse lover, Louisa Barton was born in Warwickshire in England and grew up in Stratford upon Avon, where she was surrounded by ponies at an early age and in the saddle before she could walk. Pony Clubbing, Gymkhanas, Fox Hunting, Eventing and Hunter/Jumper activities were her passions throughout her childhood. Upon moving to Ocala in 2001, Louisa purchased her first Tennessee Walker and rode in her first Western Saddle show. She fell in love with the riding trails in Marion County and the surrounding area and has been enjoying her gaited horse ever since.
Barton has hosted The Horse Talk Show since 2013, traveling to horse races, shows, and events to bring exclusive, behind the scenes coverage and interviews of world class equestrians to her listeners. Louisa delivers equine news and "edutainment" with her British banter and sometimes even a giggle and a snort.  Many of her listening audience often claim to live vicariously through her equine adventures! Her extensive equestrian experience also includes working in veterinary hospitals and owning her own horse boarding facility. She is currently the director of equine engagement for the Chamber and Economic Partnership
 In her (very limited!) spare time, Louisa enjoys anything from the greenway trails to the racetrack and the Grand Prix ring. She lives on a farm with her son, two horses, a dog, and a partridge in a pear tree.